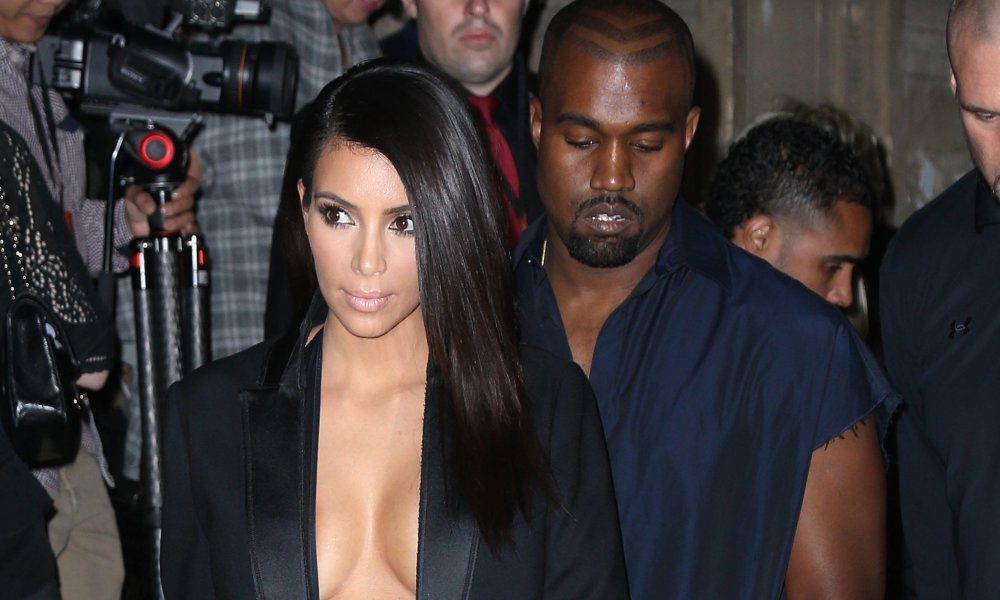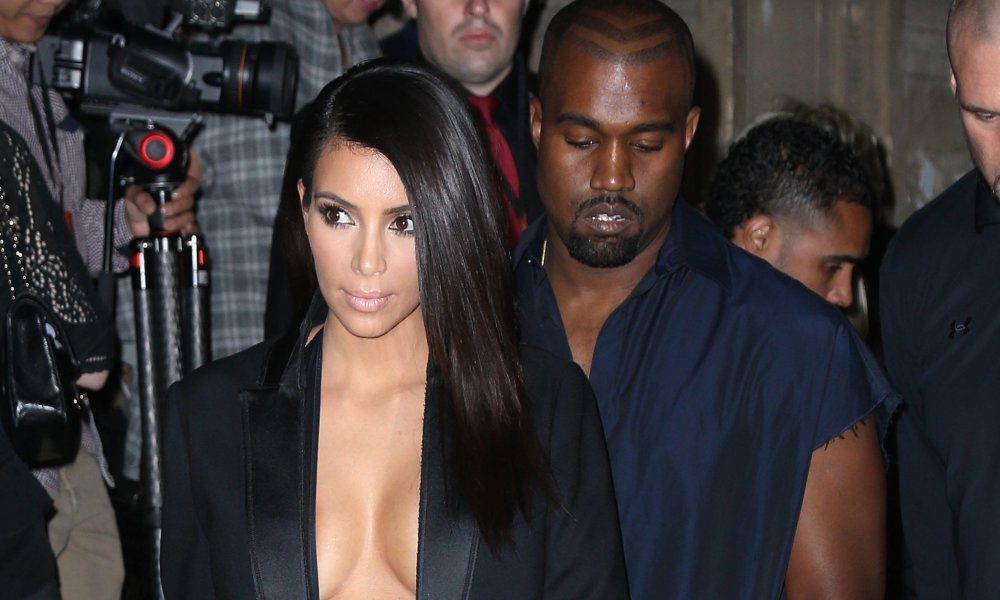 Psoriasis is an irritating skin condition in which sufferers can experience different degrees of lesion outbreaks and discomfort. Yes, even celebrities who are constantly in the spotlight suffer from this embarrassing disease. So, don't feel alone if psoriasis is impacting your life. These ten famous people who suffer from psoriasis encourage you to live a healthy lifestyle to minimize the condition and not feel embarrassed by your scaly skin.
1. Dara Torres
Twelve-time Olympic medalist Dara Torres has found that swimming actually helps her psoriasis. Although some would argue that chlorine would irritate the skin, Torres wants fellow athletes to know that the pool chemicals are actually beneficial for the condition. She also wants to be a spokesperson for the disease ensuring that sufferers are not self-conscious about their appearance and will continue to take part in athletics, especially swimming.
2. Kim Kardashian
Many fans might not know that the provocative reality star is one of the famous people who suffer from psoriasis. Kim has been known to bare it all and her psoriasis is hardly ever visible. Kim was first diagnosed with the skin condition when she was 30, the same age that her mother Kris discovered her psoriasis. Kim revealed that she suffered from psoriasis on an episode of Keeping Up with the Kardashians in 2011. Kim tries to maintain a healthy diet and regularly uses beauty products to minimize her flare ups.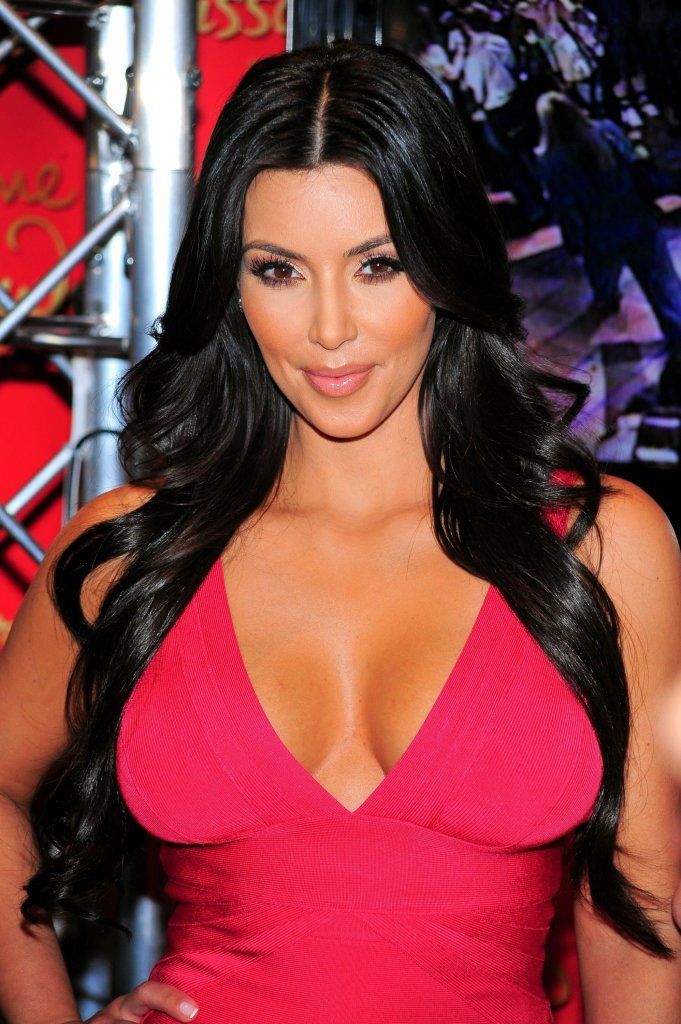 3. Jon Lovitz
Comedian Jon Lovitz who's best known for his work on Saturday Night Live and in 2001's Rat Race suffers from plaque psoriasis. The actor says that at one point the lesions covered over 75% of his body. He worked with many different dermatologists to find which medications worked for him. He recommends that psoriasis sufferers don't give up trying to manage the incurable disease.
4. LeAnn Rimes
Country music star LeAnn Rimes was diagnosed with psoriasis at just two-years old. The singer says that by the time she was six, the lesions covered nearly 80% of her body. Rimes says that she was constantly bullied at school and referred to as "scaly girl" growing up. Luckily, thanks to proper medications and healthy eating habits, Rimes has been able to get her condition under control.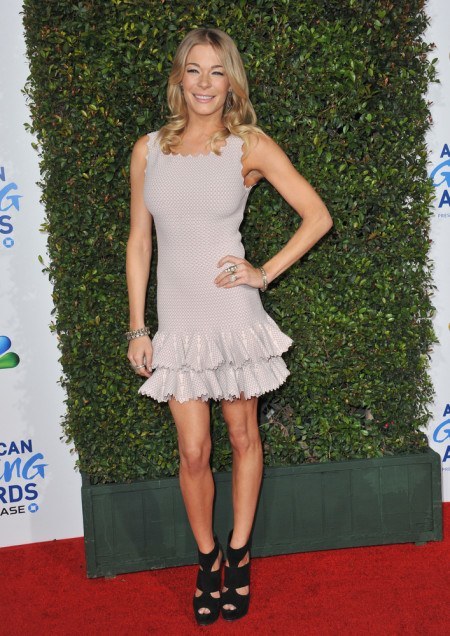 5. Stacy London
Here's another one of the famous people who suffer from psoriasis you probably didn't know about. The What Not to Wear host revealed that growing up her skin condition was so severe she'd wear long pants and turtlenecks all year round to hide the lesions. The stylist admits that she felt like a "monster." London says she turned to fashion to boost her self-esteem.
6. Phil Michelson
Professional golfer Phil Michelson developed psoriasis at an early age, but he also suffers from another effect of the disease, psoriatic arthritis. Michelson controls the arthritis largely with biologic drugs and says he has regained 20% of the strength he lost the year he was diagnosed.
7. Eli Roth
Director/actor Eli Roth who's best known for his work with horror films such as Cabin Fever and Hostel has suffered from psoriasis since he was young. Roth revealed that one breakout was so bad that he could not walk or wear clothes. Roth admits that he actually got the inspiration for the plot of Cabin Fever (which involves a flesh-eating disease) from his personal psoriasis.
8. Art Garfunkel
Legendary musician and the second half of the famed duo, Simon and Garfunkel, has tried many different treatments to soothe his psoriasis outbreaks. Garfunkel has suffered from psoriasis for over forty years. He's even traveled to the Dead Sea in Israel to try and relieve his itchy condition.
9. CariDee English
CariDee English won the seventh cycle of America's Next Top Model in 2006. The model says that she's suffered from psoriasis outbreaks that were so severe, the lesions have covered nearly 70% of her body. English has become a spokesperson for the disease, even modelling for pictures during an outbreak to raise awareness about the serious skin condition. It's encouraging to others when famous people who suffer from psoriasis bring it out in the open.
10. Britney Spears
The pop star first revealed that she suffers from psoriasis in 2012 after she was seen with lesions on her ankles. Spears admits that she uses to a cream to prevent flare-ups, but increased stress causes more severe outbreaks. Spears does her best to manage the disease and wants fans to known that they're not alone.