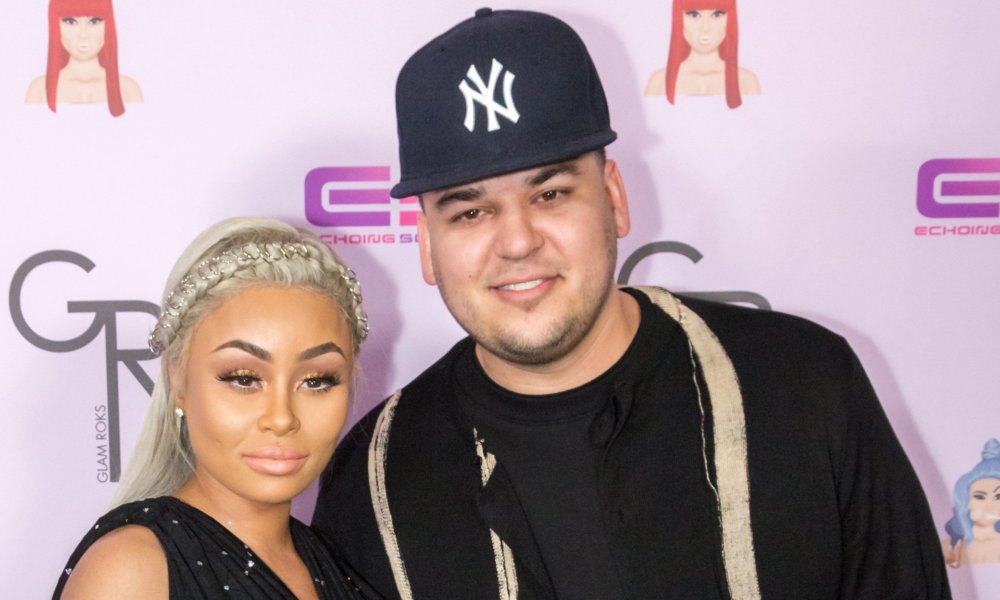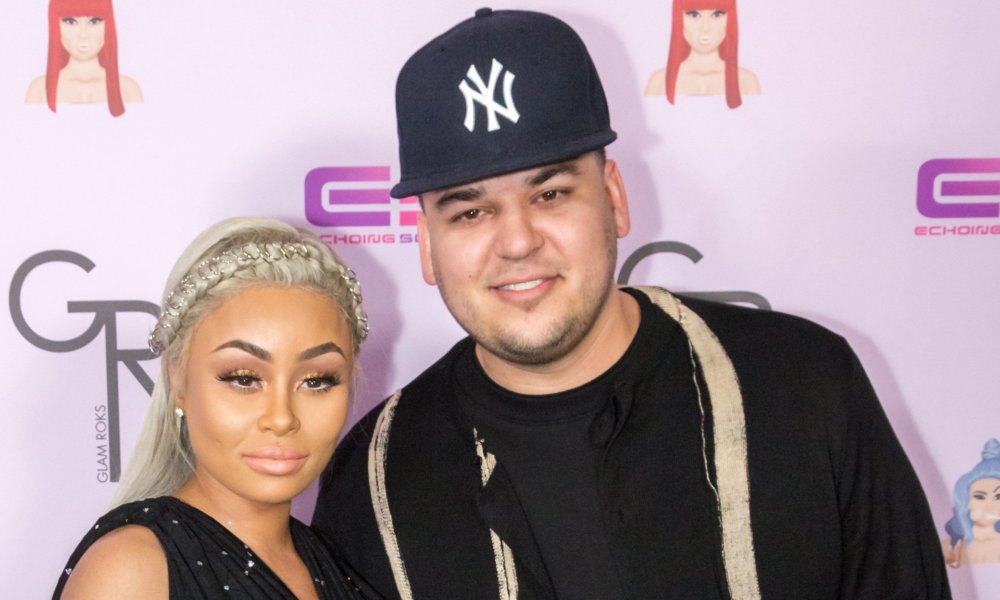 Love doesn't always last forever, and instead of being bound to an ill-fated marriage, these celebrities decided to put the kibosh on their relationships before walking down the aisle. We were shocked to see these romances come to an end, but in most cases, their decisions to head down splitsville were for the best. Here's our list of 20 celebrities who called off their wedding.
1. Brad Pitt & Gwyneth Paltrow
Before Brangelina and way before Brad Pitt and Jennifer Aniston were even a thing, the Troy actor was engaged to actress Gwyneth Paltrow. But after three years together, the wedding was called off after Pitt reportedly got cold feet. Paltrow later went on the record to say she was way too young to make such a serious commitment at that time anyway. "You can't make that decision when you're 22 years old," she told the Howard Stern radio show. "I wasn't ready, and he was too good for me."
2. Blac Chyna & Rob Kardashian
The world waited with bated breath for Rob Kardashian and Blac Chyna's wedding, but sadly, that day never came. In February 2017, People magazine confirmed the fiancés had gone their separate ways, but it wasn't until their July 2017 Internet showdown – complete with Kardashian leaking Blac Chyna's nudes – that we realized there was no hope for the former flames. Their wedding would've made for good TV, but it just wasn't in the cards for these two.