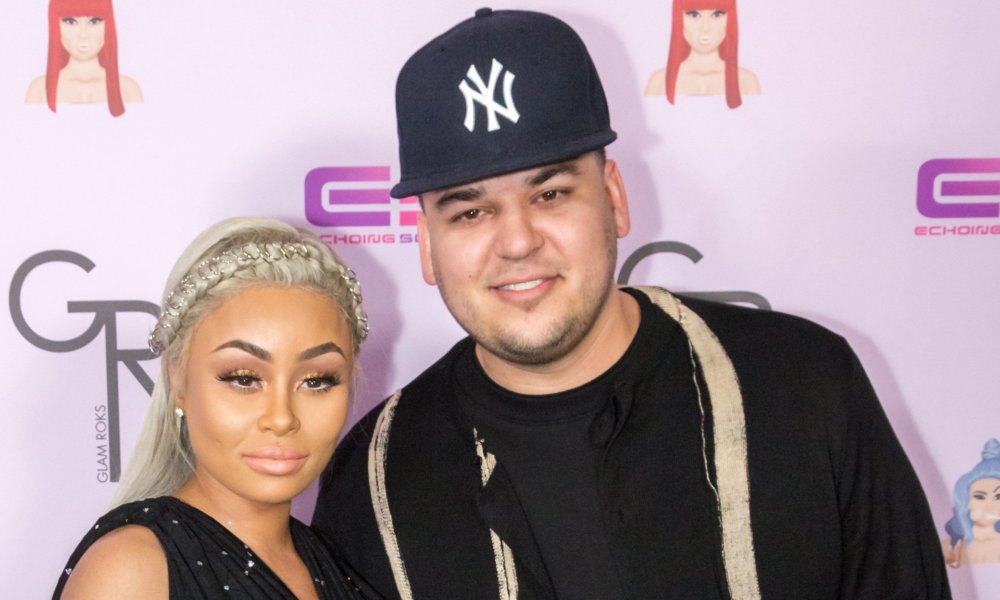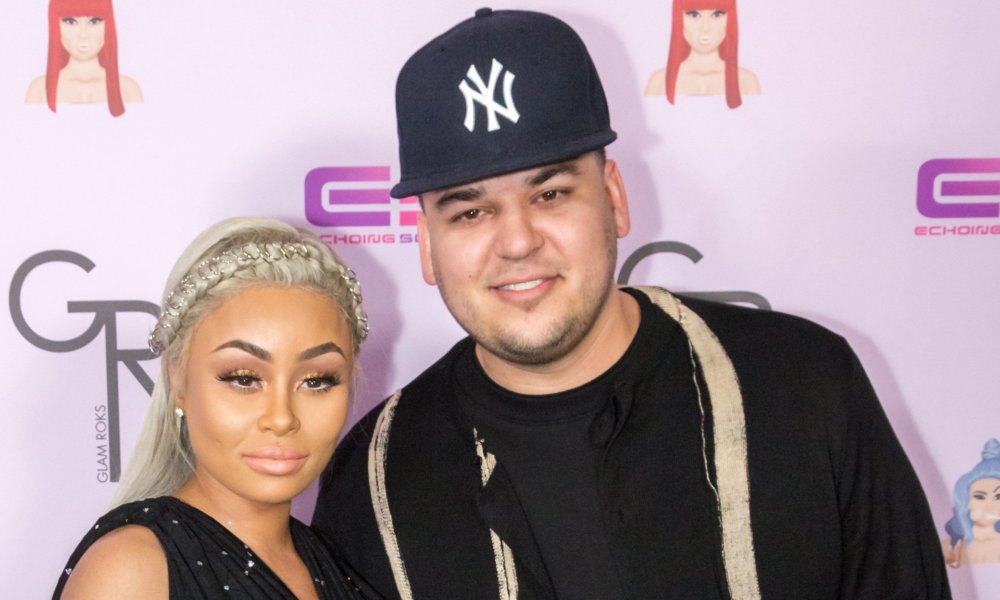 3. Courtney Cox & Johnny McDaid
Former Friends star Courtney Cox and her rocker fiancé Johnny McDaid appeared to be equally yoked and super adorable together, but after a 17-month engagement, they decided to break up in December 2015.
But love has a weird way of working itself out, and the couple reunited in April 2016, although they've refrained from putting a label on their romance redux.