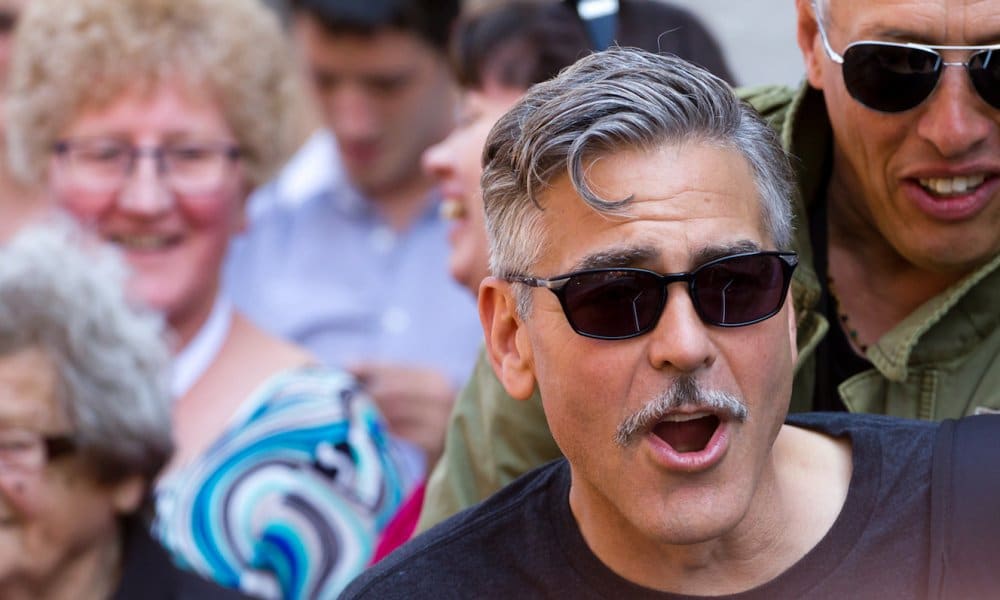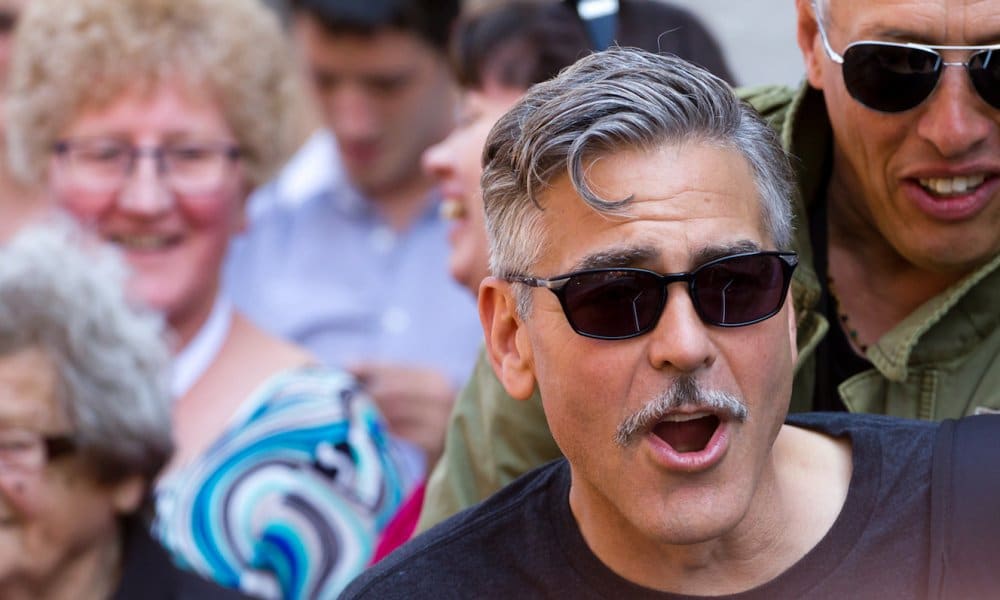 George Clooney is leading the charge for donations to the Washington March Against Gun Violence. He has set the bar at $500,000 and other A-listers are following his example.
Following the deadly shooting at Marjory Stoneman Douglas High School in Parkland, Fla. Oprah Winfrey is following George and Amal Clooney with a large donation to the upcoming gun control "March for Our Lives" march led by students in Washington DC.
The Spielbergs and Kate Capshaw, Jeffrey and Marilyn Katzenberg, will also donate to the March for Our Lives. The Clooneys, Spielbergs, Katzenbergs, and Winfrey each vowed $500,000. The Clooneys and Katzenbergs will also participate in the rally on Washington, D.C.
George Clooney and his family will be on available next month in D.C., standing "side by side with this incredible generation of young people from all over the country".
You can expect many other celebrities to follow Clooney's lead throughout the day, matching the $500,000 donation.
"The young students in Florida and now across the country are already demonstrating their leadership with a confidence and maturity that belies their ages," Spielberg said. "Kate and I applaud their efforts to take a stand for the benefit of this and future generations. They are an inspiration to us all, and we are joining in this movement with a donation of $500,000."