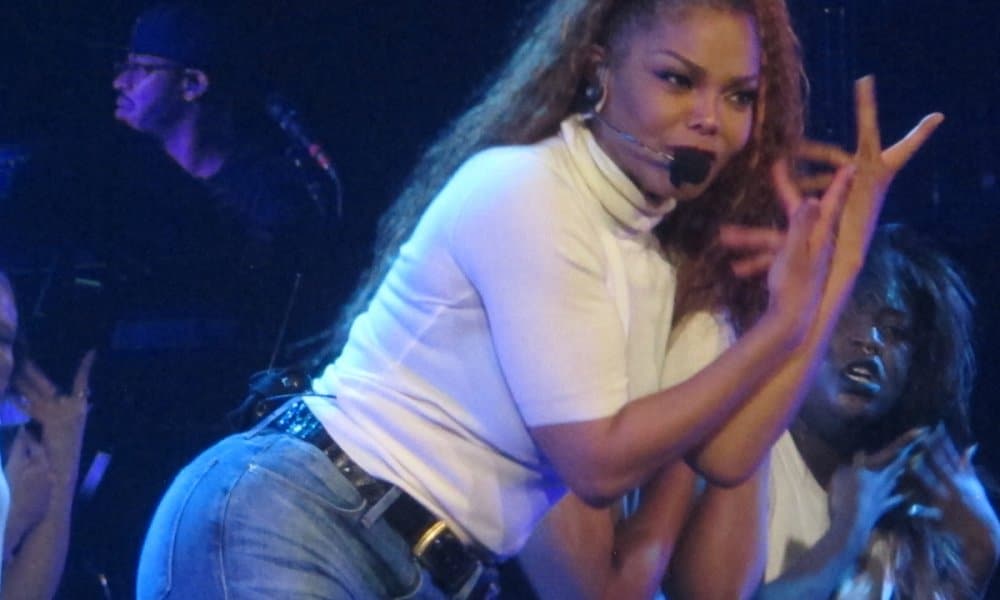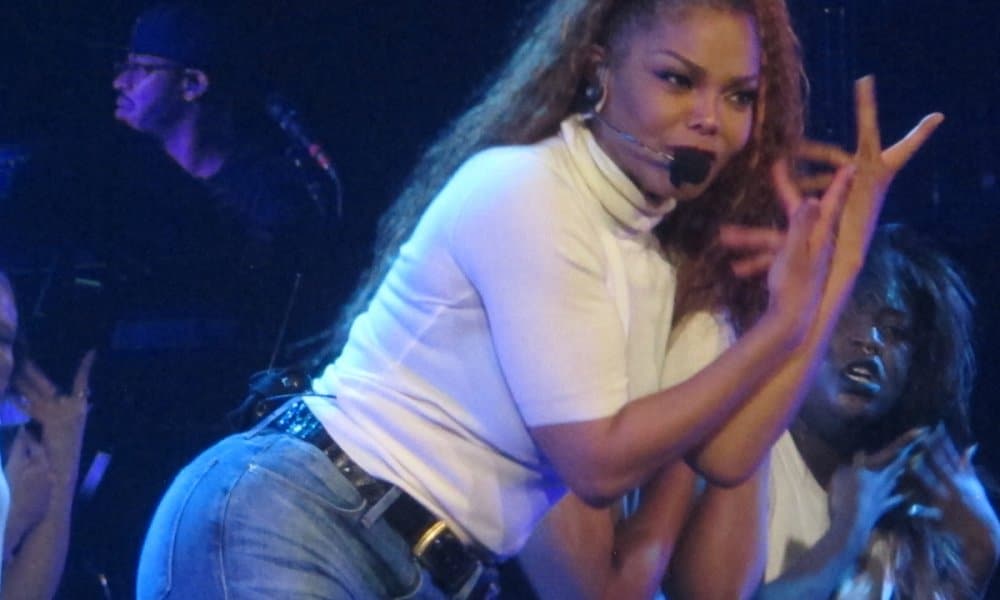 Janet Jackson has returned to the stage just eight months after giving birth to her first child, a son named Eissa. She kicked off her State of the World tour in Los Angeles and many people took to social media to compliment her strong return.
Many fans and stars alike took to social media to praise Janet's performance.
Yup @JanetJackson said what y'all thought she was playing??? this what she do! Snatch edges for a living??‍♀️ https://t.co/9R1Kwmh5O3

— Missy Elliott (@MissyElliott) September 8, 2017
Janet Jackson is one of the greatest entertainers to ever perform on this Earth. CANNOT WAIT TO SEE HER NEXT MONTH. #SOTW https://t.co/r4oO0rScQr

— Kingsley (@kingsleyyy) September 8, 2017
Janet also explained that she would be sticking to her Houston peformance dates despite the damage caused by Hurricane Harvey.
"We're going to roll in early because we wanted to visit some of the shelters. And not just visit some of the shelters, we also want to do something special. So, we'll see you Friday!"