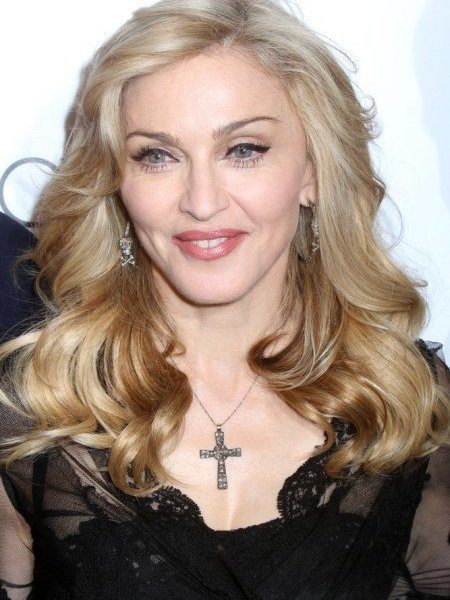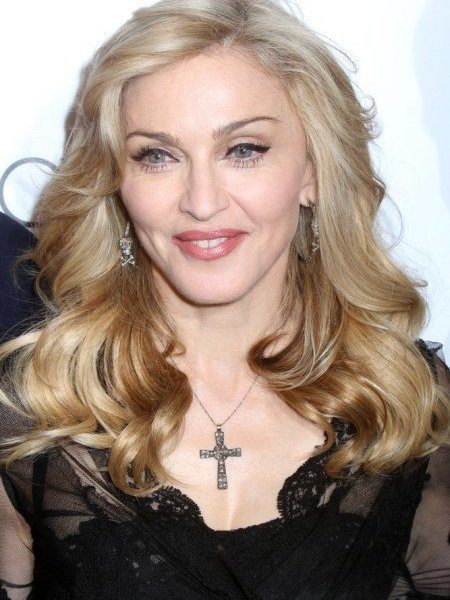 Talk shows love having celebrities as guests (and on occasion, as hosts), given the publicity they generate. However, popular hosts also know that they have lots of power when it comes to deciding who can appear on their shows. Talk show hosts aren't afraid of throwing out celebrities who they personally or professionally dislike. Here are 7 celebrities who have had to bear the brunt of a host's wrath at one point in their careers.
1. Vince Vaughn Gets Kicked Off Ellen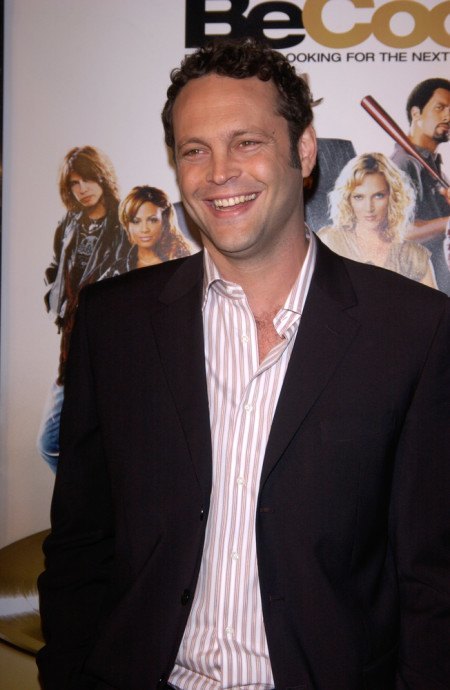 Host Ellen Degeneres refused to allow Vaughn to promote his film The Dilemma on her show because the trailers had a scene where he called electric cars "gay." Incidentally, the film was ripped apart by critics and flopped at the box office. Having been struck out of Degeneres' good books for trying to promote a flop, Vaughn made amends and was later allowed back on the show.