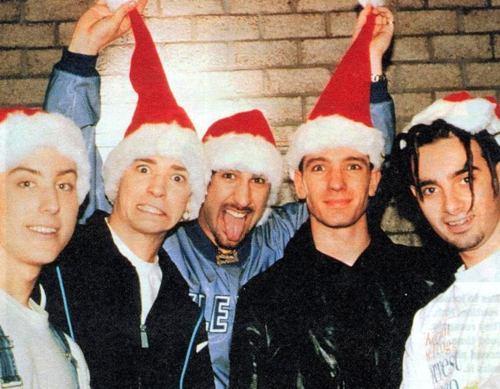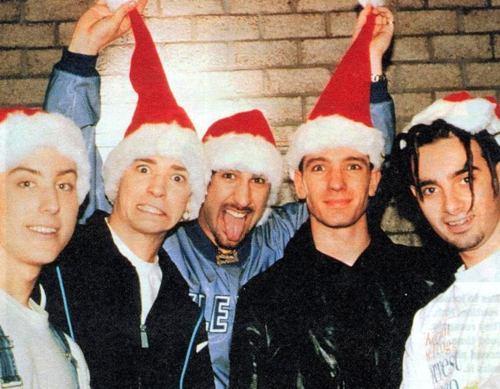 You need a festive soundtrack to get you in the holiday spirit. Of course, it's hard to avoid when all you hear on the radio and in the shopping malls is Christmas music. It's not all traditional carols and Bing Crosby, though. Lucky for us, a lot of our favorite pop artists have laid down tracks of the yuletide variety as well. It seems many singing stars have given their career a boost by producing a holiday song or album. Some are downright cheesy, but others have become modern classics we all look forward to hearing this time of year. It was tough to narrow it down, but here are the 10 best Christmas pop songs we think you should have on your holiday playlist.
1. "All I Want for Christmas Is You"
Mariah Carey's rendition of All I Want for Christmas Is You might be one of the most popular pop Christmas songs of all time. The song is upbeat holiday perfection, and who could forget the video of Mariah in a short Santa outfit? And then of course there's the version where she duets with Justin Bieber. We prefer the original 1994 version, though. It's the gold standard of contemporary Christmas pop songs.