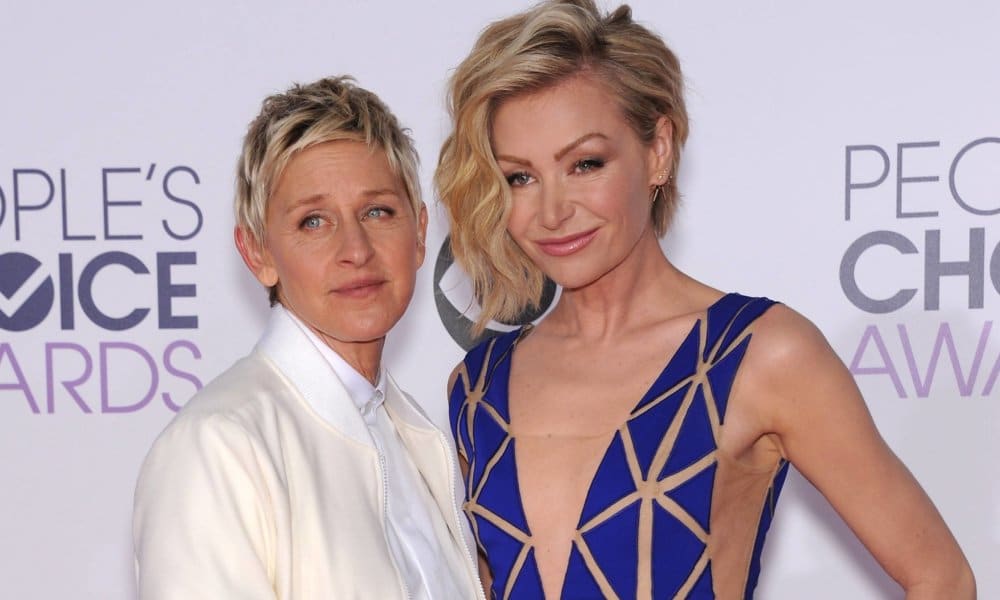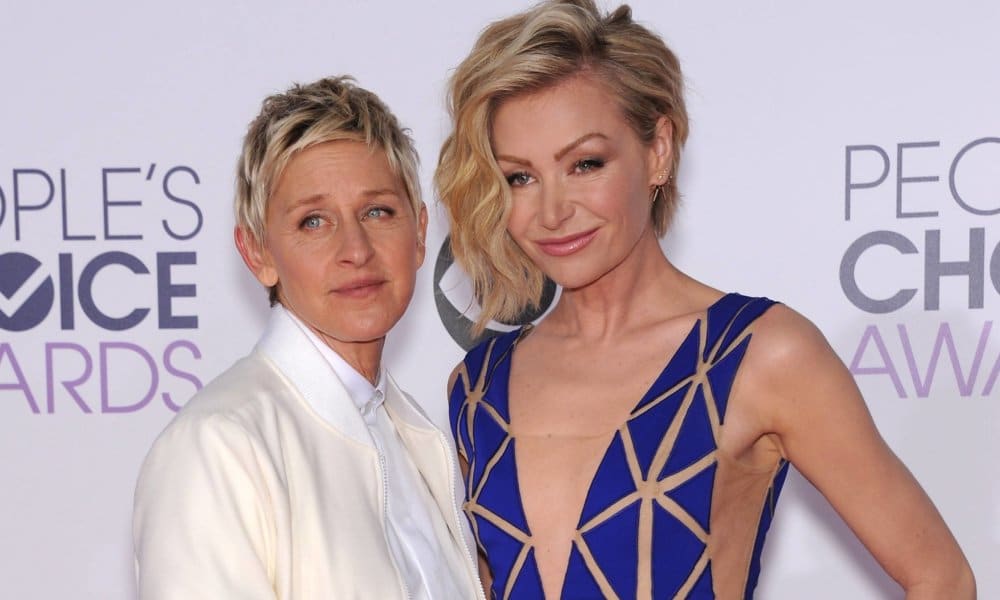 With the recent news of Barry Manilow's marriage to long-time manager Gary Kief, we've decided to compile a list of Hollywood's most prominent married gay couples. These powerful couples have made tremendous strides for the LGBT community. Are there any powerful gay celebrity couples missing from our list?
1. Ellen DeGeneres and Portia de Rossi
The famed talk show host and the Australian actress first met backstage at an awards show in 2004. Their relationship allowed Rossi to publicly discuss her sexual orientation, because she had never admitted to being gay before. The pair became engaged in 2007 and wed the following year at their Beverly Hills home. Rossi and DeGeneres who both have thriving entertainment careers have openly stated that they don't wish to have any children.