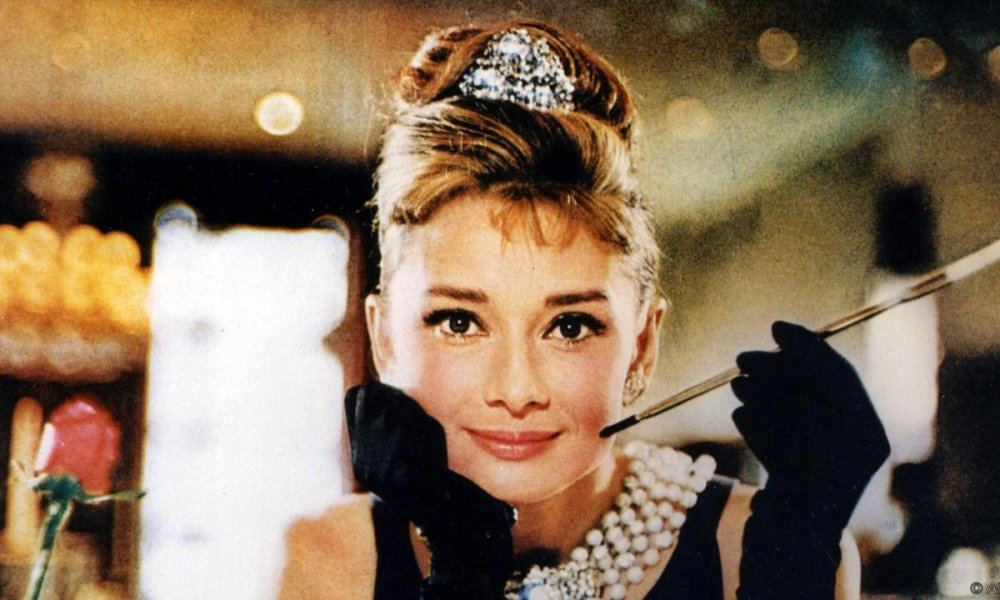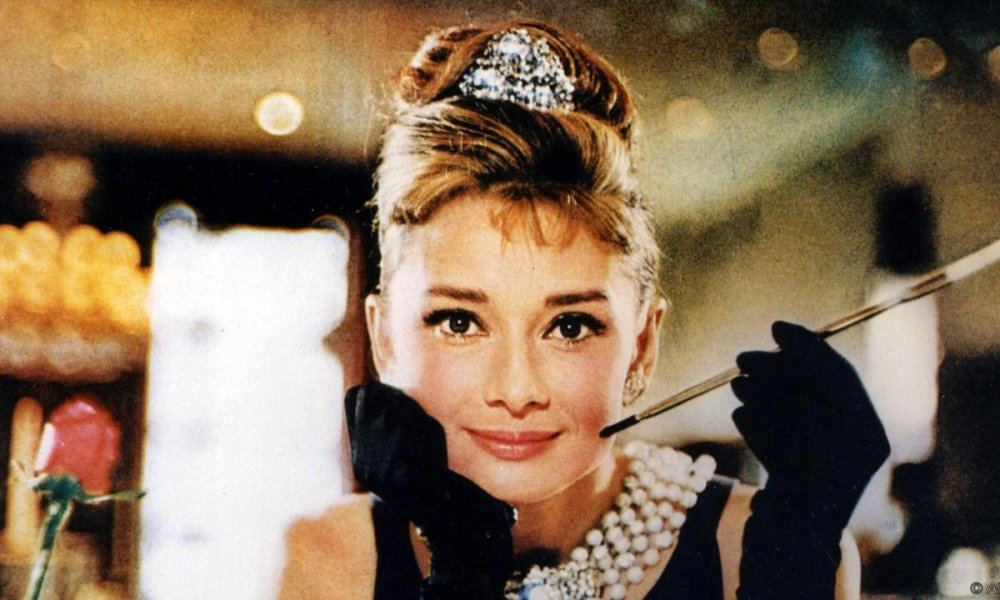 The 1961 rom-com Breakfast at Tiffany's was the most famous film that Audrey Hepburn starred in, out of an impressive 28 movie career. She plays the restless Holly Golightly, an effervescent yet shallow socialite of questionable virtue who is desperately searching for a sense of belonging. On one hand, she seems so glamorous and independent, but when you dig down deeper she is really like a lost cat in the rain. Based on a Truman Capote novella, it was adapted for the big screen under Blake Edward's direction. Sail down "Moon River" with us and learn some things you might not know about this iconic film.
1. Marilyn Monroe was Originally Considered for the Role
When Truman Capote was first imagining Holly Golightly, he wanted Marilyn Monroe to take the role. However she turned down the opportunity because her acting coach Paula Strasberg advised her not to play a character who is essentially a lady of the night. Jane Fonda, Shirley MacLaine and Kim Novak were also considered for the role that Audrey owned.