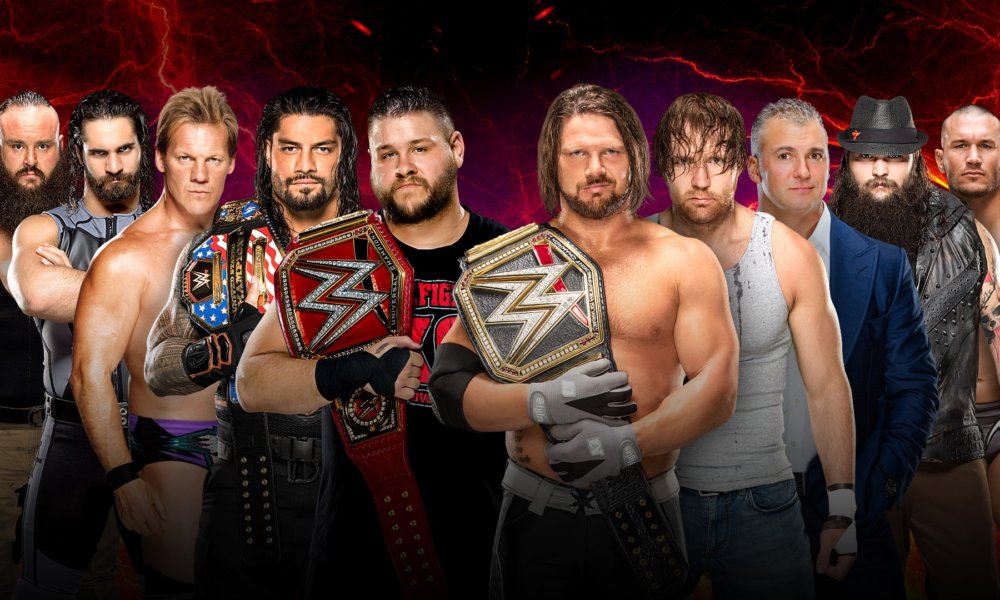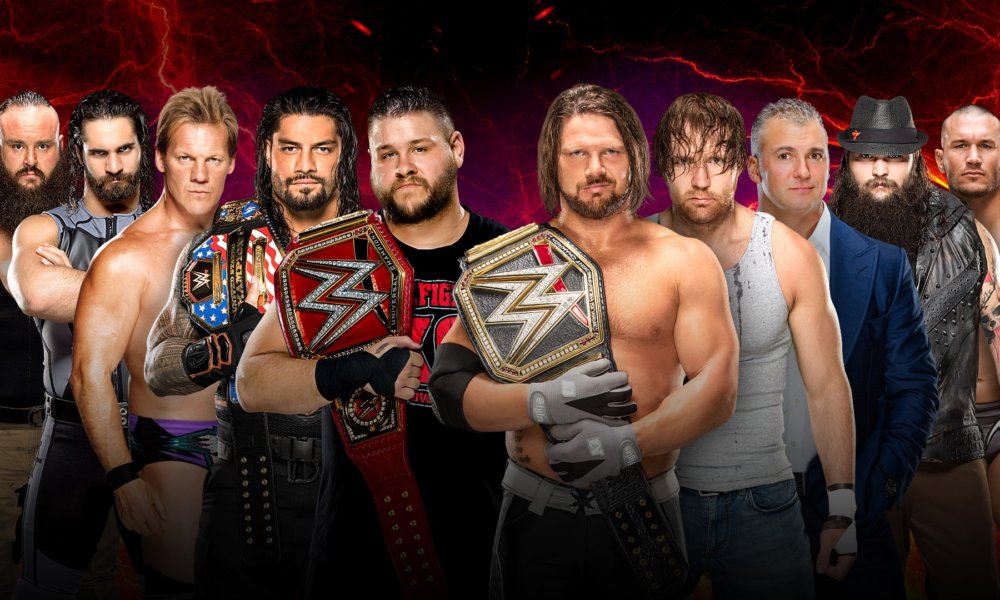 November 2016 marked the 30th installment of the WWE's Survivor Series. In this annual pay-per-view event, teams consisting of some of the most electrifying and entertaining wrestlers in the WWE, compete against each other in elimination matches. Wrestling fans have seen many teams come and go, but only a few of them stand out as the most dominating and captivating Survivor Series teams we've ever seen. Here are just a few of our favorites.
15. Bertha Faye, Aja Kong, Lioness Asuka & Tomoko Watanabe
The second match at the 1995 Survivor Series was a four-on-four women's elimination. Bertha Faye, Aja Kong, Tomoko Watanabe, and Lioness Asuka teamed up to battle against WWF women's champs Alundra Blayze, Kyoko Inoue, Sakie Hasegawa, and Chaparita Asari. This was the WWE's attempt at bringing some hype to their women's division, and although the idea didn't catch on, this team of powerhouse women wrestlers put on quite a show, that ended with Faye and her team completely demolishing Blayze's crew.