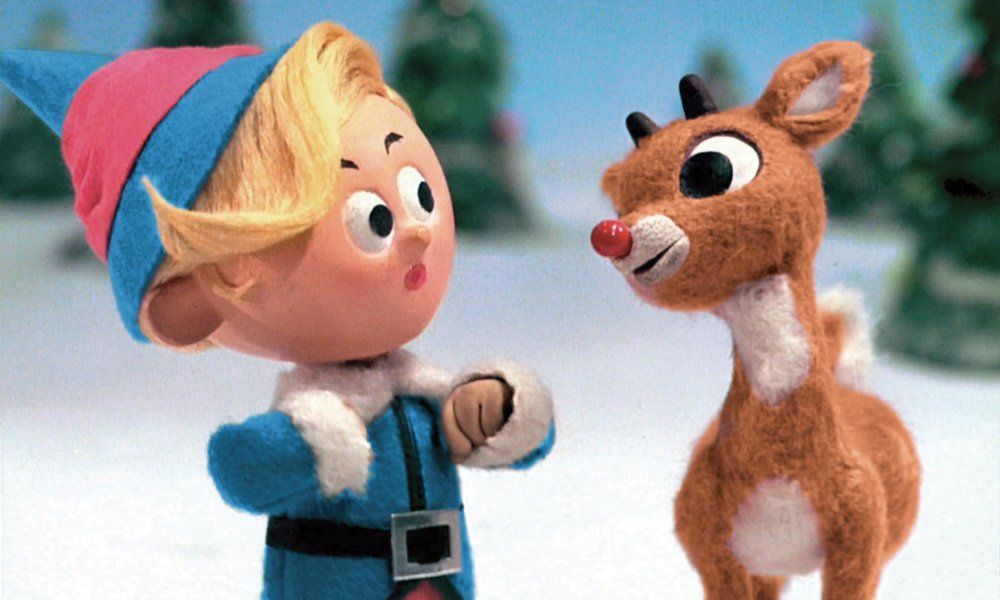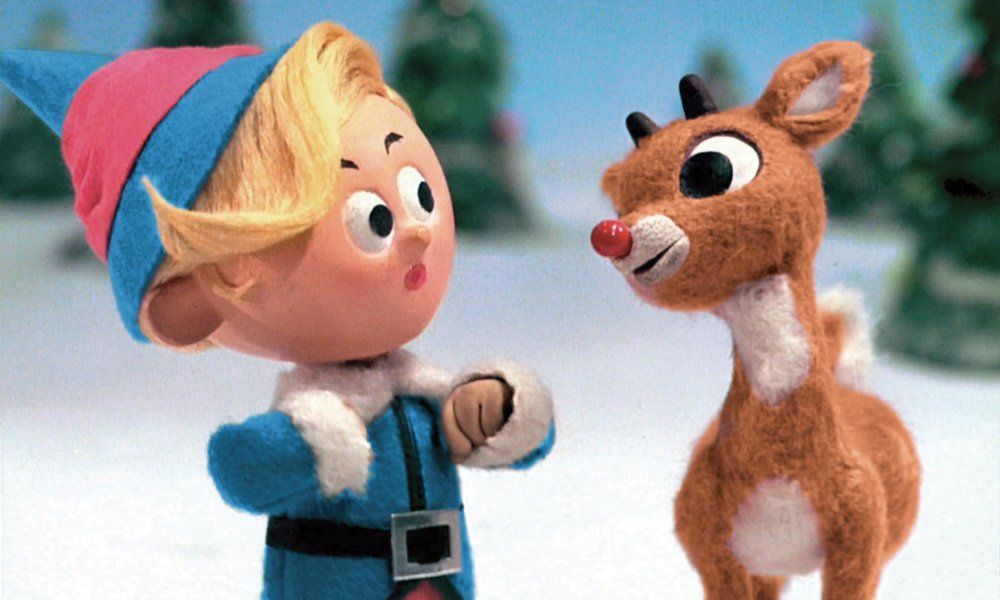 Nothing helps get us in the mood for the Christmas season quite like a good Christmas-themed TV special or a holiday-focused episode of our favorite TV shows. The good ones are absolutely delightful, but those rare gems are heavily outweighed by the pile of stinkers out there hoping to get some ratings by capitalizing on the yuletide season. Fortunately for you, we've waded through the junk and rummaged up a variety of Christmas classics designed to help get you in a jolly mood. Without further ado, here are the top ten Christmas classics to ever hit the tube.
10. The Year Without a Santa Claus
There's something about the Christmas season that gets us all in the mood for something a little old-fashioned. Perhaps that's why you haven't seen a lot of concerted attempts to remake or update the old stop-motion shorts from the mid-60's and early 70's. One of the best of those is 1974's The Year Without a Santa Claus, the story of how Santa Claus finds his faith again. Bolstered by two new characters, the hot and cold Miser Brothers, this stop-motion feature is a toe-tapping treat from beginning to end.