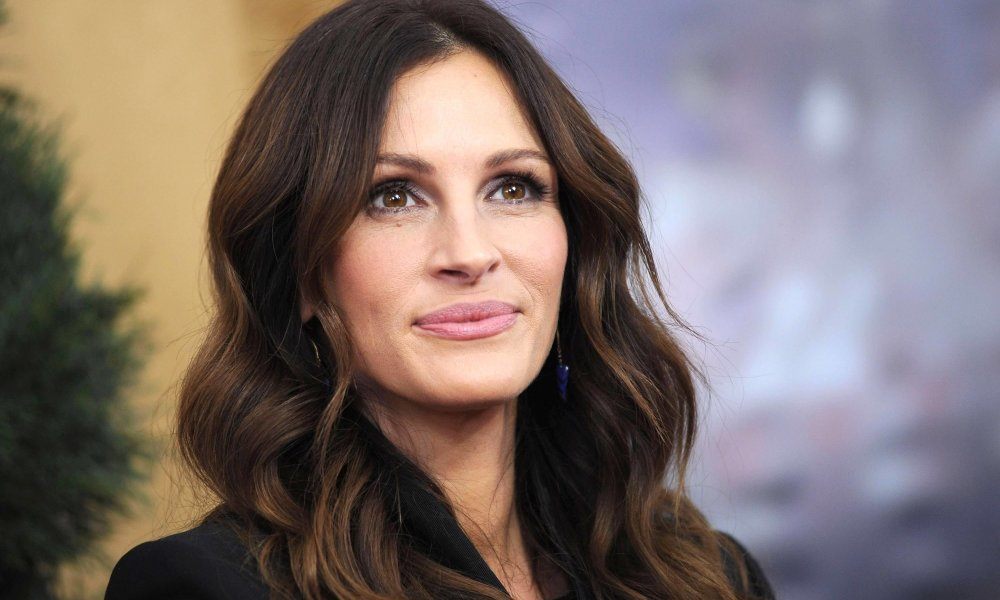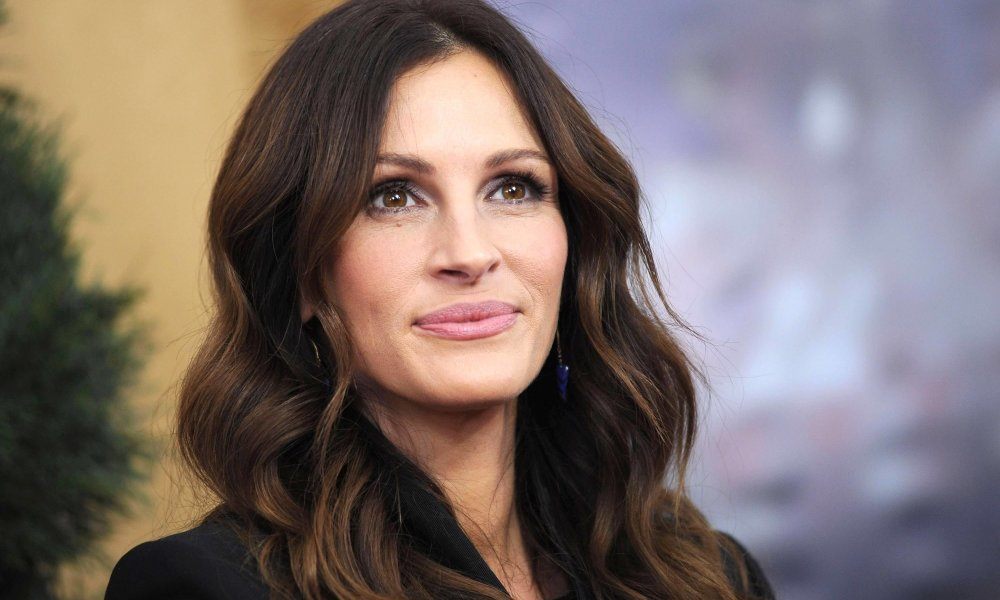 Ten A-List names are missing from the iconic Hollywood Walk of Fame, but it's not because they don't deserve to be recognized. Some of the actors just aren't interested in a coral star. Most of the iconic celebrities on this list are Academy Award and Golden Globe Award winners and find those accolades more rewarding than a sidewalk star.
1. Julia Roberts
Roberts first began her successful acting career in 1988, starring in films like Mystic Pizza and Satisfaction. But her true breakout role was in the 1990 film Pretty Woman alongside Richard Gere. Throughout her career, Roberts earned two Golden Globe Awards and also received Academy Award nominations for Steel Magnolias and Pretty Woman. She won the Academy Award for Best Actress for her performance in 2000's Erin Brockovich. As one of the highest paid actresses worldwide, fans may be surprised to learn that Roberts reportedly does not want a star on the Walk of Fame.
2. George Lucas
It's definitely hard to believe that the Stars Wars creator's name is not yet engraved on a 5-point star. The screenwriter, director and producer began his film career in the 1960's and is best known for his work on popular movies like Indiana Jones, American Graffiti, Star Wars and E.T. Lucas is one of the American film industry's most financially successful filmmakers, and although he has been nominated for four Academy Awards, he has never won.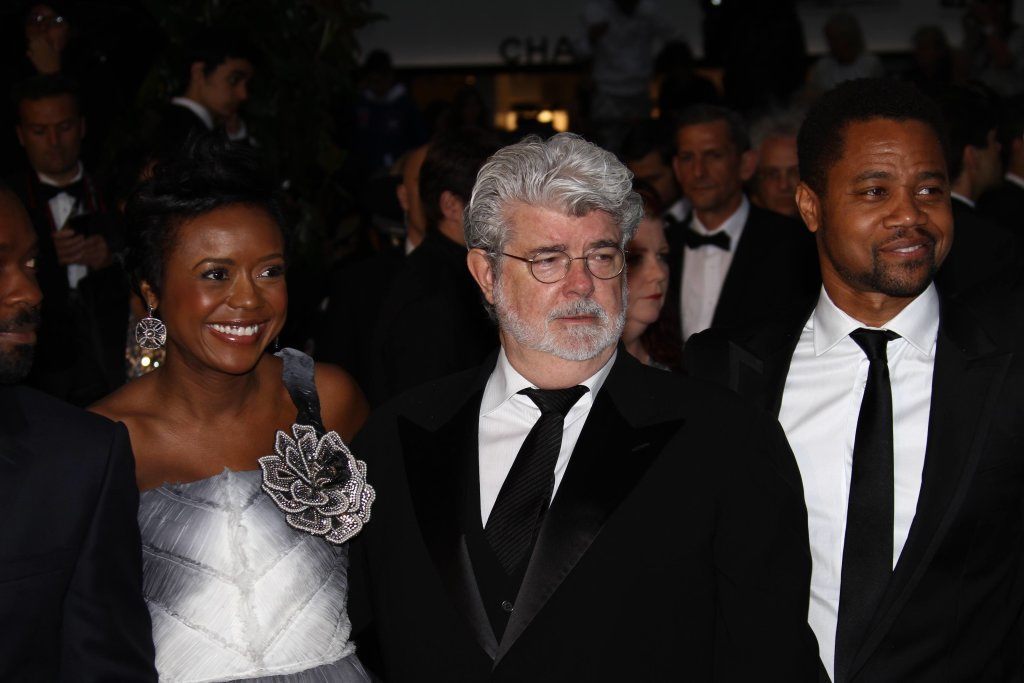 3. Diane Keaton
Diane Keaton has been a big name in Tinseltown since the early 1970's. Her most notable roles were in Annie Hall, The Godfather and Something's Gotta Give opposite Jack Nicholson. Keaton has starred in over forty films over the course of her career and her movies have earned a cumulative gross of over US$1.1 billion in North America alone. Yet the Academy Award winner does not have a spot on the Hollywood Walk of Fame.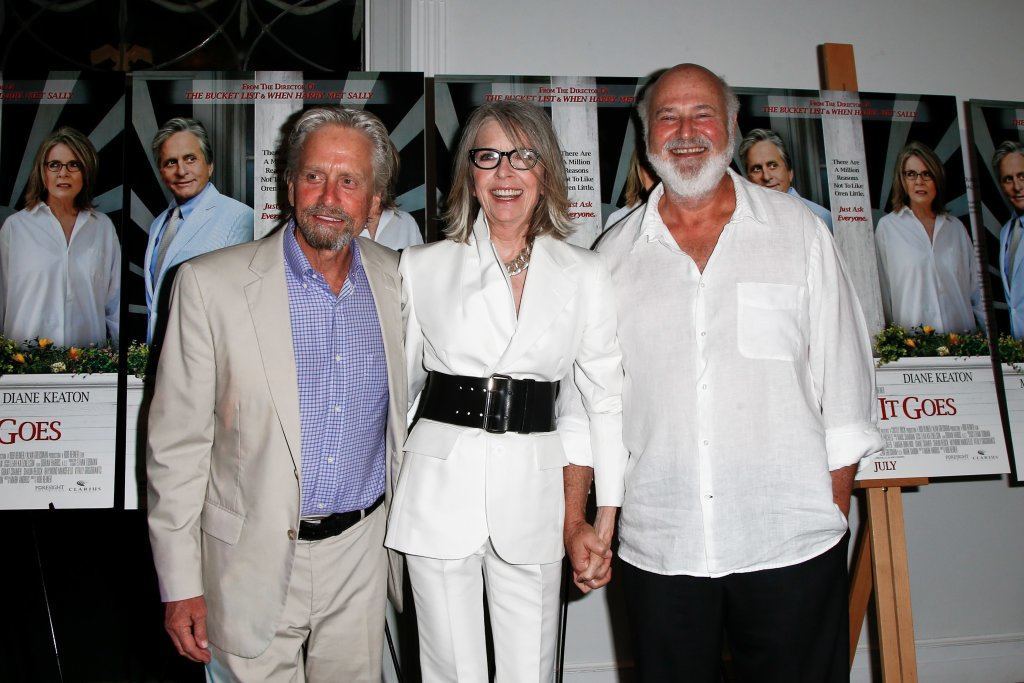 4. Clint Eastwood
The 85-year-old film director and esteemed actor has a spot being held for him on the Hollywood Walk of Fame, but Eastwood appears uninterested in the fanfare of a Star ceremony. Clint Eastwood, who began his acting career appearing in Westerns in the 1960's, won Academy Awards for Best Director and Producer, and received nominations for Best Actor for his work in the film Unforgiven and the sports drama Million Dollar Baby. Eastwood has contributed to over 50 movies over his career as an actor, director, producer and composer, yet does not want the recognition of a Hollywood Star.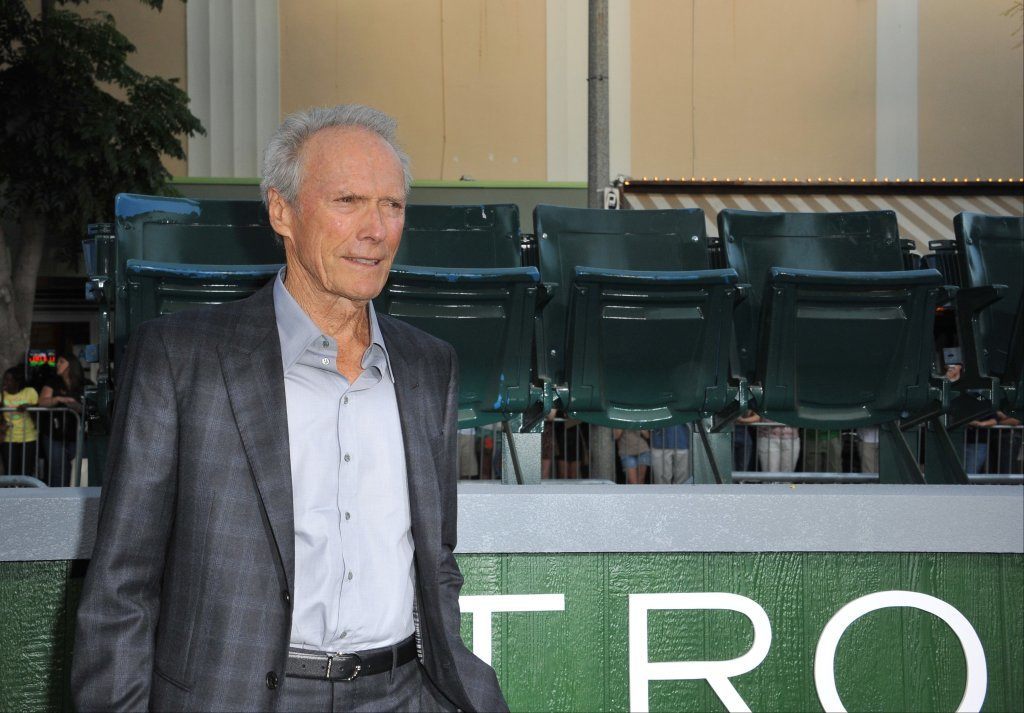 5. Angelina Jolie
Angelina Jolie has received an Academy Award for 1999's Girl, Interrupted, two Screen Actors Guild Awards, three Golden Globe Awards and has been cited as Hollywood's highest-paid actress over the course of her Hollywood career. Jolie who has been starring in films since she was a child, appearing in Looking to Get Out alongside her father Jon Voight in 1982, has still not been recognized on the Walk of Fame.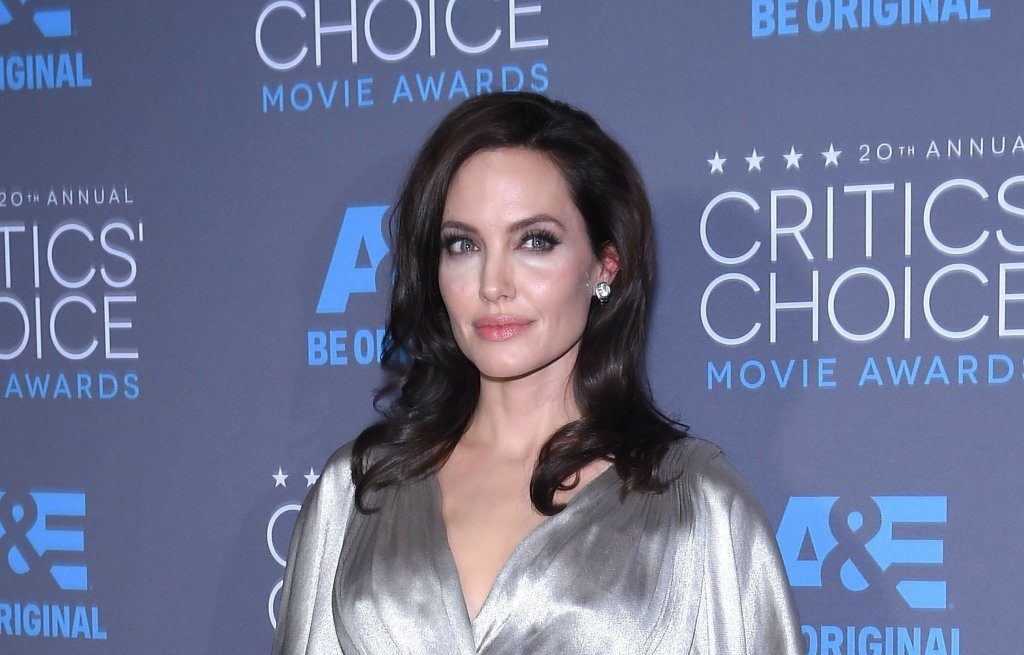 6. George Clooney
Although, Tomorrowland star George Clooney is definitely qualified, he has no interest in acquiring a coral star. Clooney who began his acting career in 1978, has won two Academy Awards – one for Best Supporting Actor for his role in Syriana and one for Best Picture as one of the producers for Argo, as well as a BAFTA and a Golden Globe. In 2015, Clooney was awarded the Golden Globe Cecil B. DeMille Lifetime Achievement Award, but his name is still missing from Hollywood's most popular sidewalk.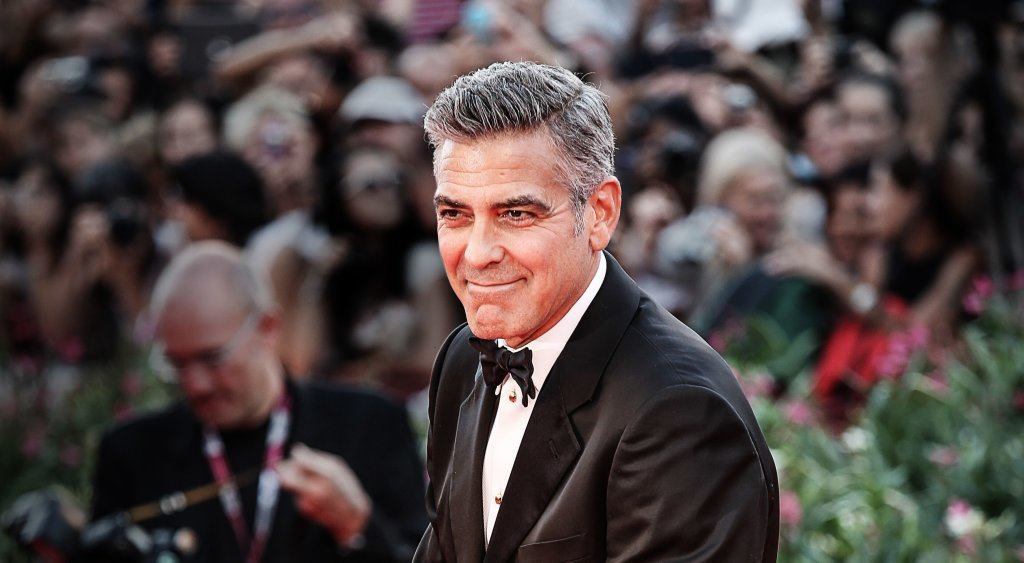 7. Robert Redford
Iconic actor, director, producer and founder of the Sundance Film Festival, Robert Redford was included in 2014's TIME 100 as one of the "Most Influential People in the World," yet does not have a star on the Hollywood Walk of Fame. Redford's career has spanned 55 years, and he has appeared in a number of works in theater, on television and in films. He has won two Academy Awards, one in 1981 for directing Ordinary People and one for Lifetime Achievement in 2002. The Walk of Fame committee is ready for his application, but Redford is not concerned with receiving a coveted star.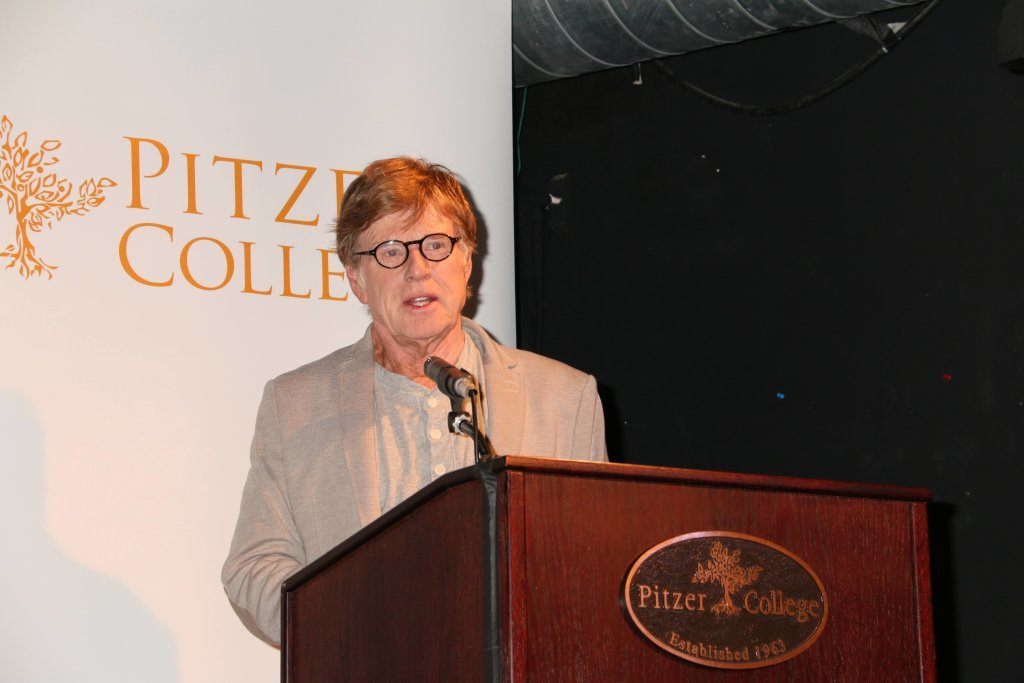 8. Al Pacino
Seventy-five-year-old Al Pacino, an actor of stage and screen, filmmaker and screenwriter, has not yet been inducted into the Walk of Fame because he doesn't want to be. The Godfather star has no interest in being featured on the famous sidewalk. Although Pacino has received numerous accolades, among them an Academy Award, two Tony Awards, two Primetime Emmy Awards, a British Academy Film Award, four Golden Globe Awards, the Lifetime Achievement Award from the American Film Institute, the Golden Globe Cecil B. DeMille Award and the National Medal of Arts, he doesn't feel that a star makes any difference to his legacy.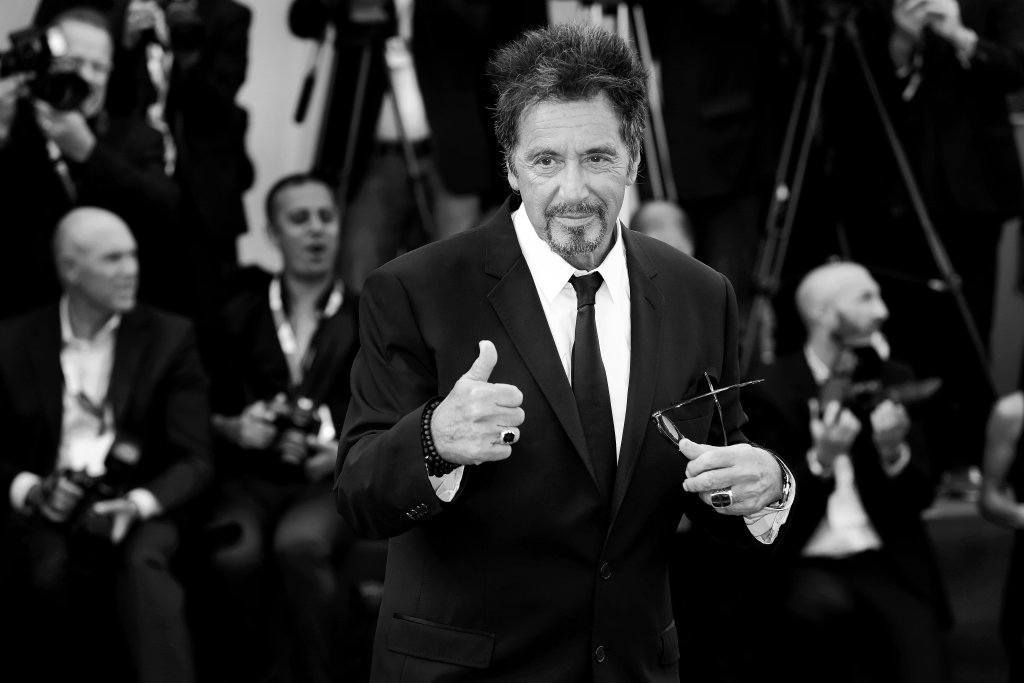 9. Robert De Niro
The famed 72-year-old actor and producer has starred in over 90 films throughout his career. De Niro's success first began in 1973 with the sports drama Bang the Drum Slowly. His longtime collaboration with Scorsese has earned him an Academy Award for Best Actor for his portrayal of Jake LaMotta in the 1980 film Raging Bull. He also earned nominations for the psychological thrillers Taxi Driver and Cape Fear, both directed by Scorsese. De Niro received the AFI Life Achievement Award in 2003 and the Golden Globe Cecil B. DeMille Award in 2010, but still does not have a star on the legendary Walk of Fame.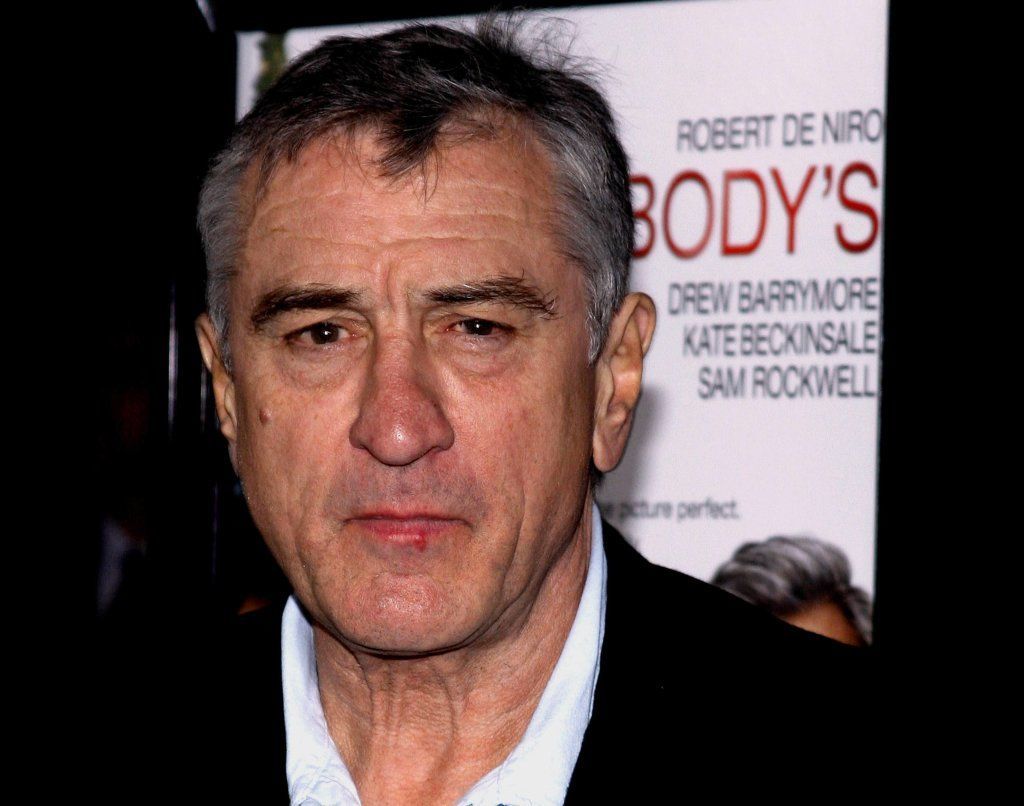 10. Denzel Washington
Denzel Washington has been an icon on screen and stage since the early 80's, when he starred in his breakout role, NBC's St. Elsewhere. Over the last 30 years, Washington has received two Golden Globe awards, a Tony Award and two Academy Awards: Best Supporting Actor for the historical drama-war film Glory and Best Actor for his role as a corrupt cop in the crime thriller Training Day. The Equalizer star is still missing from the A-List sidewalk. Apparently he was selected for a star several years ago, but he never booked a date for the induction ceremony.