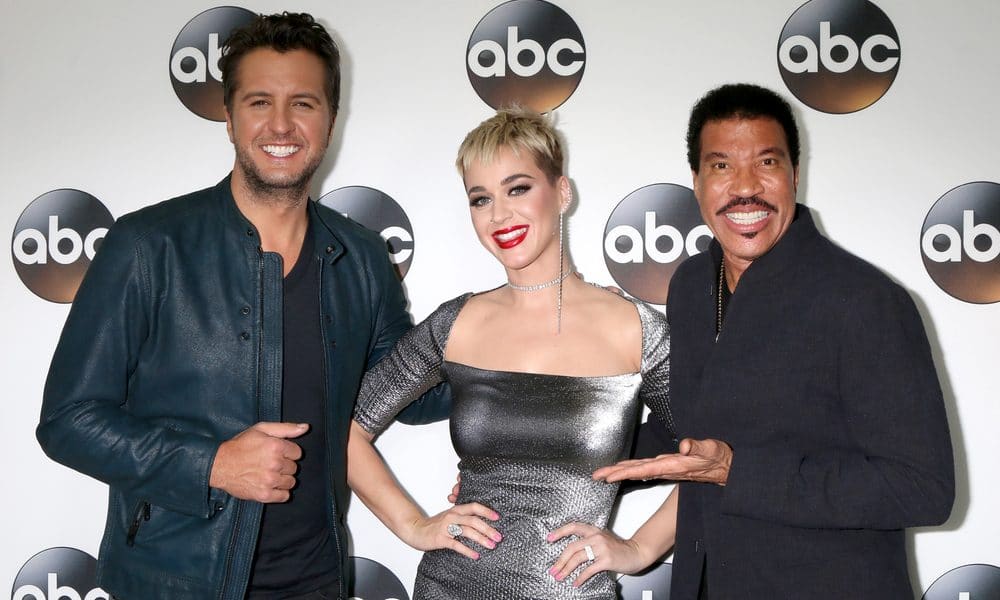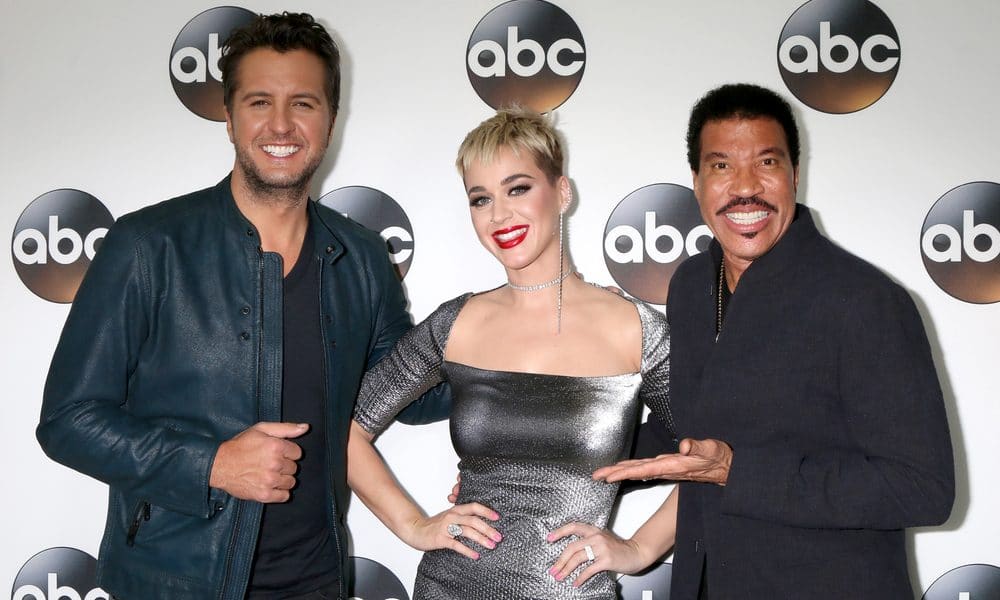 Now that American Idol is back on the small screen, Season 16 of the singing competition has us reminiscing about the judges who have helped shape the show into what it is today. From Simon Cowell to Mariah Carey and Steven Tyler, these music gurus have used adoring praises and an iron fist to help discover some of the most phenomenal musicians in the country.
Let's take a look back at all 14 judges who've appeared on the show and rank them against one another.
14. Kara DioGuardi
Singer and songwriter Kara DioGuardi has written songs for many Idol winners, including Carrie Underwood and Kelly Clarkson. So it only made sense that she was asked to bring her knowledge of the music industry to the judges' panel. She stayed on board for two seasons before ultimately leaving the program behind before the start of season ten – but her time on the show was not without controversy.
Since she wasn't a household name like some of other celebrity judges, some viewers felt DioGuardi was trying a little too hard to prove her worthiness for being on the show, and we still squirm when we think about the time she battled it out on stage next to contestant Katrina "Bikini Girl" Darrell while donning an itsy bitsy bathing suit of her own. Cringe!