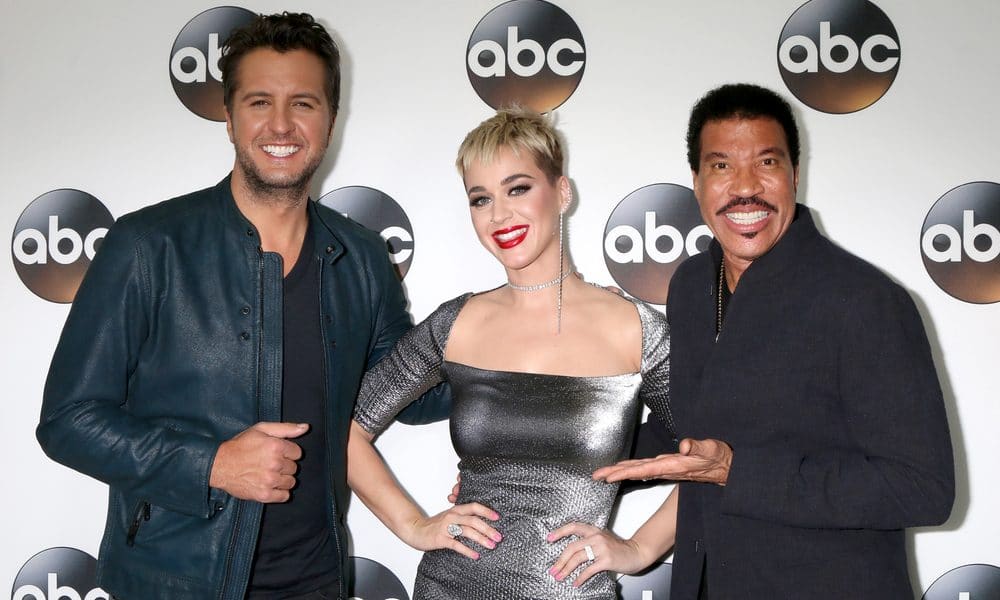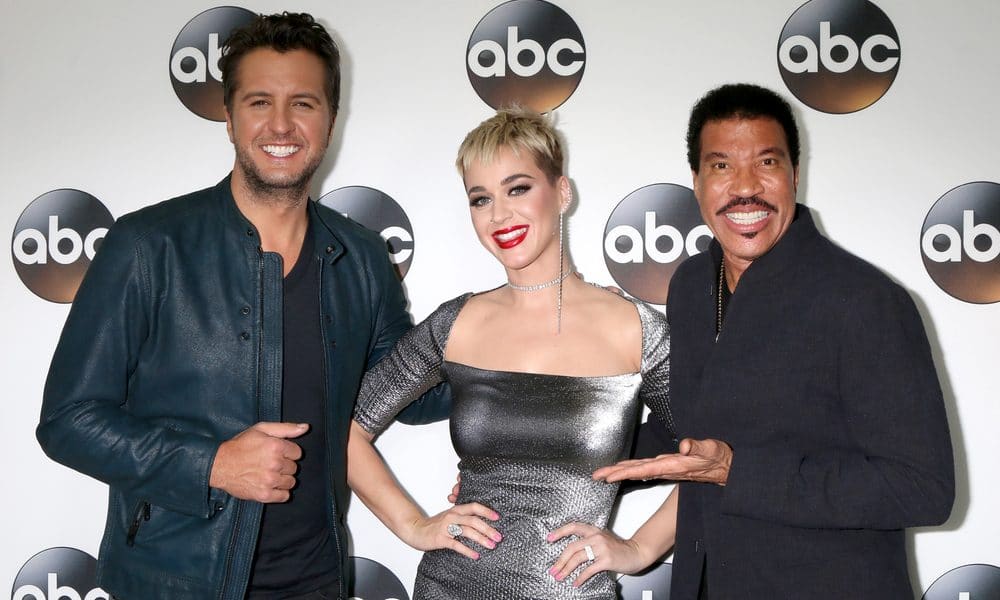 Now that American Idol is back on the small screen, Season 16 of the singing competition has us reminiscing about the judges who have helped shape the show into what it is today. From Simon Cowell to Mariah Carey and Steven Tyler, these music gurus have used adoring praises and an iron fist to help discover some of the most phenomenal musicians in the country.
Let's take a look back at all 14 judges who've appeared on the show and rank them against one another.
14. Kara DioGuardi
Singer and songwriter Kara DioGuardi has written songs for many Idol winners, including Carrie Underwood and Kelly Clarkson. So it only made sense that she was asked to bring her knowledge of the music industry to the judges' panel. She stayed on board for two seasons before ultimately leaving the program behind before the start of season ten – but her time on the show was not without controversy.
Since she wasn't a household name like some of other celebrity judges, some viewers felt DioGuardi was trying a little too hard to prove her worthiness for being on the show, and we still squirm when we think about the time she battled it out on stage next to contestant Katrina "Bikini Girl" Darrell while donning an itsy bitsy bathing suit of her own. Cringe!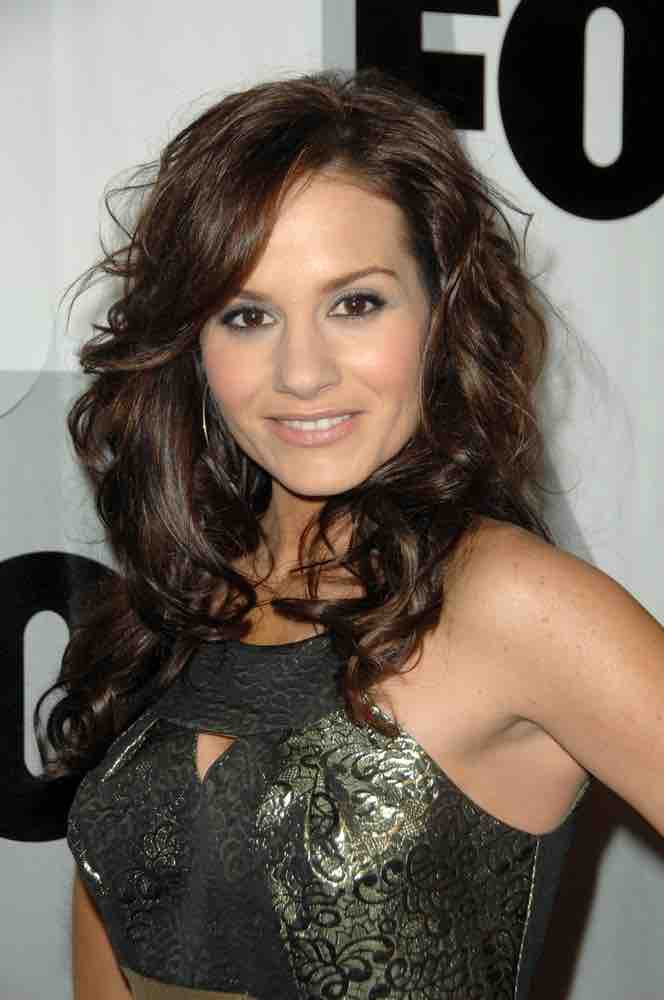 13. Harry Connick Jr.
During Season 13, former mentor Harry Connick, Jr. was promoted to a full-time judge, bringing along with him his blunt criticism and his knowledgeable assessment of the contestant's voices. But sometimes, his critique fell flat, and it seemed as if he was demanding perfection from the novices who graced the stage.
12. Ellen DeGeneres
Her Emmy Award-winning talk show has welcomed its fair share of musical performers, so adding Ellen DeGeneres to the mix of judges sounded like a novel idea. But the harsh reality is, her appearance on the show went belly up after just one season, and even DeGeneres will be the first to tell you that appearing on the program was a horrible idea. In fact, she told radio host Howard Stern (via Us Weekly) that it was the "worst" decision she has ever made. Ouch.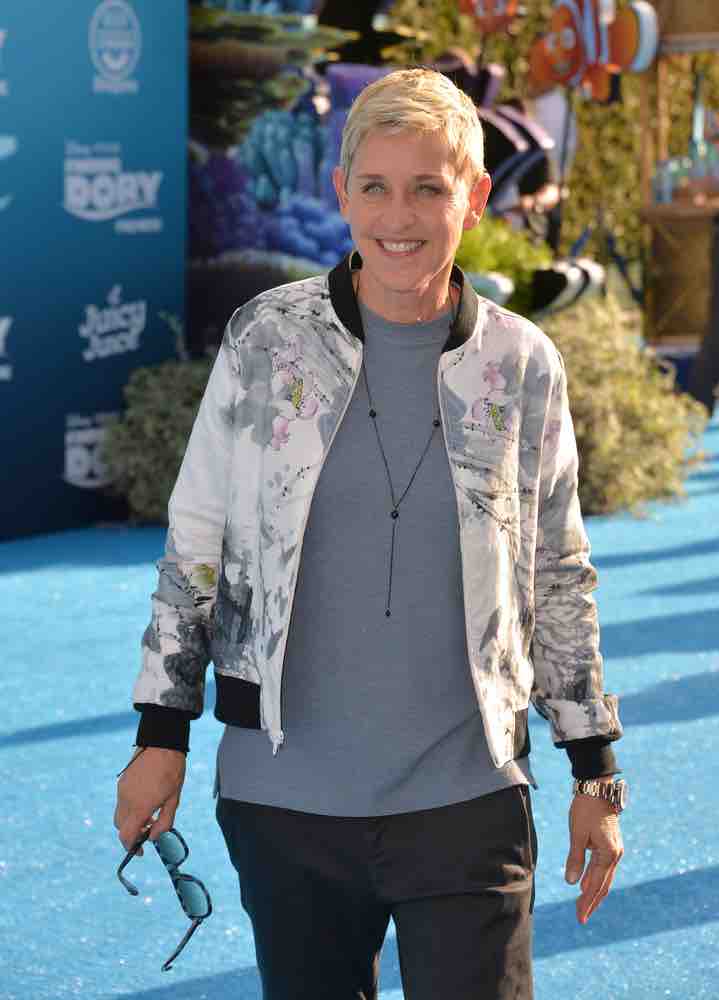 11. Katy Perry
When news spread that the show would be getting the reboot treatment, Katy Perry was announced as one of three judges for Season 16. It's too soon to give her such a high ranking just yet, but we're loving what we're seeing from the "Roar" songstress so far. No matter how many sob stories she hears, she remains firm when it comes to taking her judging duties seriously.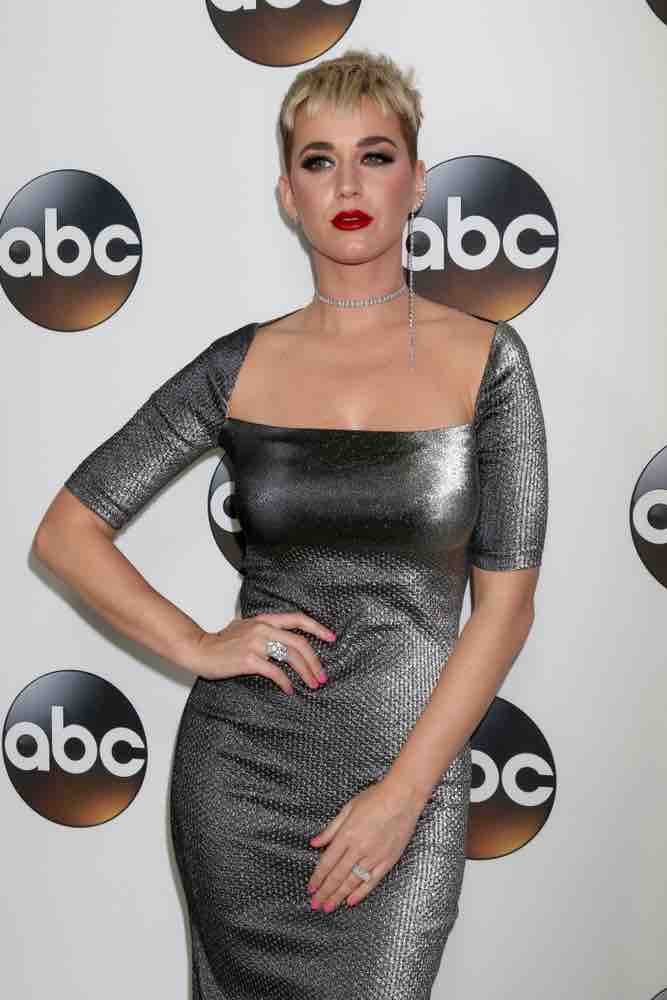 10. Luke Bryan
Luke Bryan is yet another Season 16 judge who brings his own music prowess to the Idol set. Prior to filming the first episode, he made it clear that he was no Simon Cowell – meaning viewers would have to look elsewhere if they wanted to see a judge who wouldn't mince their words. And with the reboot's cruelty-free method of giving out criticism, it looks like Bryan's place as the show's nice guy will remain. But will he move closer to the no. 1 spot on our list as the season progresses? We'll have to wait and see.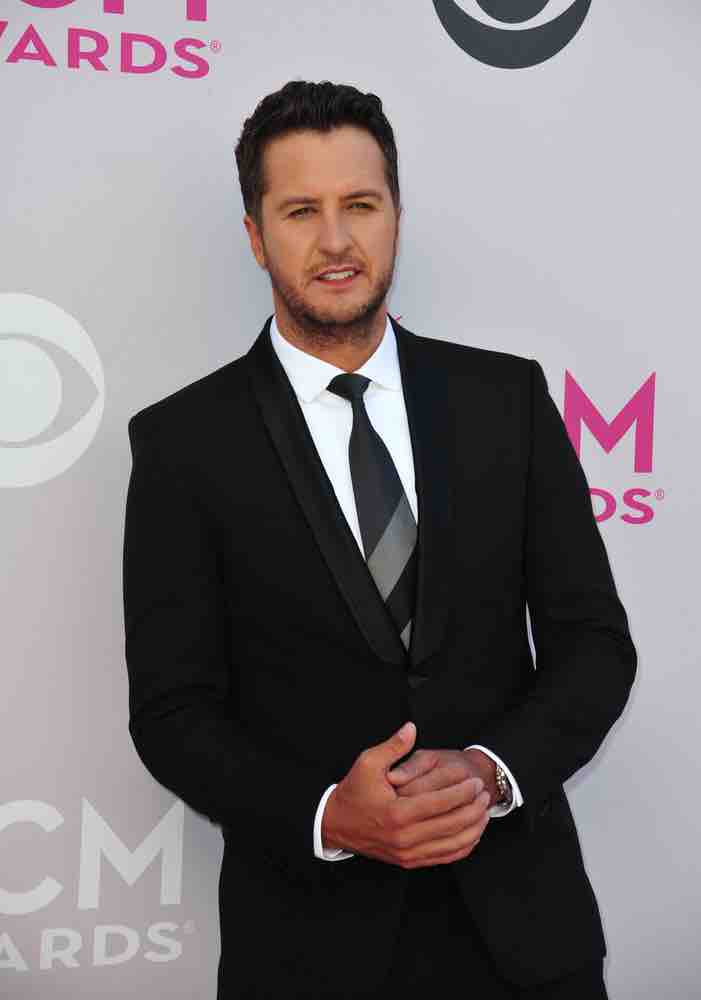 9. Lionel Richie
Let's just get all of the Season 16 judges out of the way by adding Lionel Richie to the no. 9 spot. The man who brought us jams, such as "Hello" and "All Night Long," surely doesn't need this TV gig to make ends meet, but it's nice that he took some time out of his packed schedule to help out some budding singers, right? Richie is more of an idol than the show itself.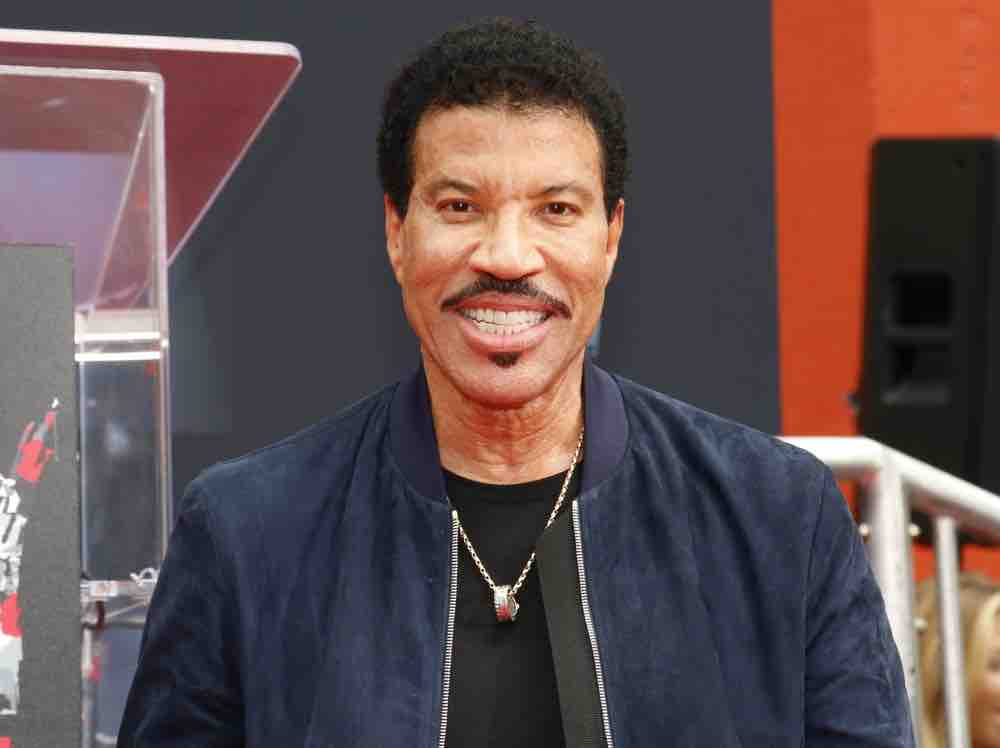 8. Keith Urban
Keith Urban joined the cast in Season 12, and while his fellow judges, Mariah Carey, Nicki Minaj, and Randy Jackson, bid the show adieu after that season ended, he was the only one who signed on for Season 13. Most viewers loved his presence on the program, especially since there was no denying the impact the "Blue Ain't Your Color" hitmaker had on the industry. He also gave some pretty amazing advice and refrained from shelling out one-size-fits-all critiques.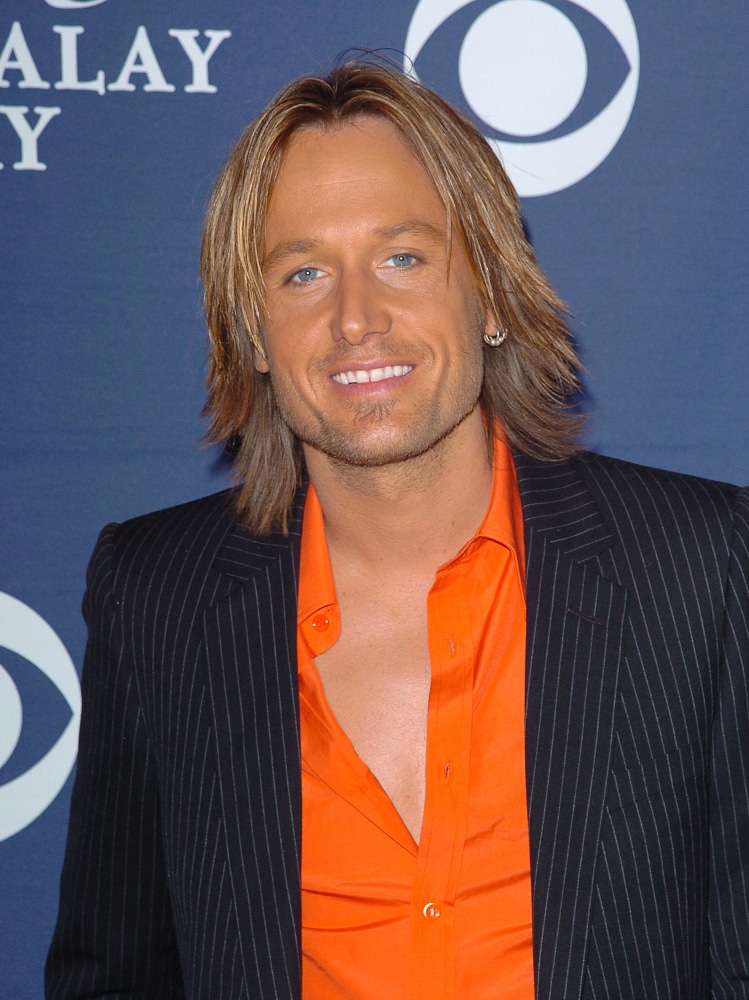 7. Steven Tyler
The Aerosmith frontman shook up the judging panel in Season ten when his raspy voice would hurl out some of the craziest quotes primetime TV had ever heard. How could we forget when he told a contestant, ""You went up into the way-out-osphere, you went to squeak-land. That's insane." Television gold.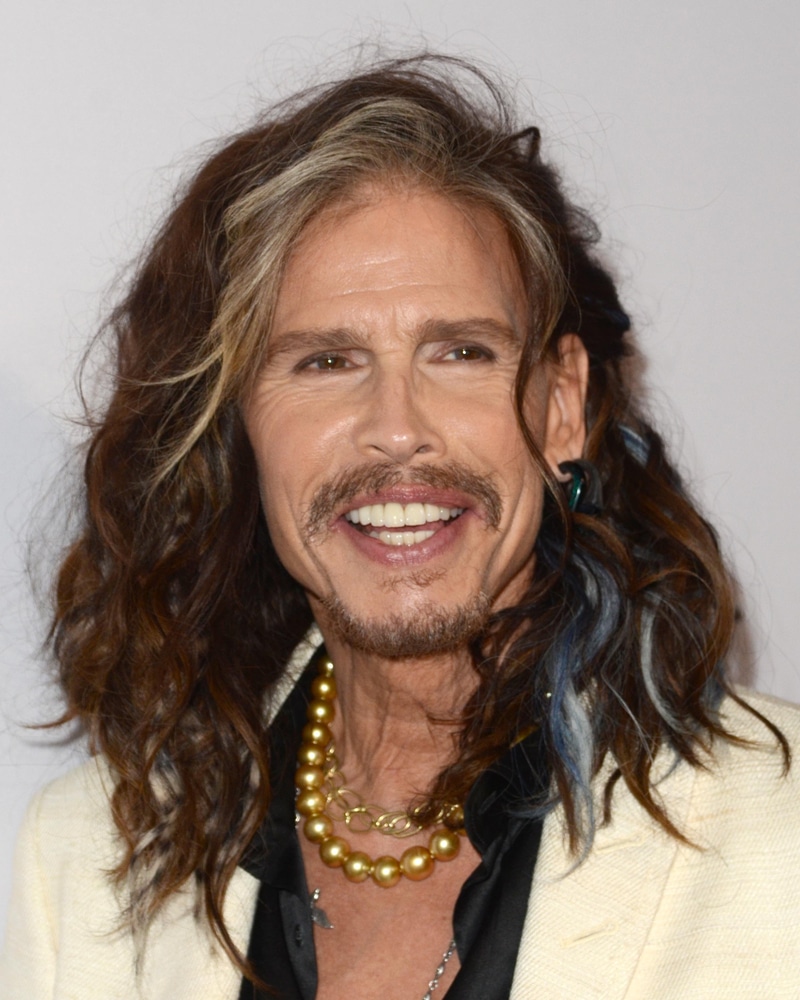 6. Nicki Minaj
Rapper Nicki Minaj joined the panel in Season 12, and most of her time on the show was marred by the feud she had with Mariah Carey. As the two divas relentlessly took jabs at each other, it was clear to viewers that their on-screen digs weren't scripted drama. These two didn't mix, like oil and water. And although it pained us to see our faves duking it out, Minaj's presence on the show did make for good TV.
5. Jennifer Lopez
Jenny from the Block joined the program for Season ten. From her very first taping, it was obvious that Lopez had a heart of gold, and she genuinely cared about giving honest advice without crossing the line and being downright rude. She knew what it was like to be mocked about her singing, so she always remained sincere even when some of the worst singers voices would make her ears bleed.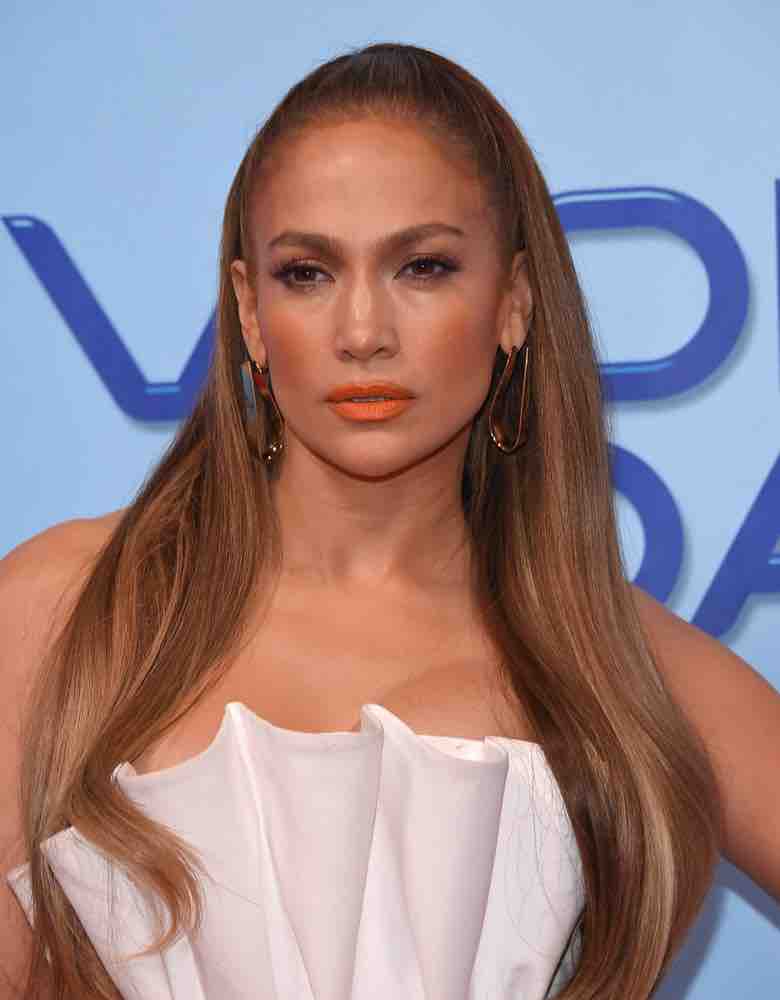 4. Randy Jackson
Randy Jackson was one of the best judges on the show. He always kept it real, and his catchphrase, "It's a no for me, dawg," will remain in the pop culture lexicon until the end of time. Although his quips left us in stitches, his resumé and reputation in the industry meant he was formidable as a judge.
3. Mariah Carey
MiMi has released numerous top-charting albums and singles, making her the perfect celebrity judge for Season 12. Sadly, as we mentioned earlier, her time on the show was turned into a battle with rapper Nicki Minaj, and the feud dominated and overpowered any impact Carey could've made on the show.
But despite all the drama, we knew she deserved a top spot on our list simply for the magical glitter bomb she gave winner Candice Glover as she sang The Cure's "Love Song."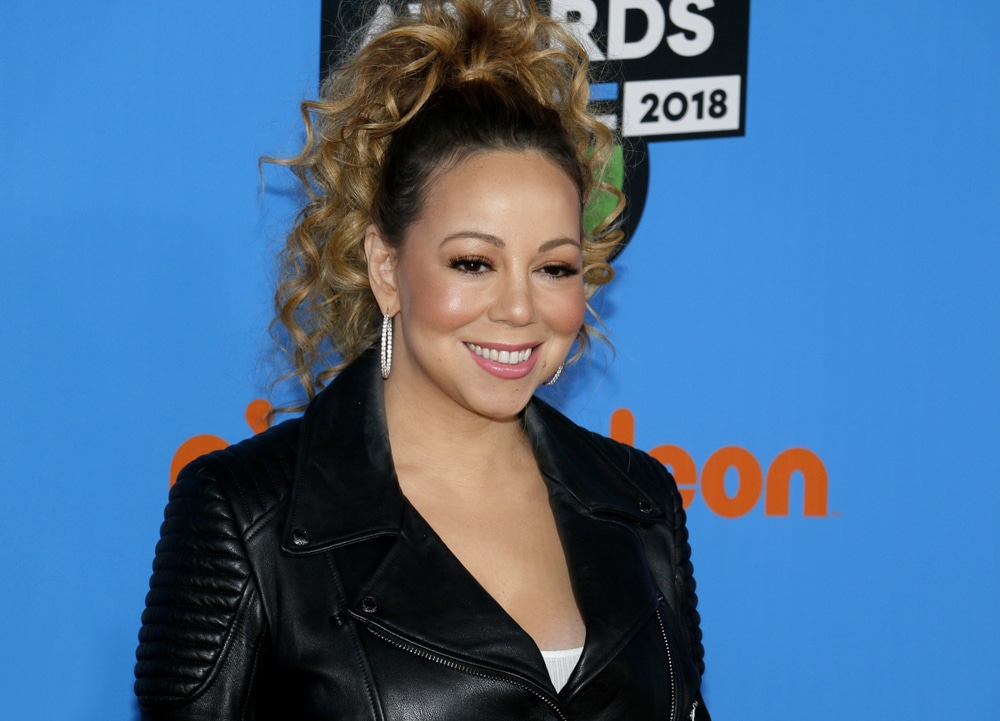 2. Paula Abdul
Paula Abdul brought all sorts of crazy antics to the tube…in a good way, of course. The singer was one of the most unpredictable judges, and she was never afraid to go toe to toe against Simon Cowell. She also strived to connect with the contestants on a deeper level and would openly display her emotions when some of her favorites were voted out of the competition. Truth be told, the show hasn't been the same ever since she left.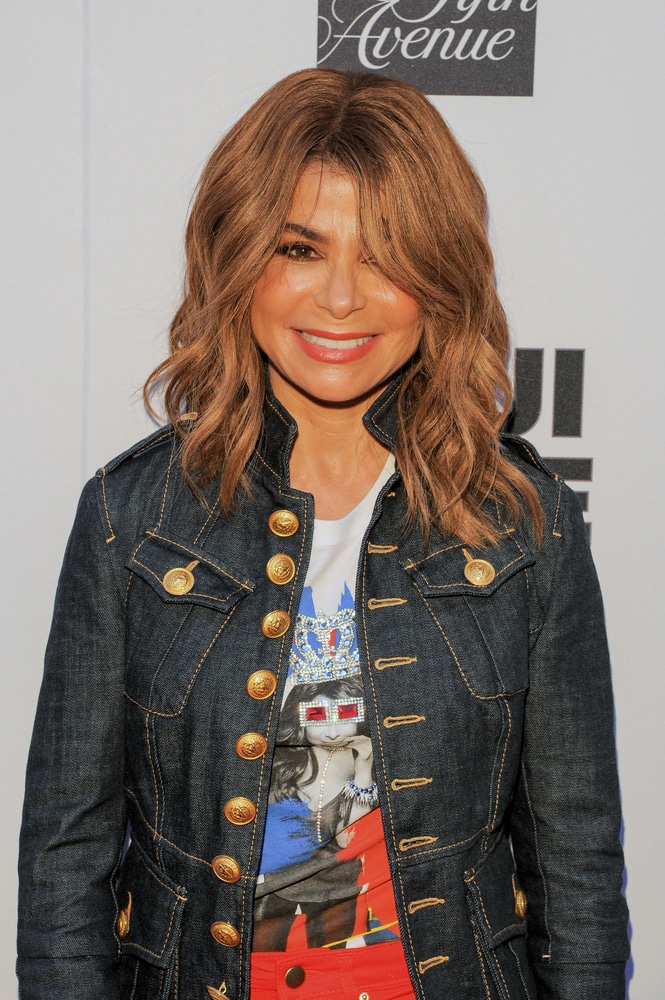 1. Simon Cowell
Randy Jackson may be the top "dawg," but Simon Cowell reigns supreme as our favorite Idol judge of all time. He brought his crass, witty, and bluntness to each and every episode, and video montages posted online are dedicated to his witticism. Cowell not only has an ear for music, but he was able to hone in on the contestants who he saw greatness in. Don't believe us? Just ask Carrie Underwood, Kelly Clarkson, and Fantasia Barrino.