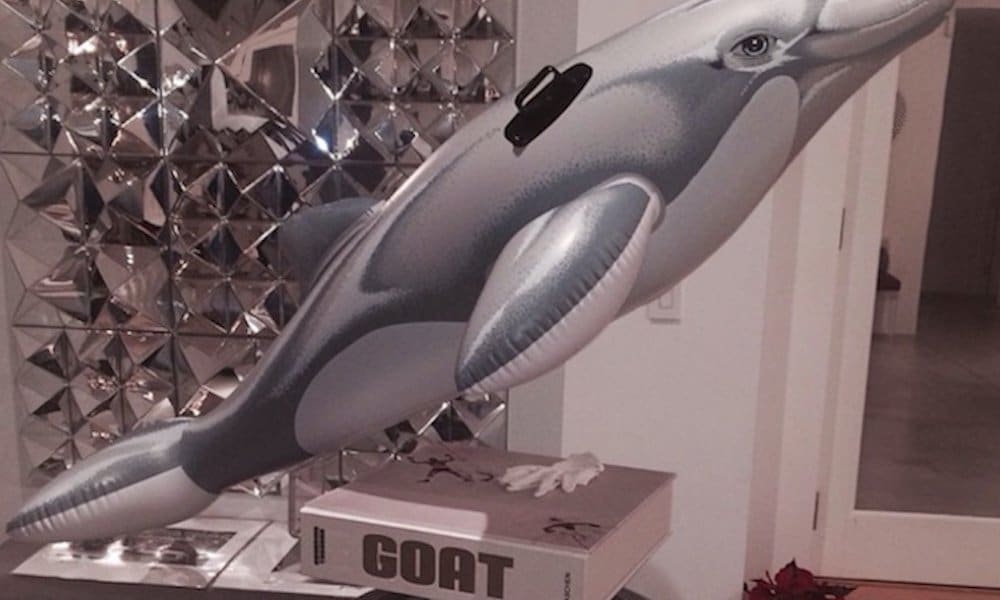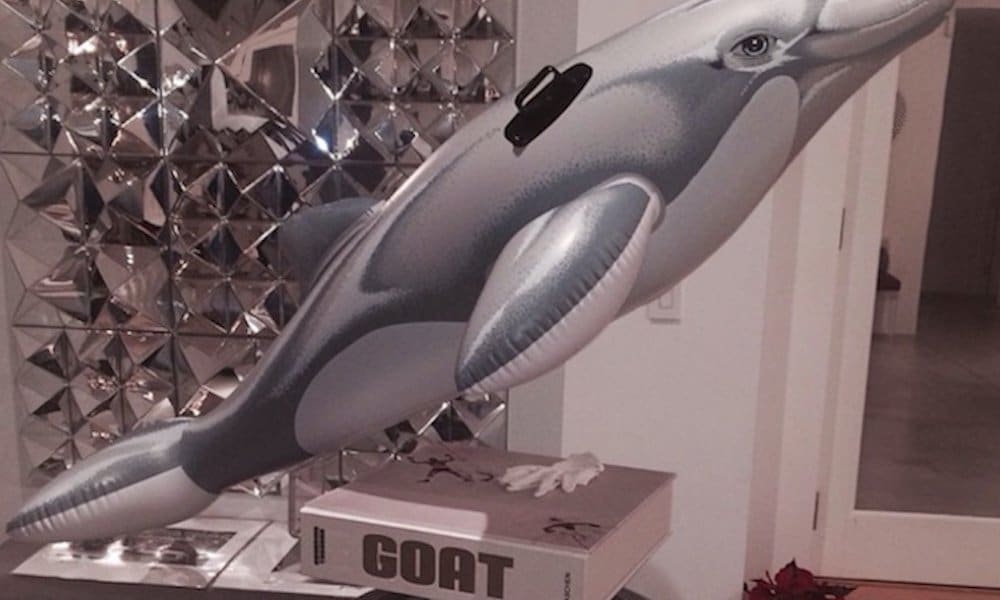 It's hard to find the perfect gift, but can you imagine how hard it must be to find a special present for a celebrity? They have loads of cash available to buy anything their heart desires, so the people in their lives have to think outside the box when it comes to snagging the perfect Christmas present. When the holidays roll around, we all sit and wait patiently for our favorite stars to reveal what they received, and most of the time, we can't believe our eyes.
Just wait until you see some of the ridiculous, most bizarre presents celebrities have gifted each other throughout the years.
1. Kim Kardashian
A year before they tied the knot, Kanye West went all out for his then-fiancée, Kim Kardashian. He surprised the reality TV star on Christmas morning in 2013 with this Birkin bag that was hand-painted by artist George Condo. Kardashian flaunted the eyesore of a gift on her social media page, and she was even spotted carrying it around town once before shoving it into the back of her closet (or so we presume).
Kardashian later revealed that she and West no longer exchange gifts, and they rarely buy gifts for their kids.
Was it this ridiculous Birkin that turned Kardashian off from West's gift-giving? We wouldn't be surprised if that were the case!