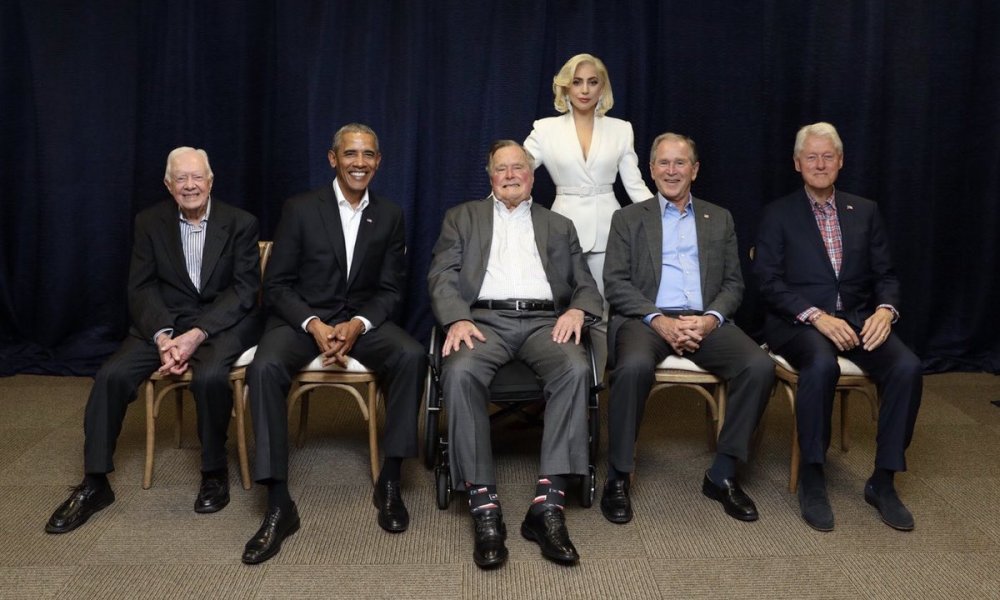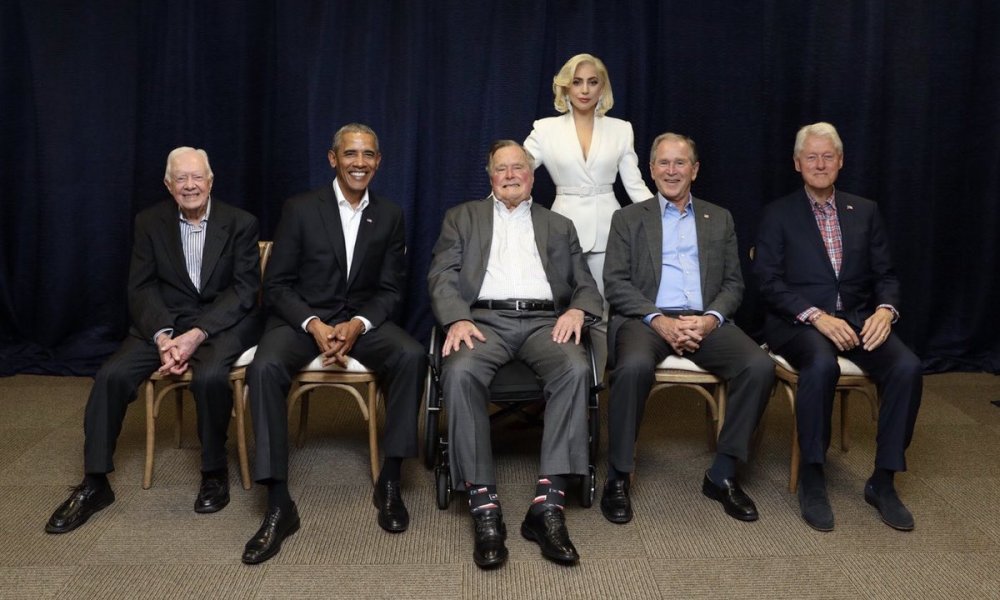 Despite what you might be hearing from the President on Twitter, things in Puerto Rico are dire. When Hurricane Irma glanced over the island, the destruction was bad enough, but a few days later the island was completely enveloped by Hurricane Maria, the fifth strongest storm ever to hit the United States. In the wake of the one-two punch, a slow-moving government effort has left thousands of people on the small island without power, food, or clean water. Communications from the island are still spotty. Billions of dollars in damage has been recorded, and the totals are still climbing. Where the destruction visited upon the Gulf Coast of the United States has been largely handled thanks to massive donations from the private sector, the havoc Maria has caused in Puerto Rico has received about one-sixth of the financial support. It's in the trail of destruction left by these twin disasters that the One America Appeal was kickstarted as an effort to help get relief to every American impacted by these catastrophic storms.
1. 'Deep From the Heart' Wants to Make a Difference
In order to help raise money for the victims of Puerto Rico, a number of celebrities have contributed their time and passion to the cause. J.Lo and Mark Anthony threw their own star-studded relief concert, for example. However, perhaps the most surprising effort came in the form of Deep From the Heart: The One America Appeal Concert, a charity event headlined by both musical acts and five very special guests: every living former President of the United States.