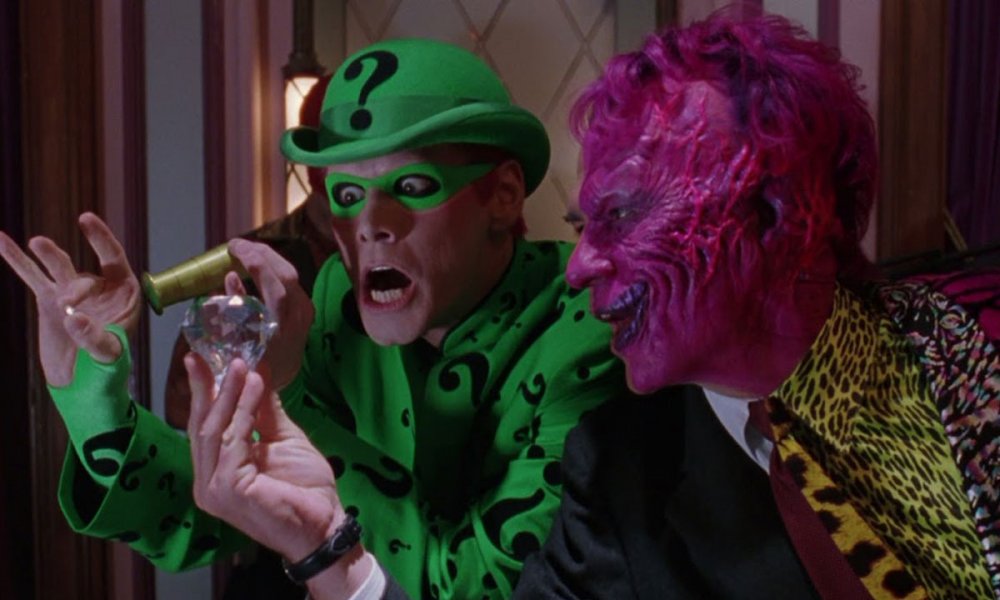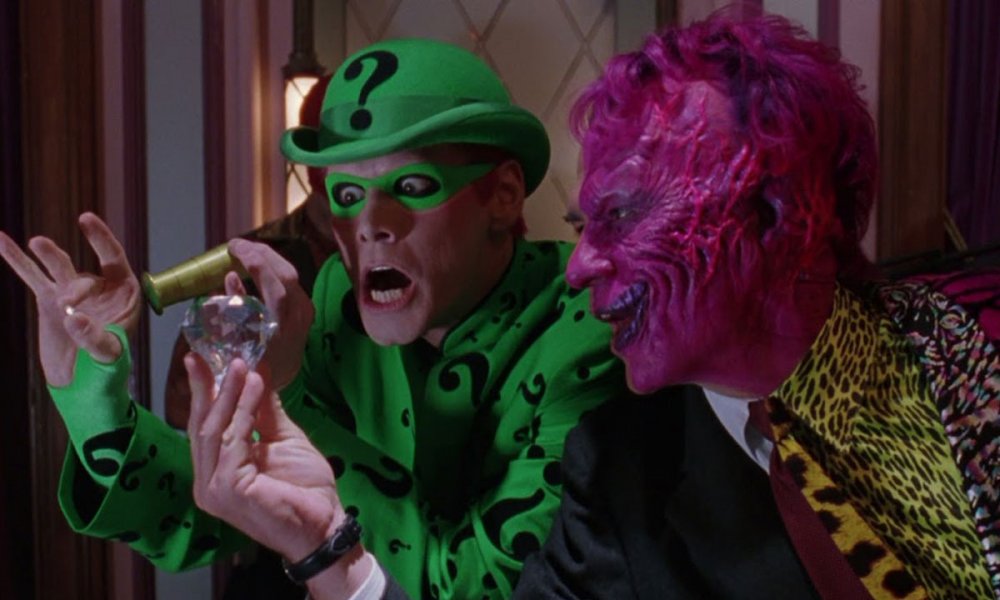 There are some stars who create magic every time they appear on screen together, like Adam Sandler and Drew Barrymore. Then, there are celebrities who can't even stand to be in the same room with each other. After appearing in films, TV shows, and singing along in recording studios side by side, we haven't seen them work together ever since. Like oil and water, these celebs just didn't mix, and they aren't allowed to work together anymore.
1. Kathy Griffin & Anderson Cooper
After Kathy Griffin thought it would be a good idea to pose with a bloody effigy of Donald Trump's head, her longtime friend and New Year's Eve co-host, Anderson Cooper, spoke out. In a tweet, Cooper said he was "appalled" by Griffin's photo. Later, during an interview with Andy Cohen's Watch What Happens Live, Cooper said he and Griffin were still friends, but it's obvious their relationship has been strained. Griffin was replaced by Cohen for the NYE's hosting gig, and she later spoke out and called Cooper a "spineless heiress" in reference to him being the son of American socialite, Gloria Vanderbilt. Let's just say, we don't see these two hosting any upcoming gigs anytime soon.