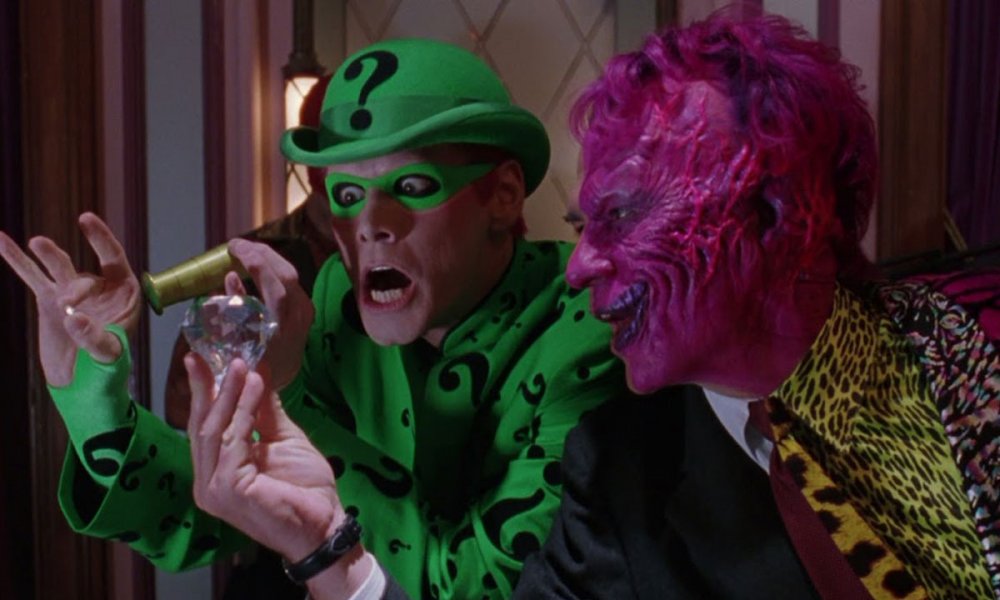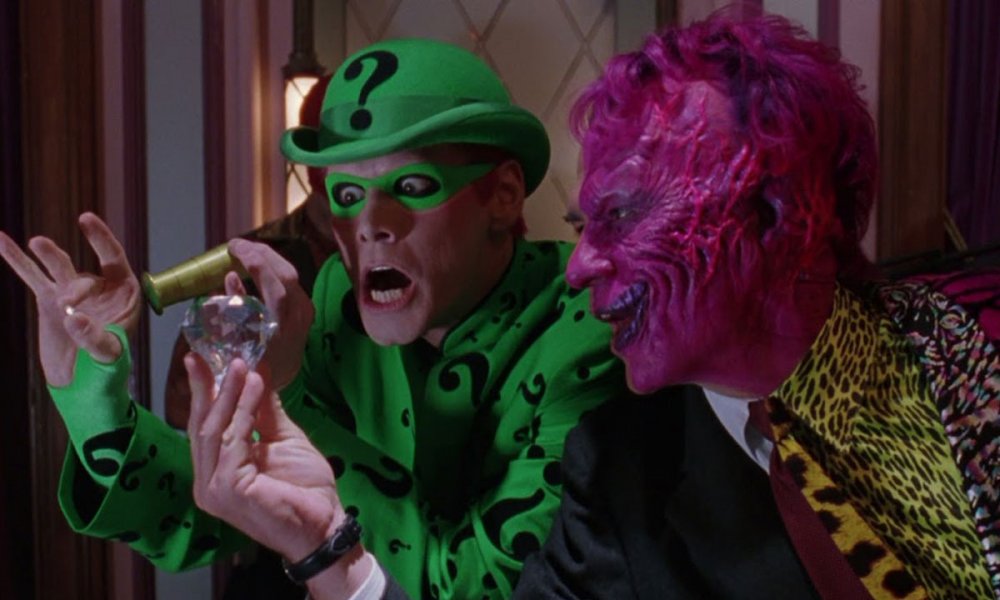 There are some stars who create magic every time they appear on screen together, like Adam Sandler and Drew Barrymore. Then, there are celebrities who can't even stand to be in the same room with each other. After appearing in films, TV shows, and singing along in recording studios side by side, we haven't seen them work together ever since. Like oil and water, these celebs just didn't mix, and they aren't allowed to work together anymore.
1. Kathy Griffin & Anderson Cooper
After Kathy Griffin thought it would be a good idea to pose with a bloody effigy of Donald Trump's head, her longtime friend and New Year's Eve co-host, Anderson Cooper, spoke out. In a tweet, Cooper said he was "appalled" by Griffin's photo. Later, during an interview with Andy Cohen's Watch What Happens Live, Cooper said he and Griffin were still friends, but it's obvious their relationship has been strained. Griffin was replaced by Cohen for the NYE's hosting gig, and she later spoke out and called Cooper a "spineless heiress" in reference to him being the son of American socialite, Gloria Vanderbilt. Let's just say, we don't see these two hosting any upcoming gigs anytime soon.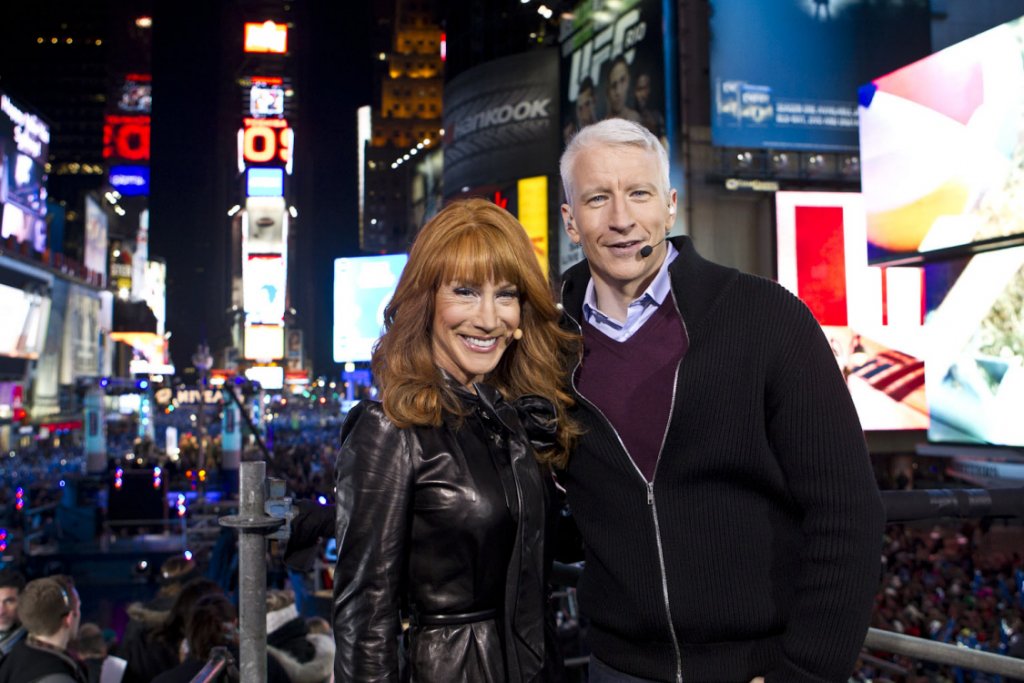 2. Ian Somerhalder & Nina Dobrev
Working together on The Vampire Diaries, Ian Somerhalder and Nina Dobrev eventually turned their working relationship into a romantic partnership. But when they split, they couldn't just throw in the towel and go their separate ways. They were still forced to work with each other. When he was promoted to being a director of the series, he was given the task of directing everyone – even his ex-girlfriend. Breaking up is hard enough. Imagine having to see your ex everyday you go to work! Thankfully, they appear to be pretty cordial years after their breakup, but will we see them starring in a sitcom together again? Probably not.
3. Mel Gibson & Joe Eszterhas
While working on a script about heroic Jewish warrior Judah Maccabee, Joe Eszterhas claimed Mel Gibson had made outrageous anti-Semitic comments against him. Eszterhas wrote Gibson a 9-page memo describing his insensitive comments, and Gibson fired back with a letter of his own. Gibson asked why he didn't back out of the script if he felt so offended by the slurs. In the end, Eszterhas refused to work with Gibson, bring their working relationship to an end.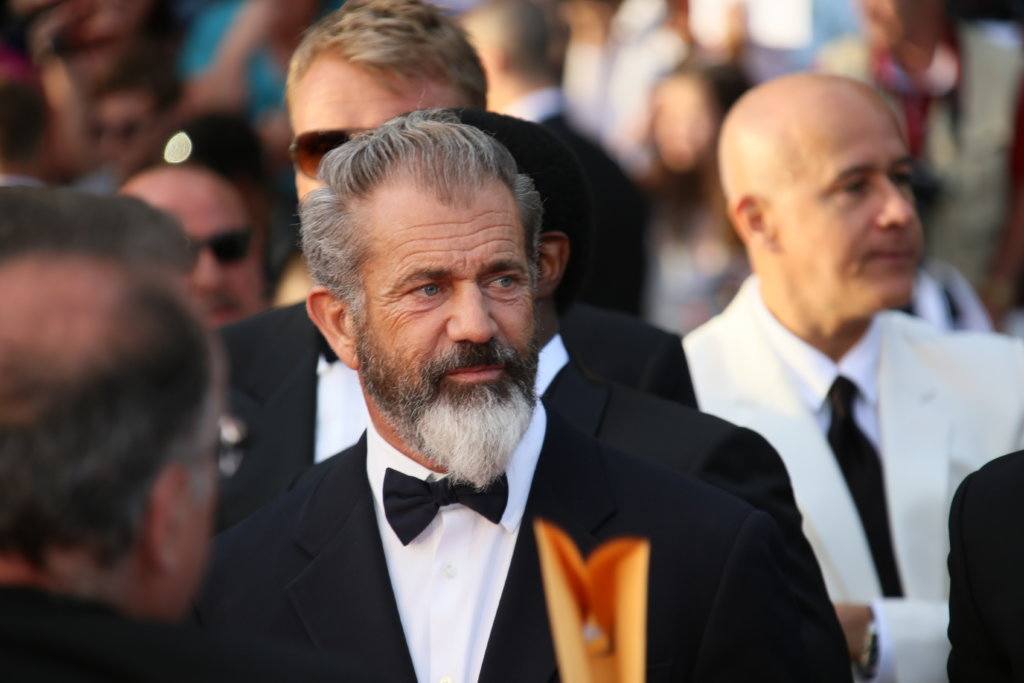 4. Nicki Minaj & Mariah Carey
When Nicki Minaj and Mariah Carey were announced as the new judges on American Idol, music fans and the show's viewers just knew it would be an epic pairing. But unfortunately, this was a classic case of there being too many cooks in the kitchen – or too many judges in the judges' booth. Minaj and Carey's over-the-top personalities and diva personas clashed from the jump. During auditions, Minaj hurled profanities at Carey, and Carey's team claimed the rapper stated, "If I had a gun, I would shoot her." When threats of physical violence are thrown into the mix, it's best if everyone just keeps their distance from each other.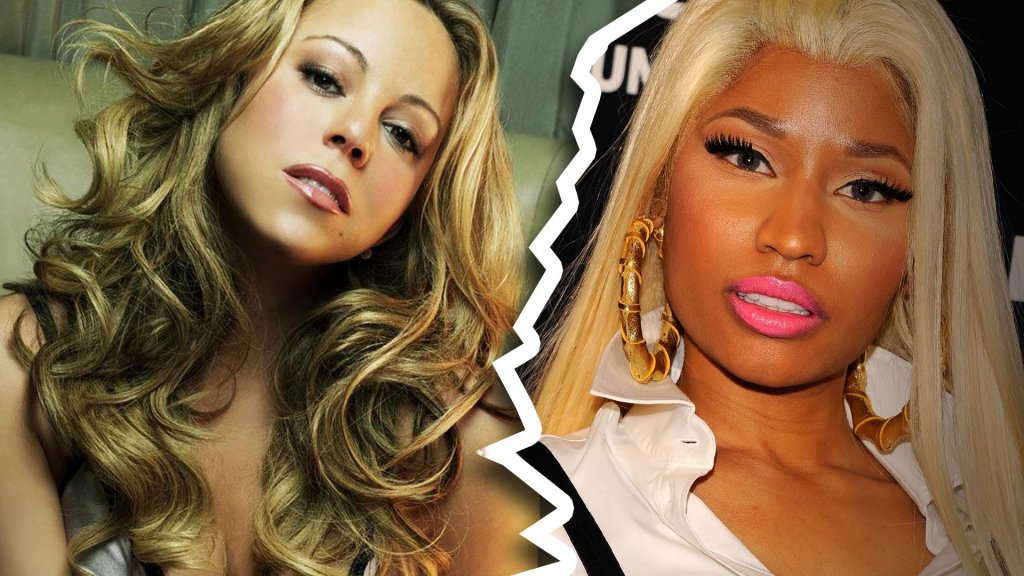 5. Pink & Christina Aguilera
Pink and Christian Aguilera teamed up with Missy Elliot, Lil' Kim, and Mya for 2001's hit Lady Marmalade. The two singers began their beef when Aguilera said Lady Marmalade was the most "relevant music video" of Pink's entire career. After years of back and forth, Pink says the two have made amends, and their love for music is what brought them closer together. Aguilera has yet to respond and bury the hatchet, and until these two hit the studio together to kiss and make up, we'll assume they're still on bad terms.
6. Sylvester Stallone & Bruce Willis
After appearing in The Expendables films, Bruce Willis allegedly demanded $4 million for a four-day shoot for The Expendables 3. When his co-star Sylvester Stallone found about Willis' demand, he took to this Twitter to call his fellow actor "greedy and lazy." In the end, Willis wasn't featured in the third installment, and these two have been on screen together since.
7. Terrence Howard & Robert Downey Jr.
In the first Iron Man movie, Terrence Howard played the role of James "Rhodey" Rhodes. But by the time the scond film was released, Howard was out the door and replaced by Don Cheadle. Sources say Howard exhibited "difficult" behavior and director Jon Favreau was "ultimately unhappy with Howard's performance." However, Howard blamed Downey for getting him canned from the movie although Downey denied the accusations. This led to a bitter feud between the two actors for years.
8. Bill Murray & Lucy Liu
They got along famously on set of Charlie's Angels, but in real life, Bill Murray and Lucy Liu hated each other's guts. According to rumors, Murray told Liu she was a terrible actress, and Liu allegedly tried to punch him in the face! Murray called the altercation a "small argument" in later interviews, but the fact that he was later replaced by the late actor Bernie Mac in Charlie's Angels: Full Throttle is all the confirmation we need that these two were definitely at odds.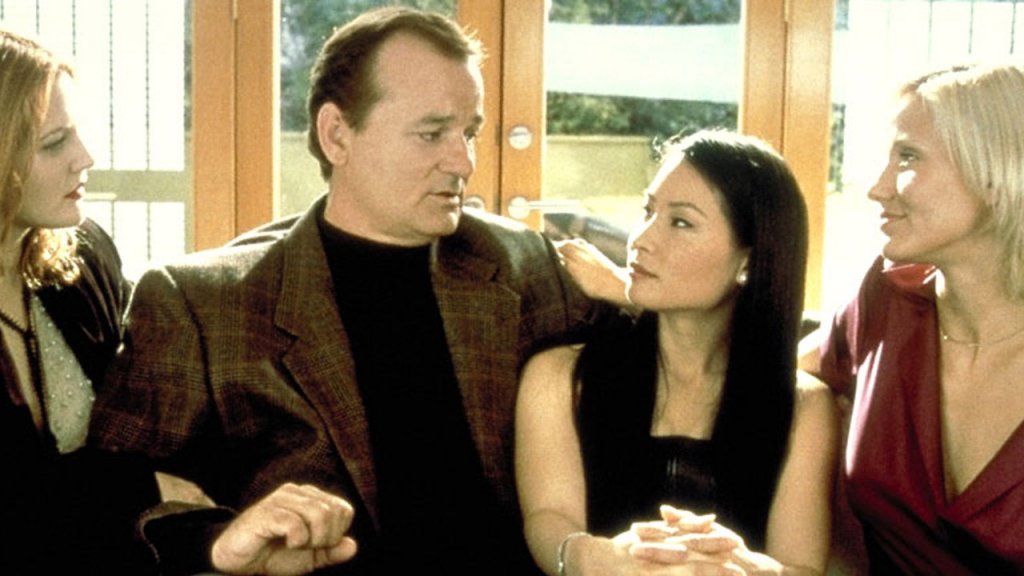 9. Nick Nolte & Julia Roberts
I Love Trouble may have been a romantic comedy, but there was nothing loving about Julia Roberts and Nick Nolte's relationship. Because the two stars couldn't get along, many of their scenes had to be shot separately. Despite their off set battles, the film was successful. Roberts went on to call Nolte "disgusting," and he has referred to her as "not a nice person."
10. Kristen Stewart & Rupert Sanders
Kristen Stewart and Rupert Sanders met on the set of the 2012 film Snow White and the Huntsman and were later photographed locking lips during their free time. This wouldn't have been that big of a scandal if Stewart wasn't still dating her then-boyfriend, Robert Pattinson, and Sanders wasn't married to his then-wife, Liberty Ross. After their affair was leaked, Sanders tried to salvage what was left of his marriage, and Ross forbade him from ever working with Stewart again. Stewart and Pattinson eventually called it quits, and Sanders and Ross were divorced in 2014. When the sequel to the movie was released, neither Sanders nor Stewart were involved in the project.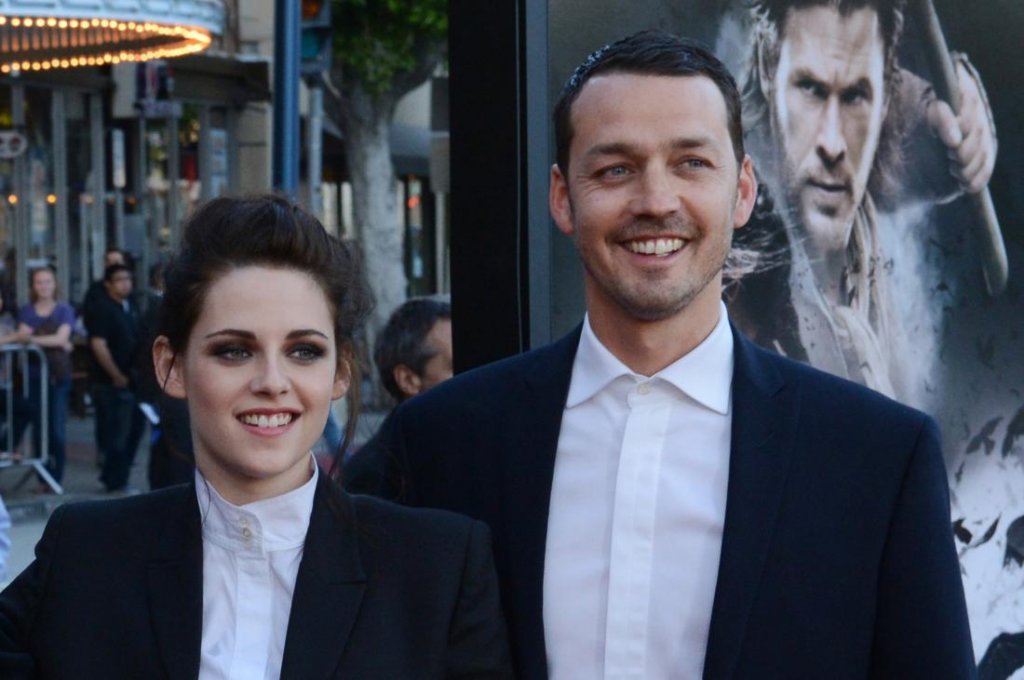 11. Bruce Willis & Kevin Smith
Filmmaker Kevin Smith and Bruce Willis had success working together on Live Free or Die Hard. So when Willis suggested they team up again for the film Cop Out, Smith agreed. When the film wrapped, Smith called Willis a "deeply unhappy lazy-a**" who couldn't follow directions or commit to scenes. He was also quoted as saying, "He turns out to be the unhappiest, most bitter, and meanest emo-b**ch I've ever met at any job I've held down. And mind you, I've worked at Domino's Pizza." Ouch.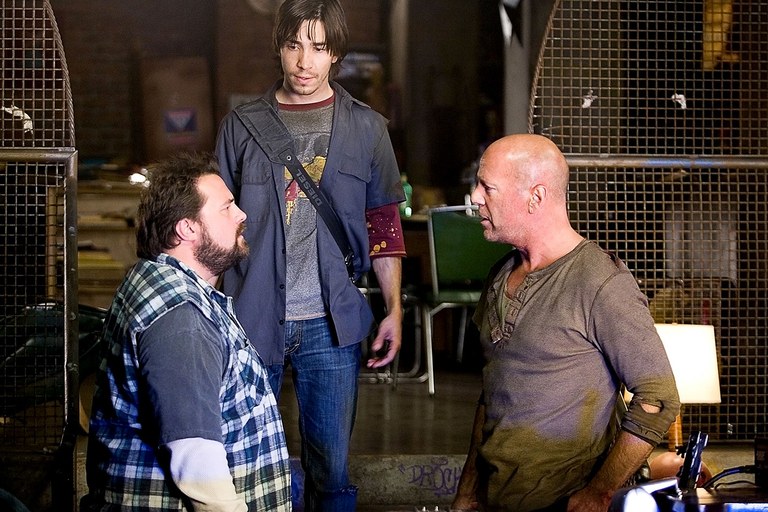 12. Jamie Foxx & LL Cool J
While filming the football-inspired movie Any Given Sunday, LL Cool J was so into his role as the character Julian Washington, he continued to pummel his co-star and rival in the film, Jamie Foxx, long after the director yelled, "Cut!" LL reportedly pushed Foxx and punched him in the face while wearing a helmet. He later agreed the next time he was going to hit Foxx, he would let him know ahead of time. Sadly, things still didn't go as planned. Foxx told police that he was struck in the head as he tried to walk away, so he responded by punching LL in the face.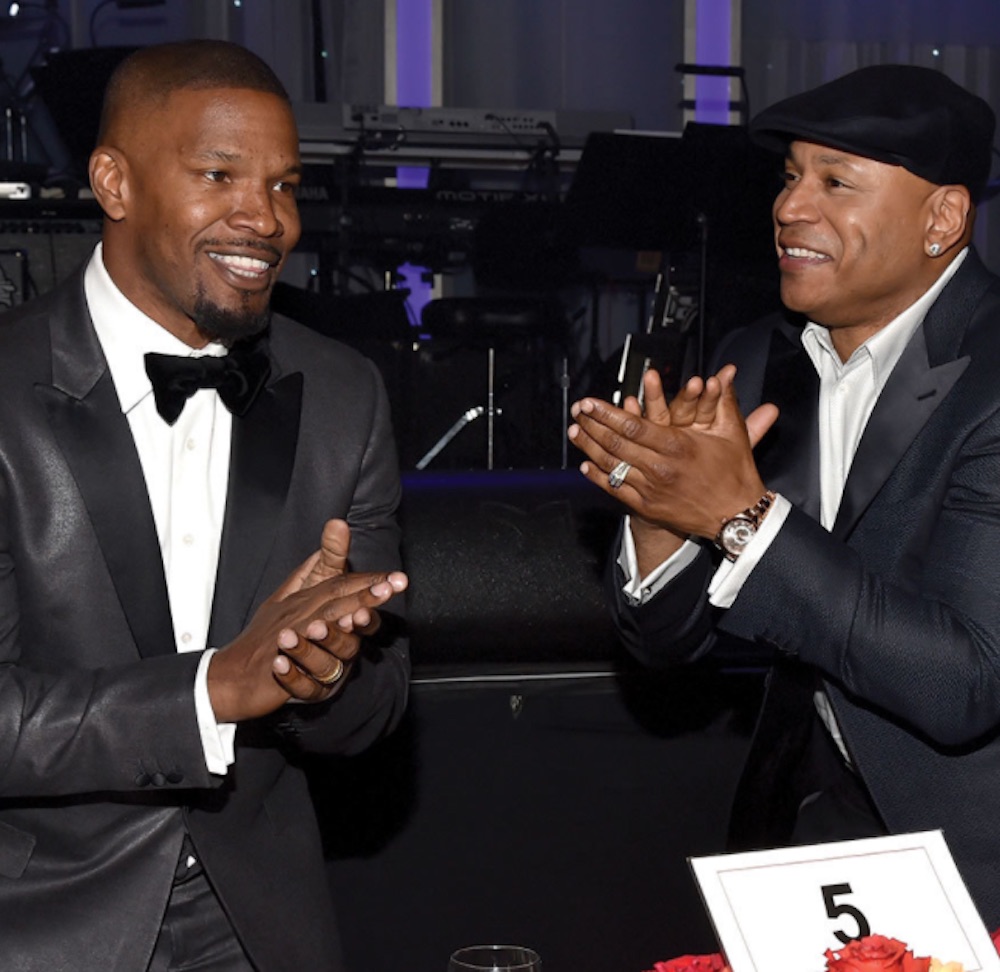 13. Hugh Jackman & Angelina Jolie
Hugh Jackman's wife, Deborra Lee-Furness, has heard all the stories about Angelina Jolie being a home wrecker and husband-stealer. And she's not about to be the next victim on Jolie's list! Lee-Furness has given Jackman's agent one rule: He's not allowed to work with Jolie…ever. She followed this up by saying, "I'm sure she's lovely…I'm just kidding."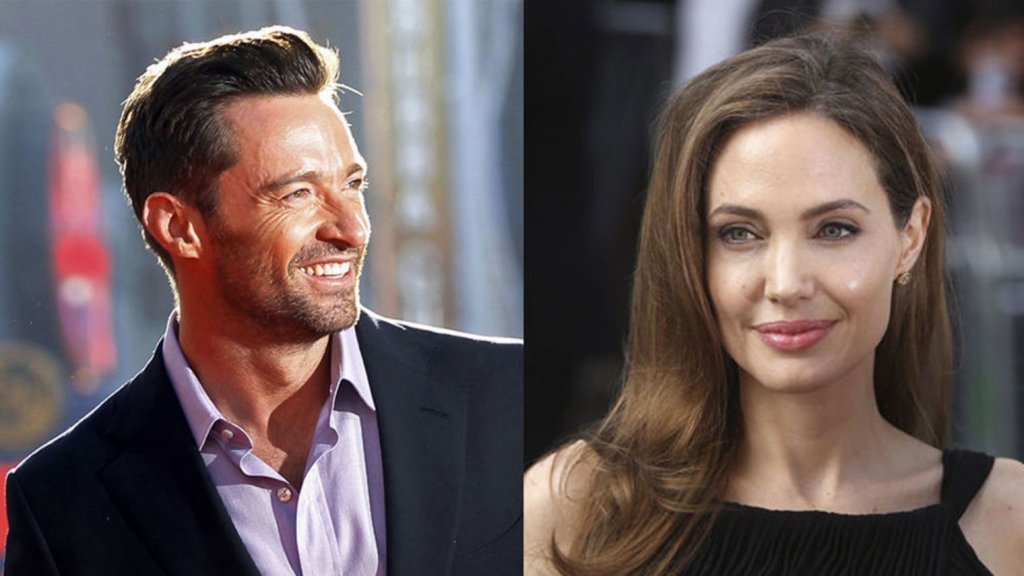 14. Jim Carrey & Tommy Lee Jones
Moviegoers fell in love with Jim Carrey's erratic personality and his eccentric form of comedy back in the 90s, but Tommy Lee Jones was probably the only person in the world who didn't find him humorous. When the two starred in Batman Forever, Carrey went up to say hi to Jones. Jones reportedly hugged him and said, "I hate you. I really don't like you." Carrey asked, "Wow, okay, what's going on, man?" And Jones answered, "I cannot sanction your buffoonery."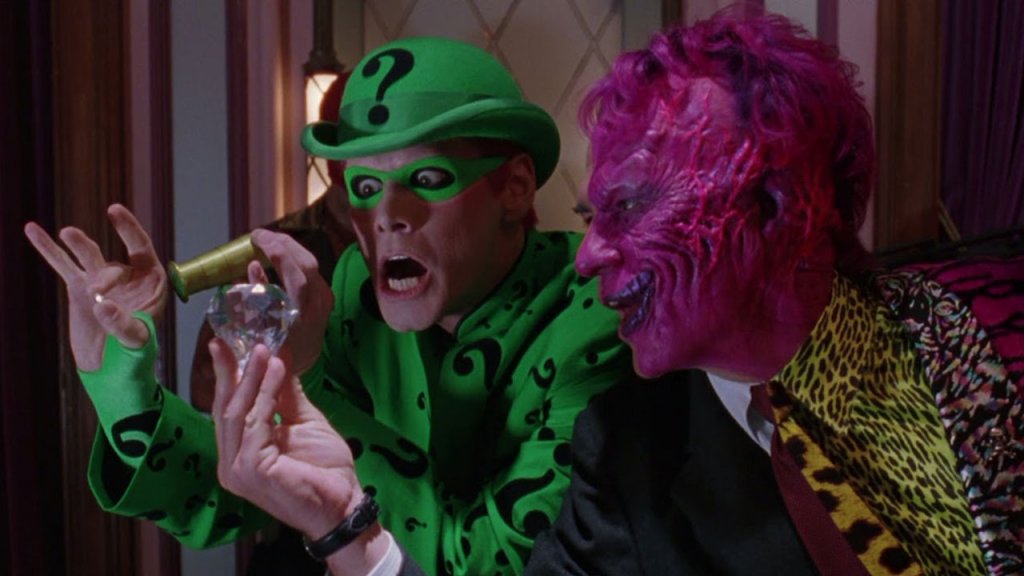 15. Jennifer Garner & Scott Foley
Jennifer Garner and Scott Foley were the epitome of #relationshipgoals when they met on the set of Felicity back in 1998. When they tied the knot in 2000, we thought they were well on their way to becoming Hollywood's power couple. But their relationship crashed and burned just three years later. Garner said their marriage "imploded." Her star began to rise when she landed the gig on Alias, and Foley's career was sputtering out. This, obviously, caused some strain in their marriage. Due to their very messy and public divorce, there's no a chance we'll see these two on the big or small screen together.