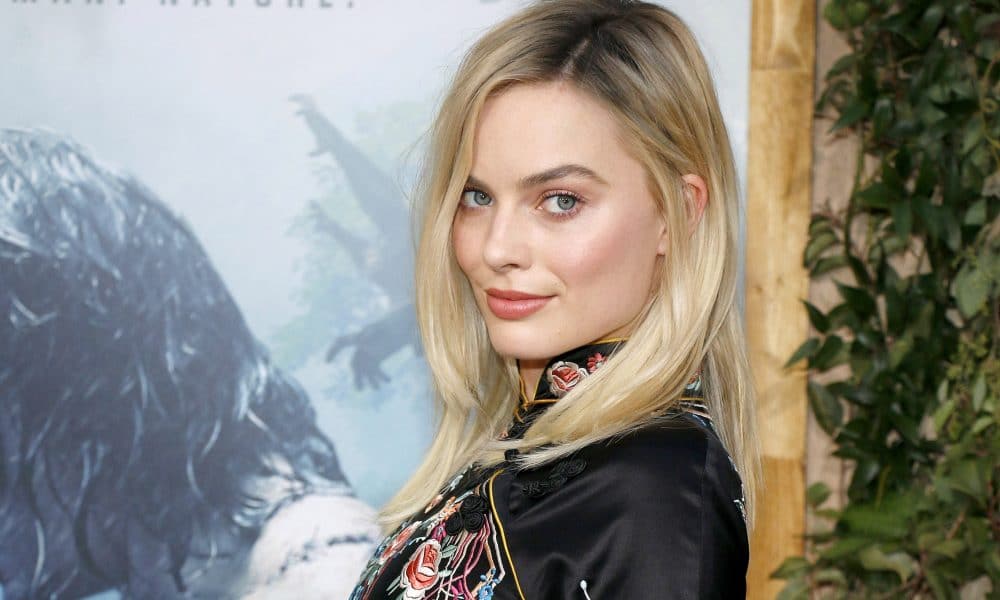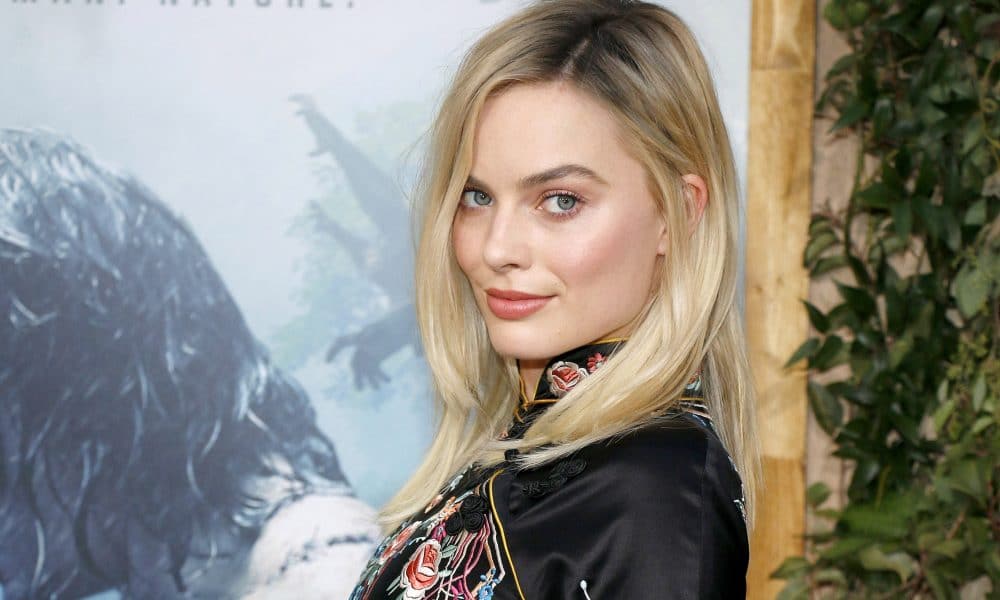 We might think of celebrities as people who thrive on a single God-given talent, but the stars we know and love are the kind of people who aren't content to merely sit back and develop one skill and one skill alone. They're the kind of obnoxious, go-get-em types that spend their off hours building up surprising new skills. Or perhaps, like you and I, they've spent countless hours working on talents that are valuable for the joy they bring alone. They might pay the bills entertaining others, but when the camera goes off, our favorite celebs go to a unique set of skills and talents to keep themselves smiling. Here are some of the most unusual and most impressive abilities of your favorite celebrities.
1. Pierce Brosnan Can Eat Fire
The former James Bond can not only woo women across the globe, but he can also fire-eat. Apparently, the actor learned the trick in 1969 while performing at South London's Oval House Theatre (he claimed he just wandered in because noticed the exhibition featured topless ladies). Whatever his motivation, Brosnan can still eat fire and has been known to put the skill on display for audiences.