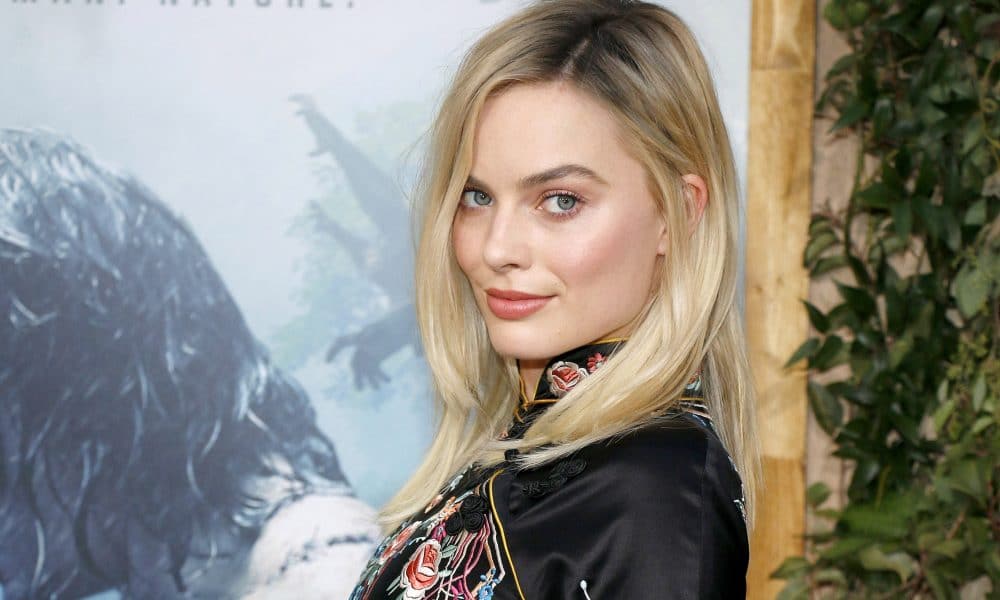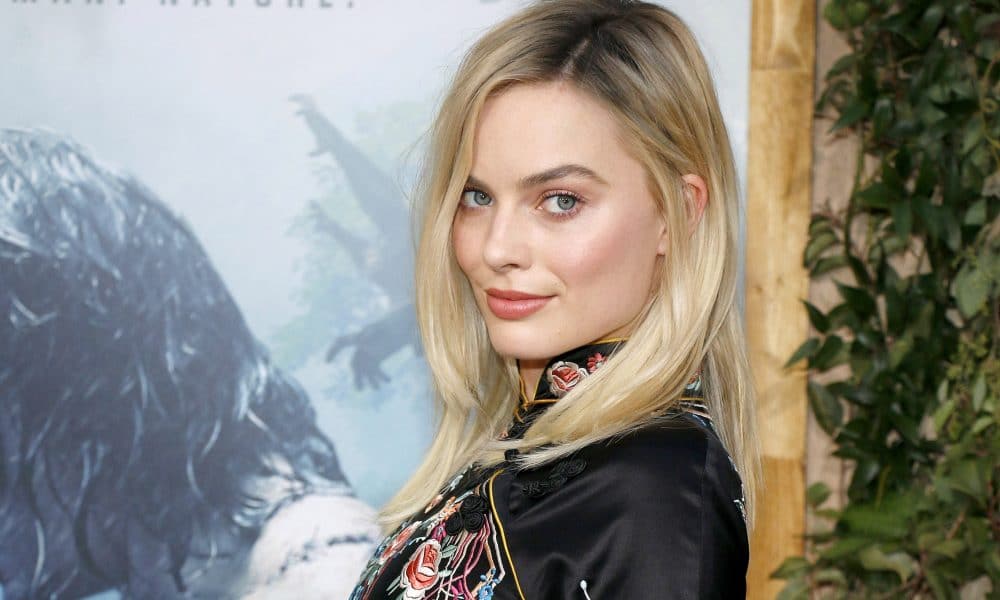 We might think of celebrities as people who thrive on a single God-given talent, but the stars we know and love are the kind of people who aren't content to merely sit back and develop one skill and one skill alone. They're the kind of obnoxious, go-get-em types that spend their off hours building up surprising new skills. Or perhaps, like you and I, they've spent countless hours working on talents that are valuable for the joy they bring alone. They might pay the bills entertaining others, but when the camera goes off, our favorite celebs go to a unique set of skills and talents to keep themselves smiling. Here are some of the most unusual and most impressive abilities of your favorite celebrities.
1. Pierce Brosnan Can Eat Fire
The former James Bond can not only woo women across the globe, but he can also fire-eat. Apparently, the actor learned the trick in 1969 while performing at South London's Oval House Theatre (he claimed he just wandered in because noticed the exhibition featured topless ladies). Whatever his motivation, Brosnan can still eat fire and has been known to put the skill on display for audiences.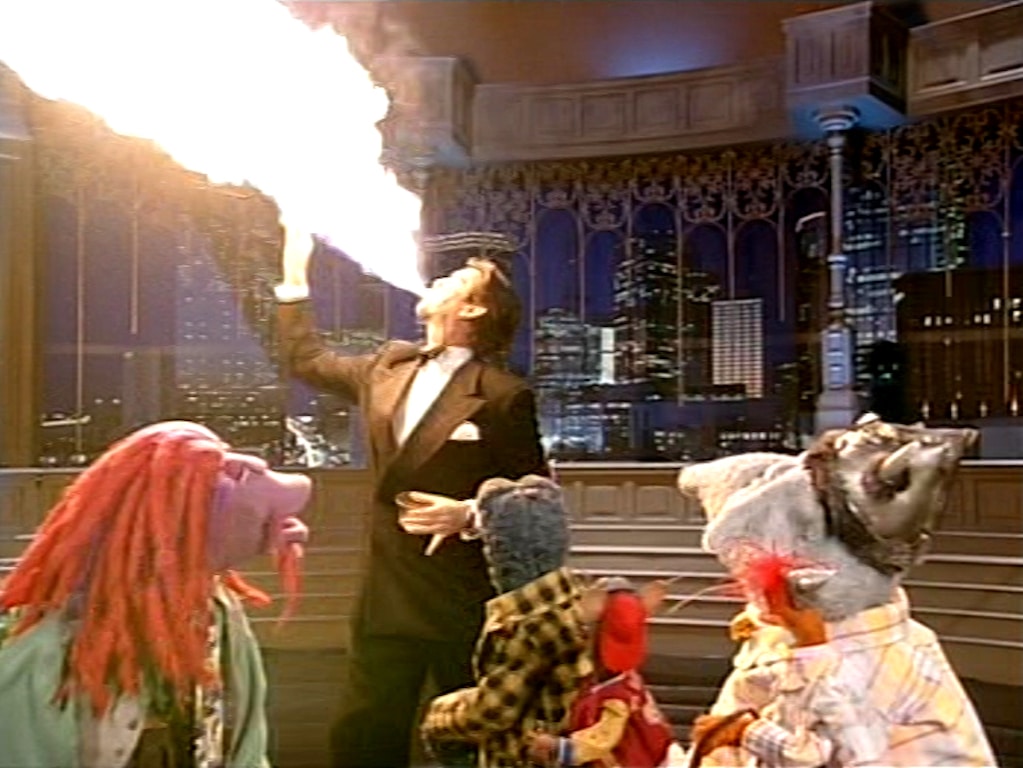 2. Geena Davis Is a Pro-Level Archer
In 1999, A League of Their Own Star Geena Davis tried out for the US Olympic Archery team. She didn't make the cut for the team, but she did come in 24th out of the top 300 contestants, meaning that she could undoubtedly murder you with a bow and arrow. Oh, and the actress did all of that at the age of forty-three.
3. Ellen Page Can Juggle
The Juno star must have spent a lot of time in between takes tossing random crap up in the air because her juggling game cannot be beaten. On one episode of Conan, the actor put those skills to the test with no notice, juggling a series of random fruit on the spur of the moment.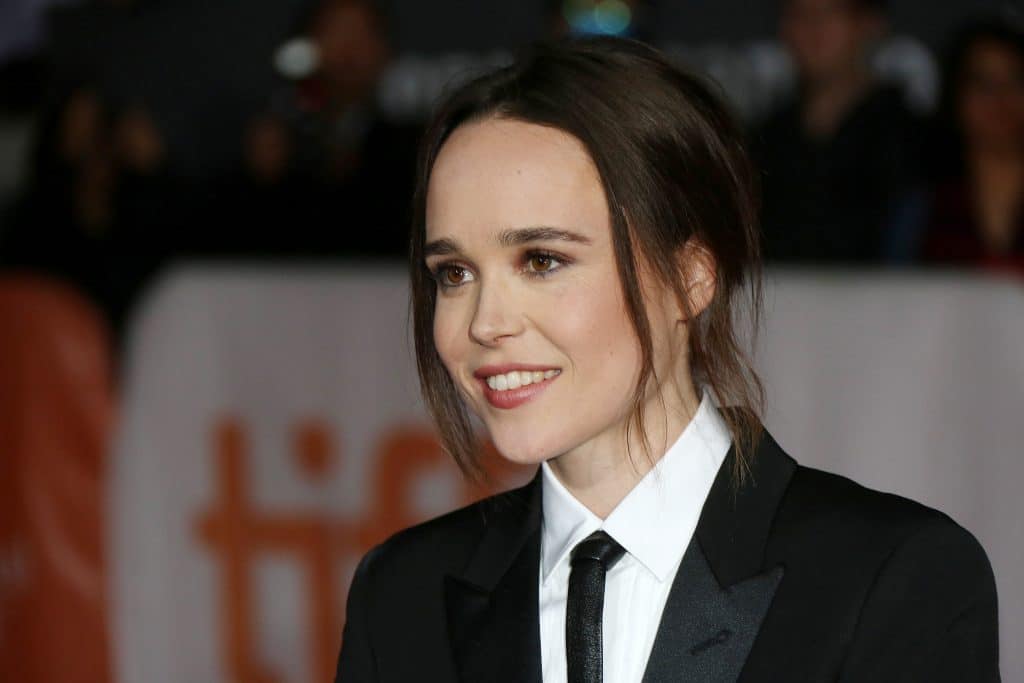 4. Jim Carrey Is a Painter
Lately, the comedic actor known for Liar Liar has been getting headlines with his politically-charged paintings, which feature prominent members of the Trump administration in compromised positions. Want to see Trump touching his nipple? How about Sarah Huckabee Sanders as a loud mouth beast? Head to the actor's Twitter feed and start scrolling.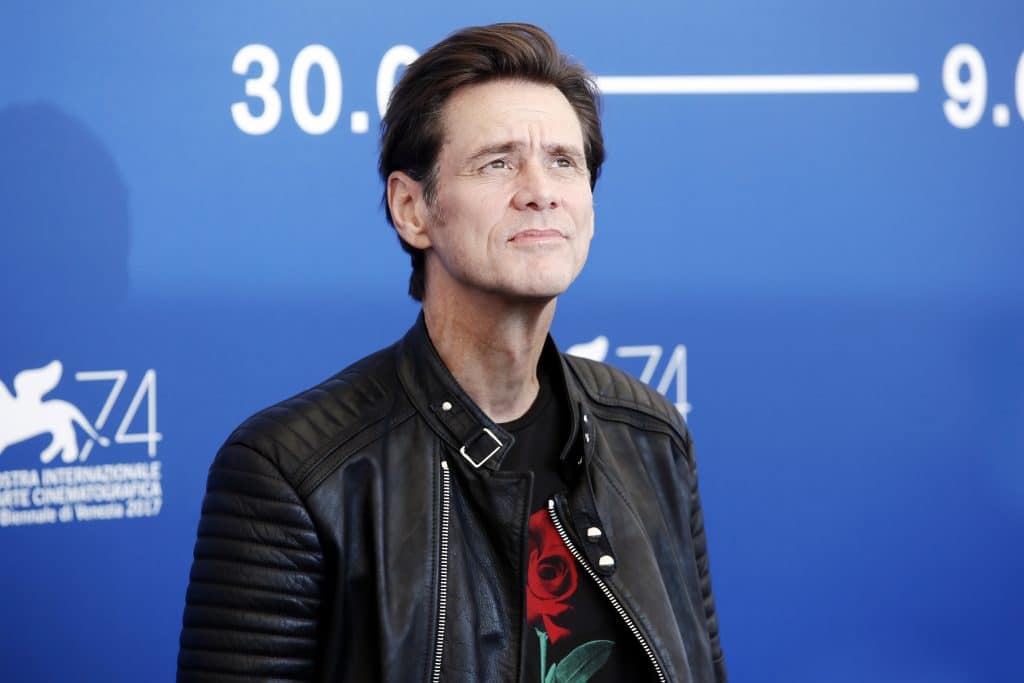 5. Aaron Paul Can Guess a Dog's Sex By Touching Their Back
This highly unmarketable skill was put on display for Jimmy Kimmel when the former Breaking Bad star appeared. Paul can determine a dog's sex purely by the sense of touch (and not by a sense of touching their private parts, either). It's bizarre, admittedly, but there it is.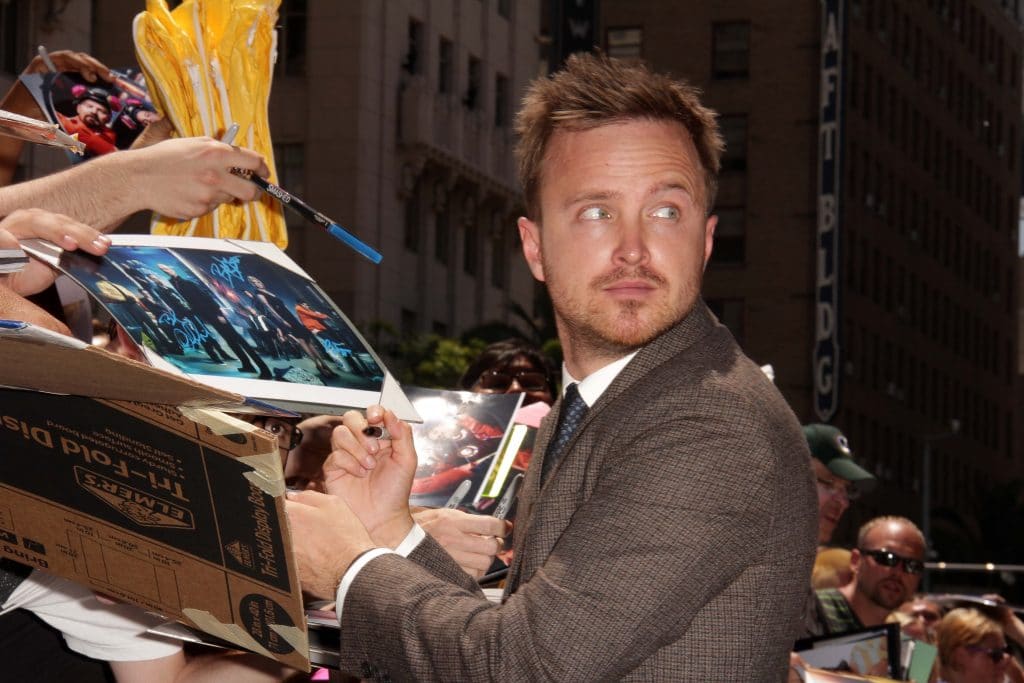 6. Jack White Can Upholster Furniture
Jack White wasn't always known as one of the world's great living guitarists. At one point he — like so many other hopefuls — worked menial jobs to make ends meet. In particular, White worked as a furniture upholsterer. His skill is doubtful, admittedly, as White later confessed that he used to sneak his sheet music into the furniture he worked on just for giggles.
7. Mike Tyson Races Pigeons
First of all, yes, apparently pigeon racing is entirely a thing. Also, for those who care, it's also very humane. The former boxer has always had a soft spot for pigeons; he was racing them long before he established a reputation as a bruiser (and biter) in the ring. In 2011, Tyson even made a documentary about pigeon racing called Taking on Tyson.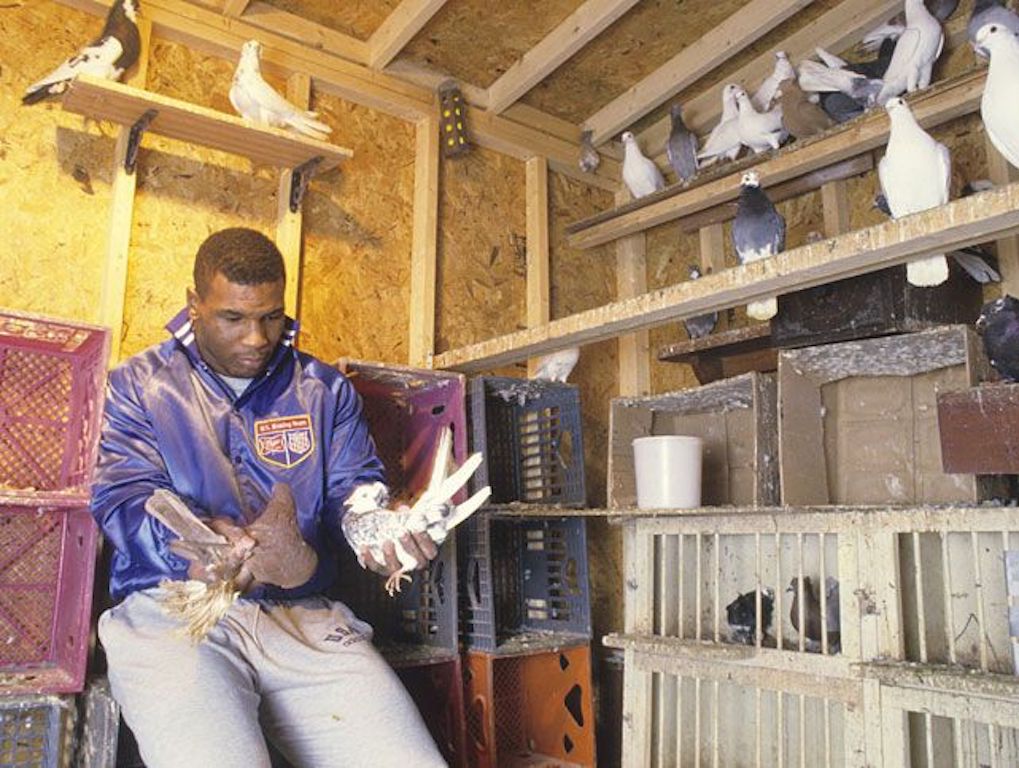 8. Neil Patrick Harris Is a Pretty Solid Magician
This won't come as a surprise to fans of CBS' popular sitcom How I Met Your Mother, but Neil Patrick Harris, the actor who played lecherous ladies man and amateur prestidigitator Barney Stinson, can perform magic. His slight of hand game is on point.
9. Margot Robbie Gives Tattoos
The I, Tonya actor may be known for her classic good looks and incredible range, but those close to her also know that she's known to give out tattoos when the occasion calls for it. Apparently, Robbie has given more than 100 tattoos, including one to fellow Suicide Squad actor Cara Delevingne, who got something called a "toe-moji."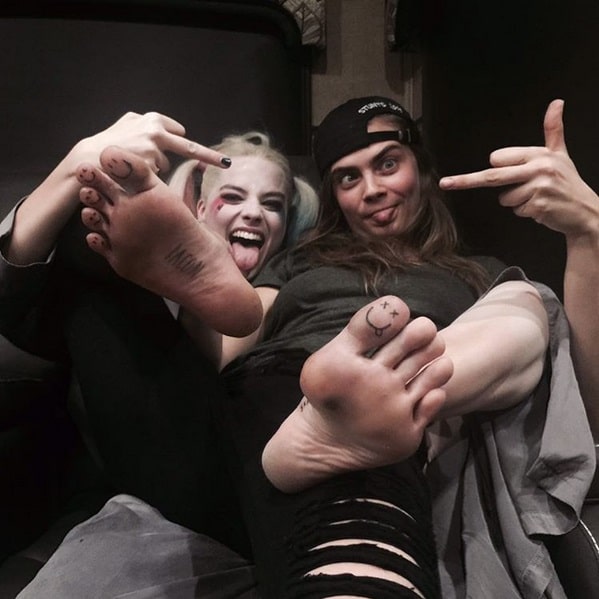 10. Johnny Cash Was a Code Breaker
Naturally, country legend Johnny Cash is remembered for his inimitable musical stylings. If music success had eluded him, however, Cash may have had a career in math. During his time in the armed services, Johnny Cash worked as a military code breaker. According to reports, he was good at it, too. In fact, Cash was the first American to know that Joseph Stalin was dead.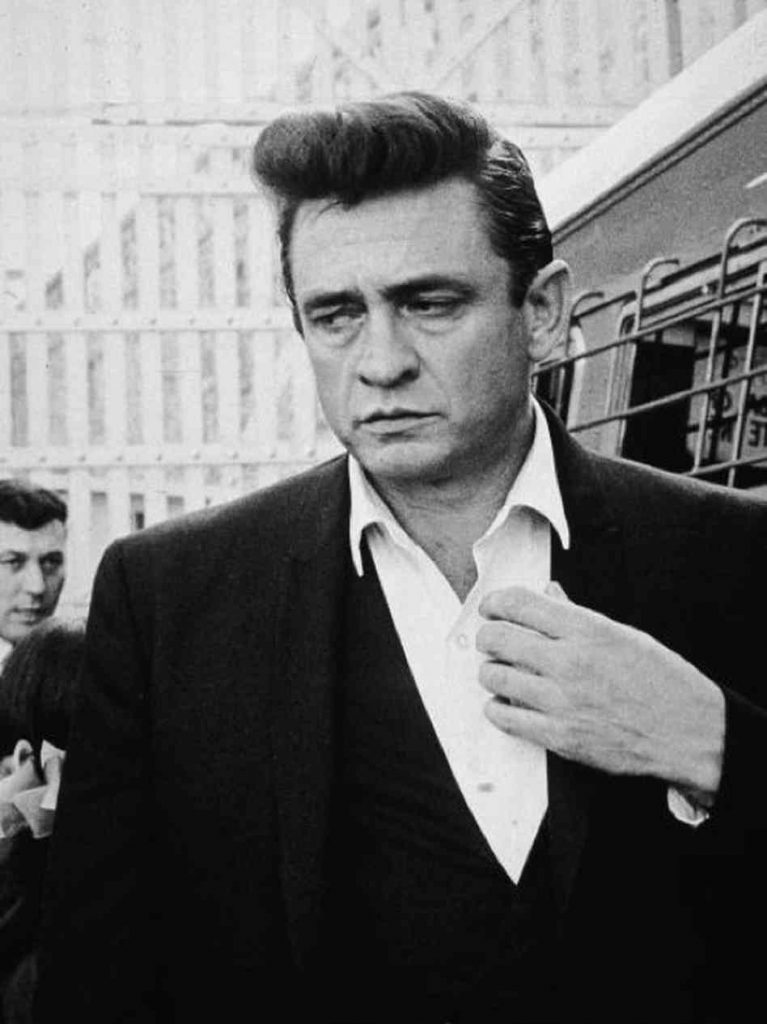 11. Creed Bratton Can Play Guitar
Though he was made famous by NBC's The Office, there's more to the weird guy sitting in the back of Dunder Mifflin. For those who didn't watch, Creed Bratton was the actor playing Creed Bratton. Before the series, the "actor" was part of a band called The Grass Roots, which has sold more than 20 million albums. So, I guess that means his hidden talent is his ability to act.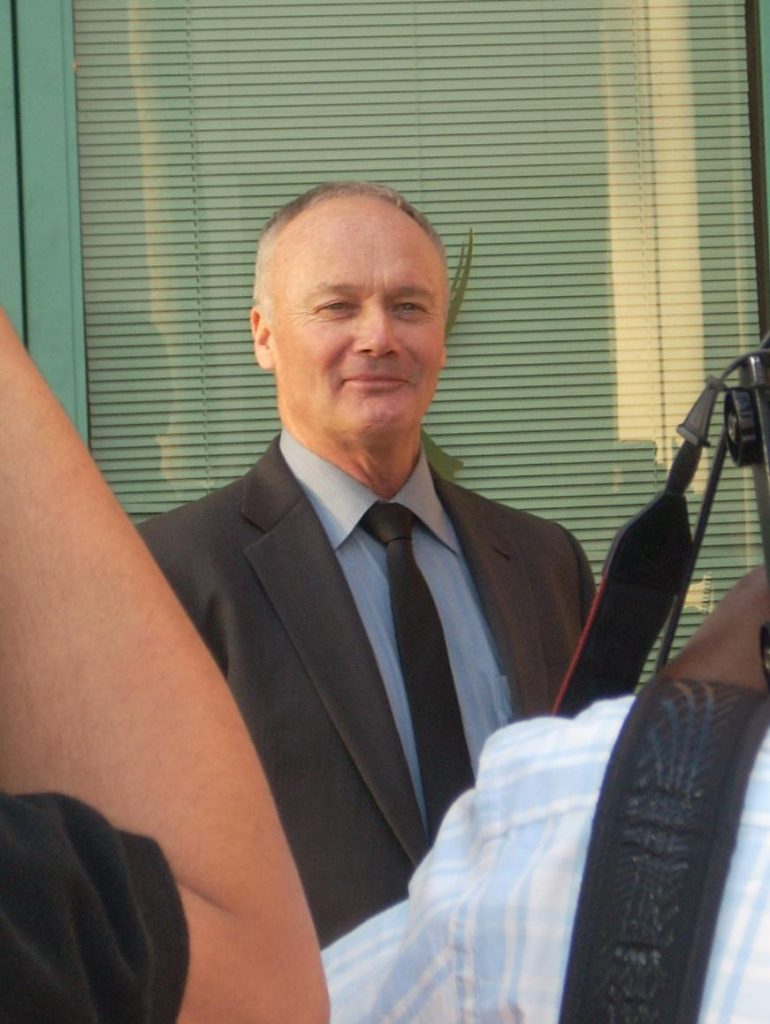 12. Bob Dylan Does Ironwork
The acclaimed folk musician fills his time creating any and all art that appeals to him. That said, working with iron holds a special place in the musician's heart. In Dylan's own words, ironwork evokes a fond sense of nostalgia for him. He specifically loves to work with gates, as he likes the negative space and metaphorical dichotomy of the object: like he says, "They can be closed but at the same time they allow the seasons and breezes to enter and flow. They can shut you out or shut you in."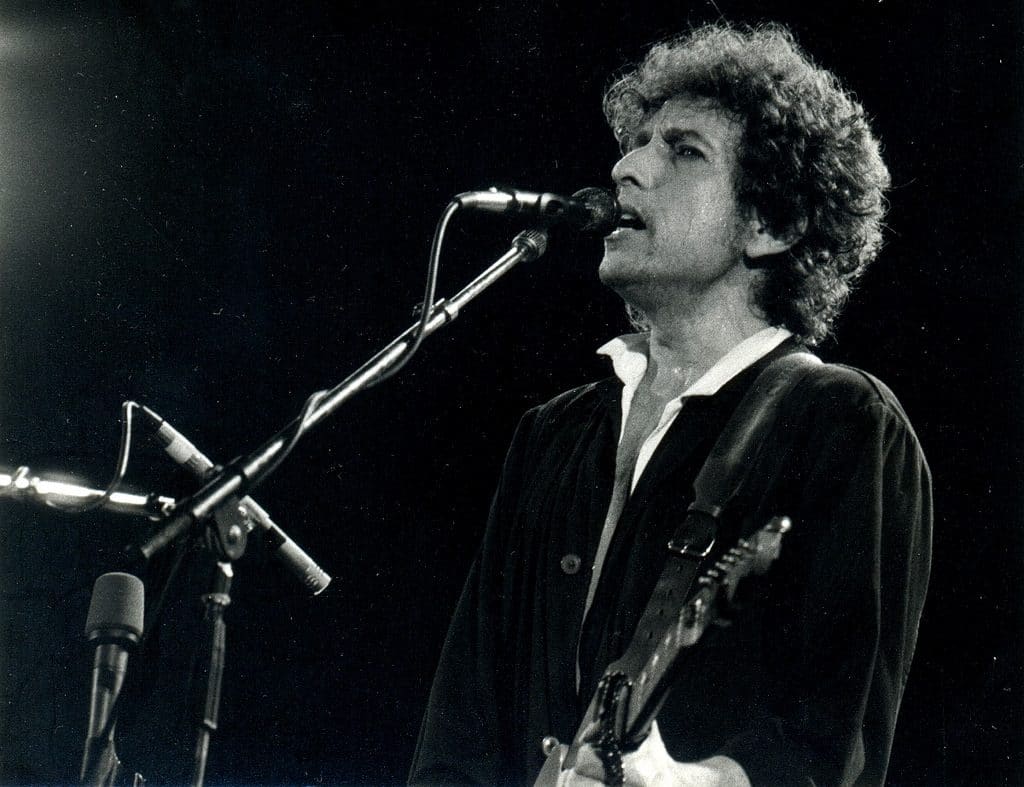 13. Harrison Ford Is a Rescue Pilot
A lot of celebrities can fly planes — John Travolta and Angelina Jolie can fly planes — but Harrison Ford saves lives while flying planes. Not only has the Star Wars actor been called upon for local search and rescue missions, he also polices the Hudson River, and donated his time to conduct an airlift of supplies to Haiti.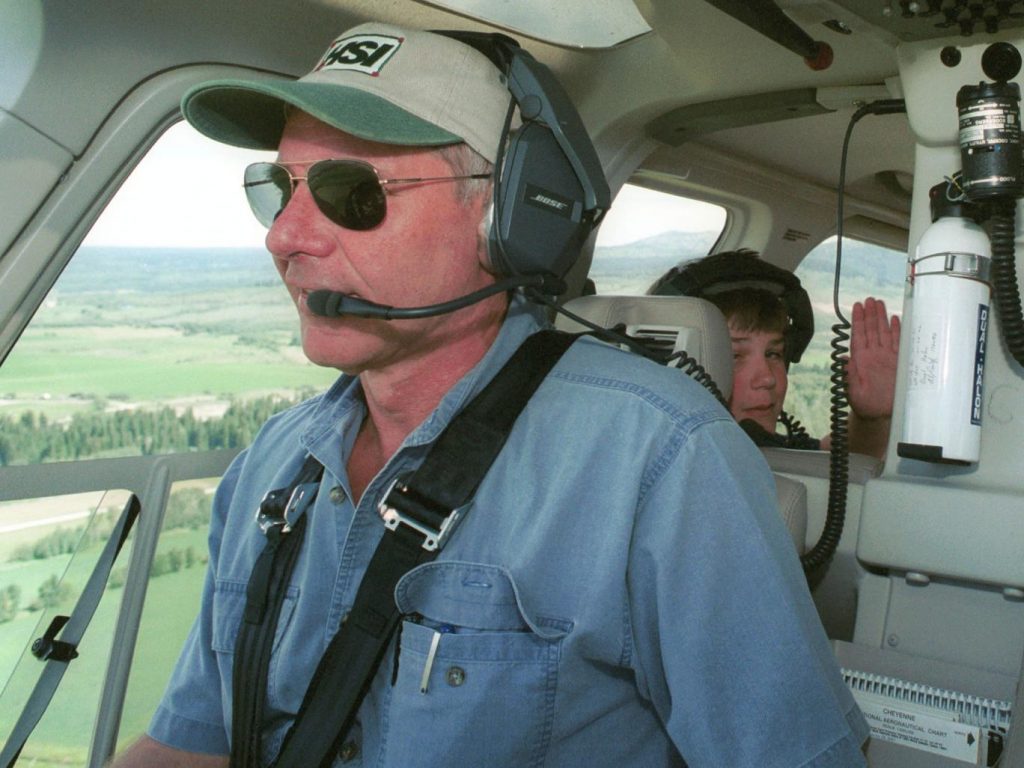 14. Taylor Lautner Is a Karate Guy
Before he shot to stardom (and then fizzled back into B-movie action hero territory), Taylor Lautner was a legitimately accomplished martial weapons expert. Prior to his Twilight gig, the actor even won several world championships working with his trademark bo staff.