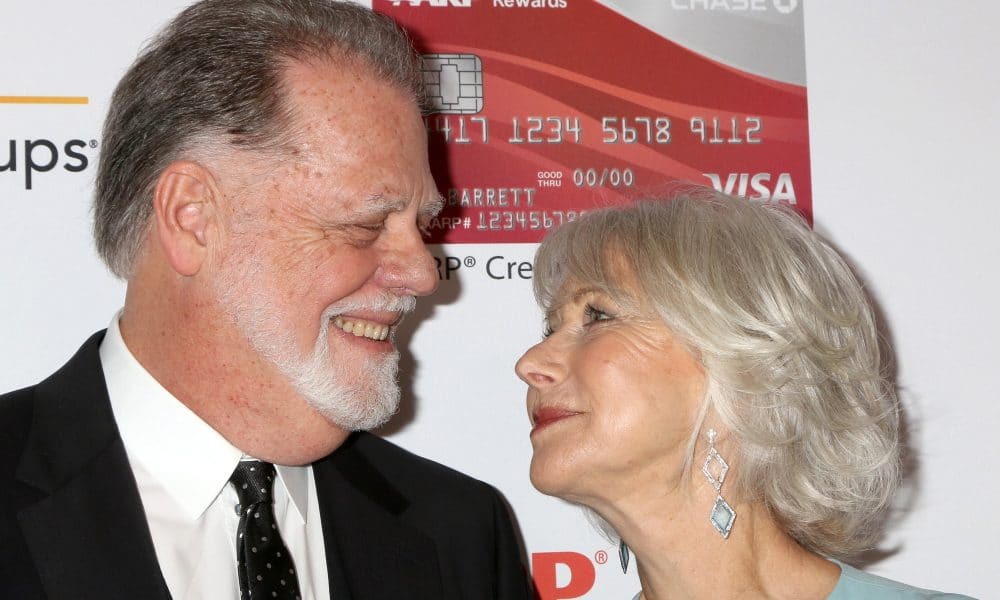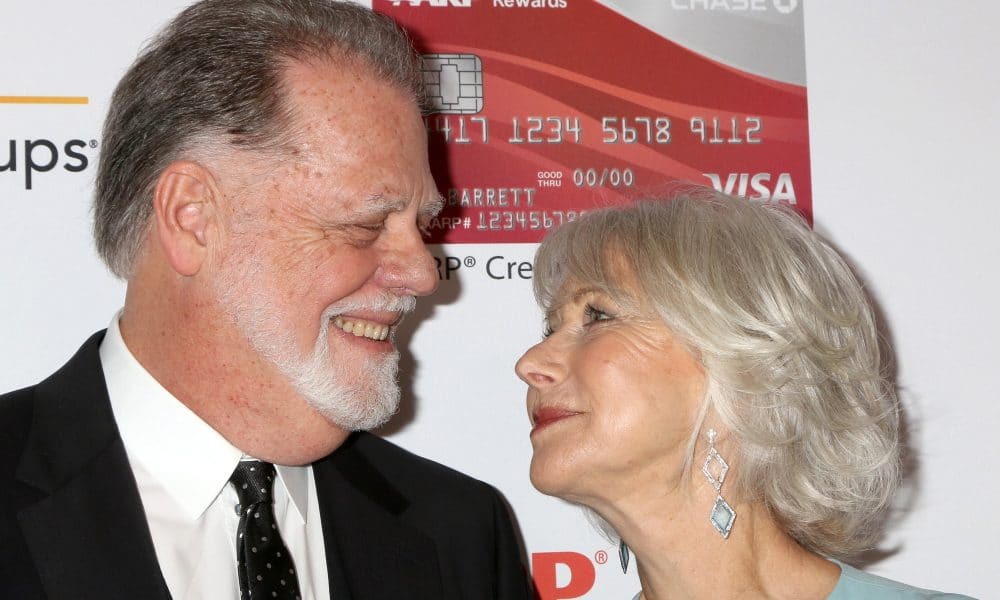 Since the golden age of Hollywood, film directors have worked diligently to earn a reputation for snapping up (or being snapped up by) the women who star in their movies. After all, it's only natural to develop a fondness for a comely young woman you've been paid to watch day after day for hours on end. Okay, that sounds creepier than a lot of the relationships that resulted from a director and a talented actress from hooking up on set. Creepy or not, directors latching on to their leading ladies is an indisputable facet of Hollywood. It's just a shame that on-set relationships have such a tendency to tank the movies surrounding them. Oh well, for better or worse, as long as there are men and women directing films and hot actors starring in them, there will be director-lead relationships. Here are some of the best.
1. Joel Coen and Frances McDormand
One of the more successful examples of an on-set meeting, famed director Joel Coen and pre-eminent actor Frances McDormand have been married since they met during the audition process for Coen's first movie, 1984's Blood Simple. In spite of the fact that McDormand initially turned down the callback, she eventually starred in the film (which was excellent). Between the two of them, Frances McDormand and Joel Coen have 19 Oscar nominations and six wins, making them easily one of the film industry's most successful couples.