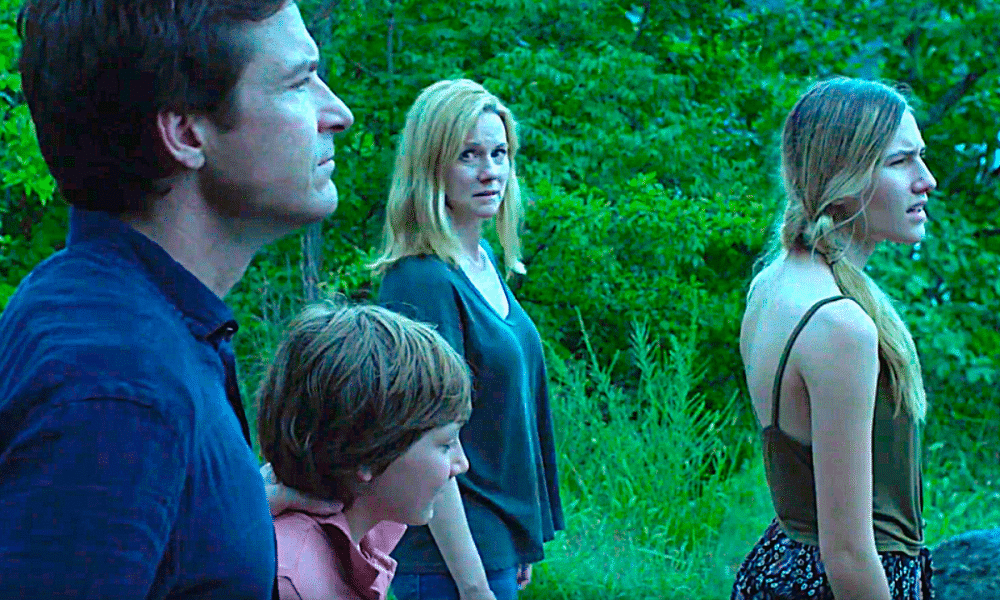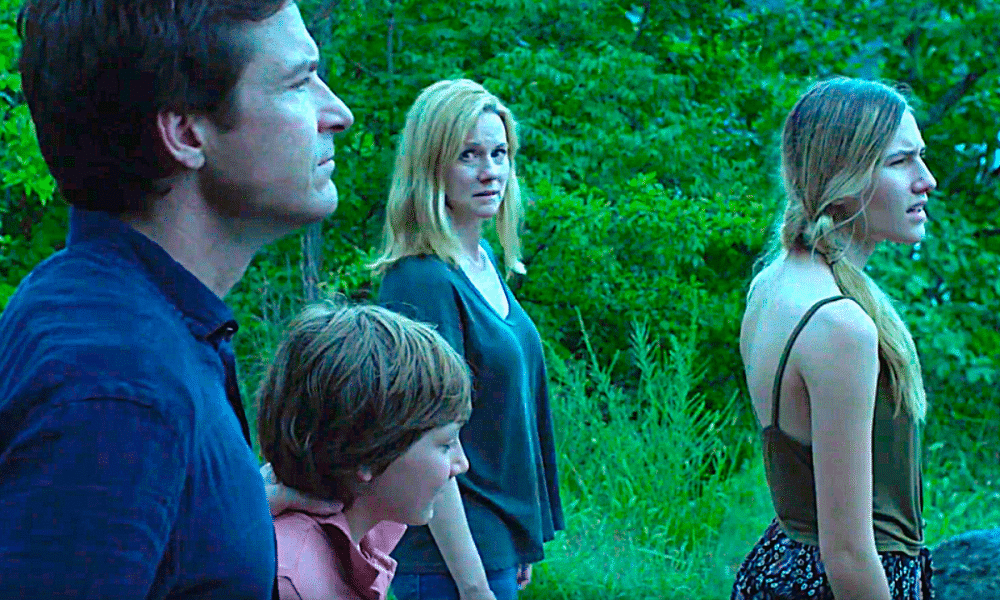 These days it seems like Netflix is promoting or premiering a new series almost every day. That constant onslaught of new material means that it's possible to miss some of Netflix's offerings no matter how diligently you're paying attention. If that's what happened to you with the streaming service's new crime series Ozark, then you've been missing out on a subversive, exhilarating series that will never fail to surprise. The series follows the Byrde family as they relocate to Missouri's favorite tourist trap, the Lake of the Ozarks. The catch is that dad Marty Byrde is trying to wash eight million bucks for a Mexican cartel. The cartel, in turn, is run by a genuinely frightening man who is about a hair's breath away from wiping out Marty, his wife Wendy, and their two kids. As the Byrdes set up shop in the Ozarks, things begin to spiral out of control in some truly shocking ways. If you're not waiting intently for season 2 of Ozark, then you're missing out on one of the most engrossing shows on television. Here's why.
1. Jason Bateman Is Fierce
We all loved Jason Bateman as Arrested Development's self-obsessed lead character, but pigeon-holing the actor into the role of flustered comedy straight man is a disservice to his talent. Thankfully, Ozark makes great use of Bateman's range. Sure, there are moments where Bateman plays his insane predicament for laughs, but the lead character in Ozark is also allowed some moments of surprising pathos running the gamut from abject remorse to flat-out rage. Bateman is a revelation in the role and he alone makes the series worth watching.