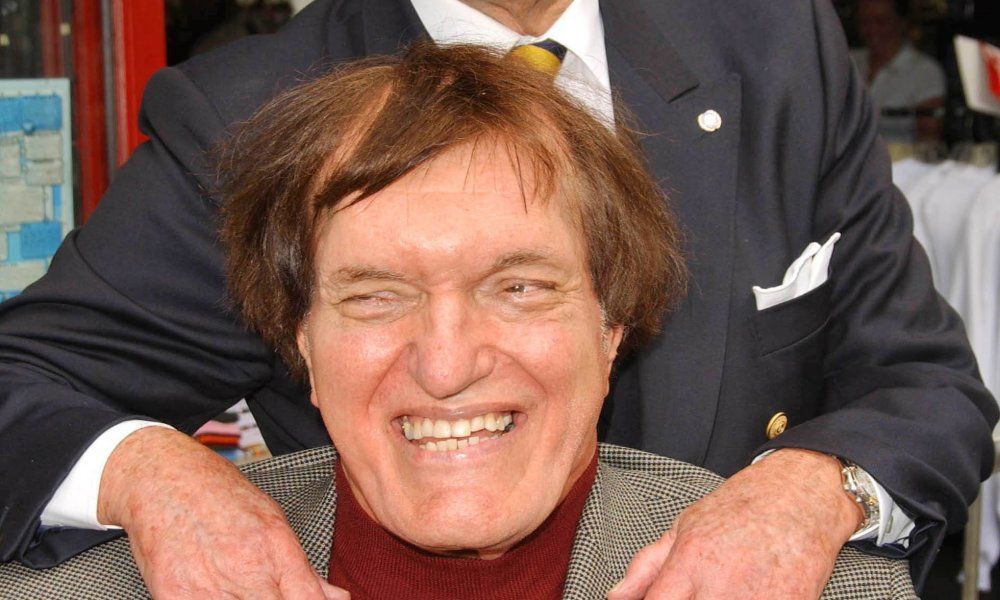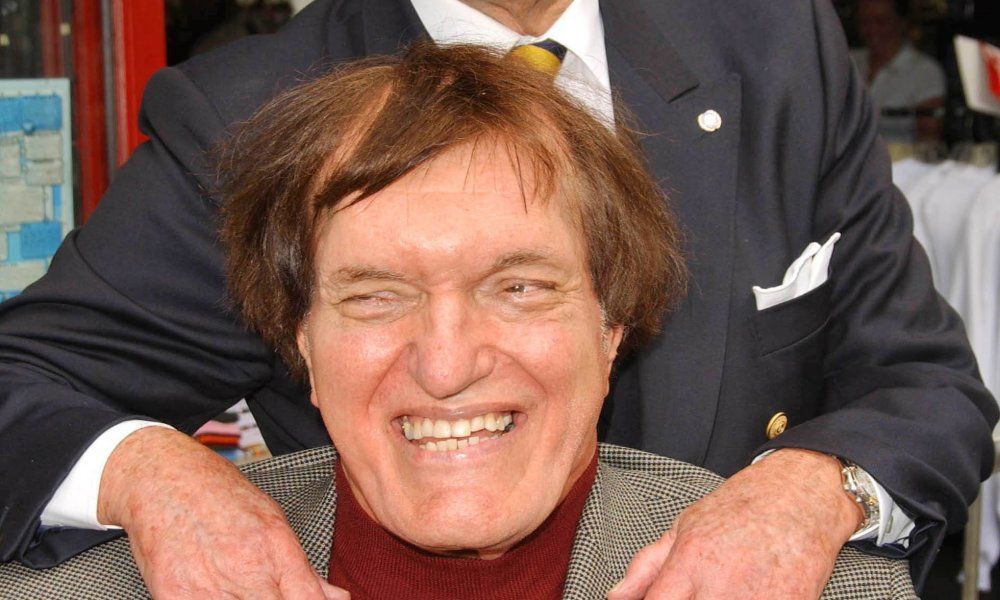 Being physically unique can either be a blessing or a curse for actors trying to make it in Hollywood. Actors who are extremely tall are able to land specific roles, but a large stature also limits the diversity of the characters they can play. These stars of impressive heights have been able to use their verticalness to build successful acting careers.
1. Vince Vaughn
Funny-man Vince Vaughn is extremely tall, but it's even more noticeable when he stars alongside petite actresses like the 5'1 Reese Witherspoon and 5'1 Kristen Bell. At 6'5 Vaughn is one of the tallest men in Hollywood. He's also one of the funniest. This year, Vaughn's set to star in and produce Term Life, a crime-thriller film.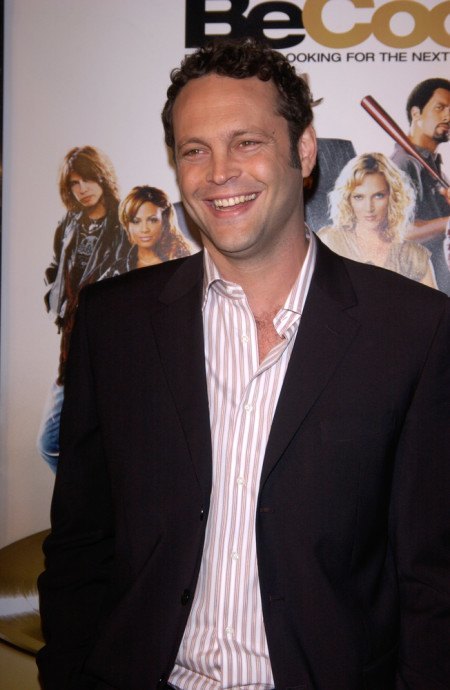 2. Richard Kiel
Best remembered as bad guy Jaws from Moonraker and Inspector Gadget, Kiel stands at an impressive 7'2. Kiel's height and facial features were a result of a hormonal condition known as acromegaly. Kiel's career began in the early 1960's. He was the first pick to play The Hulk in The Incredible Hulk TV series. He also starred in The Giant of Thunder Mountain, Happy Gilmore and lent his voice to 2010's Tangled. Unfortunately, the larger than life star passed away in 2014 at 74.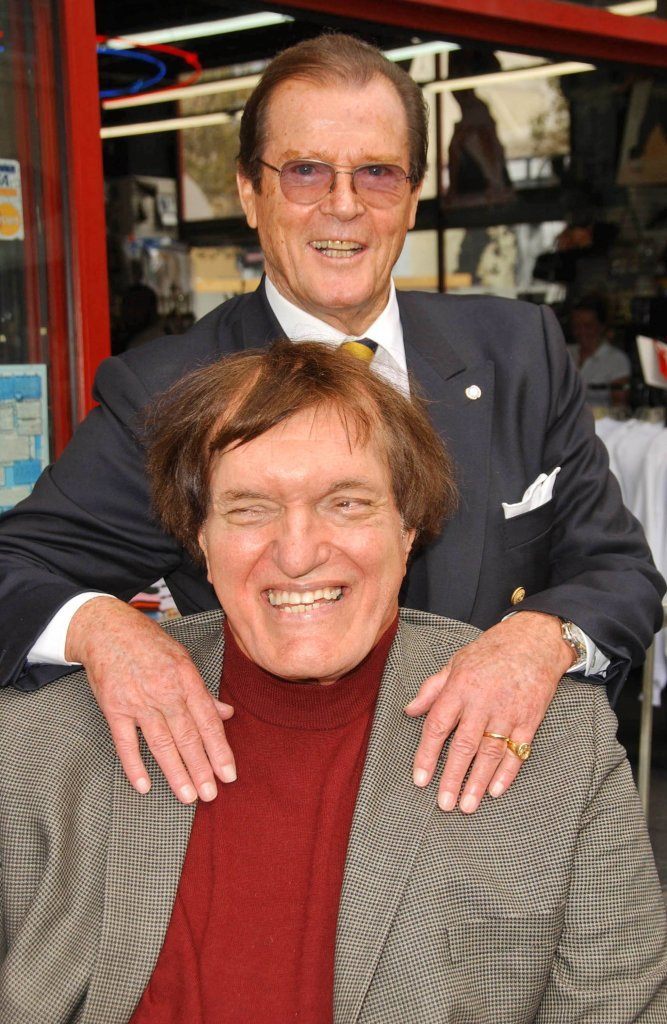 3. Dwayne Johnson
Johnson has become a huge star since he retired from professional wrestling, and we're not just talking about his physical size. 'The Rock' was paid $5.5 million for his first big-screen role in The Scorpion King, a world-record for an actor in his first starring role. The 6'5 Johnson has played Hercules, in G.I. Joe, joined the Fast and Furious franchise in 2010 and headlined the 3D disaster film, San Andreas which opened just last week.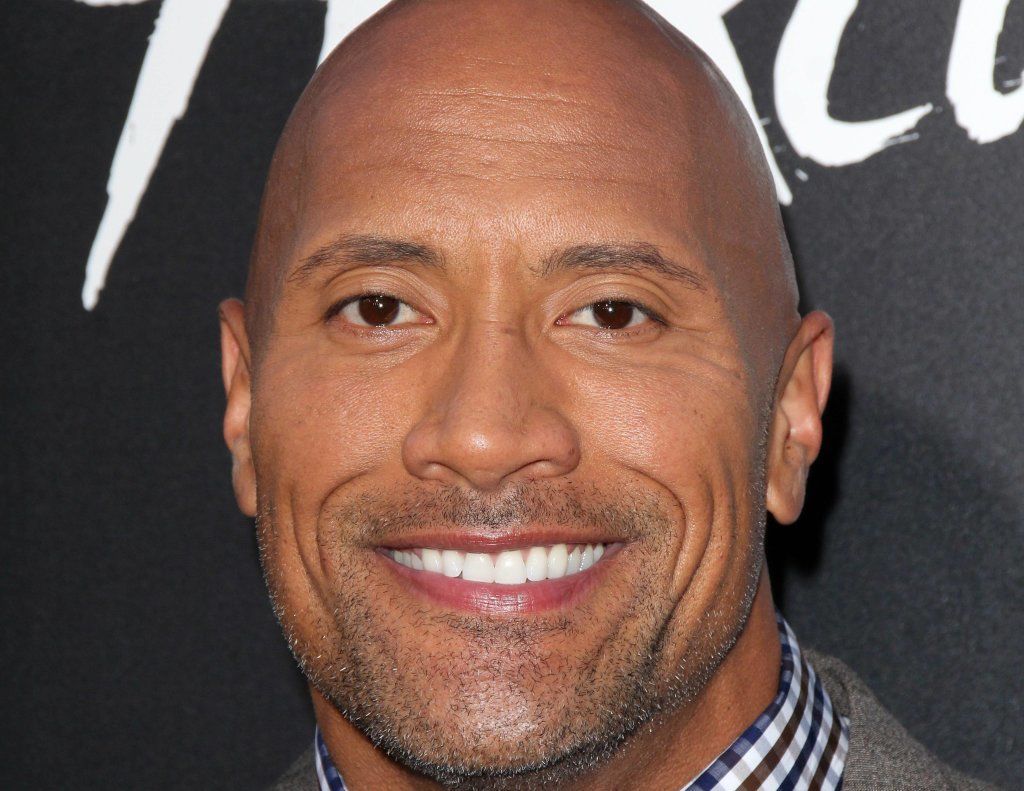 4. Brad Garrett
The 55-year-old actor is best known for playing Robert Barone for nine seasons on the CBS series Everybody Loves Raymond. But before he broke into acting, Garrett worked as a stand-up comedian where he often poked fun at his size and social awkwardness. At 6'8 Garrett became one of the tallest and youngest comedians (at 23) to appear on The Tonight Show with Johnny Carson. Look out for him this year in The Man from U.N.C.L.E. alongside another extremely tall actor.
5. Robert Maillet
The 300 actor has starred in twelve films since his debut as Über-Immortal. But before the 7'0 Maillet got into acting he performed as Kurrgan in the WWF. Following 300, he landed roles in successful action films like Pacific Rim, Brick Mansions and Hercules. He often plays as an executioner, giant, body guard and he even starred as Frankenstein in 2011, thanks to his stature.
6. James Cromwell
Best known for his roles in films like Babe, Star Trek: First Contact, L.A. Confidential, The Green Mile and The Artist, the 6'7 actor never let his tall stature limit his career. He is the tallest actor to ever be nominated for an Academy Award. Cromwell was nominated in 1996 as the Best Supporting Actor in the classic film, Babe.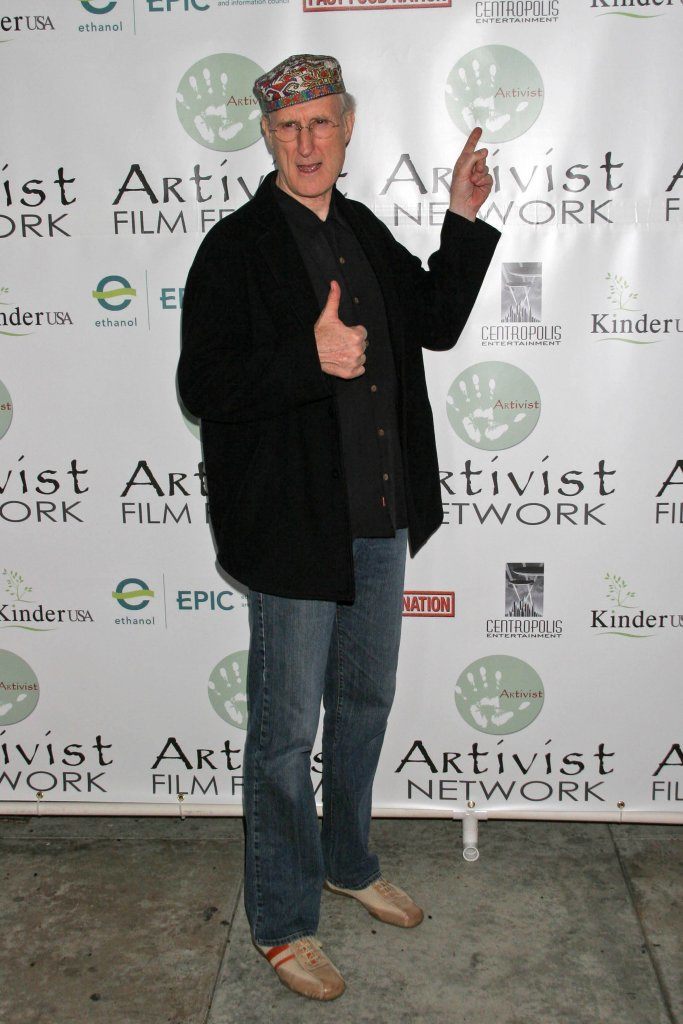 7. Tim Robbins
Tim Robbins is the tallest man to ever win an Oscar. At 6'5, he is one of the most decorated cinema giants. Robbins was awarded Best Actor in a Supporting Role for his work in the 2003 thriller, Mystic River. The 56-year-old actor is set to star in The Brink, a new series expected out this year.
8. Michael Clark Duncan
Duncan is best known for his breakout role as John Coffey in The Green Mile, for which he was nominated for an Academy Award and a Golden Globe. Duncan actually used his size to break into acting. At 6'5, he worked both as a security guard in Los Angeles and private body guard for many celebrities. Duncan worked with stars like Will Smith, Martin Lawrence, Jamie Foxx, LL Cool J, and The Notorious B.I.G., all the while doing small parts in television and films. Sadly, Duncan passed away in 2012.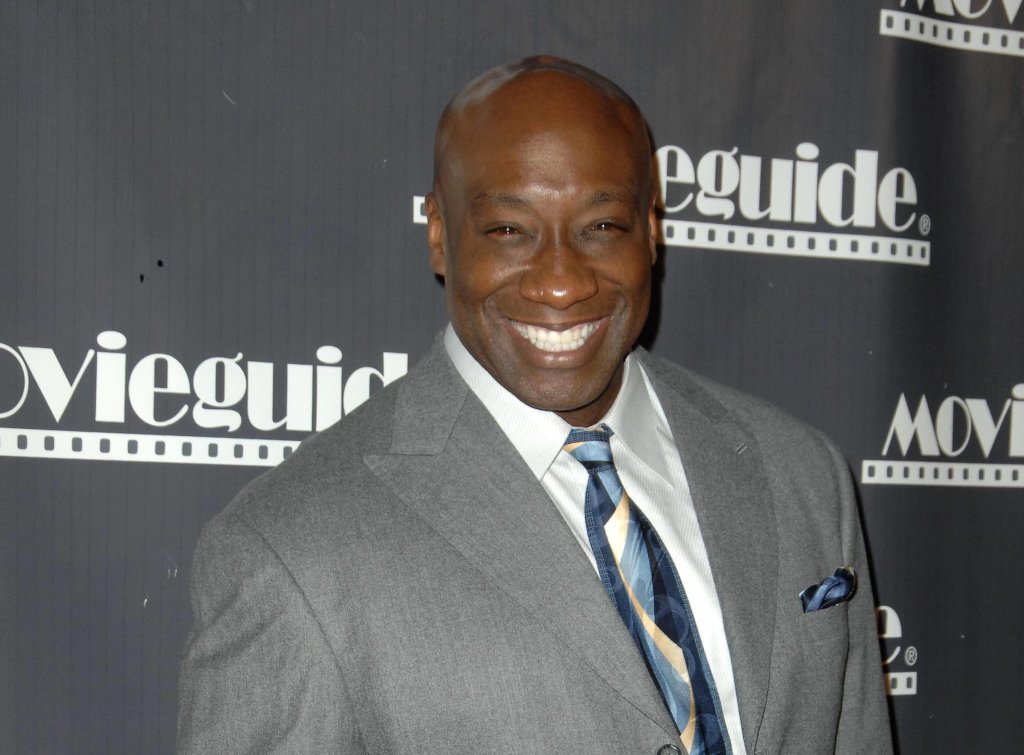 9. Armie Hammer
Hammer is best known for his work as the Winklevoss twins in The Social Network and alongside Johnny Depp in 2013's The Lone Ranger. The 6'5 actor explained to Conan O'Brien that his height didn't always help his career. Hammer said, "This (my height) kept me from getting jobs for a long time. I was too tall to play the young version of whoever, too big for this and that and too tall to stand next to whoever." The 28-year-old will appear in The Man from U.N.C.L.E., a spy-fi film written by Guy Ritchie later this year.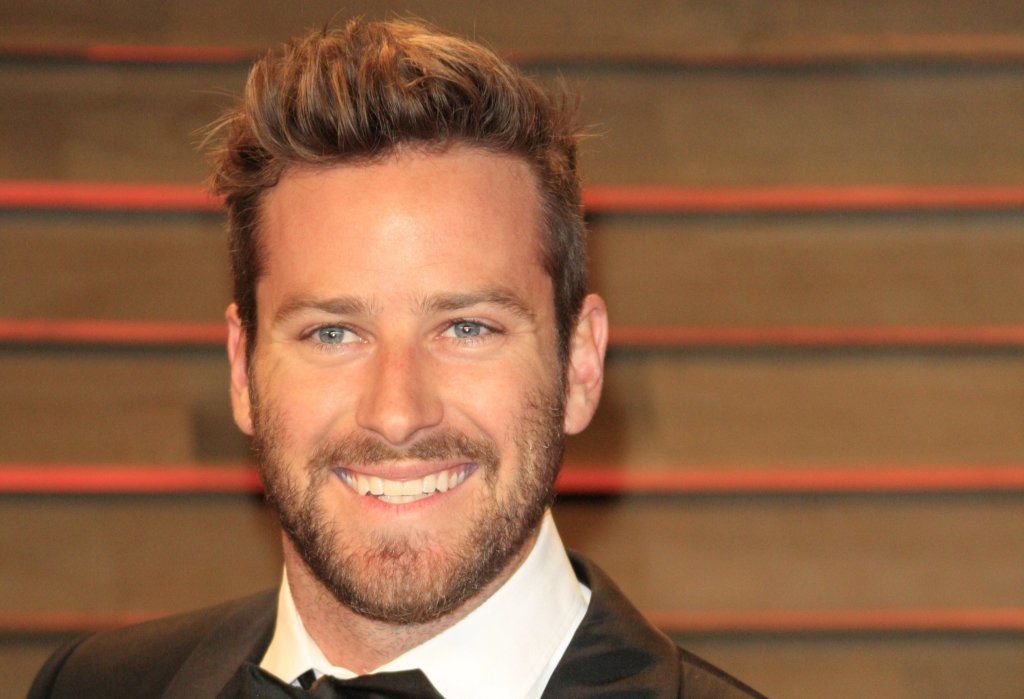 10. Tyler Perry
The director and actor wasn't always comfortable with his height. After his weight loss Perry told Men's Health, "I was taller than everybody else and stood out, so I would slouch and try to hide it. But with what I've been able to do with my body, I'm owning it. I'm standing up when I walk into a room. The man best known for creating and starring as Madea is 6'5.