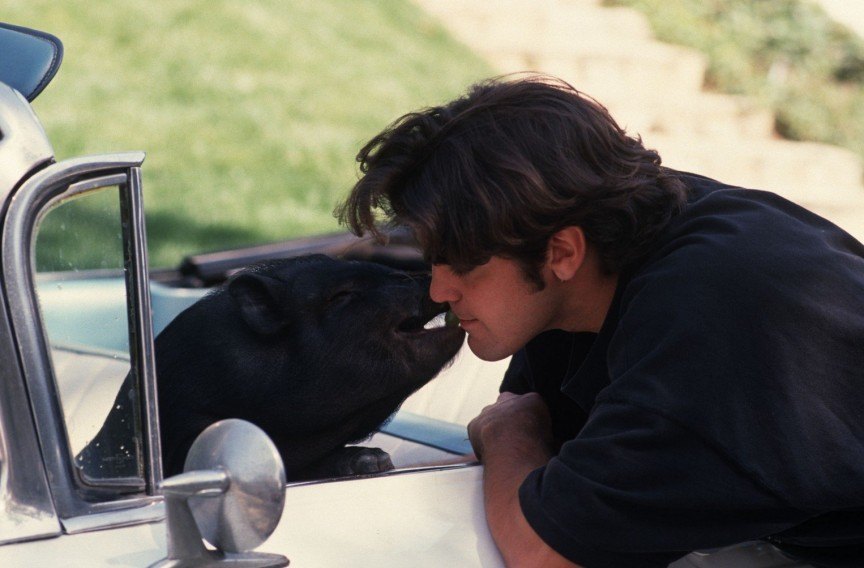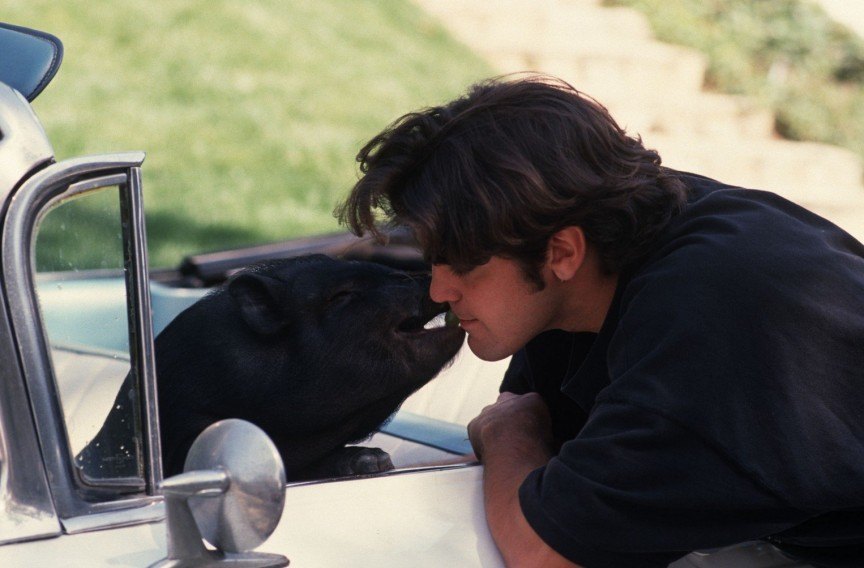 Just like your favorite neighborhood cat lady, celebrities can be besotted with their pet "kids", too. Sometimes that love is a little over-the-top, but most of us who have loved furry friends before can understand their immense fondness for their feline, canine and other exotic animal pals. The following are some of the Hollywood's most adored and pampered celebrity pets of the past and present.
1. Kitty Purry
Katy Perry's cat, Kitty Purry, should win an award for best pet name ever. The beloved feline is part of Perry's entourage and has even been portrayed in inflatable form on stage with the singer during her Hello Katy tour. Kitty is often at meet-and-greets with Perry, and has won more fans than most politicians can hope to claim.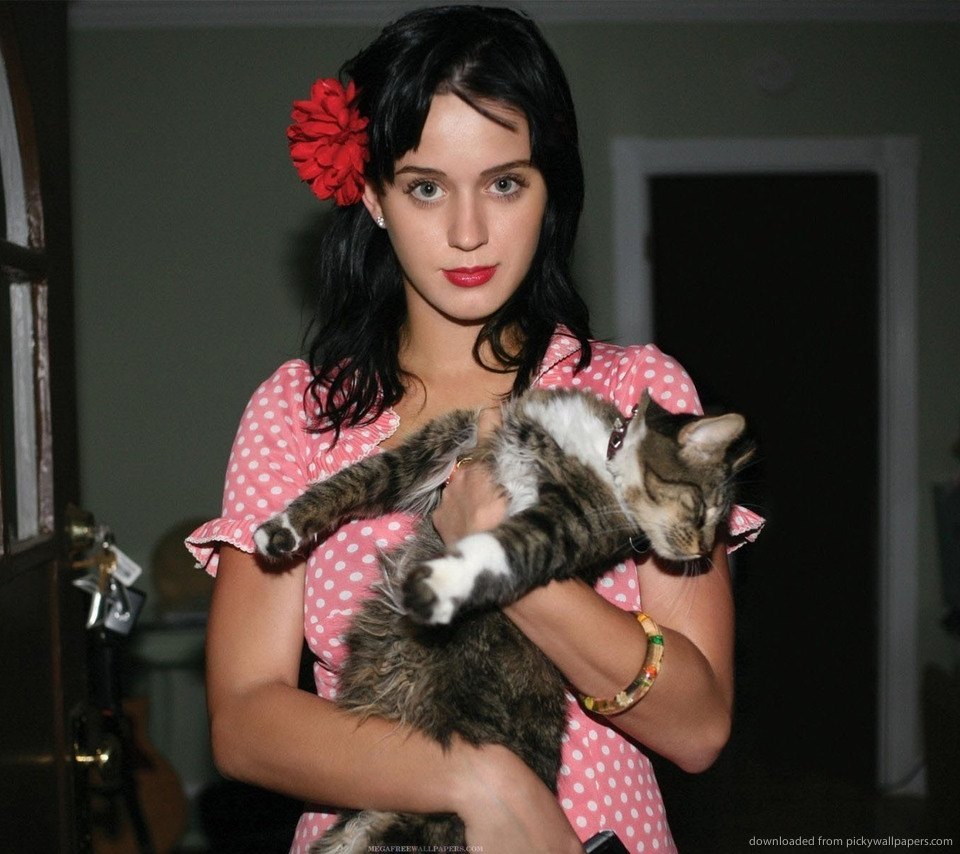 2. Bubbles
If you lived through the 1980s, you may remember hearing about Bubbles the Chimp, Michael Jackson's beloved pet. The chimp chum traveled with Jackson and even enjoyed tea with Jackson and the mayor of Osaka when the pop star was in Japan. Bubbles was, perhaps, one of the first telltale signs of the deceased pop star's eccentric behavior and style. He certainly wasn't the last.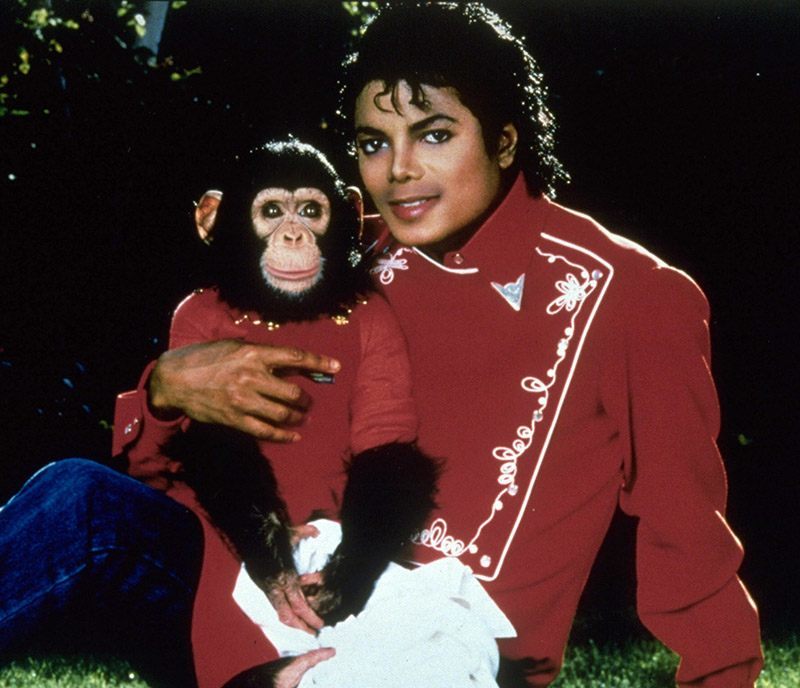 3. Miss Asia Kinney
Lady Gaga has various dogs, but only Miss Asia Kinney, a black French Bulldog, has appeared as a model in a prestigious Coach campaign. If Gaga isn't careful, the pooch might become more famous than she is. Chances are, the dog wouldn't be caught in a meat dress, though. According to reports, Miss Asia is launching her own organic pet food line.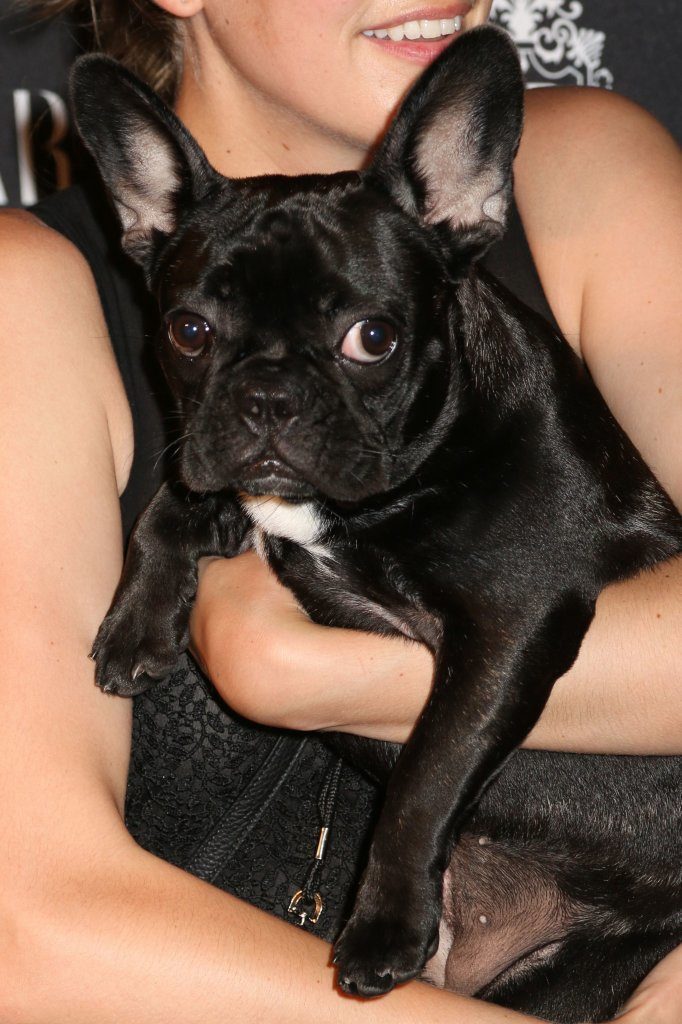 4. Max
George Clooney's pot-bellied pig cost the actor more than one relationship. Apparently, models don't fancy hanging out on the same bed the pig does. Although the pig died in 2006, it did live an enjoyable 18 years and even got to take a ride in John Travolta's private jet once. Like many celebrity pets, Max lived a more luxurious life than most people can ever expect to. The pig certainly lasted longer than most of George's relationships, but now he and his wife, Amal, have adopted a new rescue dog named Millie. The basset hound joins their cocker spaniel, Louie. No word yet on any human children, but these two definitely dote on their canine kids.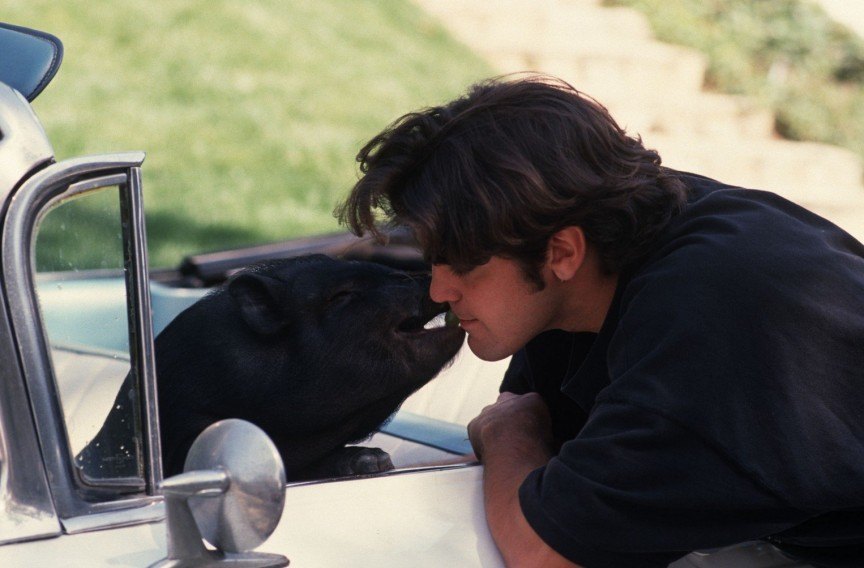 5. Prince Hilton the Pom
Possibly Paris Hilton's most tasteful and handsome accessory, Prince Hilton the Pom has more than 90,000 followers on his Instagram page. Over the years, fans have gotten used to seeing one of the stars little darling fluffballs peaking out from her designer handbags. She recently lost her beloved Tinkerbell to old age, but her other little canine friends are keeping her company in the lap of luxury.
6. Moby and Sheba
Nicolas Cage has a penchant for exotic pets. Two of his most off-the-wall pets were albino cobras named Moby and Sheba. The actor kept an antidote to their venom on hand in case they ever bit him. Although there were some nasty Hollywood rumors that Cage liked to invite the cobras into the bedroom, that's never been confirmed. His neighbors, however, threatened to sue, citing the snakes as a menace to the neighborhood, and so Cage had to donate them to a zoo.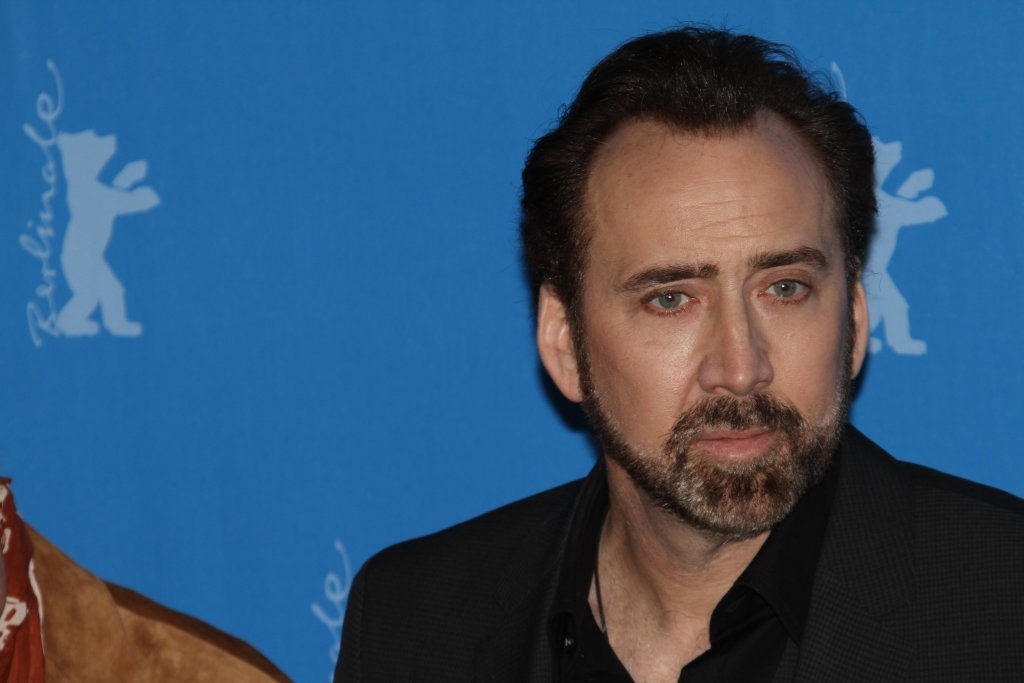 7. Kenya, Storm, and Boris
What do you mean, you have to have a license to keep three Royal Bengal Tigers? Sadly, Mike Tyson wasn't able to keep his beloved tigers because of the licensing technicality. They were sent to Colorado to live out their days away from the paparazzi. Yet while they were living with the boxer, they enjoyed an uber-rich lifestyle and could count on Tyson to fork over the $4000 each month needed for their upkeep–which must have included plenty of steak.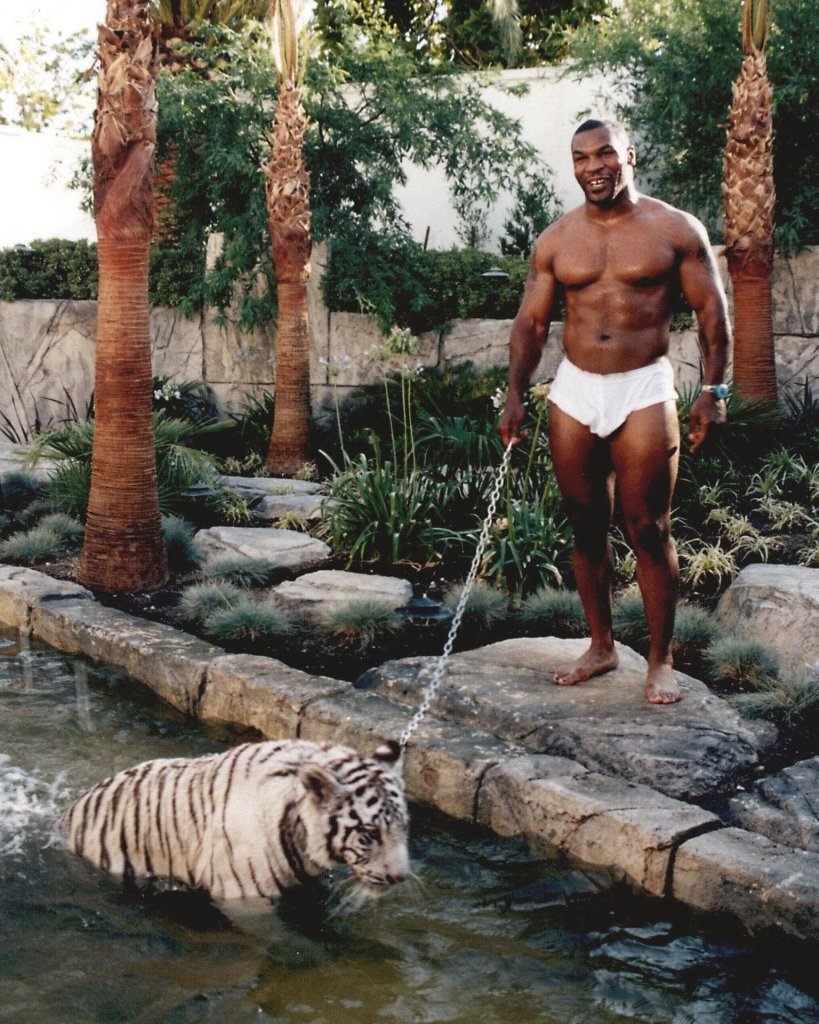 8. Jack
Mariah Carey has eight beloved dogs, but her Jack Russell, named Jack, is her favorite. He has made many cameo appearances in the star's music videos. Used to the glamorous life, Jack had to enter treatment along with the singer's other dogs, to get used to a new domestic setting and life with "dem babies", Carey's human twins. Cary once admitted she spends over $40,000 on spa treatments for her pets. Seems the dogs are divas too.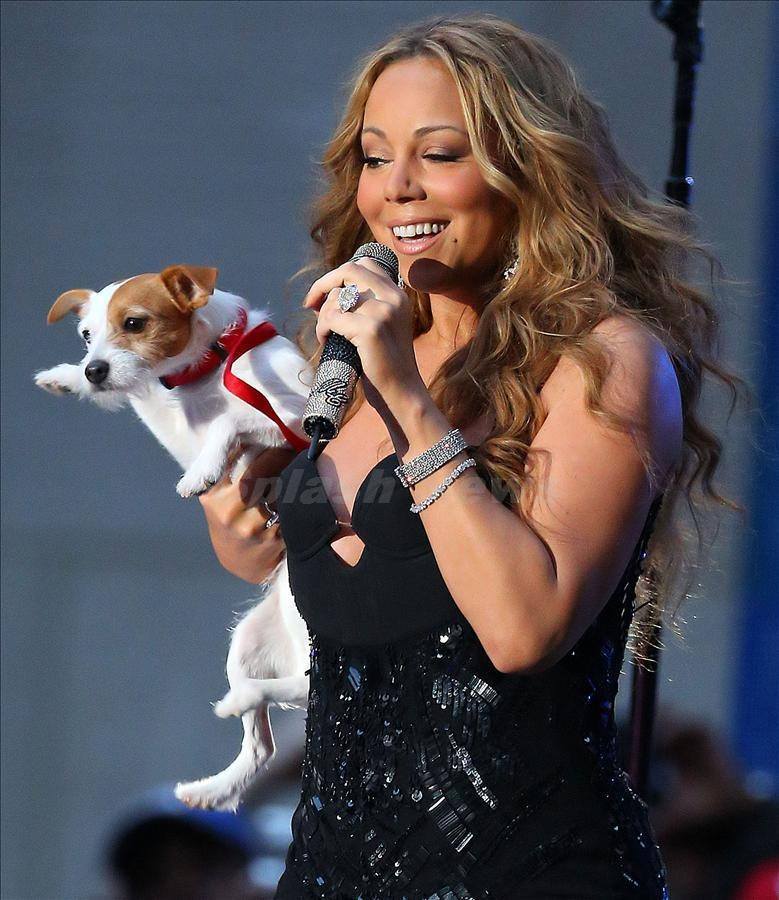 9. Togar
You'd think The Birds actress, Tippi Hedron, might have a pet parrot or cockatoo, but her animal tastes are a little wilder than that. Hedron, who is the mother of actress Melanie Griffith and grandmother of Dakota Johnson, adored big cats so much during her lifetime that she decided to open a sanctuary for them. She couldn't stop herself from bringing one of the lions home, however, and that was Togar. The full-grown lion became the beloved family pet.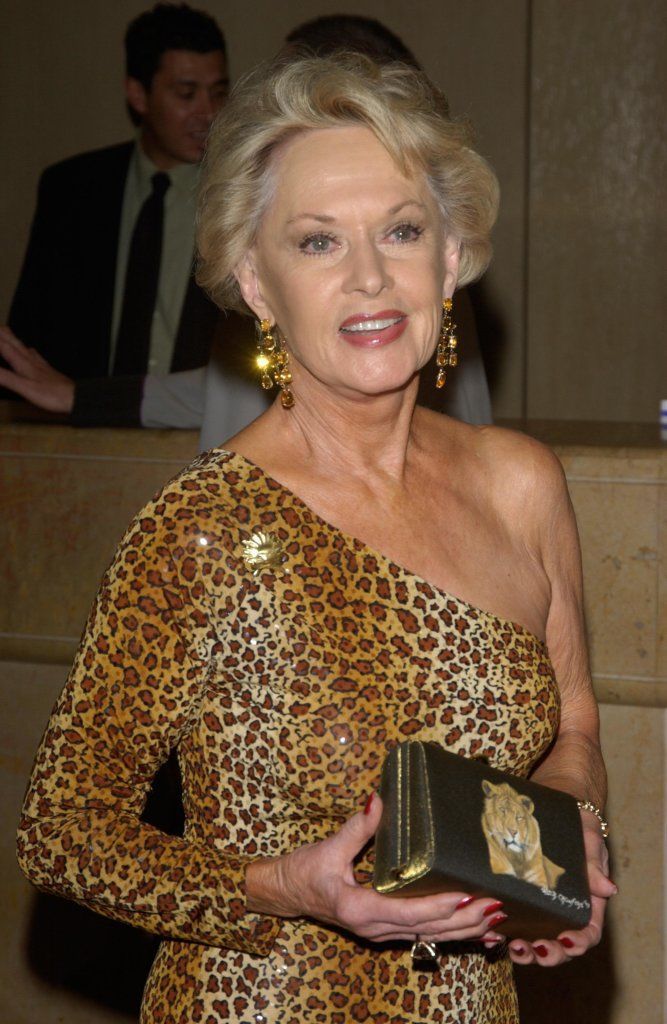 10. David Furnish and Elton John
No, you have not mysteriously been transported to another article about celebrity couples. This David Furnish and Elton John are micro pigs belonging to soccer star David Beckham who promptly named them after his pals. The pigs live on his country estate, the home he shares with his wife and kids. We wonder how Posh feels about the pet pigs.