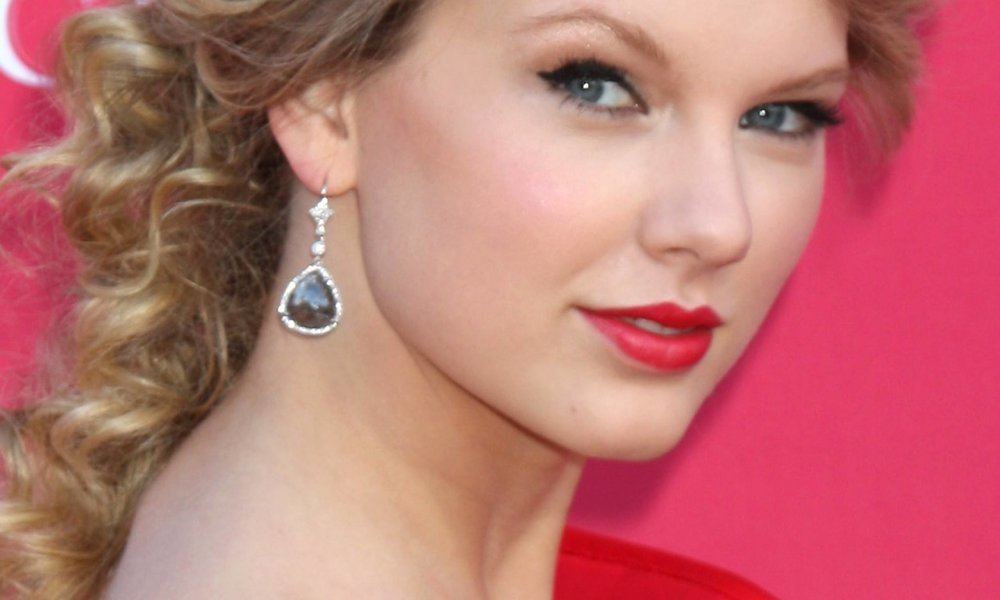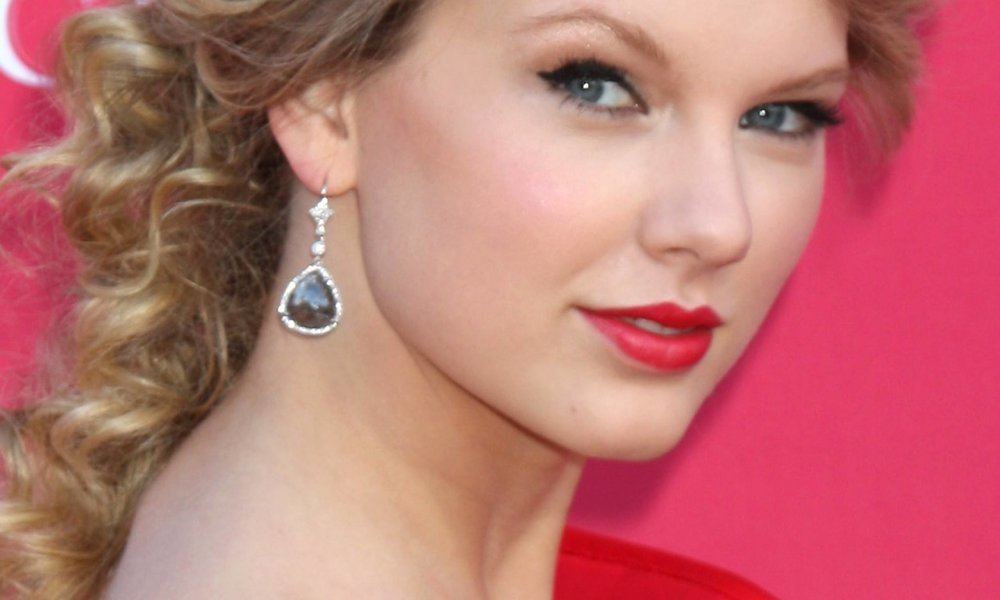 You won't believe what some entitled stars request backstage, from furniture, to specific decor, various foods and drinks. One A-lister even asked for an electric scooter! Here's a list of 10 most ridiculous celebrity dressing room demands. Wait till you see the requests on Katy Perry's four-page rider sheet.
1. Beyoncé
The "Flawless" star demands that her dressing room be kept at 78 degrees and feature one large table with white linens, four new white towels (two face, two body) and a CD player. Beyoncé also requests heavily seasoned chicken legs and wings with cayenne pepper, steamed broccoli, green beans, spinach and rose-scented candles. The singer can't have any Coca-Cola products backstage because of her contract with Pepsi, so she asks for one case of Aquafina water (half cold, half room temperature) and one hot tea set-up with sliced lemon wedges.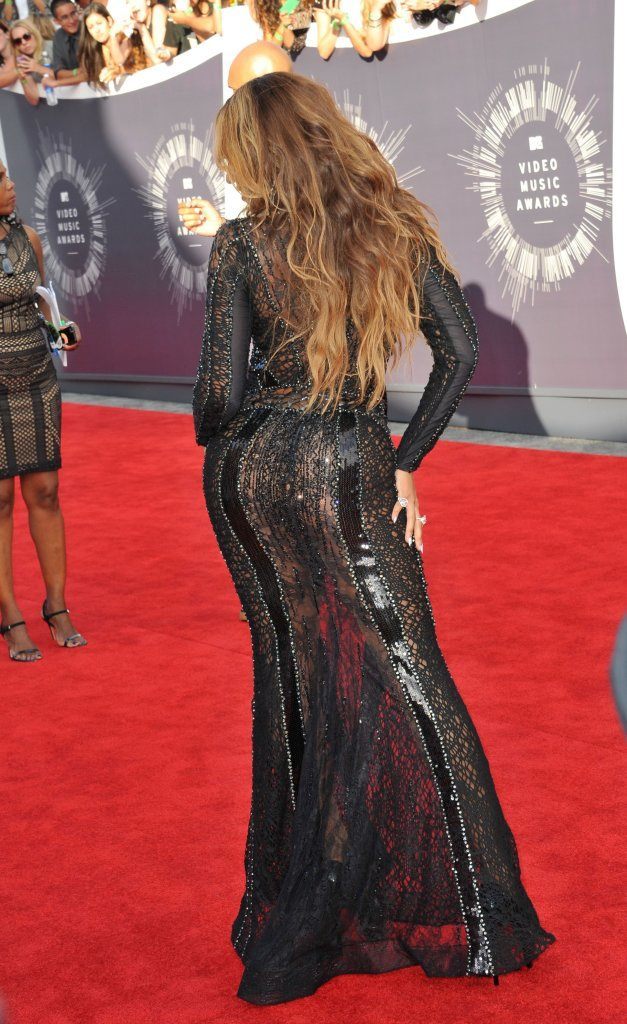 2. Adele
The 26-year-old songstress requests two small bottles of still water, one electric kettle, six tea mugs and spoons, one bottle of wine, one pack of Marlboro Lights, one lighter, a small selection fresh fruit and a plate of freshly-made chicken salad sandwiches.
3. Eminem
"The Monster" rapper is not too high maintenance when it comes to his backstage requests. Mr. Mathers asks for 5 lb. dumbbells, 24-Diet Coke bottles, 12 Diet Coke cans, six Canada-Dry ginger ales, forty-eight bottles of either Daisani or Poland Spring water, one loaf of white bread, one load of wheat bread, six Lunchables snacks (3 turkeys & 3 ham with cheese), six cans of Red Bull, 16 cans of sugar-free Red Bull, one large platter of jumbo shrimp with cocktail sauce and lastly a jar of banana peppers. What, no M&Ms?
4. Jay Z
Hova requests seven dressing rooms for him and his entourage, a love seat and one couch and two matching end tables. For libation, Jay asks for two cases of Fiji water (24 cold/24 room temperature), six cans of Coke, six cans of Red Bull, six bottles of Vitamin water, as well as one hot tea service for four. His food preferences are modest with a jar of good-quality peanut butter, one jar of good-quality jelly and a loaf of wheat bread. Didn't peg him as a PBJ guy.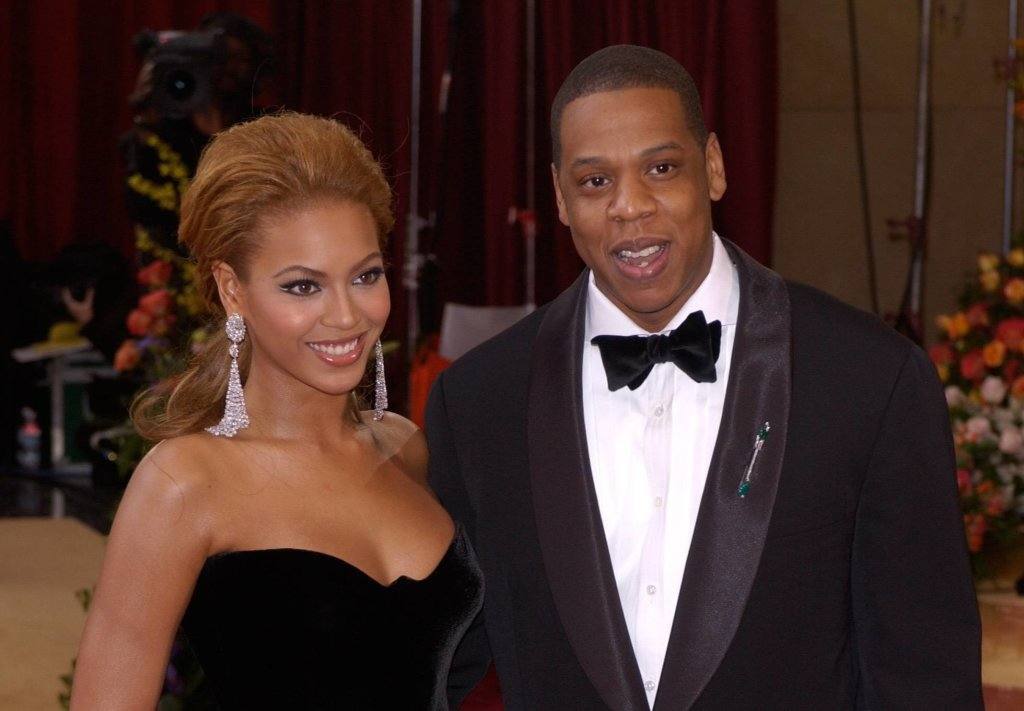 5. Mariah Carey
It's no surprise that this diva has a long list of requests. She even has demands for the decor of the room. Carey asks for her dressing room to be draped and set to 75 degrees. She also asks that the entry door opens into the living room space, not the dressing room, and for a three seat couch in a plain color either in black, dark grey, cream, or dark pink. Carey requests twelve liters of Fiji Water, three bottles of Chardonnay (chilled), two bottles of Cristal (chilled), twelve cans of Coke and Diet Coke, twelve vanilla protein drinks, six bottles of Pellegrino, melon-flavored Gatorade, red and white wine glasses, four Joe Malone Vanilla Candles, two vases of white roses, fried chicken and sugarless gum. That's it!
6. Kanye West
Kanye's requests showcase his metrosexual side. The rapper demands a barber's chair, L'Occitane soap, a bottle of Neutrogena dandruff shampoo, Neutrogena face scrub, Nivea Intensive Moisturizing Lotion and shower shoes. For food and beverages West asks for a tub of plain yogurt for dipping, four Yoplait yogurts, one bowl of assorted nuts, one bowl of Sunkist salted pistachios (no red coloring), two packs of Extra chewing gum, one bottle of hot sauce (Tabasco, Caribbean Type), a box of toothpicks, one 750 ml bottle of Hennessey Liquor, one 750 ml bottle of SKY or Absolut Vodka, one bottle of Patron Silver Tequila and four 6-packs of Heineken. Sounds like Kanye's entourage likes to party.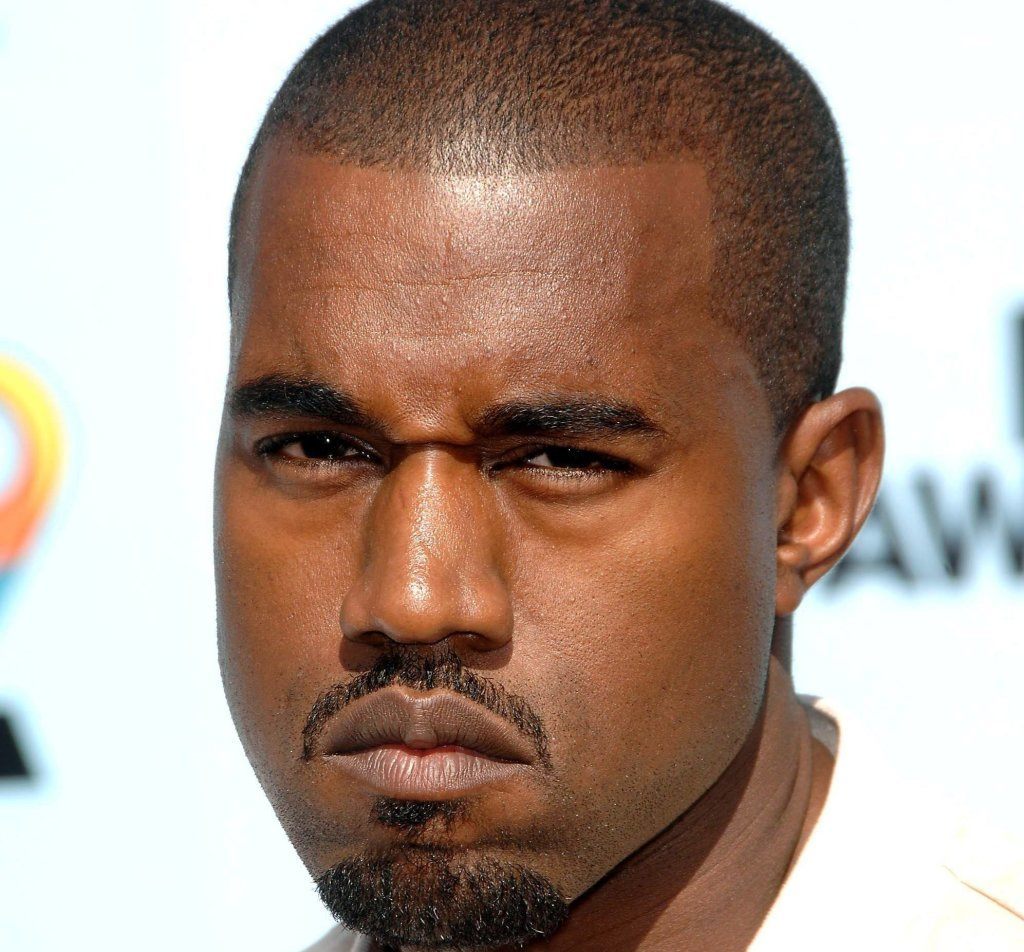 7. Rihanna
The Barbadian beauty likes to set the mood backstage. Rihanna requests five AC power outlets, adequate lighting for a "relaxed atmosphere," white drapes to cover lockers and/or brick, one humidifier, a large throw rug — plush and animal print (Cheetah, Leopard), and the room to be draped in either dark blue or black with icy blue chiffon. Rihanna insists on two Archipelago Black Forest candles, and four small clear square vases with white tulips or Casablanca lilies.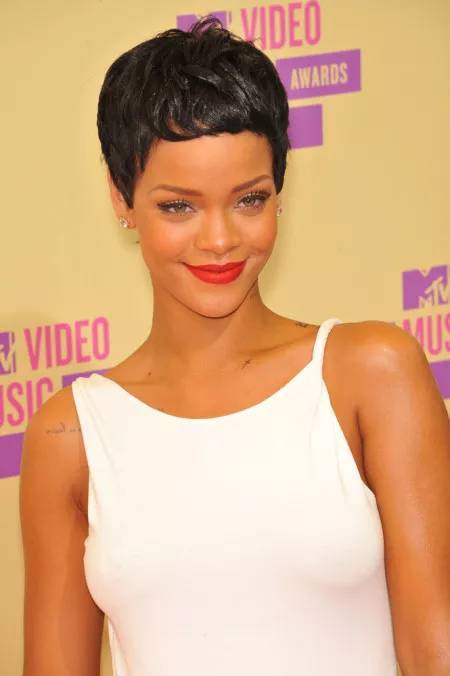 8. Taylor Swift
Taylor's dressing room preparations sound like the makings of a college dorm room. The "Blank Space" singer requests one Grande Iced Caramel Latte with two sweet-n-lows, one Grande Iced Americano with two sweet-n-lows with soy milk and a slice of pumpkin bread if she's arriving before 11 a.m. Otherwise, Swift demands a stick of butter, three boxes of Kraft macaroni and cheese, two four-packs of Red Bull, one 12-pack of Corona, one 12-pack of New Castle Beer, one bottle of Welch's grape juice, one avocado, Twizzlers, a case of Smart Water and two pints of Ben and Jerry's.
9. Katy Perry
The "California Girl" supposedly has a four-page list of her backstage demands and the singer's requests are very specific. Perry asks for an arrangement of pink fresh flowers, white and purple hydrangeas, pink & white roses and peonies (ABSOLUTELY NO CARNATIONS), a box of Huggies baby nature care wipes, a bowl of whole fresh organic grown fruit, a plate of fresh-cut crudités with ranch dip, Snyder's Honey Mustard & Onion pretzels, one jar of salsa, baked blue corn tortilla chips and freeze dried strawberries. To keep her voice performance-ready, the star requests six Vitamin waters, two bottles of Santa Margarita Pinot Grigio, Throat Coat, Twinnings Chamomile PG Tips and Mint Medley tea, Fuze Slenderize, a jar of quality honey and plastic drinking straws. The star also demands that no staff members speak to her. Can we say DIVA?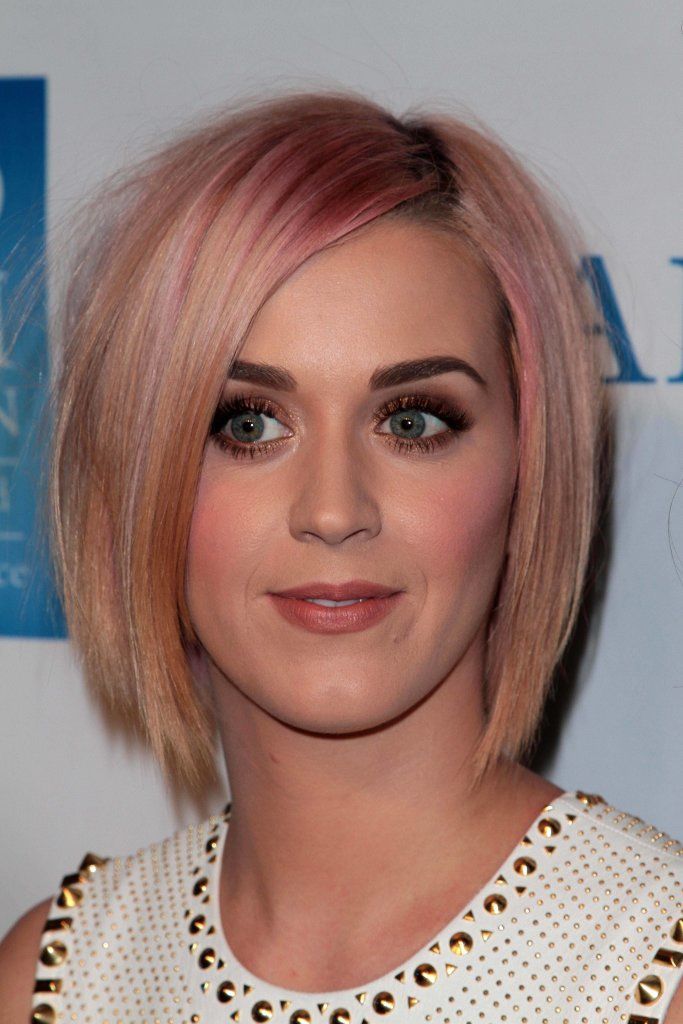 10. Will Ferrell
Funny man Will Ferrell has the least complicated list of all. As you may suspect, Ferrell's list includes a few humorous items. The comedian turned actor requests one electric three wheel mobility scooter, a headset microphone (Janet Jackson style), one flight of stairs on wheels, one fake tree on wheels, one rainbow (can be painted on canvas) on wheels, Guinness beer, Smart Water or Fiji Water, Coke, Diet Coke, 7Up, raw roasted almonds and peanut butter chocolate Zone Bars and Power Bars.
Can you believe some of these celebrity dressing room demands?