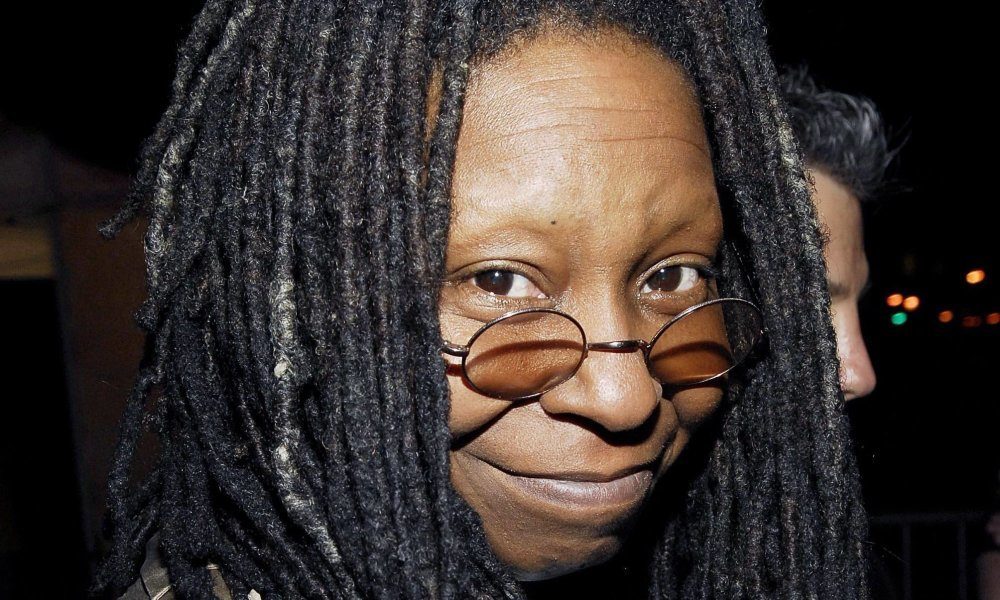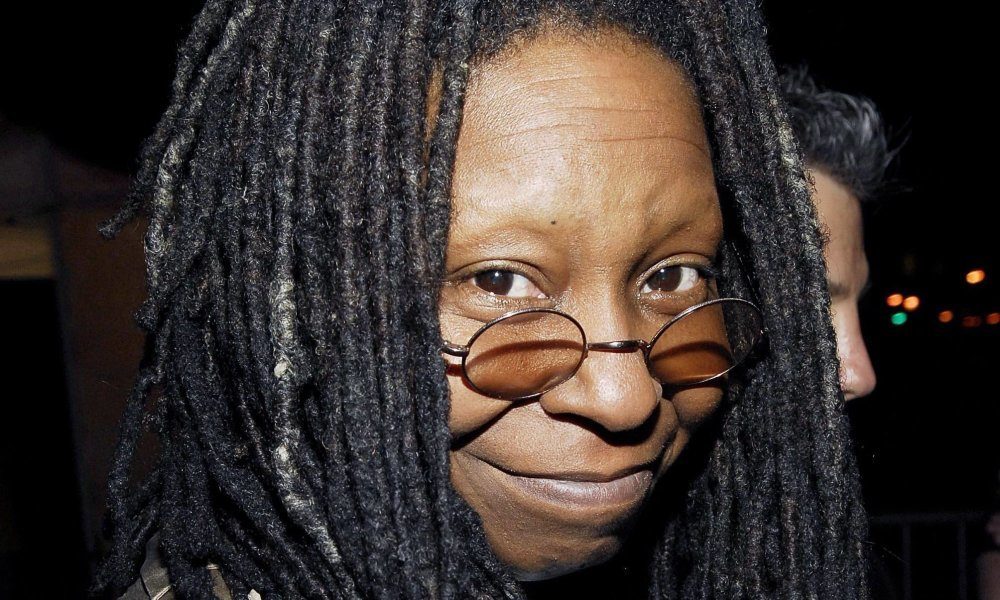 Known as aviophobia or aerophobia, being afraid to fly is a very common concern. Some of your favorite Hollywood A-listers have even admitted to being scared of air travel, even though most of them fly in private planes. Here are ten celebs who are absolutely terrified of flying. Maybe some of their coping mechanisms can help you.
1. Sandra Bullock
Ironically the Gravity actress is deathly afraid of flying. Bullock admits that it's the turbulence that really shakes her up. She said, "When there's turbulence, something happens to my body and my face that is both loud and embarrassing to those around me… I wish there was a drug that I could just take where I didn't care, still very much in control but just didn't care!" Sandra survived a plane crash in Jackson Hole, Wyoming back in 2000, so maybe her fear is justified.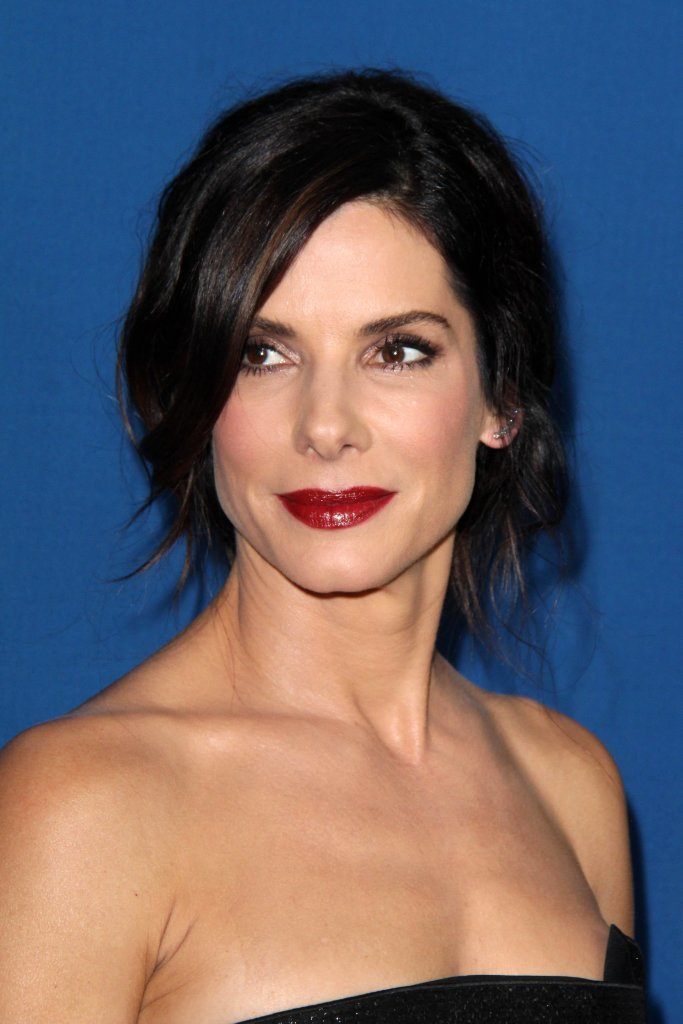 2. Jennifer Aniston
Aniston opened up about her fear of air travel during a recent interview with Jimmy Kimmel. Jen admitted that she watched an inflight video called Flying with Confidence during a recent flight from London to New York. Aniston said, "After the meal and people were falling asleep because it was dark, I had my headphones on – praying I'd live! – and I turn on this video and it's a lovely British Airways pilot talking in this lovely voice about how my safety and comfort is their utmost priority. How this turbulence is just like a bumpy road and it's perfectly safe. Just look out the window and everything is normal." The cutest thing about it, her fiancé Justin Theroux watched the video too and recited it to her on the second leg of their flight.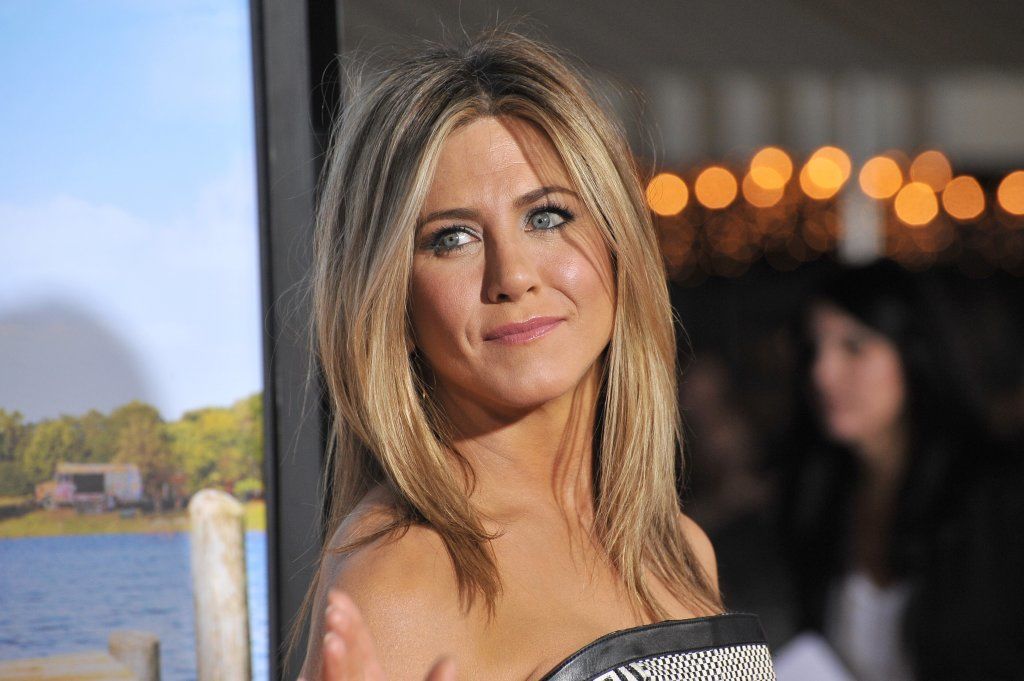 3. Colin Farrell
The Irish actor thinks flying is "unnatural." Farrell admits that in the past he resorted to pills to calm his nerves, but he has since stopped self-medicating thanks to a few "messy affairs" on various flights. He was nearly arrested on a British Airways flight a few years ago.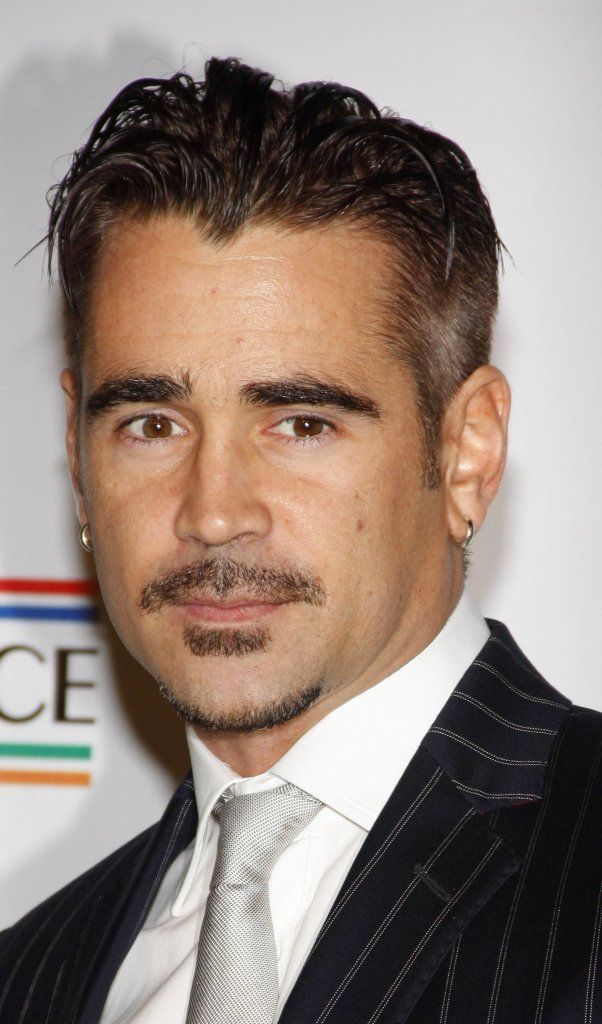 4. Nick Jonas
The youngest Jonas brother recently opened up about his fear of flying during an interview with Cosmo magazine. Nick said, "I think defying gravity is just frightening. Turbulence really gives me anxiety and I think it's the whole thing of not being in control, you know." He also shared his secret to overcoming his fear, "Just sleep. I basically stay up till I get to the plane so I can just sleep the entire flight."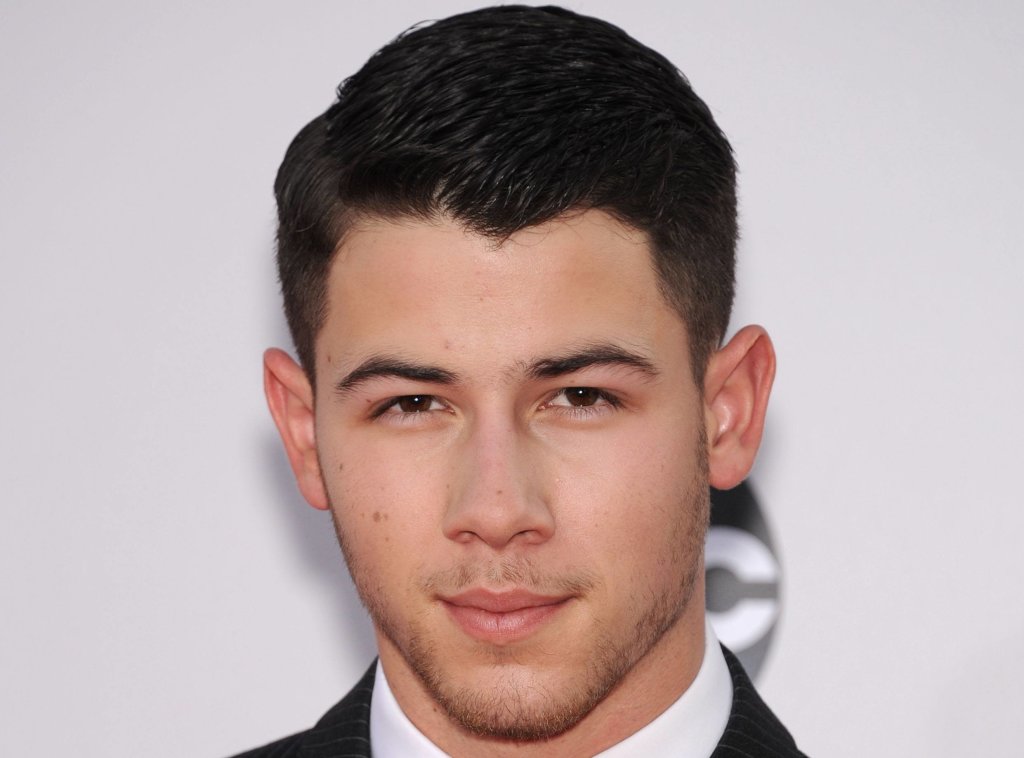 5. Megan Fox
What keeps the foxy actress calm during a flight? Megan admits that she has to travel with a Britney Spears album, because she believes that she can't die listening to the Queen of Pop. Megan explained, "I developed a fear of flying when I turned 20. All of a sudden I got really afraid to get on airplanes. I had to come up with a way to deal with it because I didn't want to have panic attacks every time I get on a plane. I know for a fact it's not in my destiny to die listening to a Britney Spears album, so I always put that on in my headphones when I'm flying because I know it won't crash if I've got Britney on." That's an interesting theory.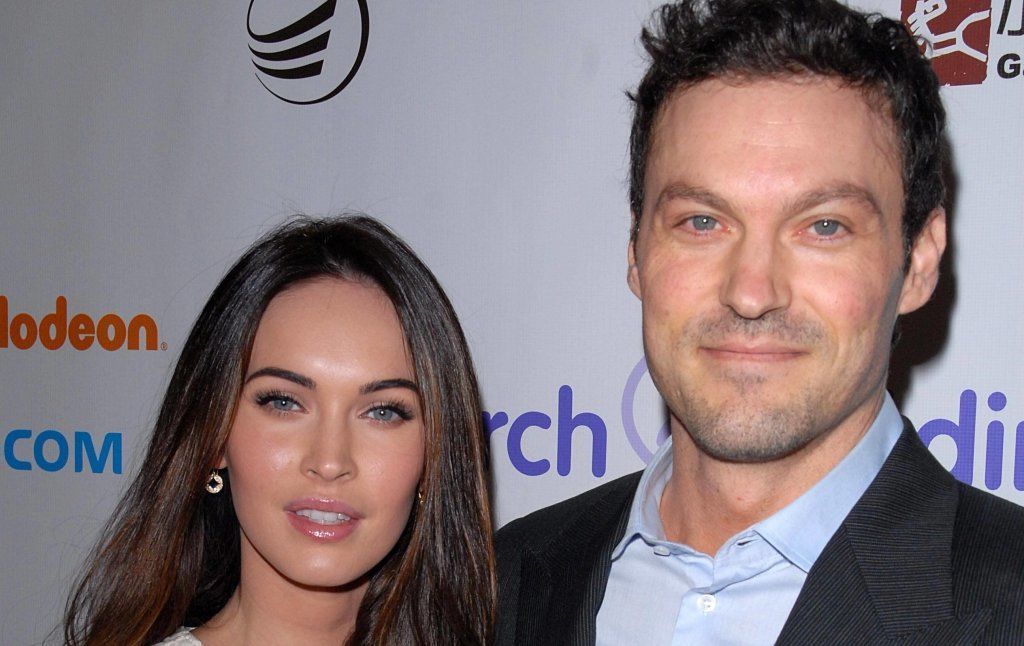 6. Kirsten Dunst
The Spiderman actress says it's the noises during take-off that make her anxious. Dunst admits that she's developed a great coping mechanism for this phobia. She puts on her noise cancelling Bose headphones to drown out the sounds of the plane. We thought Dunst would be more comfortable in the air, considering all of the aerial stunts she performed in Spidey.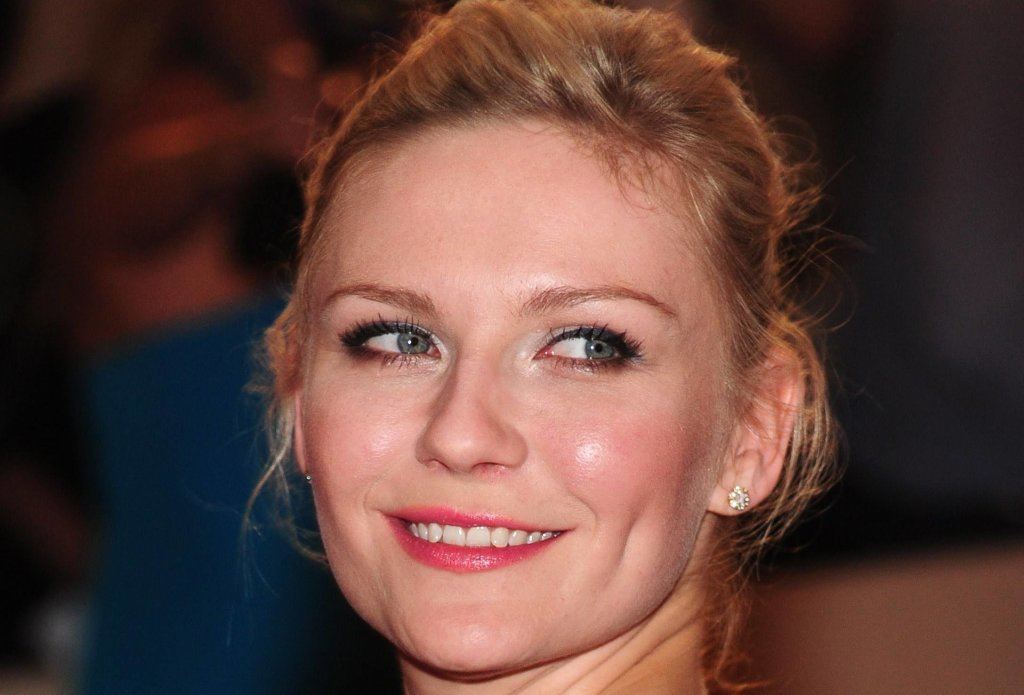 7. Shailene Woodley
In a recent interview with Craig Ferguson the Divergent actress opened up about her newly developed fear of flying. Woodley explained, "I get consistently more afraid of flying on airplanes. I used to not be afraid and now I am. I'm afraid the plane's going to crash." Shailene thinks the best way to get over her fear would be to learn how to fly a plane herself. She said, "I need to learn how to fly just so that maybe that will take away the fear. You trick yourself into thinking you're in control when you're really not… I would love to learn how to fly." That's a pretty ambitious way to combat your fears.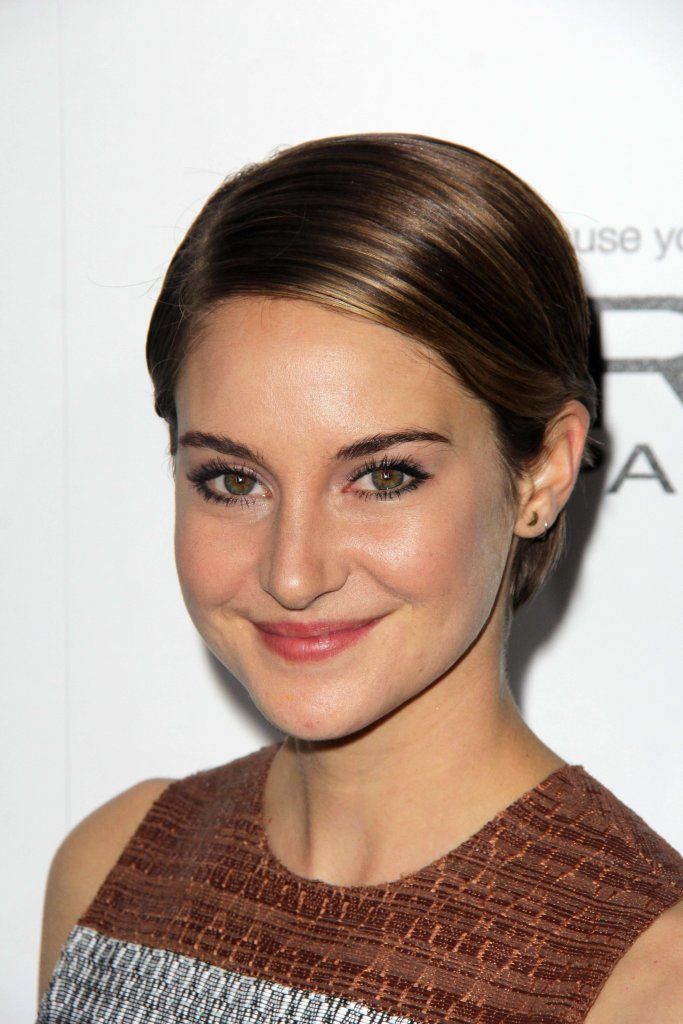 8. Whoopi Goldberg
The View co-host had a traumatic airplane experience over thirty years ago. Whoopi opened up about witnessing a deadly mid-air plane crash in San Diego that scarred her for life. She admits she'll only fly if it's completely necessary. For decades Goldberg traveled back and forth from New York to LA via tourbus.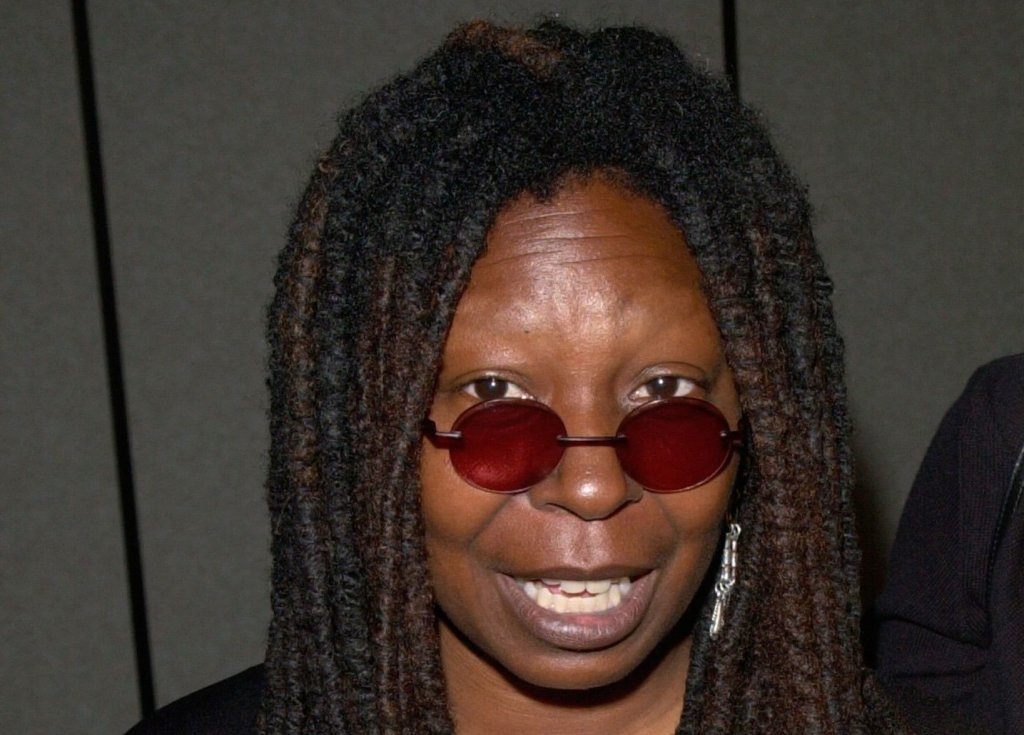 9. Travis Barker
The famed drummer never flies and his reason is completely understandable. After being involved in a horrific plane crash in 2008, that took the lives of four of Barker's friends, he admits that he avoids flying at all costs. The drummer even missed an Australian tour with Blink-182 in 2013 because of his fear. He told fans he tried to travel to the Land Down Under via ship, but nothing worked out with the tour schedule.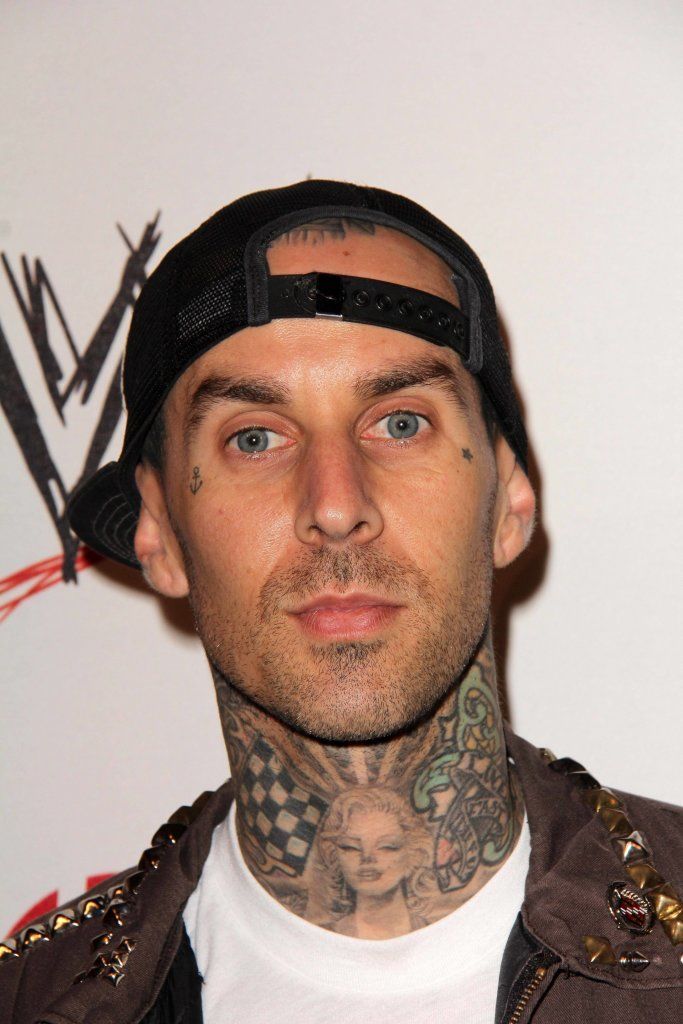 10. Ben Affleck
Ben's fear of flying is completely justified. The Gone Girl actor was flying to Washington, D.C. by himself when he was only 9 and the plane caught on fire after being struck by lighting. Affleck admits he's been completely termed of air travel ever since. Who can blame him?