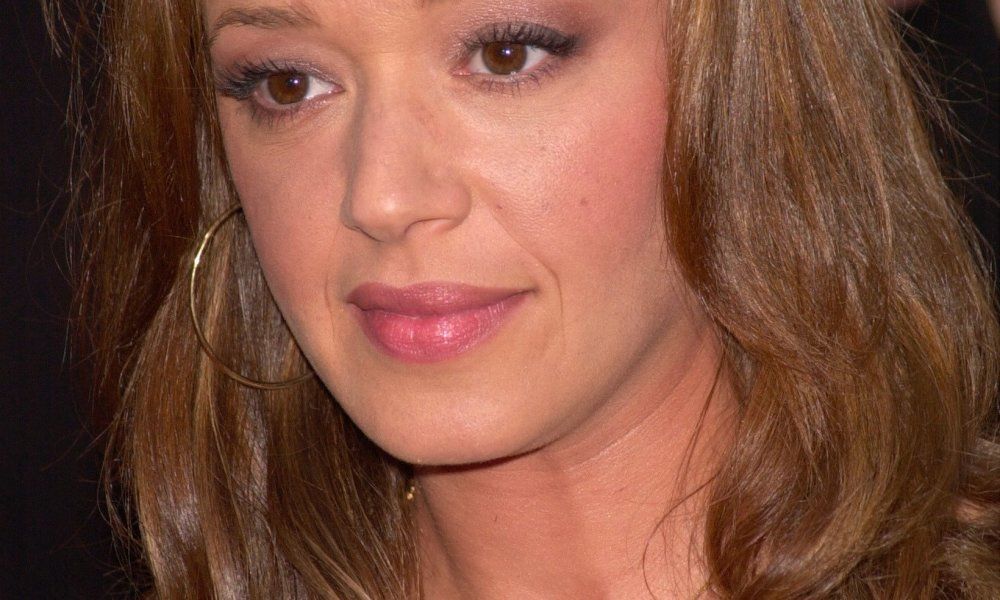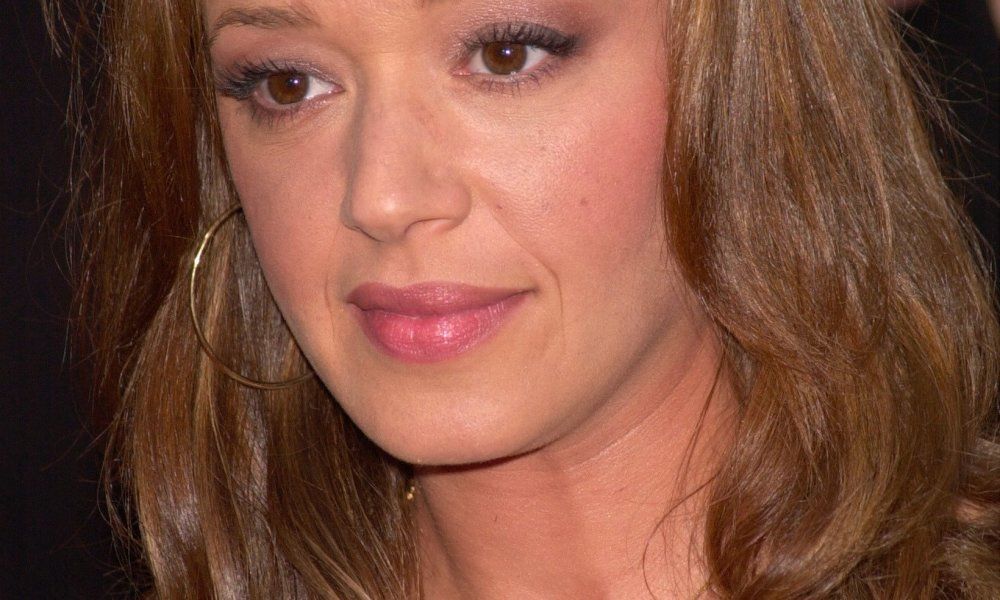 Outspoken actress Leah Remini sat down for a tell-all with Dan Harris on ABC's 20/20 about her departure from Scientology, the controversial church she belonged to for over 30 years. She was promoting her new book, Troublemaker: Surviving Hollywood and Scientology and she shared some juicy tidbits about the mysterious cult-like religion that seems to attract many high-profile celebrities like John Travolta, Tom Cruise and Kirstie Alley. The 45-year-old former King of Queens star didn't hold back on dishing why she left the Church two years ago. Here are some of the biggest revelations from the interview.
1. She Signed Up for a Billion Years
Remini's parents split when she was seven, and her mother was drawn to L. Ron Hubbard's religion after the divorce. She enrolled her two daughters in Scientology's Sea Org volunteer group, where Leah had to sign a billion-year contract to commit to the Church (they apparently hold the concept of reincarnation to a serious timeline). She said she lived in appalling conditions and had to work like a slave. She was kicked out of this group after a year because she was caught messing around with boys.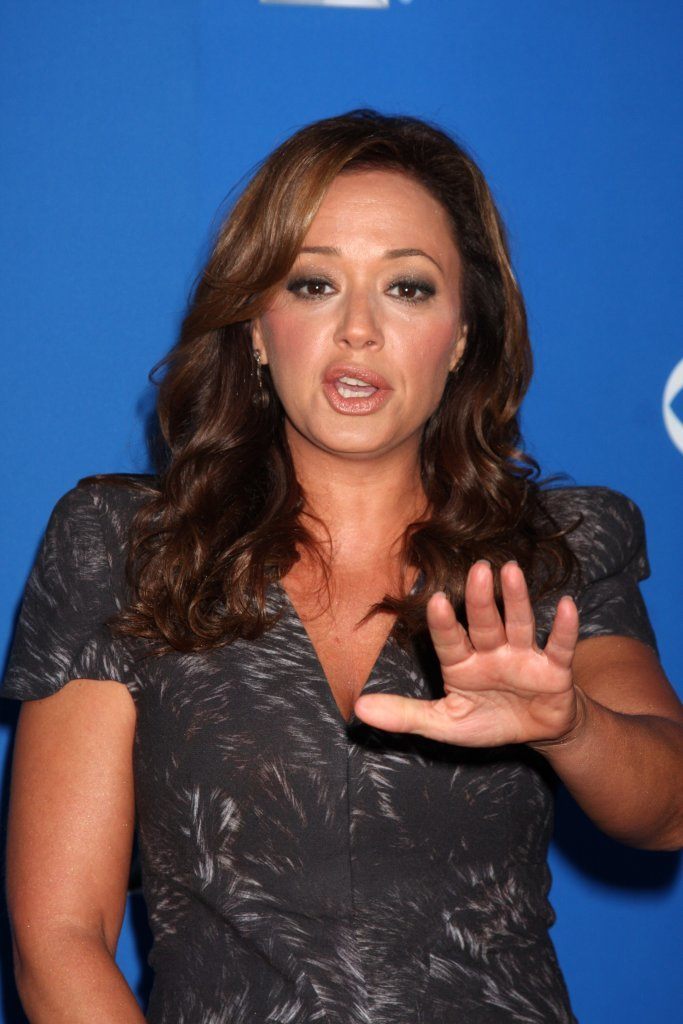 2. She Acknowledges that Scientology Helped Her Career Take Off
Even though Sea Org booted her out, she did continue to follow Scientology, and she actually credits it for helping her launch her acting career. "There's tools that are very, very helpful to you in your life, that are helpful to you as an actor," she explained to Harris. "I walked into a room where some people might cower in front of a casting director — I wasn't." She says she paid hundreds of thousands of dollars on auditing sessions and classes to help her move up the ladder to the Church's "bridge of total freedom." She got into acting as a way to pay for these costly sessions.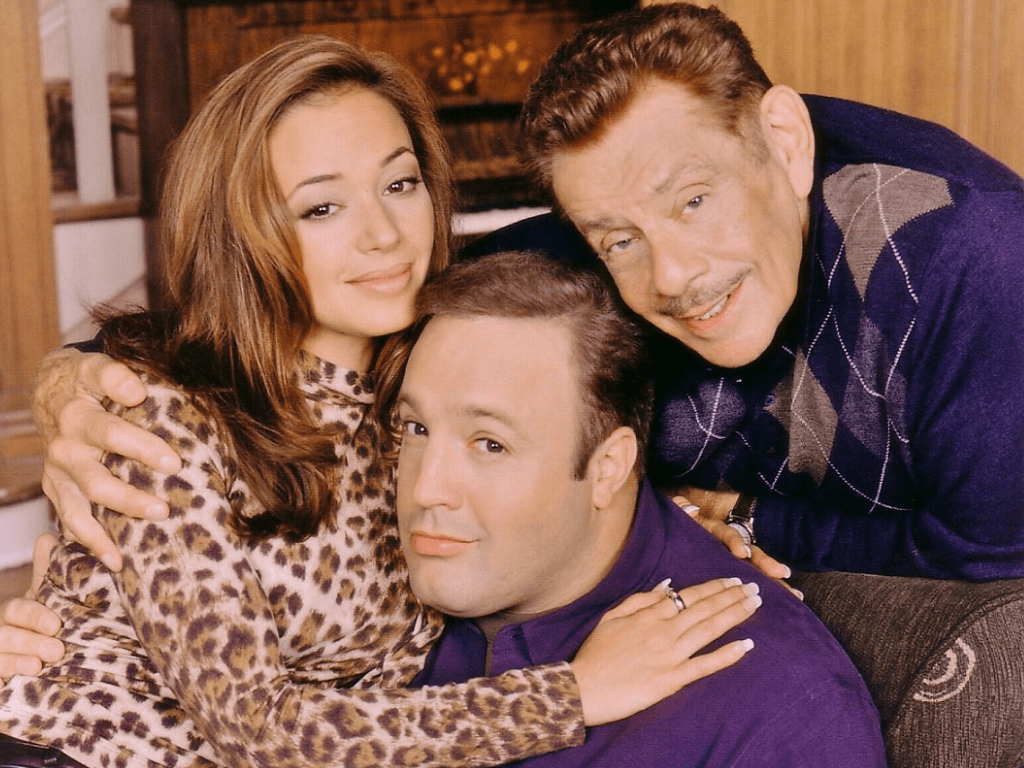 3. She Got an Epidural, Despite the Church's Stance
Scientologists are coached to avoid drugs, anesthesia and even moaning during labor. However, in the heat of the moment of delivering her daughter, Leah listened to her own inner wisdom and had an epidural. "I was going to attempt to do it for my church, but when you start feeling a baby coming out of your vagina — if there was a rock, I would have hit myself on the head with it," she revealed in the interview. "So I got that epidural as quickly as possible." Her daughter, Sophia, was born in 2004.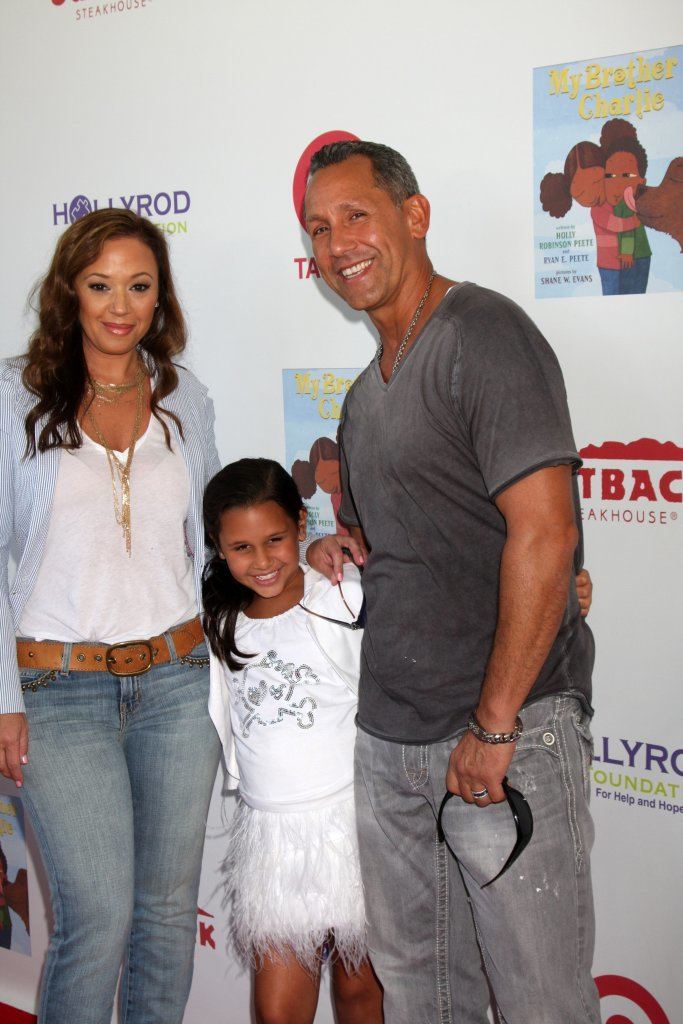 4. She Was Written Up for Joking "Get a Room" to Tom and Katie
When Tom Cruise and Katie Holmes were dating, Leah and her husband, Cuban musician Angelo Pagan, were asked to teach the new couple how to salsa dance. They were summoned to his house by Church officials in the middle of the night. "He was like, forcibly kissing Kate," Remini recalled. "I said, 'Hey, get a frickin' room,' and I was written up for that." The Church is big on its members ratting each other out for behavioral infractions like that. "You can assume if you say something that is critical of the church, you will be written up. Husband, wife, mother, daughter, it's what the group does to regulate itself," she said.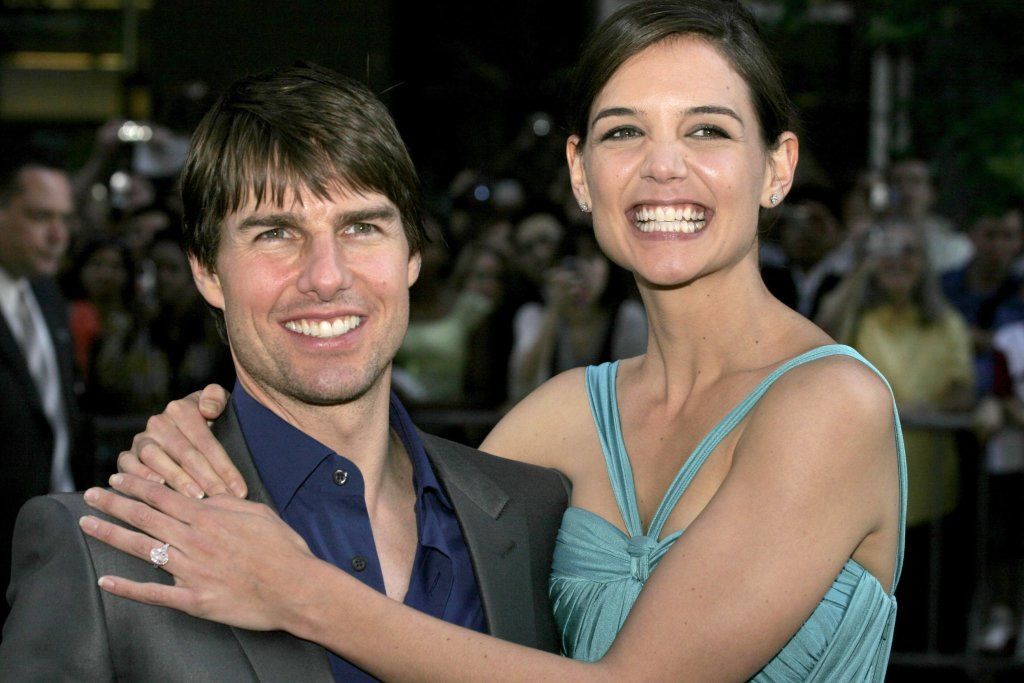 5. She Thought Tom and His Couch-Jumping Antics Were Bad for Scientology
Leah says she started to be concerned about some high-profile Scientologists' behavior, thinking it was detrimental to the religious organization's reputation. She didn't like it when Tom went gaga over Katie, or blew up at Matt Lauer over antidepressant issues. She thought, "What the hell is this guy doing? We need to rein it in, we need to stop all this, and he just needs to be an actor, and he needs to just [closed-mouth gesture]. I was immediately dealt with." She elaborated that "being critical of Tom Cruise is being critical of Scientology itself." If you dare to diss Cruise, she says, "You are evil."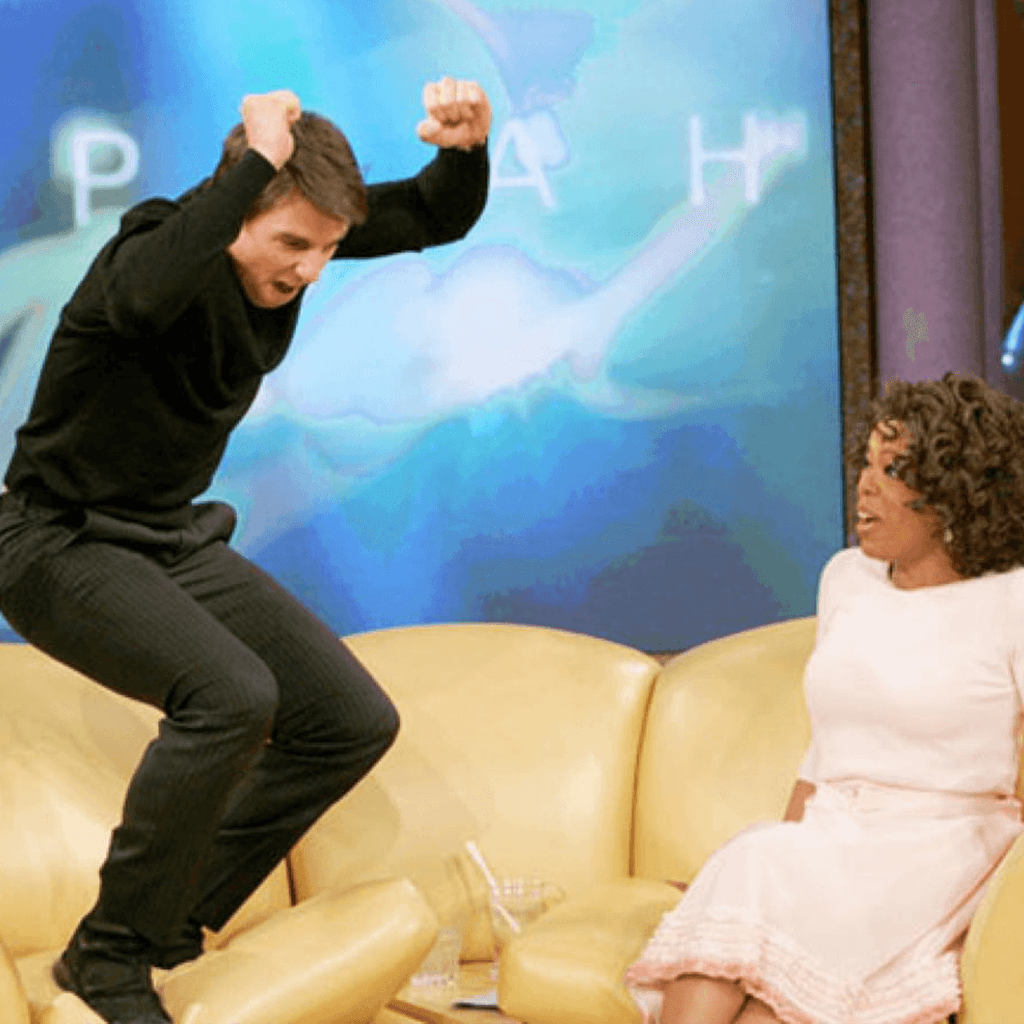 6. The Church Asked her to Invite Jennifer Lopez to Tomkat's Wedding
It seems the Church of Scientology had its sights on recruiting J-Lo into their flock. Knowing that Remini and her husband, Angelo, were good friends with Jennifer and then-husband, Marc Anthony, Church officials instructed Remini to invite the couple to 2006's wedding of the year. However, during the three-day event, they were kept at separate tables and in separate vehicles, she suspects, so they could try to reel Jennifer in without Leah's interference.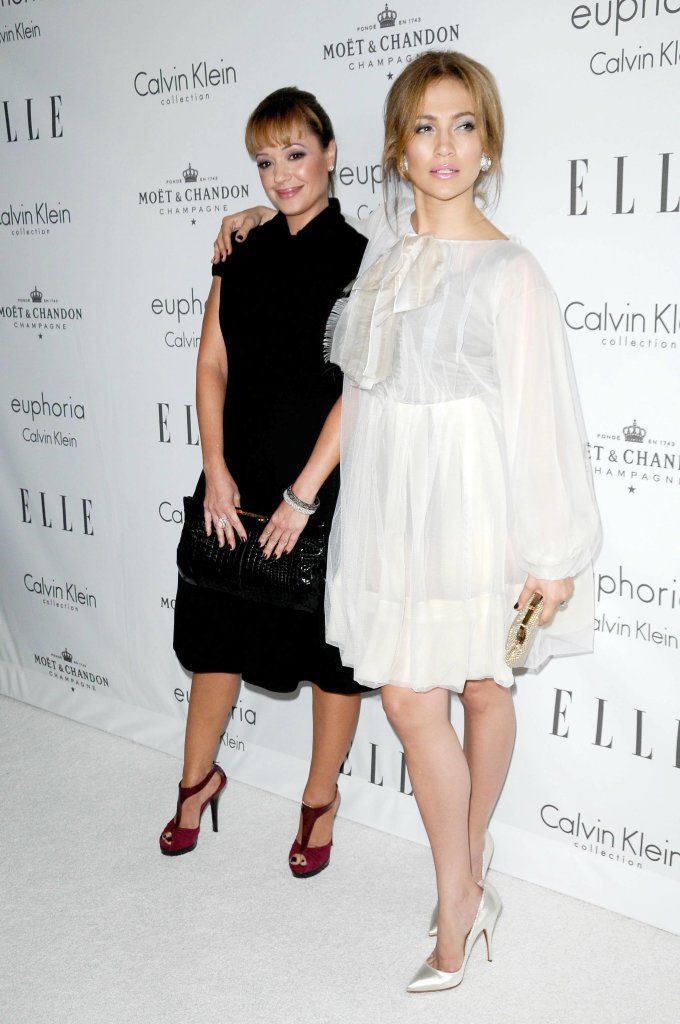 7. She's Concerned about David Miscavige's Missing Wife
Remini thought it strange that the head of the Church of Scientology, David Miscavige, was at the Cruise wedding, yet his wife Shelly was nowhere to be found. Remini repeatedly asked about Shelly's whereabouts, both during and after the event, but her questions were evaded and she was reprimanded for making waves. She eventually wrote a "knowledge report" to express grievances about certain church members, mainly Tom Cruise and David Miscavige, but this got her in hot water. Remini was sent away for four months of "reprogramming," spending 11 hours a day being "audited." "Basically they were just trying to get me to recant what I said, to apologize for ruining the wedding of the century,' says Remini. A subsequent altercation with Church officials led to her ultimate break with Scientology. After leaving Scientology, she filed a missing persons report for Shelly Miscavige with the LAPD. She hasn't been seen in public since 2007, but the Church denies all conspiracy theories surrounding her.
8. Katie Holmes Complained About Leah
Apparently the bride herself wasn't too pleased with Remini's conduct. Katie wrote a letter saying, "I was dismayed at the behavior of Leah Remini during the events leading up to our wedding and our wedding. The behavior as a guest, a friend, was very upsetting." Katie Holmes, now divorced from Tom Cruise, didn't confirm that she wrote that letter. However, she did release a vague statement for the 20/20 interview. She said, "I regret having upset Leah in the past and wish her only the best in the future." Short, sweet, but non-revealing.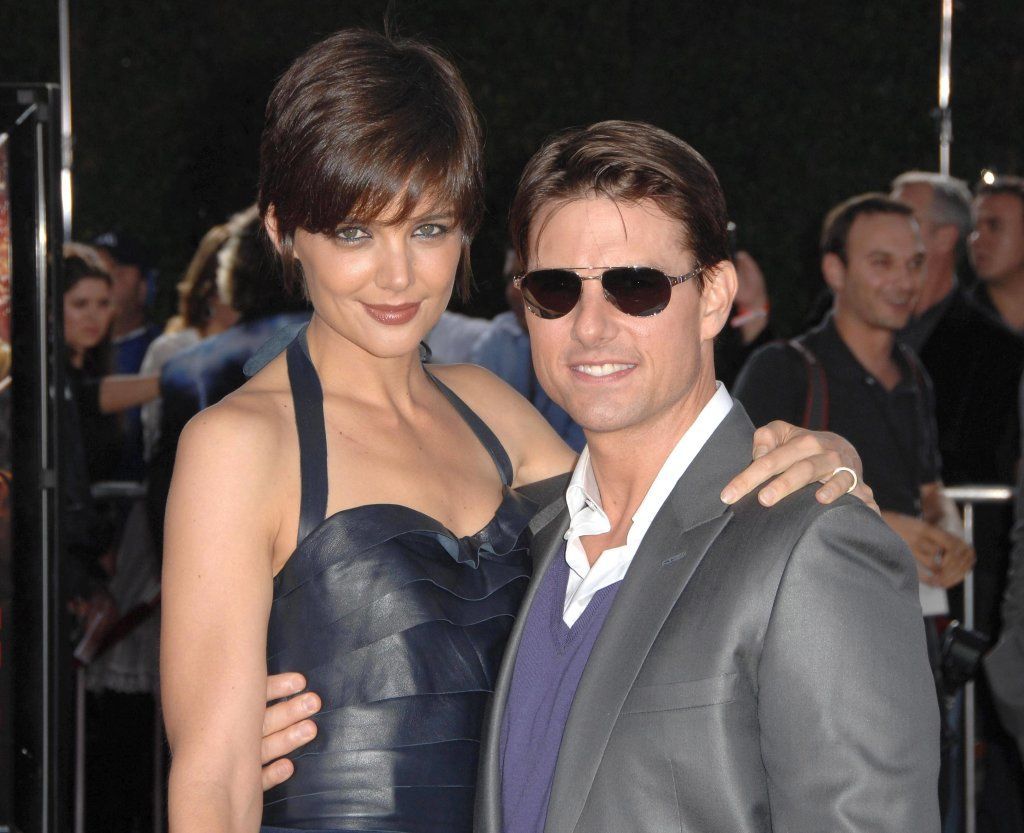 9. Remini Doesn't Regret Her Time with Scientology
Despite the bitter parting, Remini has some good things to say about the religion that guided her life for 30 years. "I don't regret what I've been through," she said at the close of the interview. "I don't regret spending my life there because it did really teach me a lot and because we've all survived it and we're living life, it's like we have a gift of a second chance at life."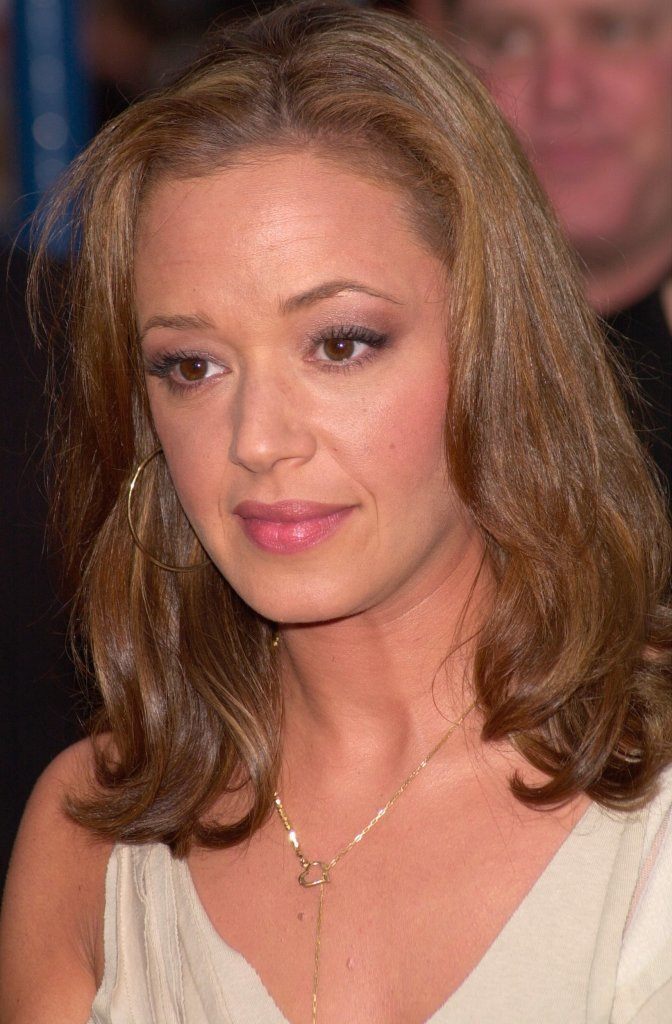 10. Scientology Has Their Own Take on Remini's Scandalous Exit from the Church
Before the 20/20 interview aired, the church released a preemptive statement, saying "Leah Remini knows the truth she conveniently rewrites in her revisionist history. The real story is that she desperately tried to remain a Scientologist in 2013, knowing full well she was on the verge of being expelled for refusing to abide by the high level of ethics and decency Scientologists are expected to maintain. Her repeated ethical lapses and callous treatment of others led to an ecclesiastical review which resulted in her being expelled. She now regurgitates the tired myths the Church has repeatedly debunked, circulated by the same tiny clique of expelled former staffers bitter at having lost the positions they enjoyed before their malfeasance and unethical conduct were uncovered. Ms. Remini is now joined at the hip with this collection of deadbeats, admitted liars, self-admitted perjurers, wife beaters and worse." Guess she won't be invited back to the fold any time soon.