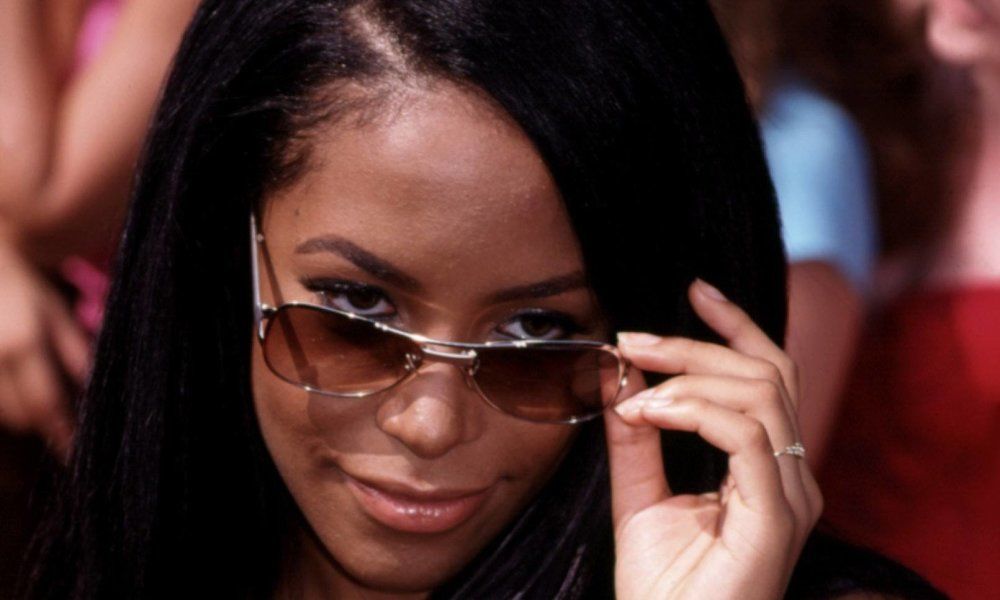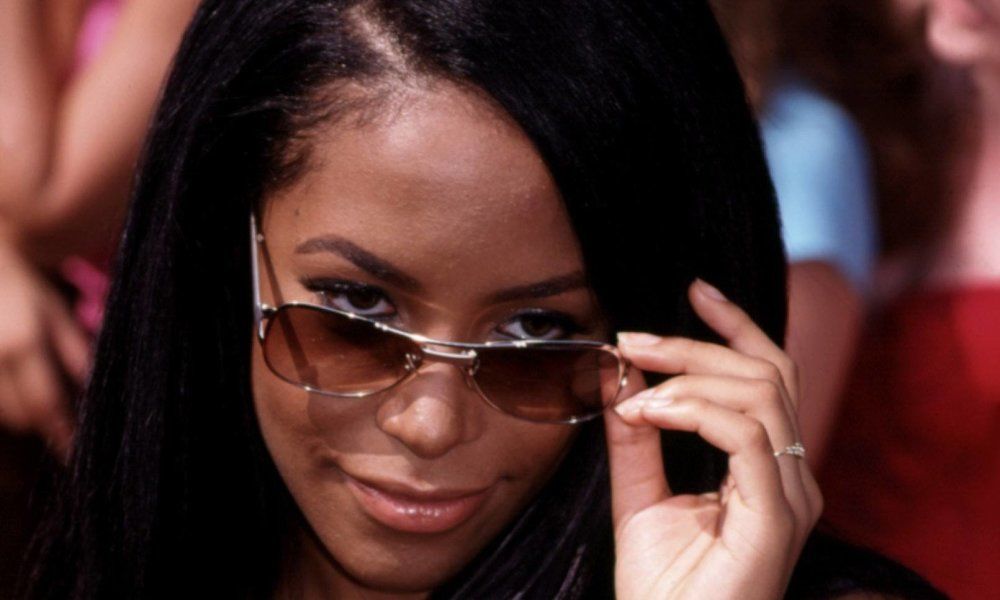 It's always sad to hear when a favorite music star passes away, but it's extra unsettling to find out they died in an aviation accident. Statistically, flying is one of the safest forms of transportation, but there have been quite a few famous rock stars, guitarists, singers and composers who fell from the sky to an untimely death. Many of them were in small aircraft, and some were even in the pilots seat at the time of the incident. The entertainment world was robbed of their gift when they took to the skies on that fateful day. Here are 10 talented musicians we lost to plane crashes.
1. James Horner
Most recently, renowned movie composer James Horner died when the small single-turboprop plane he was piloting crashed near Santa Barbara on June 22, 2015. He may not be a household name, but you will recognize his impressive legacy of work, scoring such major motion pictures as Avatar, Aliens, Braveheart, Field of Dreams and A Beautiful Mind. His haunting soundtrack for the blockbuster Titanic won him Oscars for best score and best original song.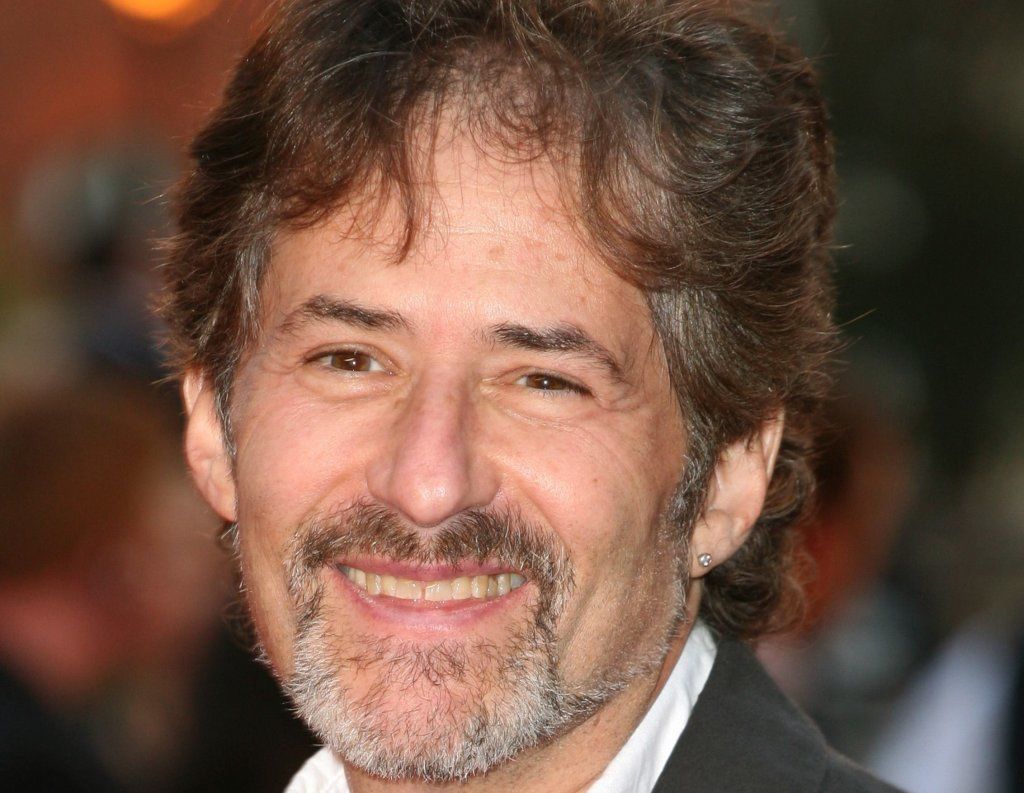 2. Aaliyah
R&B fans were shocked to hear that rising superstar Aaliyah had died in a twin-engine Cessna crash on August 25, 2001. The 22 year old singer/actress had just wrapped filming her Rock the Boat music video in the Bahamas when a mechanical malfunction occurred just a few seconds after take-off. All nine passengers on board the overloaded aircraft perished. The unlicensed pilot had traces of alcohol and cocaine in his system.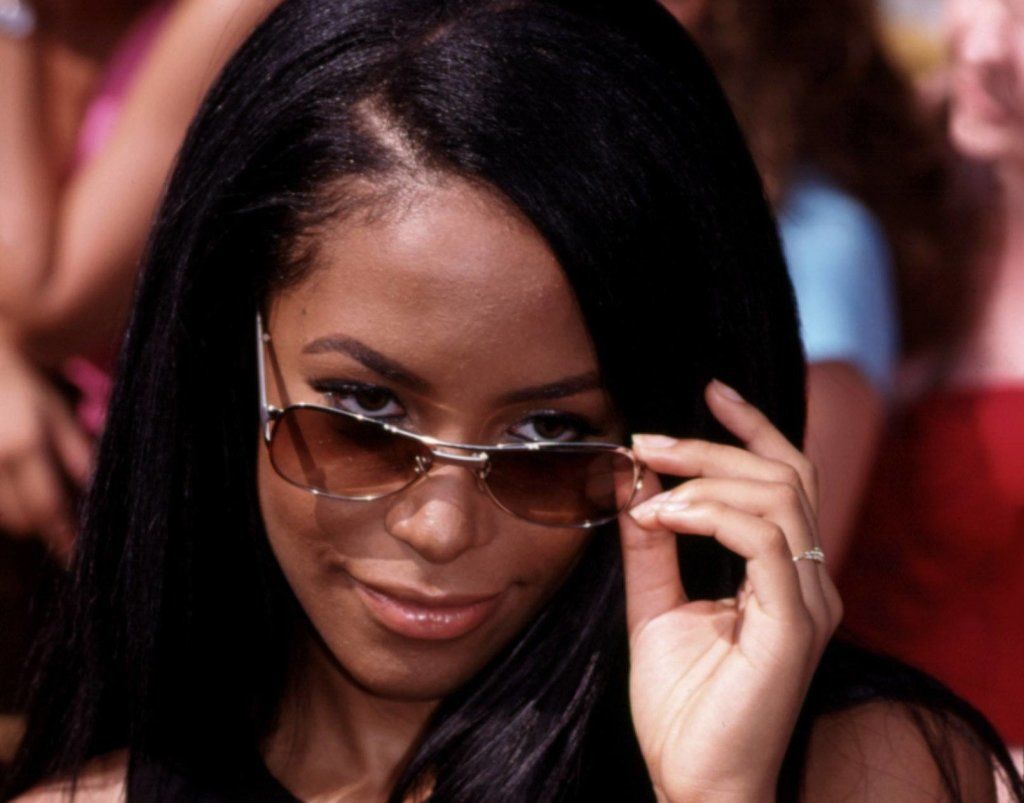 3. Stevie Ray Vaughan
The world lost one of the best powerhouse blues/rock guitarists when Stevie Ray Vaughan went down in a helicopter crash at the age of 35. On August 27, 1990, Vaughan had just finished a performance with Eric Clapton then boarded a helicopter bound for Chicago. Foggy conditions contributed to the crash, which killed the guitarist and several members of Clapton's entourage. He went on to sell 5.5 million albums in the months following his death, and a statue was erected in his honor in Austin, Texas.
4. Jenni Rivera
In the world of Mexican banda music, American-born Jennie Rivera was the top selling female artist of all time. She sold millions of records worldwide and had with a string of awards and nominations to her name. Sadly, the Latina superstar met her maker on December 9, 2012, when her plane went down, the cause of which is still undetermined today. Posthumously, she made the list of Forbes Top Earning Dead Celebrities of 2013, when her album La Misma Gran Señora sold 20 million copies and won the Top Latin Album Billboard Music Award.
5. Buddy Holly
February 3, 1959 is known as "the day the music died", when a plane crash ended the musical talents of singer/songwriter Buddy Holly, La Bamba crooner Richie Valens, and J.P. "The Big Bopper" Richardson. Buddy Holly was only 22 years old at the time, but he and his band, the Crickets, had recorded over 50 tracks that are considered influential rock 'n roll classics, including That'll be the Day, Everyday, Oh Boy and Rave On. Inclement weather was a factor in the downing of the chartered plane.
6. Lynyrd Skynrd
One of the most famous cases of musicians we lost to plane crashes involved three members of southern rock band, Lynyrd Skynrd. The Sweet Home Alabama and Freebird band were at the height of their success when on October 20, 1977 their chartered flight to Baton Rouge had engine trouble and attempted an emergency landing. Ronnie Van Zant, Steve Gaines and Cassie Gaines didn't make it. The band regrouped with various other players throughout the years. Some say Lynyrd Skynrd seems cursed, as several other members have met untimely deaths.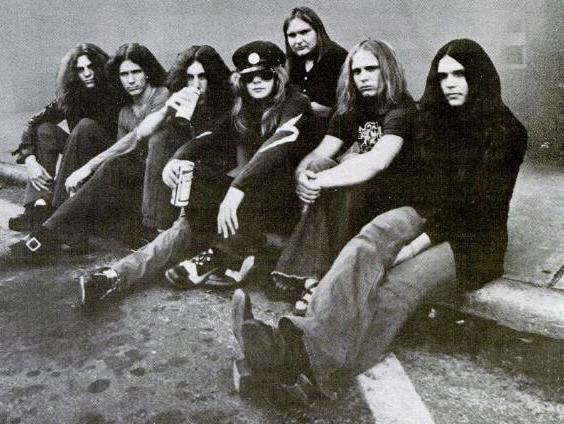 7. John Denver
Leaving on a Jet Plane singer-songwriter, John Denver, was an avid pilot who collected vintage biplanes. Sadly, he met his demise on October 12, 1997 in a single-fatality crash in an experimental Rutan Long-EZ aircraft. The 53 year old was also an activist and occasional actor. Ditties like Rocky Mountain High, Country Roads, Sunshine on My Shoulders and Annie's Song were among his many hits. Do to issues with alcohol, he wasn't legally allowed to fly at the time of his accident, although no traces of alcohol were found in the autopsy.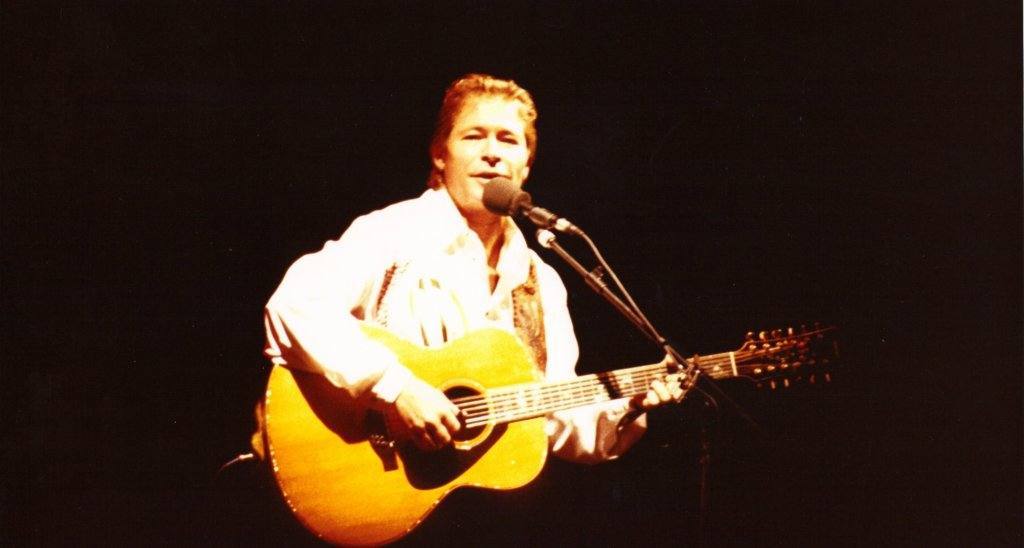 8. Ricky Nelson
Ozzie and Harriett's youngest son, Ricky Nelson, grew up to be a teen heartthrob who recorded 53 songs on the Billboard Top 100 between 1957 and 1973. This include twenty Top 10 hits such as Poor Little Fool, I'm Walkin and Hello Mary Lou. He was one of the first teen idols to leverage television to further his musical career and he actually rivaled Elvis Presley in terms of popularity. He was killed in a fiery DC-3 plane crash on December 31, 1985 at the age of 45.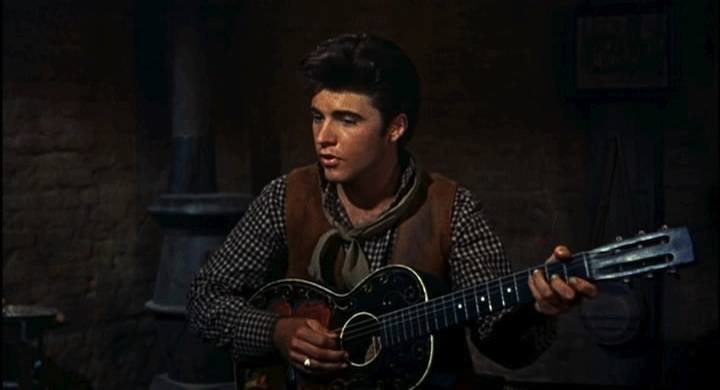 9. Jim Croce
Time ran out for singer-songwriter Jim Croce and five others when his chartered Beechcraft E18S crashed at take off on September 20, 1973. Pilot error was determined to be the cause of the crash. His hits include Bad, Bad Leroy Brown, I Got a Name and Down the Highway. His posthumous number one hit, Time in a Bottle, takes on a whole new poignancy considering his life was cut short.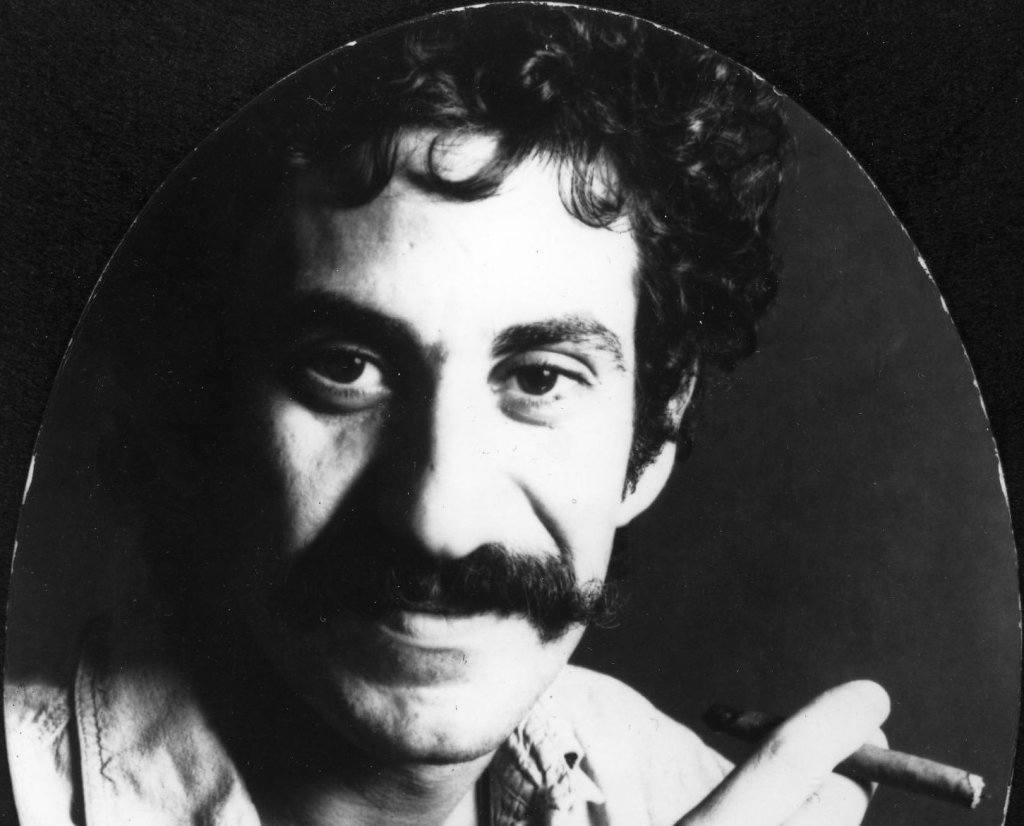 10. Patsy Cline
Crazy country crooner, Patsy Cline, was one of the most respected influential female voices of the 20th century. She paved the way for many women singers in the business, and was one of the first country stars to cross over into pop music territory. Sadly, she only lived to age 30, as she was a victim in a fatal private plane crash on March 5, 1963. Having survived two near-deadly car crashes, Cline always felt like she was doomed to die young. She is remembered for her rich tone on hits like Walking After Midnight, I Fall to Pieces and Sweet Dreams.