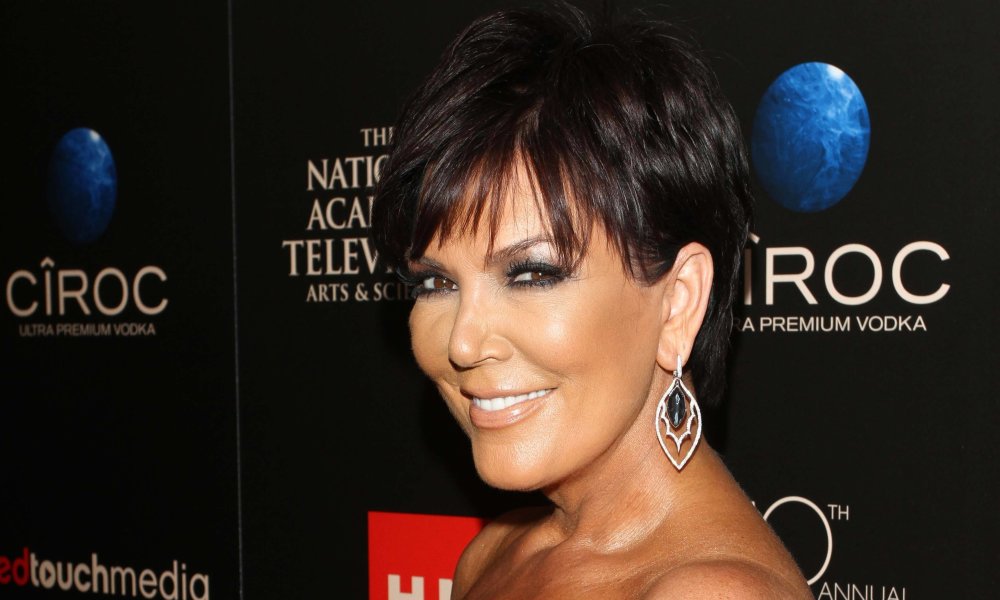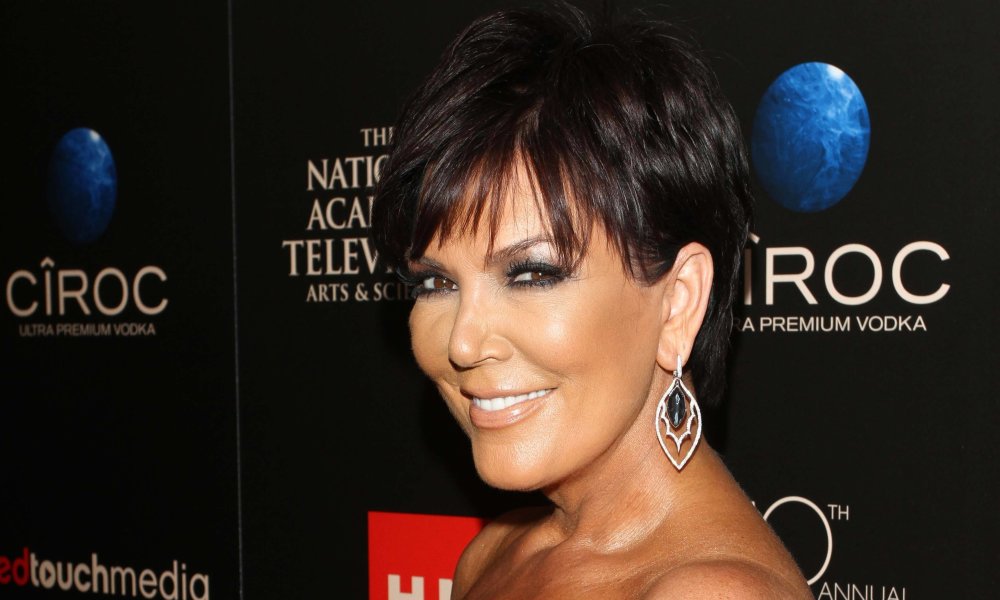 Besides running the entire Kardashian/Jenner empire, these are some interesting facts that you never knew about the 60-year-old 'momager.' From motorcycles to affairs, we dove deep into Jenner's life to reveal some of the most shocking truths. Read through and let us know which surprising tidbit you like most in the comments section below.
1. Kris Jenner's Early Years
Kris Jenner was born Kristen Mary Houghton in San Diego, California. She is the daughter of Mary Jo Shannon and Robert Houghton, an engineer. When Jenner was seven years old, her parents divorced and she and her younger sister Karen were raised by their mother. Jenner attended Clairemont High School where she actually learned to surf. Can you imagine Penelope's grandma on a surfboard?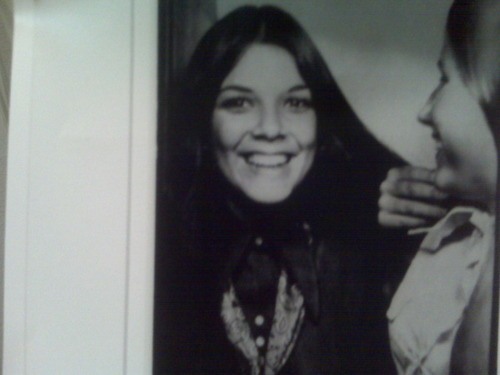 2. She Wasn't Sure about Her First Husband
Kris met her first husband, defense lawyer Robert Kardashian best known for the OJ Simpson case, when she was only 17. Robert had to propose twice before the 60-year-old accepted, five years later. Kris and Robert who married on July 8, 1978 share four children together: Kourtney, Kim, Khloe and Robert Jr. They divorced in March 1991, but remained close friends until his death from esophageal cancer in 2003. Jenner later admitted to having an affair with soccer player Todd Waterman while she was married to Robert.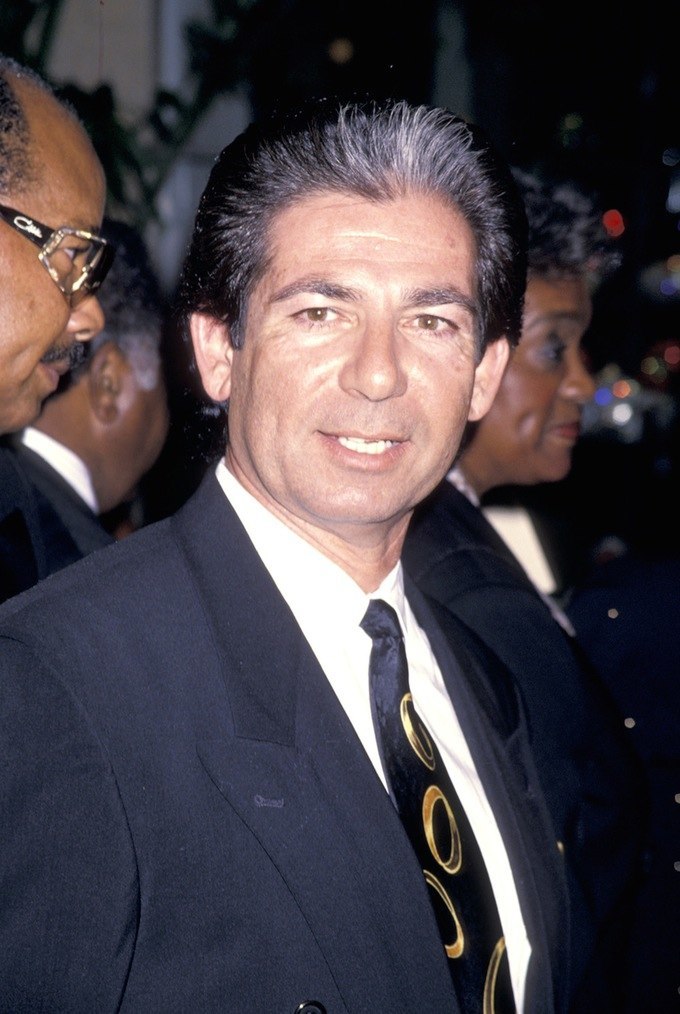 3. And Then There Was Bruce
Kris met Bruce in 1991 through mutual friends and the pair actually married just one month after she officially divorced Robert Kardashian. Kris admitted that money was tight was she and Bruce first got together and that she was the one who actually persuaded him to become a motivational speaker. She took over the managerial duties and that's how the famous 'momager' was born! Kris and Bruce have two children together: daughters Kendall, 20, and Kylie, 18. They were married for over 20 years before separating in 2014 following Bruce's admission of being transgendered. The retired Olympian completed her transition to a woman, taking the name of Caitlyn, in May 2015.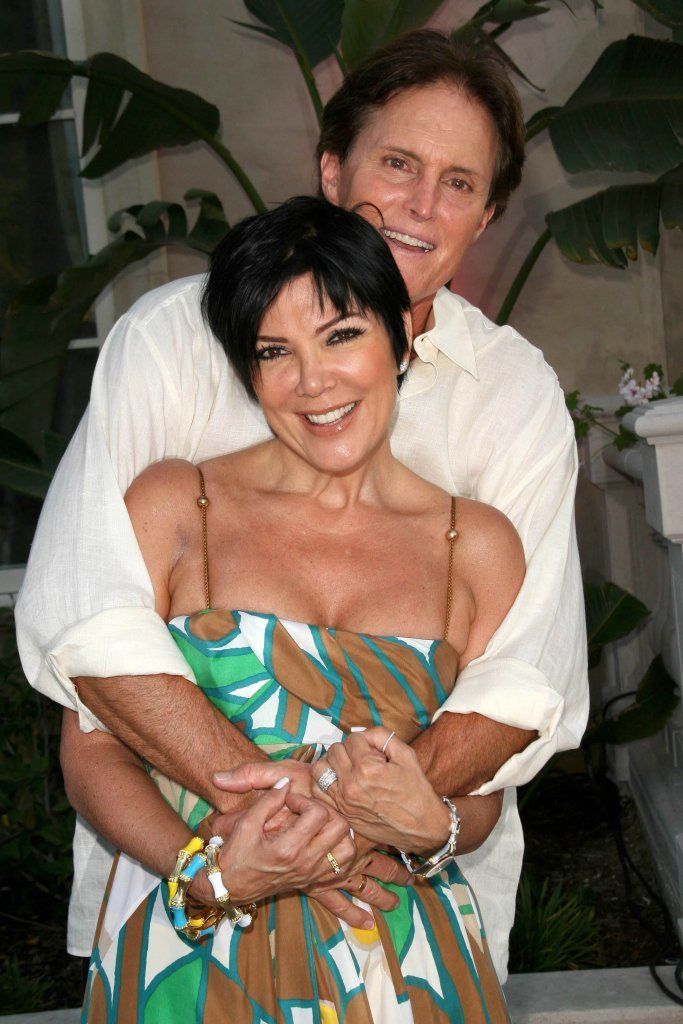 4. Kris Founded a Church
This may be one of the more surprising facts about the money-hungry manager, but Kris actually founded her own church. Jenner and Pastor Brad Johnson founded the California Community Church, originally called the Life Change Community Church, located in Agoura Hills, California in 2012.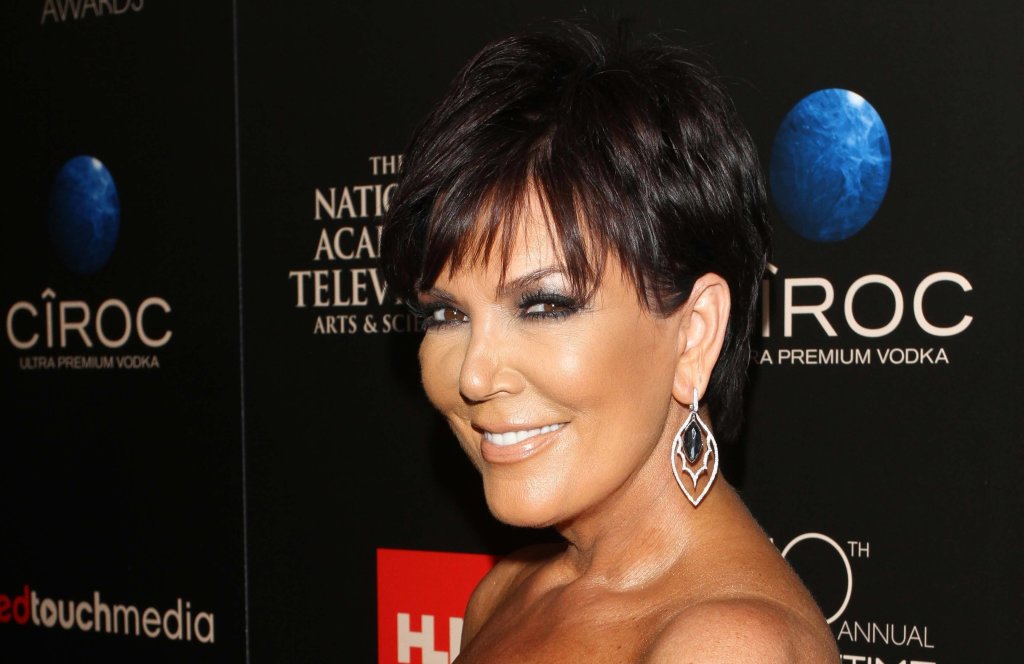 5. She's Written Two Books
Although the Kardashians have many critical fans, there's no denying that they've capitalized on their "talentless" fame. Jenner has actually written two of her own books, which went on to be very successful. She released her autobiography Kris Jenner… and All Things Kardashian in 2012 and a cookbook entitled The Kitchen with Kris: A Kollection of Kardashian-Jenner Family Favorites in October 2014.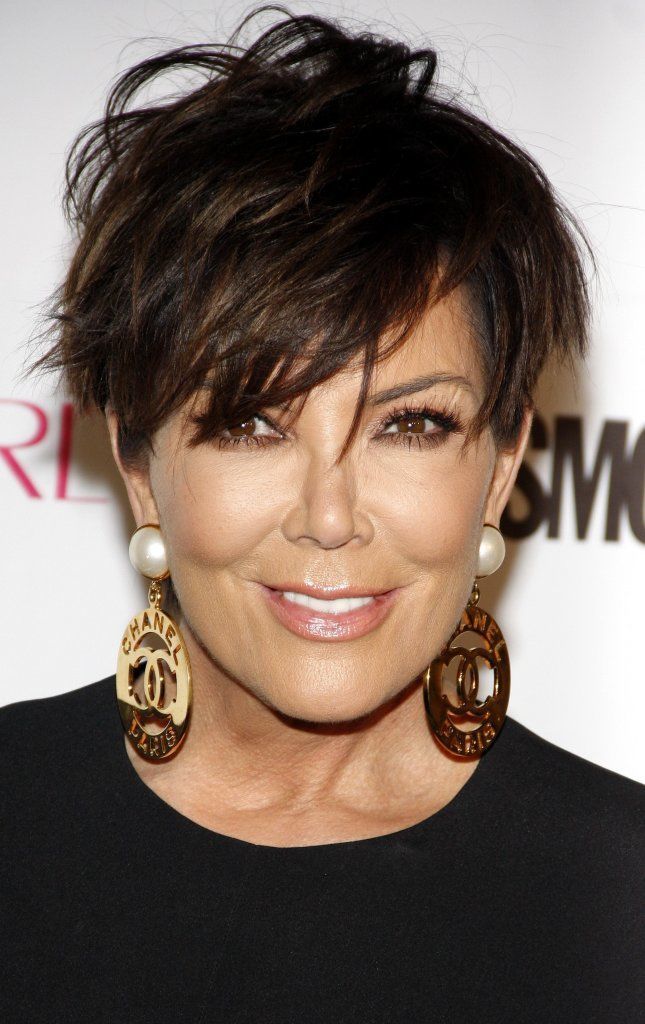 6. She's Admitted to Multiple Plastic Surgeries
Jenner detailed the work she has had done in her memoir. The mother of six revealed that she has had breast enhancement surgery twice, she also had extensive work done on her nose as well as many applications of Botox. In June 2011, Jenner had plastic surgery months before her daughter Kim's wedding to Kris Humphries. She explained, "I needed a little freshening up for the wedding. Just doing what a girl's gotta do!"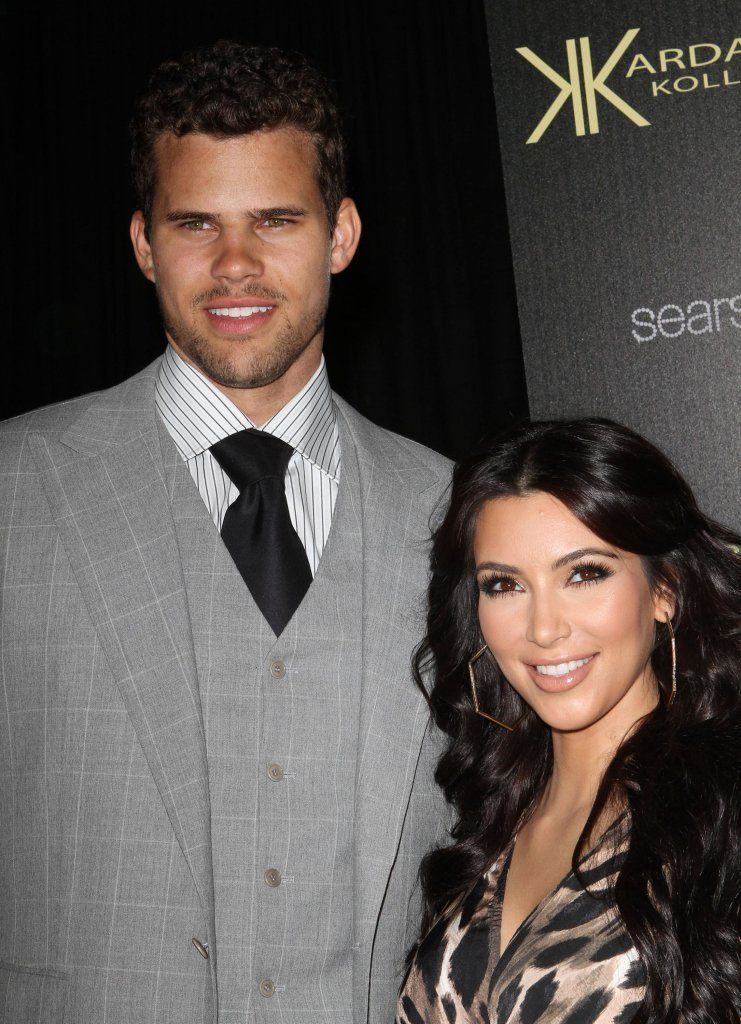 7. Kris Was a Flight Attendant
One fun fact that Kardashian fans may not know is that before she started managing her children's careers, Jenner was a flight attendant for American Airlines. She only handed out peanuts for one year in 1976. Today, she runs her own production company, Jenner Communications, and always flies private (so she must get her own peanuts…or martinis).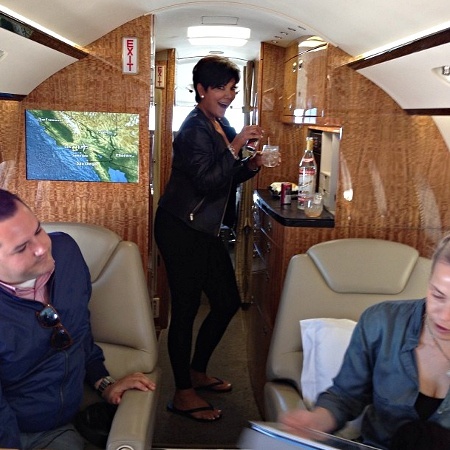 8. She's Deathly Allergic to ….
Bees! Kris has to carry around an epi-pen at all times in case of a sting emergency. But you know what Kris is not allergic to? Motorcycles. She actually received a Harley-Davidson one year for Christmas from Bruce, but admits she crashed it that same day.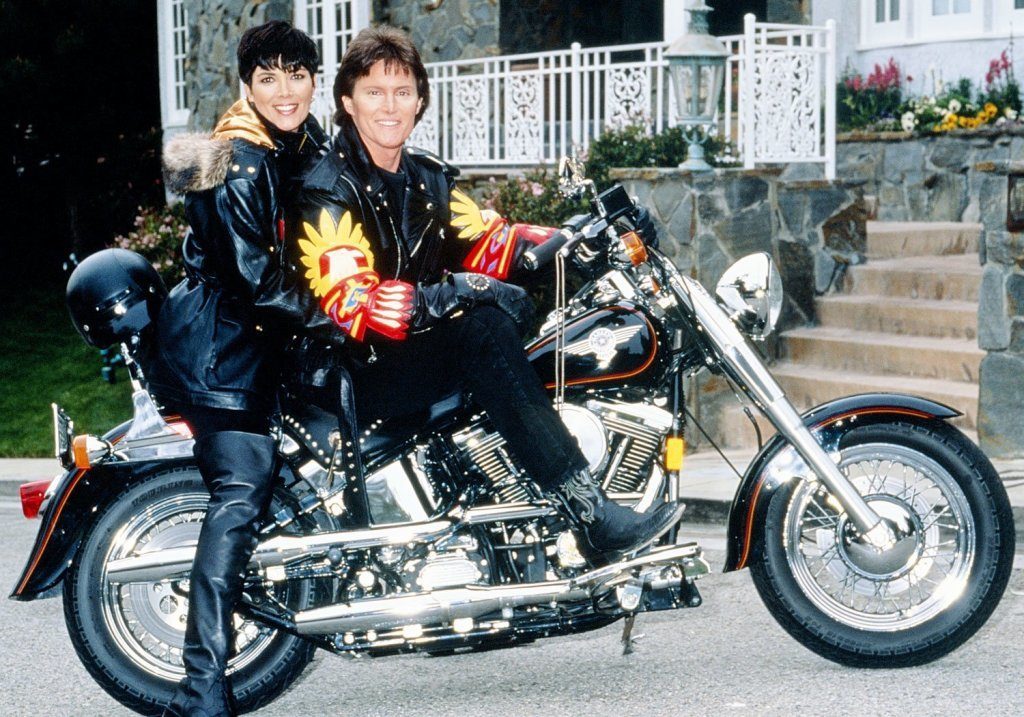 9. A 60-Year-Old with a Tramp Stamp
Kris had her youngest daughters' names: Kendall and Kylie tattooed on her lower back while she was drunk with a friend. What's next, a compass for granddaughter North West!?
10. Jenner Is OCD
When you're as busy as Kris, we bet it's a good thing to be a bit OCD. The Kardashian matriarch admits that she relaxes by organizing her drawers and taking trips to Costco. Kris also says that she's very punctual and gets "crazy" when people are late for business meetings.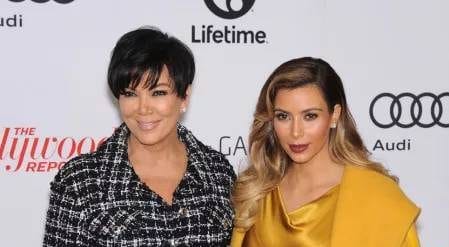 And…Kim is her favorite, but we already knew that!