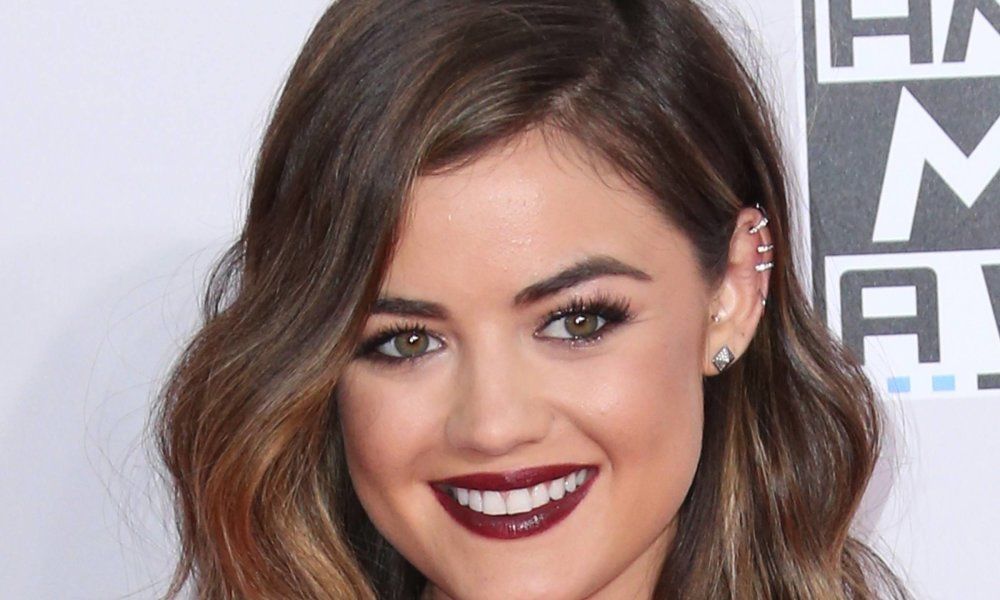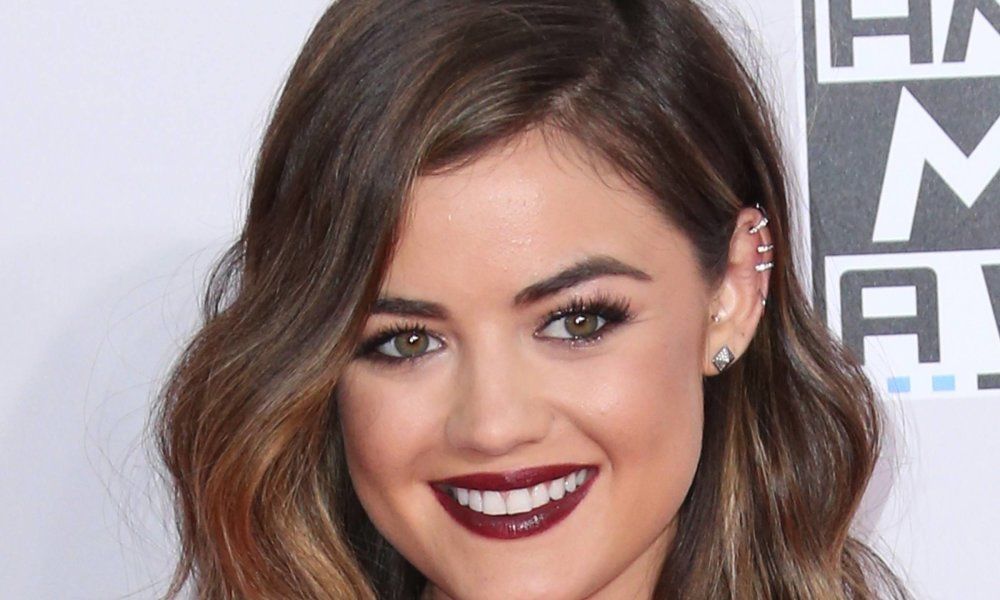 Hollywood often puts too much pressure on celebrities to constantly look perfect. Unfortunately this pressure causes some A-listers to do some pretty unhealthy things to remain slim and beautiful. Take a look at these 11 celebrities who suffer from eating disorders in an attempt to fit into the Hollywood mold. Thankfully, many of these stars have overcome their battles and today live a much happier and healthier lifestyle.
1. Demi Lovato
The former Disney star admits that her issues with food began when she was around 8-years old. The X-Factor judge confessed to overeating and said that sometimes she would bake a pan of cookies and eat the whole batch in one sitting. Lovato says then she became unhappy with her body and started going to extreme measures to lose weight. Lovato admits to throwing up and starving herself throughout her teenage years in hopes of maintaining a slim figure. Luckily, Demi has received the help she needs and now lives a drug-free and healthy lifestyle.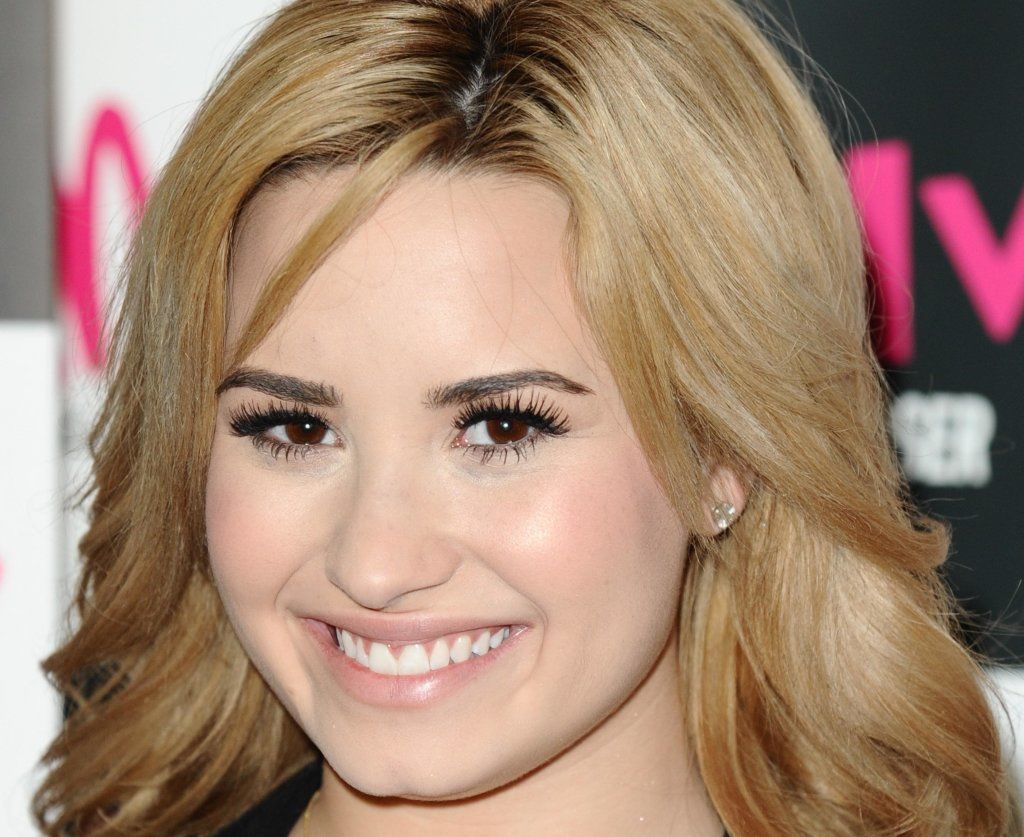 2. Brittany Snow
The Pitch Perfect star told the media in 2007 that she had suffered from anorexia for over nine years. The 28-year old actress who battled weight issues during her teenage years also suffered from depression and self-mutilation. Snow admitted that by age 14, she weighed 87 lbs. and Guiding Light's producers called her into their office to talk about her size. Snow finally received help when she was 19. Doctors diagnosed her with anorexia, exercise bulimia (instead of throwing up you go to the gym for hours), depression and body dysmorphia. Amazingly, Snow still had an acting career throughout all of her health issues. Snow received treatment and says that today she is happy with her body and diet.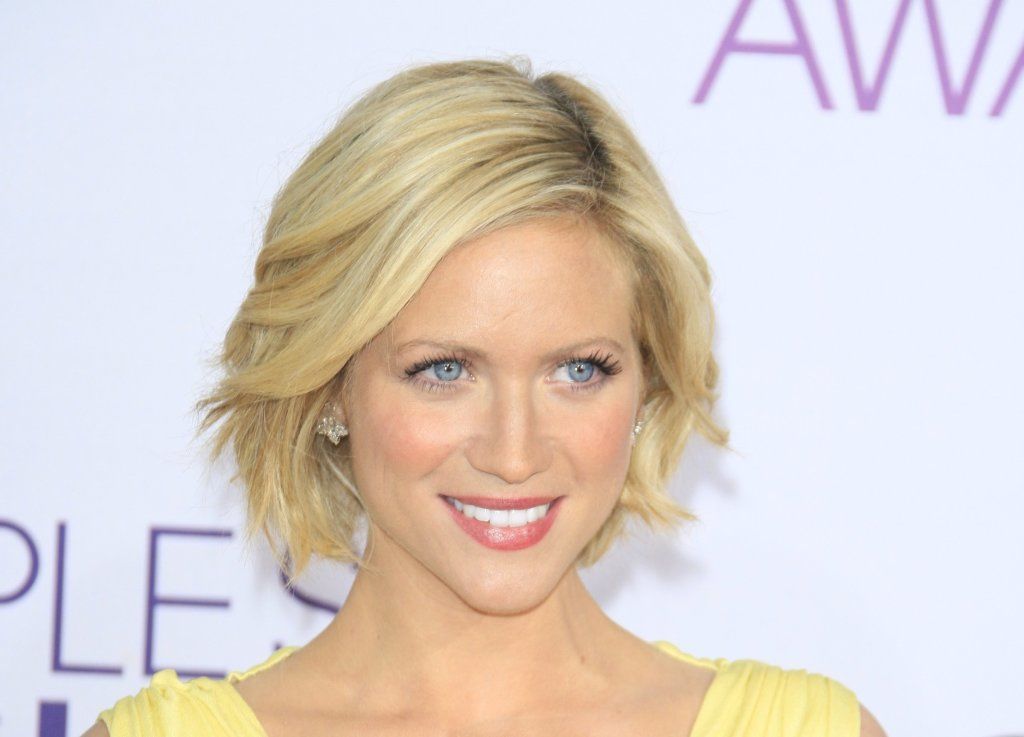 3. Kelly Clarkson
The southern songstress admitted to suffering from bulimia while she was a teenager. The original American Idol said that her disorder came from losing out on a part in a school play to a thinner competitor. Clarkson says her friends soon caught on to her bulimia and sought help for her. Today, Kelly's constantly criticized by the paparazzi for her fluctuating weight, but Kelly admits that she does not want to be a part of skinny Hollywood.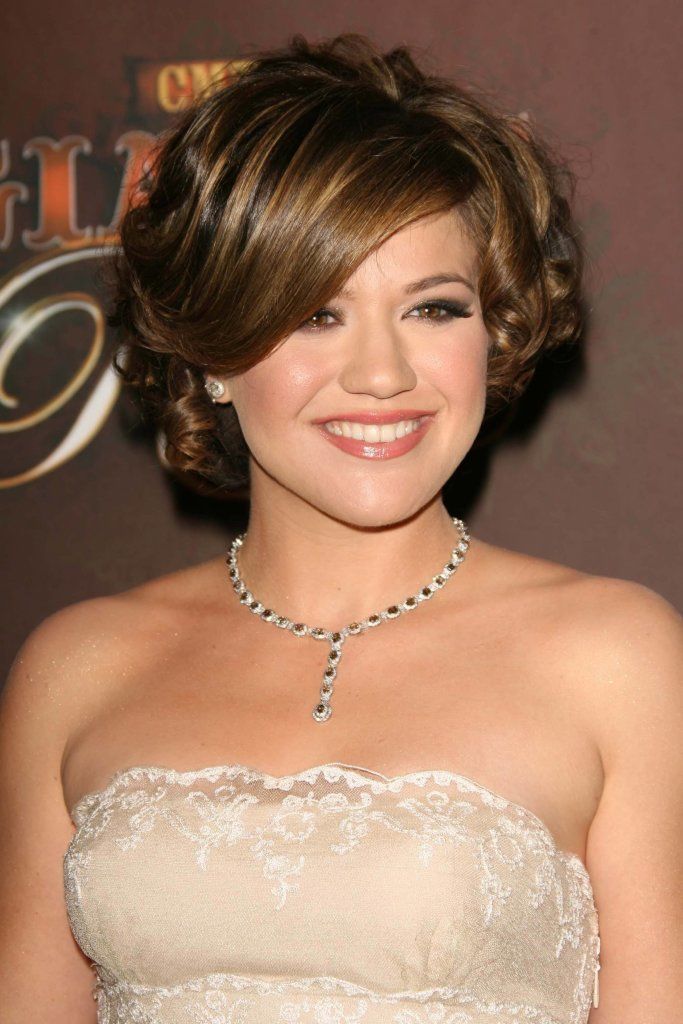 4. Lily Allen
English singer Lily Allen said that her eating disorder was at its worst during the height of her fame. Allen admitted to suffering from bulimia in 2009. She says she would throw up after every meal and as everyone would tell her she looked great, she wanted to lose more weight. Luckily, friends and family noticed and forced her to seek help for her disorder. Lily admits that "People who are famous and successful and live in this mad world tend to die really early, or kill themselves, or die in a drugs overdose. I'd rather not so I figure I will go and eat."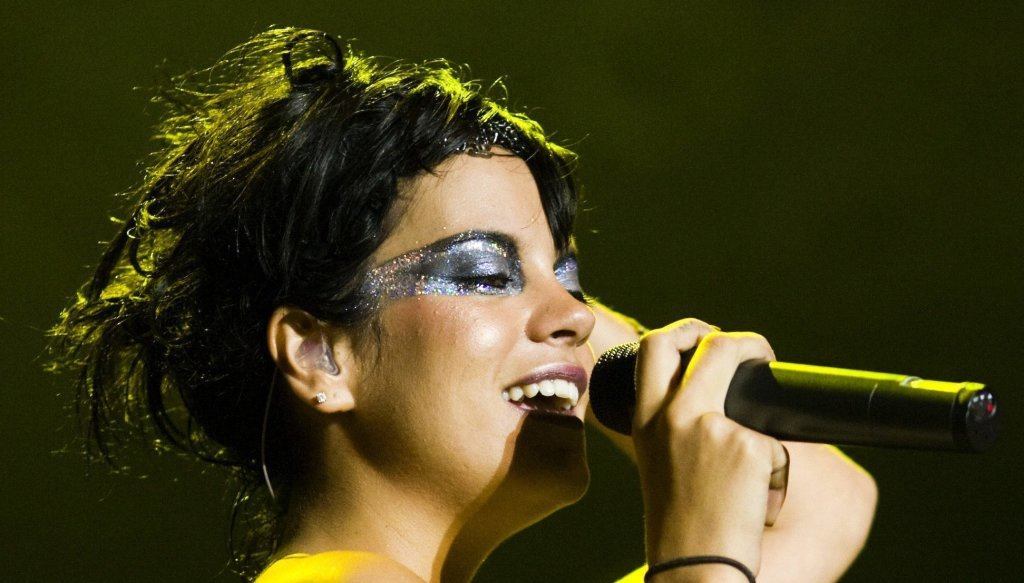 5. Lucy Hale
The Pretty Little Liars star noticed that her eating habits suddenly changed because of the pressure of fame. Hale said, "I've never really talked about this, but I would go days without eating. Or maybe I'd have some fruit and then go to the gym for three hours. I knew I had a problem. It was a gradual process but I changed myself." Luckily, the young actress had enough inner strength to make the changes.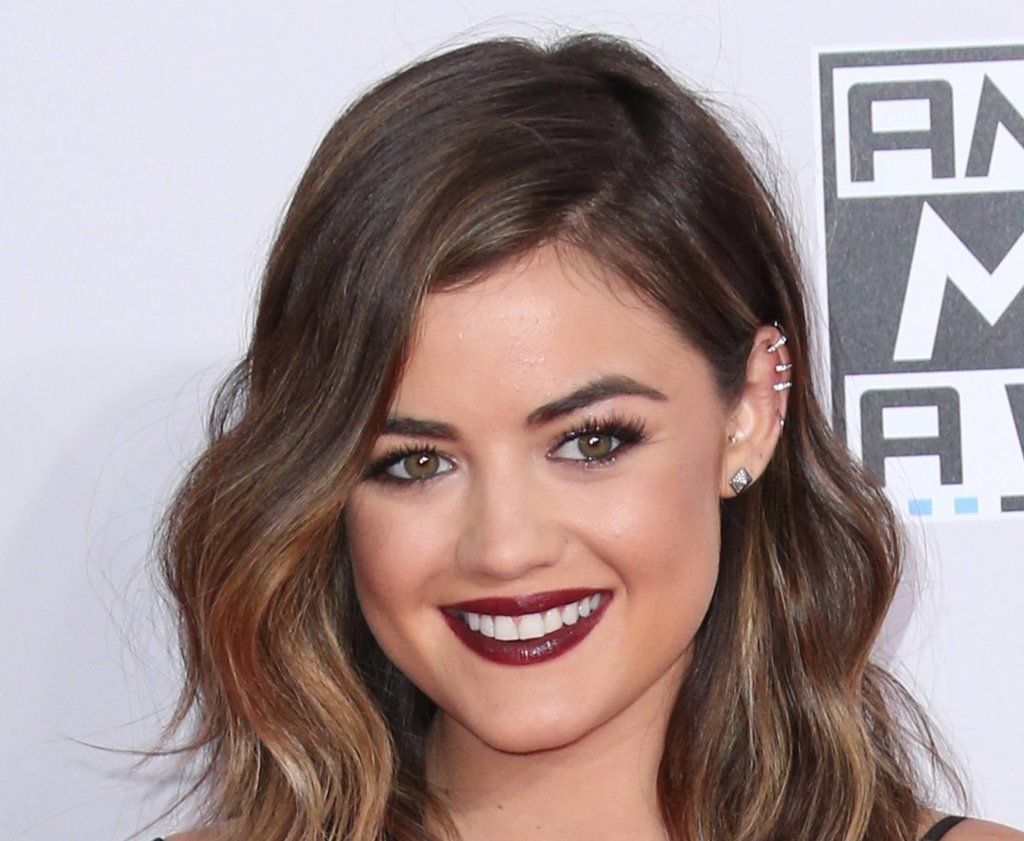 6. Jessica Alba
The mother of two says that she suffered from an eating disorder to prepare for a television role. When Alba landed the Fox sci-fi series, Dark Angel in 1999, she began following an intense workout regimen and starving herself. Alba says that she became obsessed with exercise and dropped to a measly 100 lbs. "When I went from a girl's body to a woman's body with natural fat in places, I freaked out."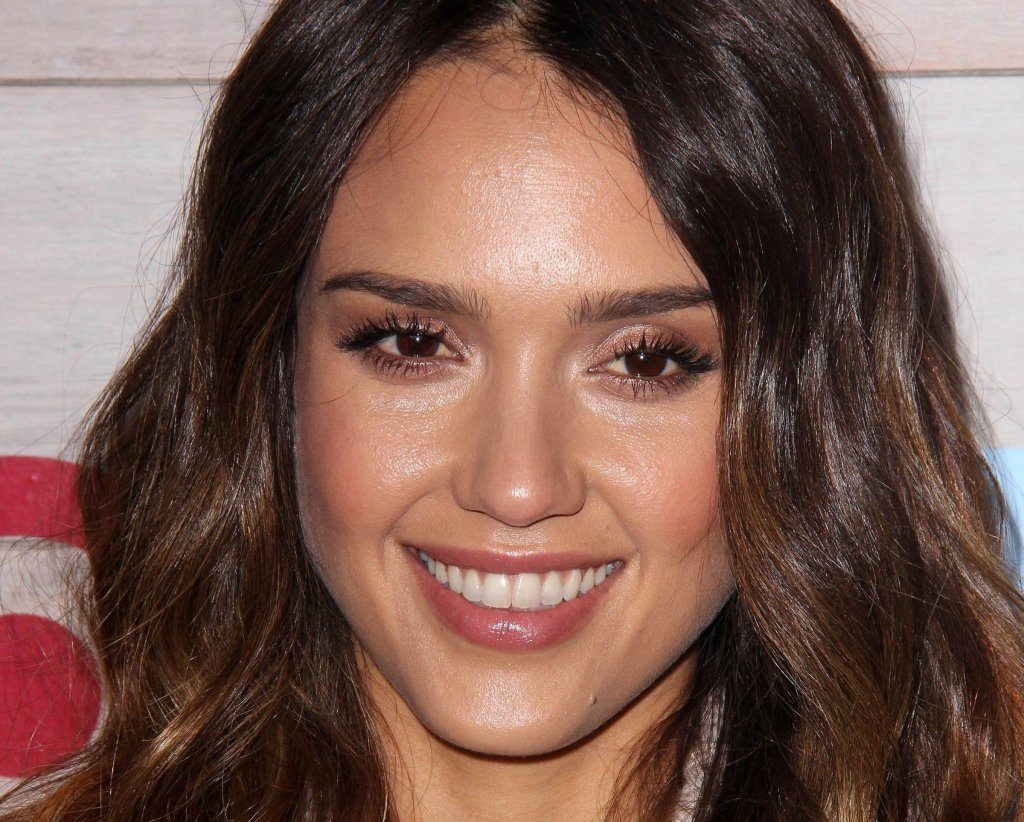 7. Jamie-Lynn Sigler
When Jamie-Lynn Sigler first landed the role of Meadow Soprano in 1997, Sigler was on the verge of suicide. The Sopranos star admits that she suffered from exercise bulimia when she was 16-years old and nearly took her own life because of the control the disease had over her. Jamie-Lynn says that at one point she was exercising for four hours before school and hardly eating. Then, when directors starting shooting the first season of the hit HBO show in 1998 and started looking for other actresses, Sigler realized she needed to gain the weight back. With the help of therapists and her family, Sigler was able to reach the weight that she had first auditioned at and directors gave her back the role. Today, Sigler is the spokeswoman for the National Eating Disorders Association.
8. Christina Ricci
Christina Ricci grew up in front of cameras and unfortunately suffered from the pressures of it. Ricci says that a turning point in her life came at 14 when someone outed her about her eating disorder while she was recovering. Ricci says it was a blessing in disguise because, "out of rage, I vowed that no one would ever be able to out me for a secret again. So I was going to be completely honest in the rest of my life. I don't want to be hurt in that way again."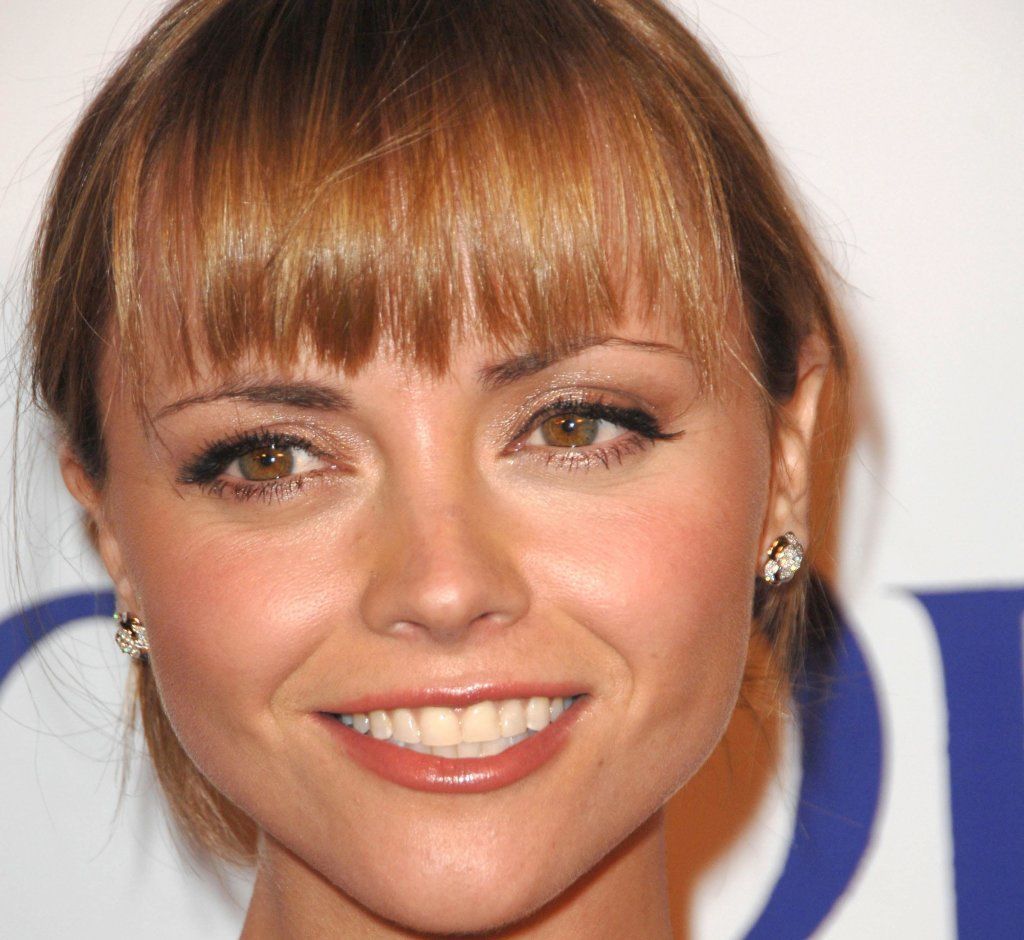 9. Mary Kate Olsen
Mary Kate, the honest Olsen twin, has said, "I wouldn't wish my upbringing on anyone. Growing up my sister and I were like monkey performers." Mary Kate remarks that the constant pressure placed on her as a child star lead to her rebellious and self-harming teenage ways. Mary Kate admitted that she suffered from anorexia for years. She was finally entered into a rehabilitation center in 2004 and has since improved her lifestyle habits.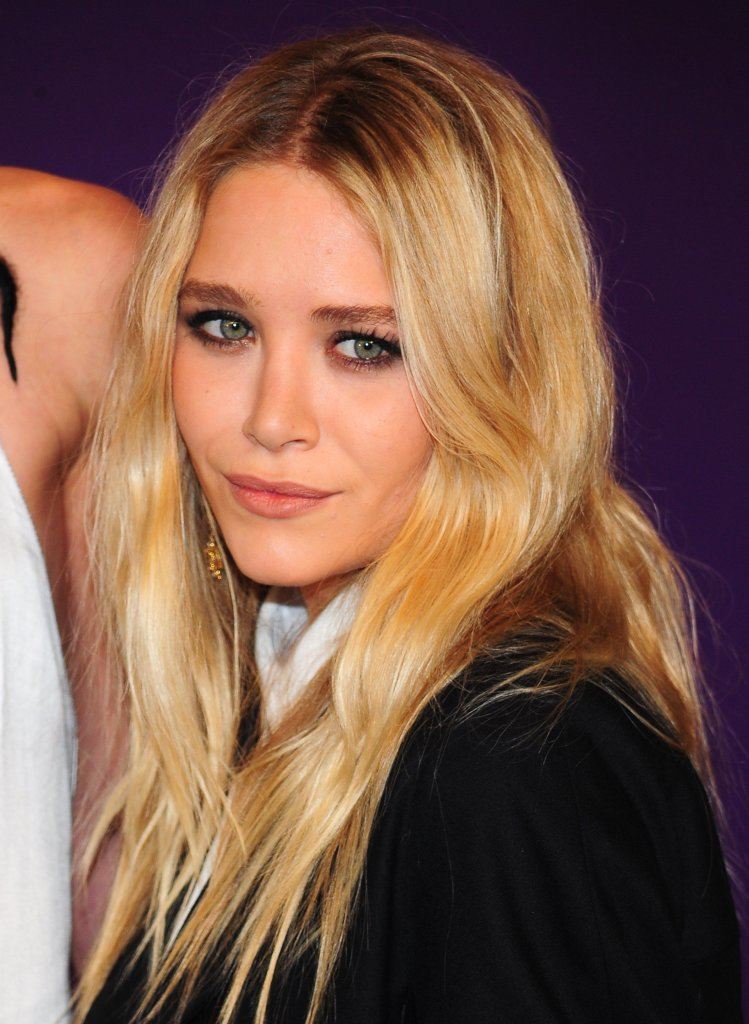 10. Snooki
The outlandish reality star is only 4'8, so when she puts on a few pounds it's very noticeable. Snooki opened up about her eating disorder claiming she used to be anorexic in high school. The pint-sized star said at her lowest point she weighed 70 lbs. She said the pressure to remain extra thin came from her high school cheerleading team, when Snooki was a flier (usually the lightest of the squad). Luckily, Snooki's parents stepped in to help her regain the weight and get back on track to a healthy lifestyle.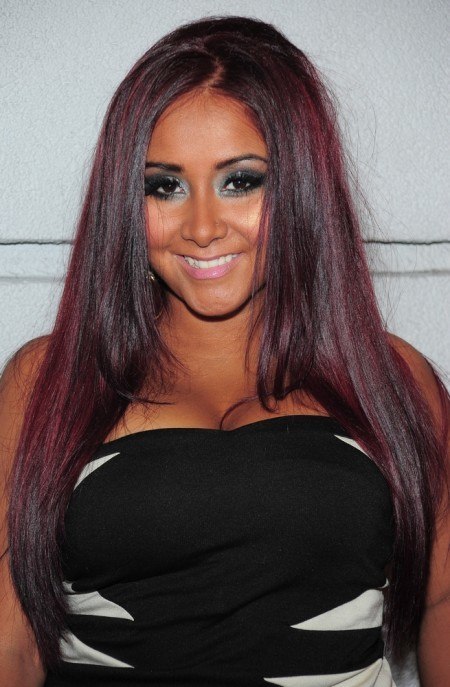 11. Nicole Scherzinger
The former Pussycat Doll admits that it was her bulimia and body image issues that split up the group back in 2010. Former members say that they were unaware Nicole was facing such struggles at the time. It was also Nicole's drive to begin a solo career that lead her to take such extreme measures to perfect her image. Today, Nicole wants to share her story with fans to let them know that an eating disorder can be beaten. Nicole said, "I did it and that's why it's so important for me to share my story. I felt so alone… but I made myself so alone. You hide it from the world, you isolate yourself. But you can beat it – do not give up because you're so special and you're meant for such great things." We're glad these celebrities who suffer from eating disorders have turned things around.