Hollywood relationships rarely go the distance, so it's not too shocking when we hear of a famous duo breaking up. We'd all prefer them to live happily ever after, but the pressures of the entertainment business seem to take their toll. Here is a roundup of some of the not-so-surprising celebrity splits of 2014, or should we say "conscious uncouplings".
1. Robin Thicke and Paula Patton
After knowing each other for 21 years (they met at age 14!), being married for nine and having one son, celebrity supercouple Robin Thicke and Paula Patton separated in February 2014. He spent the bulk of this year trying to woo her back, recording an awkward album entitled Paula with cringe-worthy songs like Get Her Back. Seems like the ditties didn't work, as Paula officially filed for divorce in October 2014, squashing any hope for a reconciliation. Rumor has it that the Blurred Lines singer's infidelities were behind the spit.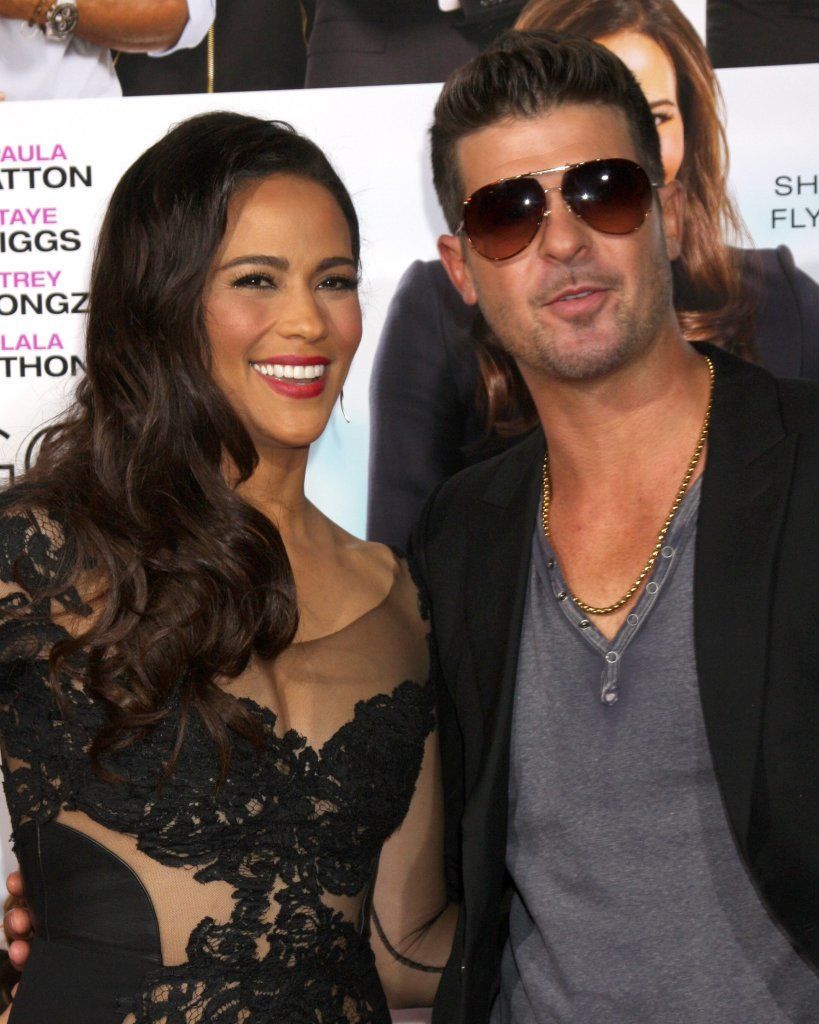 2. Melanie Griffith and Antonio Banderas
After an 18 year union that produced one child, Oscar winner Melanie Griffith and A-lister Antonio Banderas called it quits with a divorce filing in June 2014. It didn't come as a total shock, as Banderas had been caught on film dirty dancing with actress Mallika Sherawat in Cannes. This marks Griffith's fourth marriage failure and Banderas' second.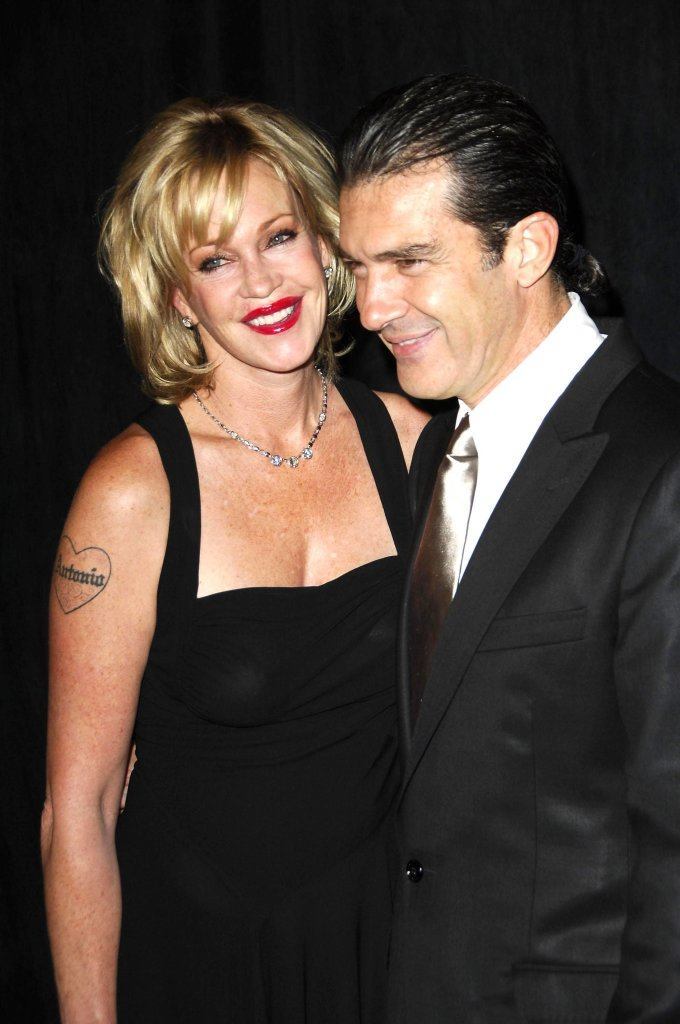 3. Kate Hudson and Matt Bellamy
In December 2014, the bubbly actress and the Muse frontman announced they had broken off their engagement. The couple first hooked up in 2010 after meeting at Coachella, and found themselves pregnant just two months later (not always the best start to a relationship). However, they tried to make it work, getting engaged in April 2011 and having their son three months later. Alas, they never made it to the altar. While this split isn't much of a shocker, what is somewhat surprising is that Kate is supposedly dating dancer Derek Hough now.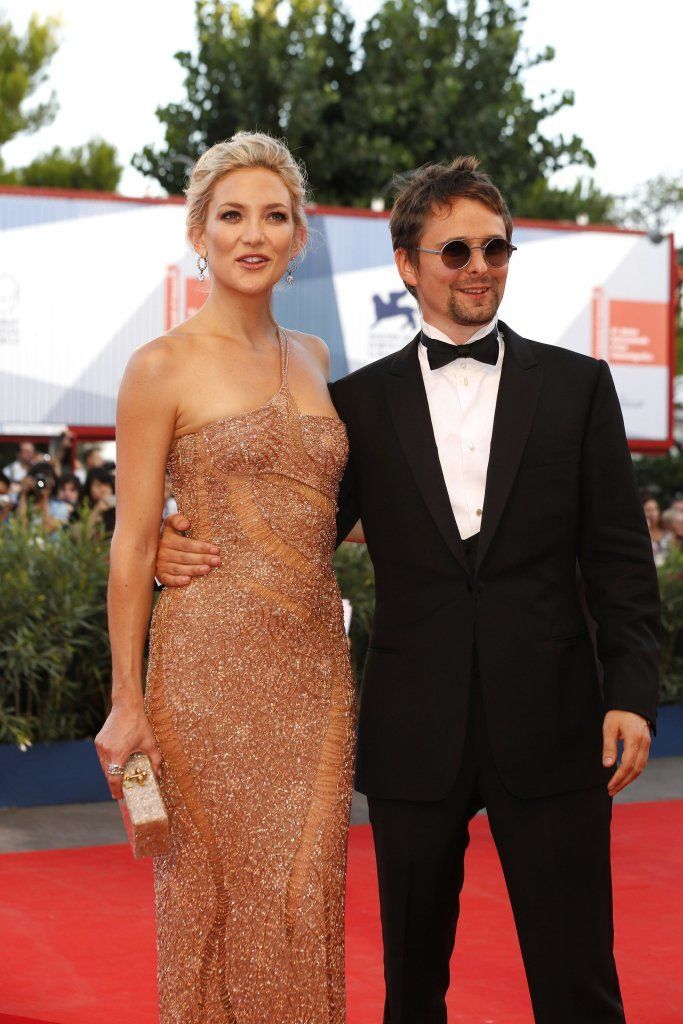 4. Mariah Carey and Nick Cannon
What do you expect when you marry after only six weeks of dating? In 2008, Mariah and Nick secretly wed in the Bahamas after a whirlwind courtship. Three years later they had "dem babies", twins Moroccan and Monroe. After months of Nick's rumored infidelity, their separation was confirmed in August 2014. Now divorce seems to be looming on the horizon with little hope for reconciliation, as Cannon has covered up his large "Mariah" back tattoo with a new design. Ouch.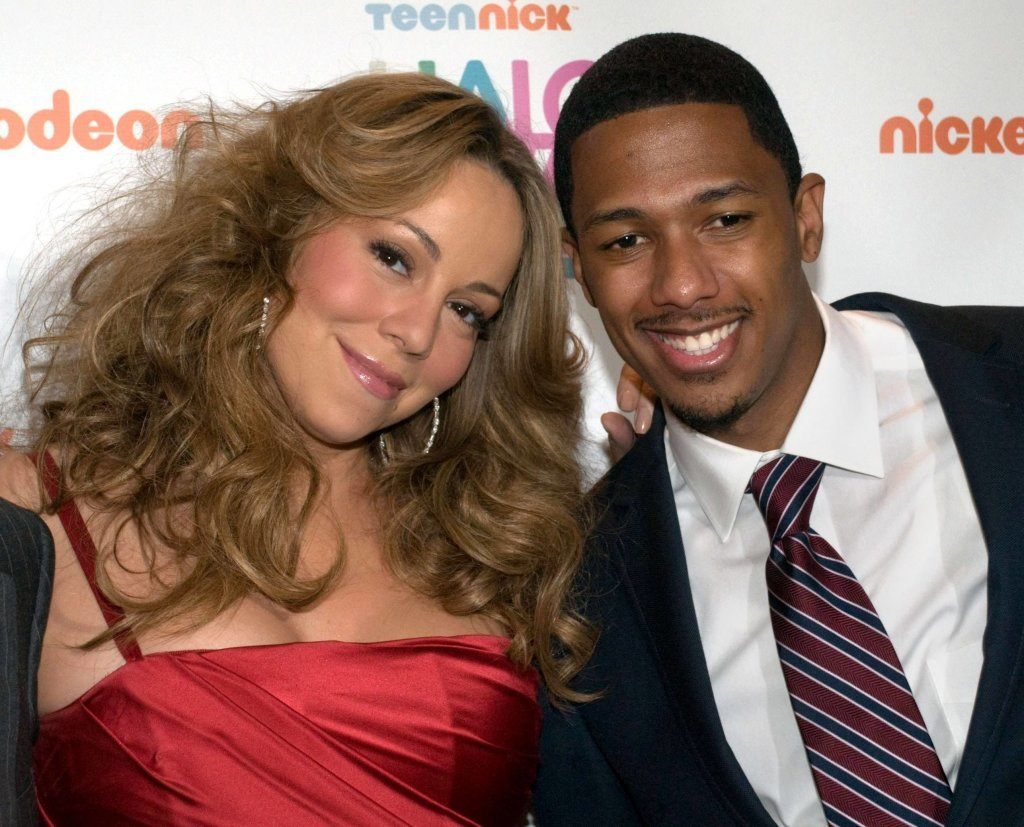 5. Gwyneth Paltrow and Chris Martin
One of the most noteworthy celebrity splits of 2014 came from Oscar winning actress/Goop guru Gwyneth Paltrow and Coldplay singer Chris Martin. In March 2014, they publicly announced their "conscious uncoupling" after eleven years of marriage and two kids. It seems to be a mutual, respectful and amicable split, and there are occasional signs that a reconciliation is not out of the question. But we're not holding our breath for a "conscious re-coupling" any time soon.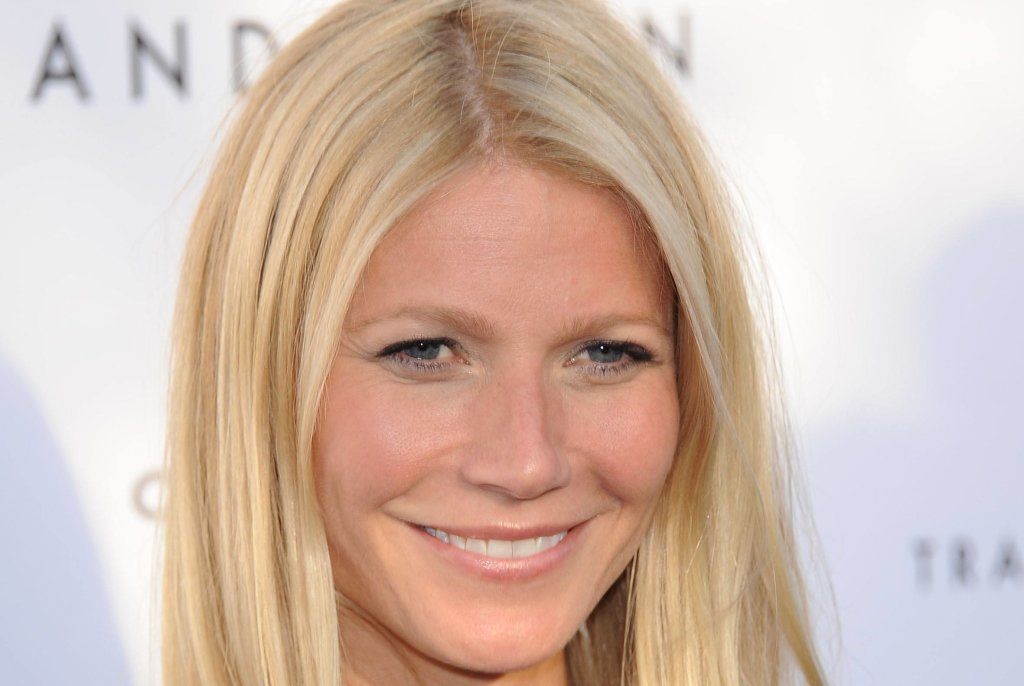 6. Jennifer Lawrence and Nicholas Hoult
After several years of on-and-off dating, young stars Jennifer Lawrence and Nicholas Hoult ended their relationship in the summer of 2014. Busy schedules is the reason behind the split. J-Law's career has been on a meteoric rise these past few years, including three Oscar nominations and and one win, not to mention starring in the Hunger Games franchise. The British actor has been busy with his own career, working on X-Men films (where he met Lawrence) and Jack the Giant Slayer, among other films. When could these two find time to grab dinner and a movie? The actress subsequently hooked up with Gwyneth's ex, Chris Martin, but this mutual rebound has already run its course as they, too, have now split up.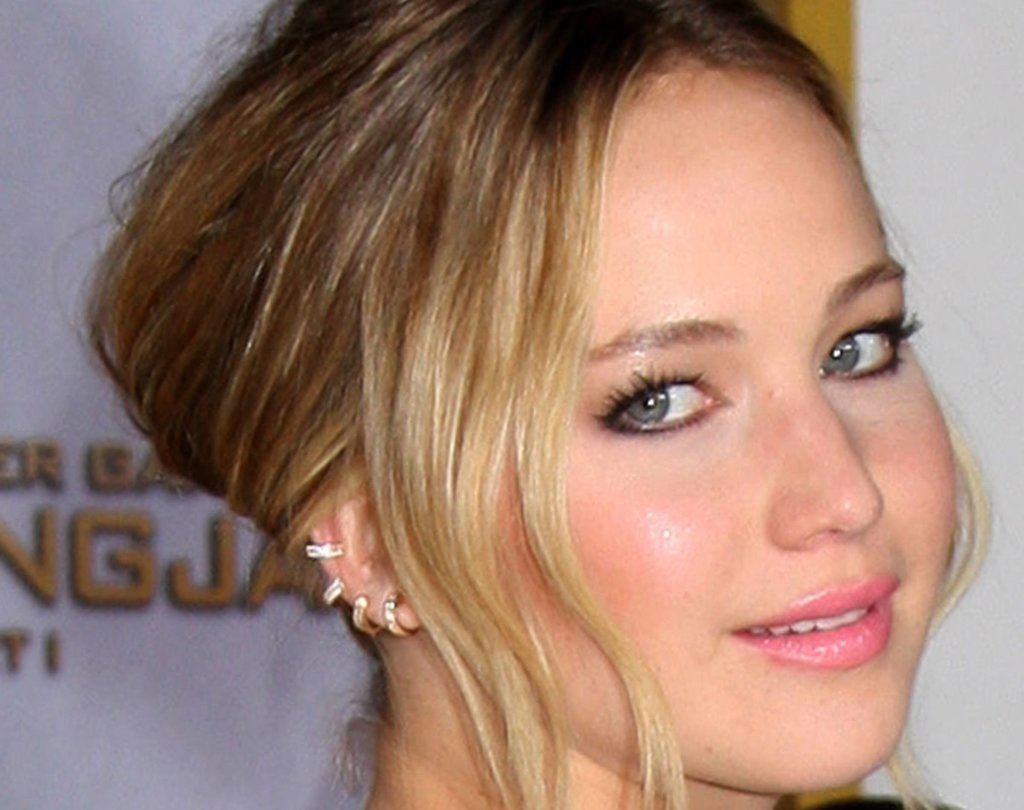 7. Jennifer Lopez and Casper Smart
Jennifer Lopez rebounded with dancer Casper Smart, 18 years her junior, right after she split with husband number three, Marc Anthony in July 2011. Jen's a serial monogamist who doesn't like to be alone, so it was no surprise she hooked up with someone right as her divorce was in the works. For a while there, it looked like this May-December romance might go the distance. But after 2.5 years the unlikely couple parted ways in June 2014. What is surprising is that J-Lo hasn't hooked up with anyone else yet. As revealed in her book, True Love, she's going to try to enjoy some healing time as a single woman before opening herself up to yet another relationship. Good luck with that, Jen.
8. Amber Rose and Wiz Khalifa
On September 22, 2014, model/actress/designer/hip-hop singer Amber Rose filed for divorce from her husband of one year, rapper Wiz Khalifa. The couple share a one year old son, Sebastian. Amber, who rose to fame as Kanye West's girlfriend, is managed by Nick Cannon. Some have said that Amber and Cannon had an affair, leading to the break-up of both their marriages. Now pregnancy rumors are swirling around the unconfirmed couple. Time will tell how this drama plays out.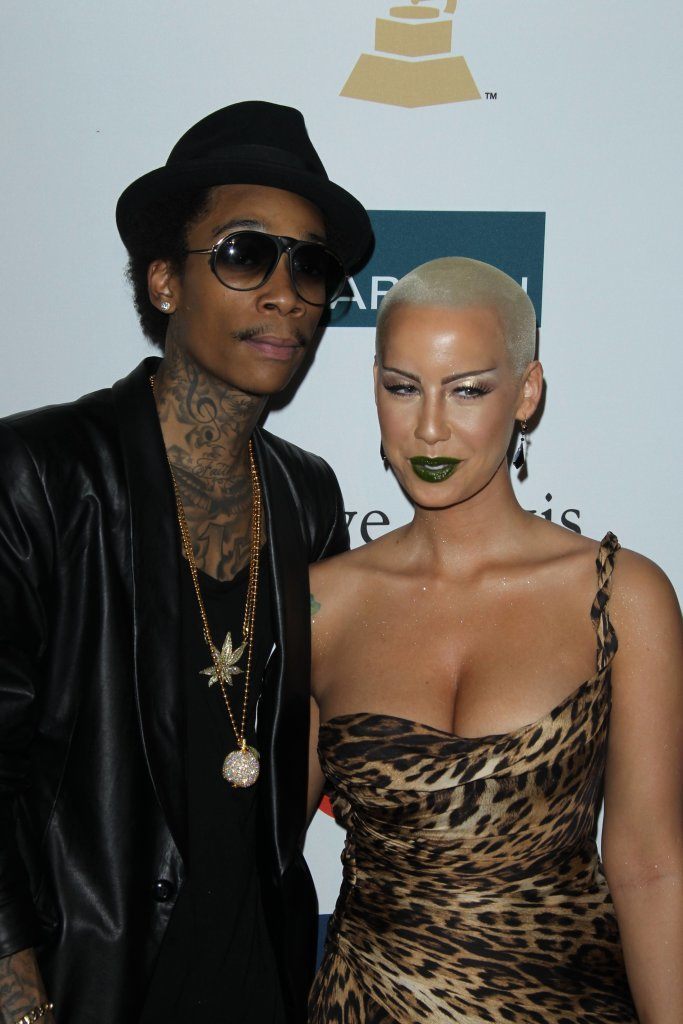 9. Kris Jenner and Bruce Jenner
In case you didn't hear, Kardashian momager/matriarch Kris Jenner and her husband, Olympian Bruce Jenner, have officially split after 23 years of marriage. The announced their separation about a year ago, and have now signed the divorce papers. The two, who are parents to teens Kylie and Kendall, sited the standard "irreconcilable differences" as the reason for the split, but we suspect the stress of ever-present reality show cameras may have had something to do with it.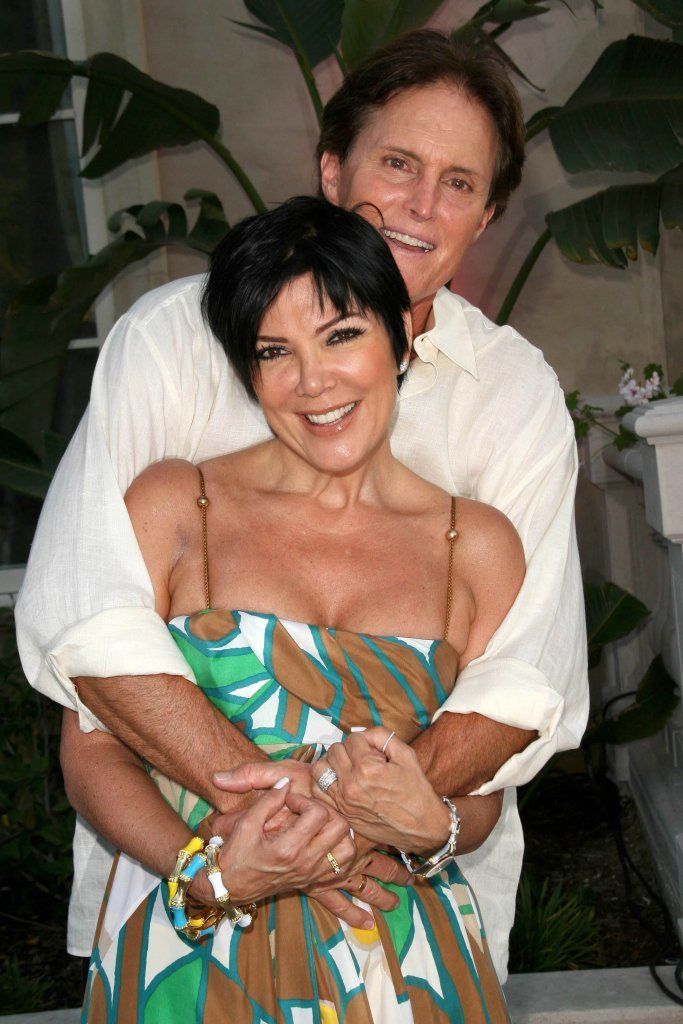 10. Juan Pablo Galavis and Nikki Ferrell
Did anyone really think this 18th season Bachelor couple stood a chance? Juan Pablo is arguably the most reviled bachelor to date, and his cold treatment to "winner" Nikki Ferrel didn't bode well for any upcoming nuptials. He refused to say he loved her during the After the Final Rose episode, yet for some reason Nikki stuck around for a while. The even appeared on VH1's Couples Therapy with Dr. Jenn Berman. Then on October 26, 2014, Nikki unfollowed Juan Pablo on Twitter and Facebook, and wrote on her Instagram: "Isn't it pathetic how we waste so much time on certain people and in the end they prove that they weren't even worth a second of it." It's pretty clear she finally saw the light beyond the rose colored glasses. This was probably the most anticipated of all celebrity splits of 2014.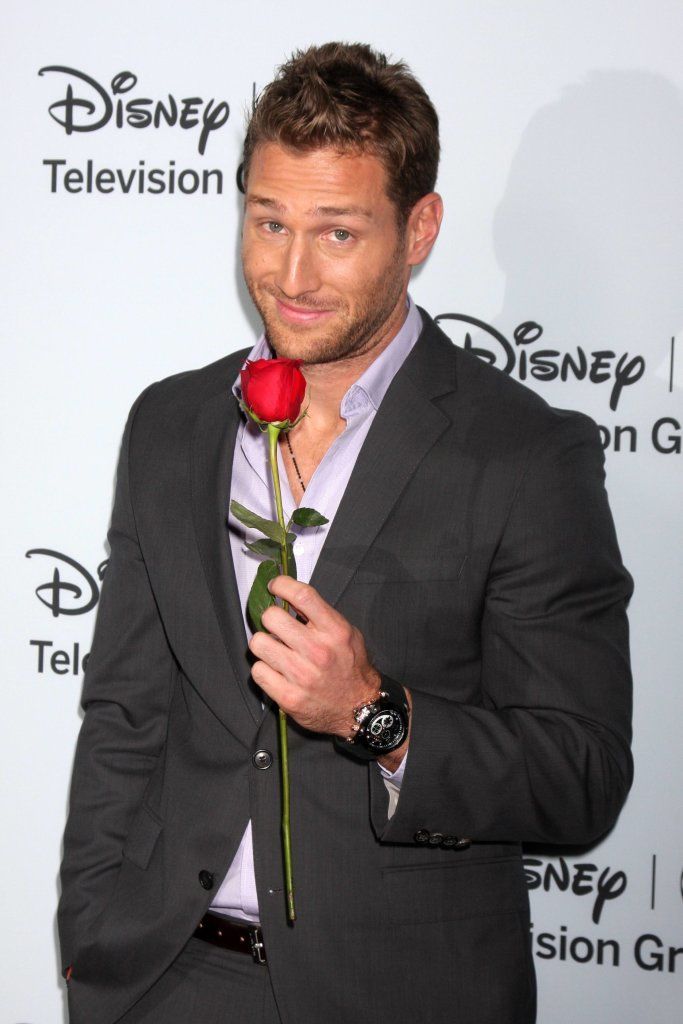 11. Charlie Sheen and Brett Rossi
It's hard to take any of Charlie Sheen's recent relationships too seriously. The guy has to stop dating porn stars if he wants lasting love (don't think he does). The notorious bad boy, age 49, proposed to the former adult film star, age 24, on February 14, 2014. However, he pulled the plug just weeks before their intended November wedding date. "I've decided that my children deserve my focus more than a relationship does right now," Charlie explained. With three failed marriages and countless hookups behind him, it might be wise for this "winning" player to take a break from women for a while.
There are still a few days to go before the year ends. Do you think there will be any more celebrity splits of 2014?