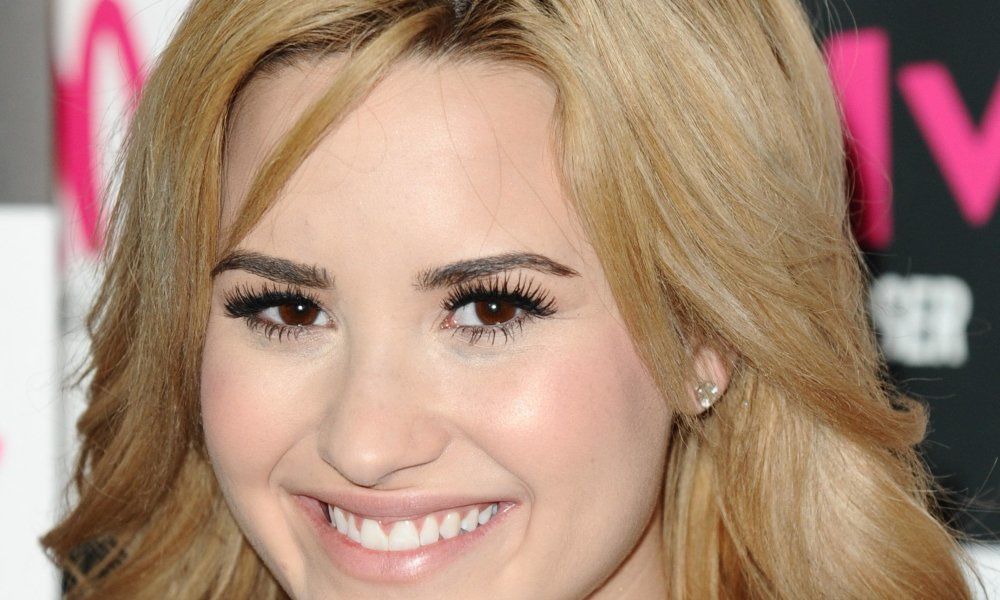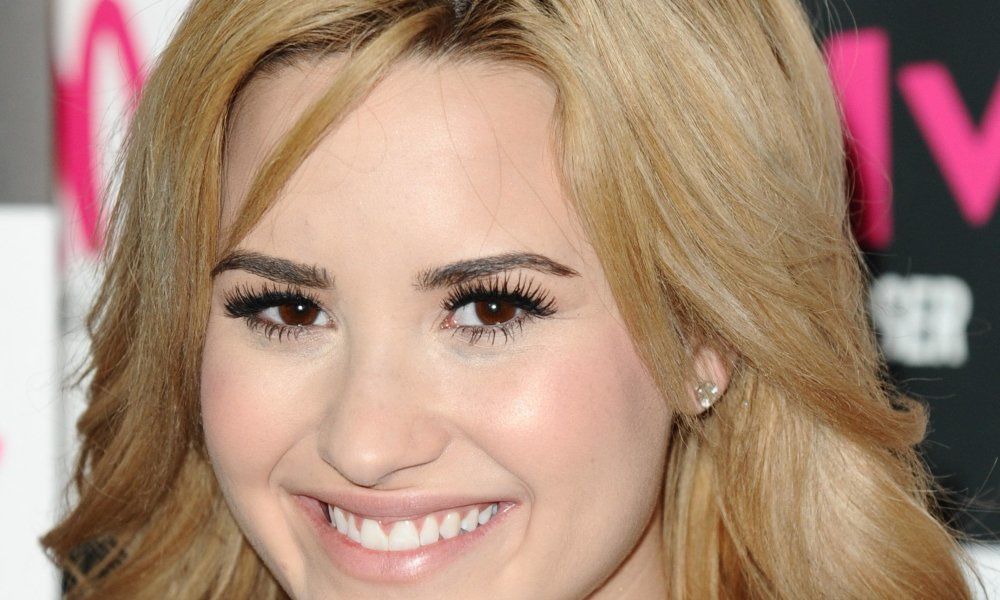 Mental illness has no prejudice. It doesn't discriminate by fame or wealth. So, many celebrities suffer from the same diseases that us "common folk" do. But one benefit that celebrities have is the ability to bring awareness to these diseases and reduce the stigma of mental illness in the public's view. Here are 11 celebrities with bipolar disorder. As you peruse the list you'll realize that just because they're rich and famous, it doesn't mean they don't face the same daily struggles that we all do.
1. Russell Brand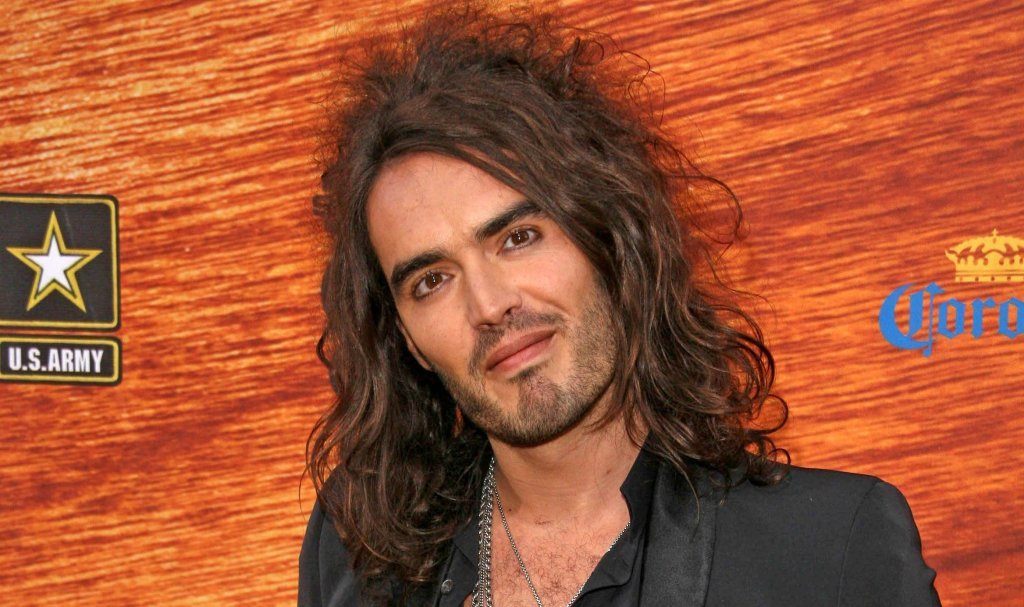 The famous English comedian has made a thriving career out of his disease. Russell's instability and oddball personality is what makes him so popular, but much of his eccentricity comes from living with bipolar disorder. Russell was diagnosed with ADHD, bipolar disorder and bulimia all before the age of 12.
2. Catherine Zeta-Jones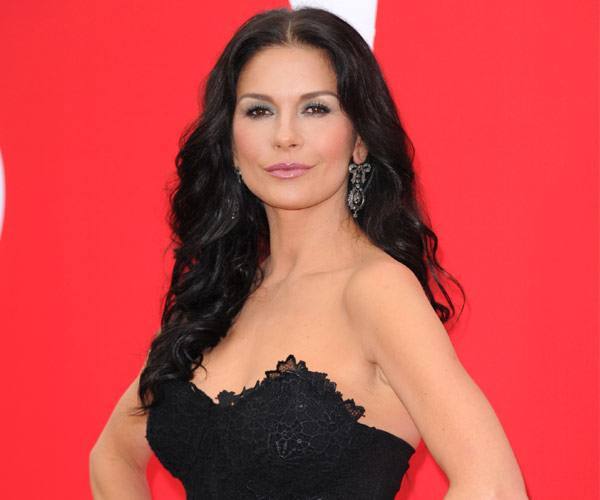 Catherine Zeta-Jones struggled mentally while her husband, Michael Douglas, suffered with cancer. While Douglas was in remission in 2011, Catherine checked herself into a mental health facility for treatment of Bipolar II. Bipolar II is marked with longer bouts of low periods and depressive states and less "up" periods. Catherine checked herself into another mental health facility in April 2013 for further treatment of the disorder. She is one of the celebrities with bipolar disorder who went public with her diagnosis, which is helping to reduce its stigma.
3. Kurt Cobain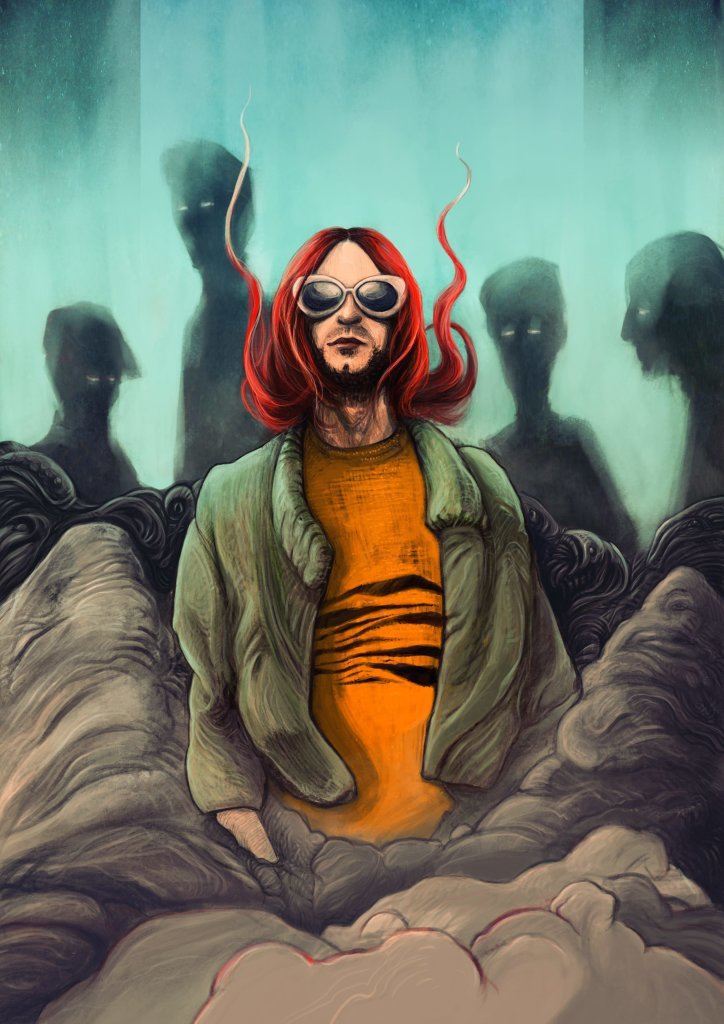 Nirvana's lead singer was diagnosed with ADD as a child and bipolar disorder as an adult. Alcohol and drug abuse also ran in his family. Kurt began using heroin to ease a stomach condition and soon became addicted. Doctors claim that when the legendary songwriter committed suicide he was in a manic state and had overdosed on heroin and diazepam.
4. Chris Brown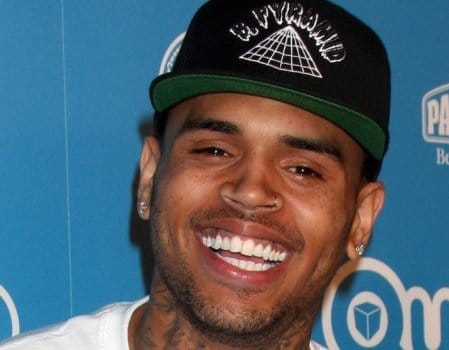 The R&B singer has been dealing with lots of issues ever since his rocky relationship with Rihanna. Chris has been in and out of court, rehab and jail since the 2009 incident with his former girlfriend. Just recently, Brown was diagnosed with bipolar disorder according to court documents. He's still on probation and sees a psychiatrist twice per week.
5. Robin Williams
The late actor and comedian was struggling with severe depression months before taking his own life. Documents also say that Williams had been suffering from bipolar disorder for many years, but was candid about the disease. Sadly, he is one of the celebrities with bipolar disorder who ultimately couldn't cope.
6. Mel Gibson
Mel Gibson was diagnosed with severe bipolar disorder during his tumultuous custody battle with his ex-girlfriend and the mother of his child, Oksana Grigorieva. Mel sees a psychiatrist regularly and takes prescribed medication for his severe anger issues and manic episodes.
7. Demi Lovato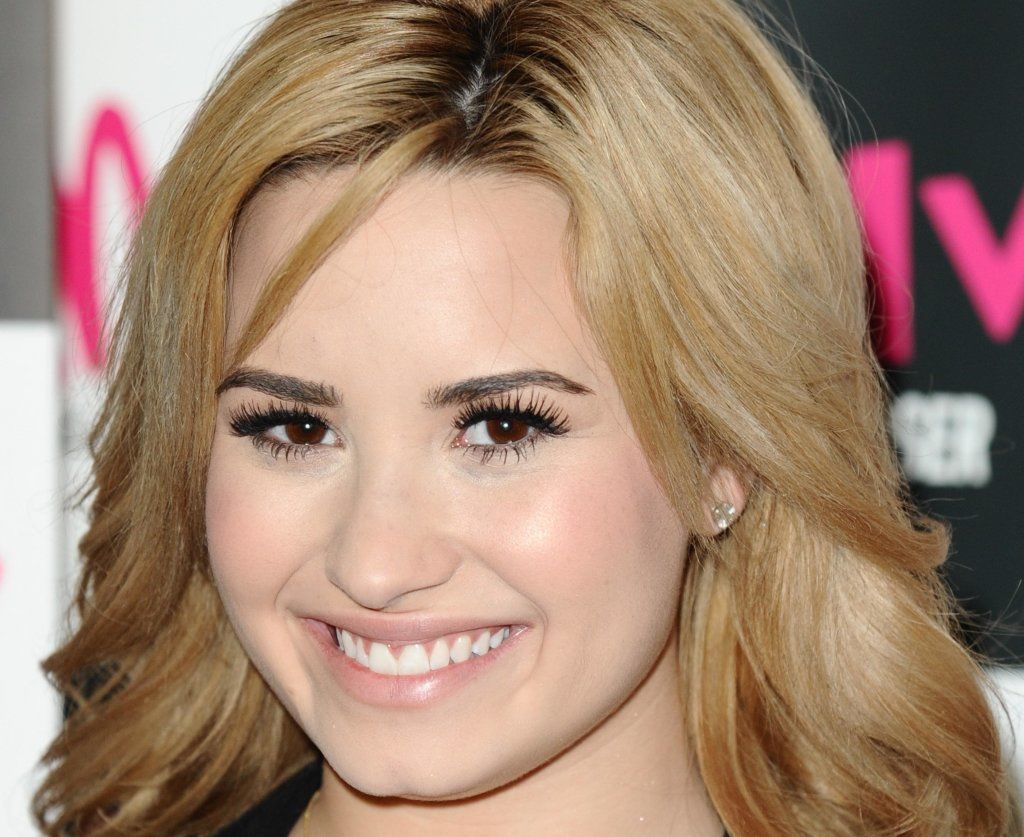 The young pop star unexpectedly withdrew from the Jonas Brothers Live in Concert tour in October 2010 and entered a treatment facility for "physical and emotional issues." Demi was then diagnosed with suffering from a mental breakdown and bipolar disorder. Demi later admitted that she had been regularly abusing cocaine and alcohol. Today, Lovato is clean and sober and sees a therapist regularly. She's one of the more open celebrities with bipolar disorder who seems to be managing her disease well.
8. Axl Rose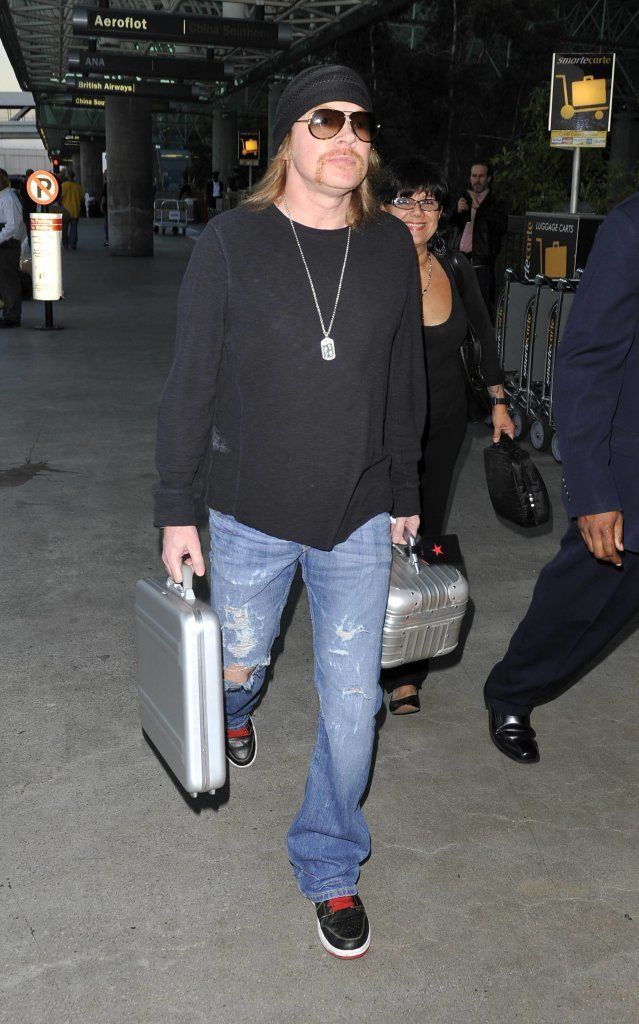 The lead singer of Gun N'Roses was told by a psychiatrist that his childhood delinquent behavior was caused by psychosis. Then, when Axl was 26, doctors diagnosed him with bipolar disorder. Axl was prescribed lithium, but said the drug did not help with his mood swings. Axl is a firm believer in homeopathic medicine and practices other methods to control his moods.
9. Britney Spears
Britney suffered a very public mental breakdown in 2007. The pop star admitted that she didn't think she was made for the entertainment industry and all of the stress that comes with fame. Spears also said she had been suffering from severe anxiety since the days of the Mickey Mouse Club. The singer had been experiencing severe mood swings and later found out that she was bipolar.
10. Ben Stiller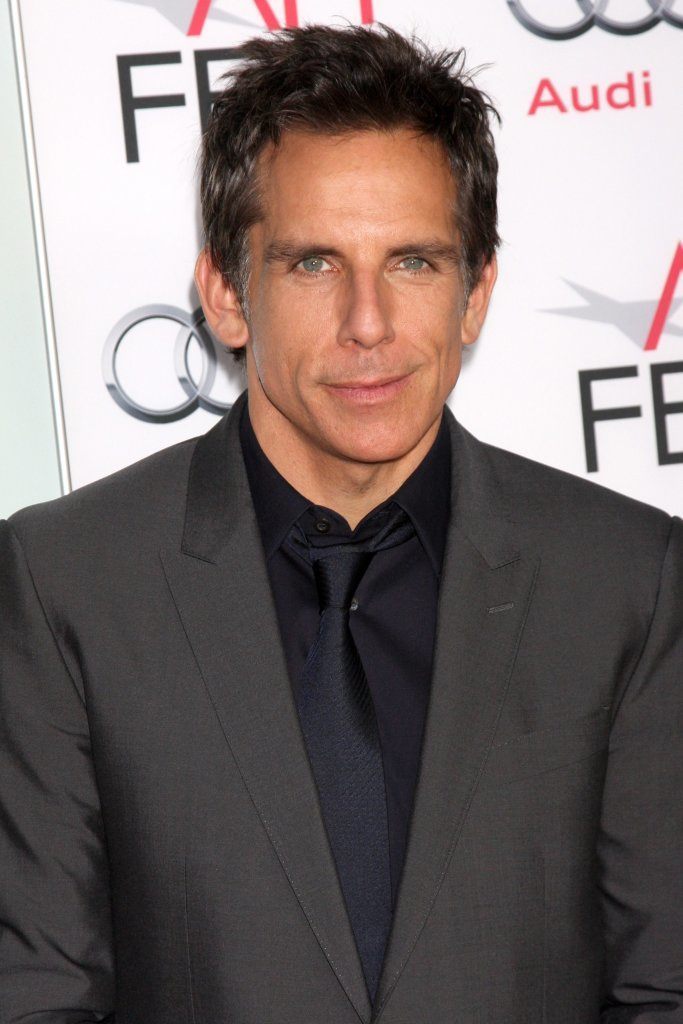 The famous actor and comedian admitted in 2005 that he suffers from bipolar disorder and that the disease runs in his family. Stiller said, "I have not been an easygoing guy. I think it's called bipolar manic depression. I've got a rich history of that in my family. Our family has publicly gone into therapy, so that's out in the open."
11. Sting
Gordon Sumner, more commonly known has Sting, has been another one of the more vocal celebrities with bipolar disorder. Sting admitted that he suffered from manic depression during his days with The Police and after his first marriage failed, he was later diagnosed as bipolar.