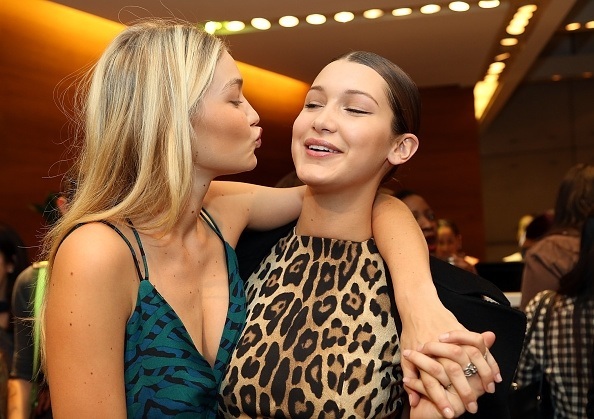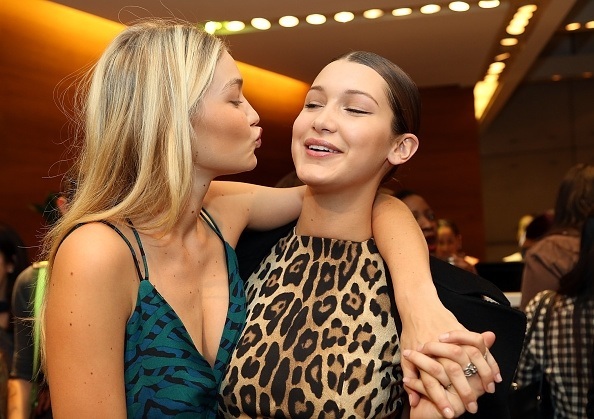 Gigi and Bella Hadid are fashion's newest "it girls." The two exotic beauties are taking the entertainment industry by storm. The Hadids gained some extra exposure last year, thanks to their frequent appearances on Bravo's The Real Housewives of Beverly Hills. Here are the 12 facts you need to know about the Hadid sisters, firstly they're the next next big thing in entertainment.
1. They're Barely Adults
It's hard to believe that the Hadid sisters are barely legal, with budding modelling careers and their flair for fashion, it's hard to imagine that they just left high school. Gigi, real name- Jelena Noura Hadid, turned 20 in April 2015, while her sister Bella, who's currently 18, won't celebrate her 19th birthday until October.