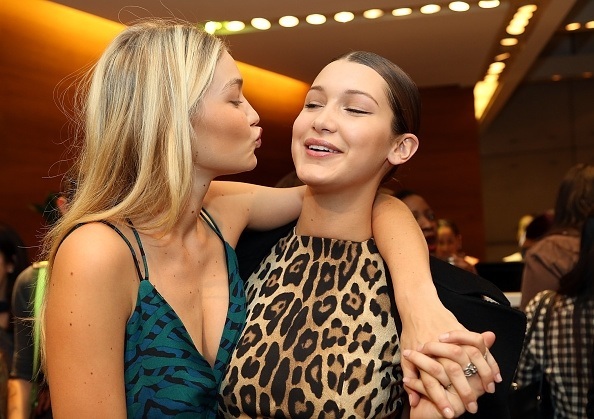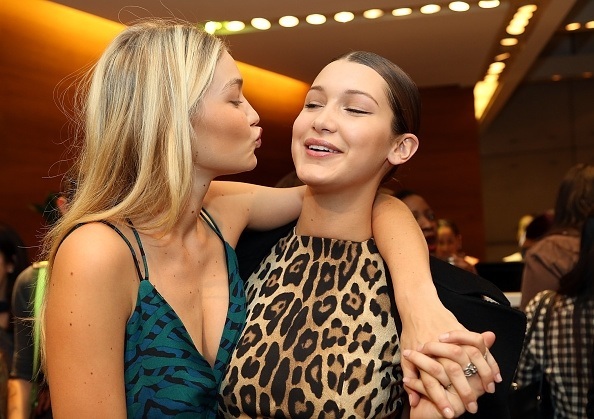 Gigi and Bella Hadid are fashion's newest "it girls." The two exotic beauties are taking the entertainment industry by storm. The Hadids gained some extra exposure last year, thanks to their frequent appearances on Bravo's The Real Housewives of Beverly Hills. Here are the 12 facts you need to know about the Hadid sisters, firstly they're the next next big thing in entertainment.
1. They're Barely Adults
It's hard to believe that the Hadid sisters are barely legal, with budding modelling careers and their flair for fashion, it's hard to imagine that they just left high school. Gigi, real name- Jelena Noura Hadid, turned 20 in April 2015, while her sister Bella, who's currently 18, won't celebrate her 19th birthday until October.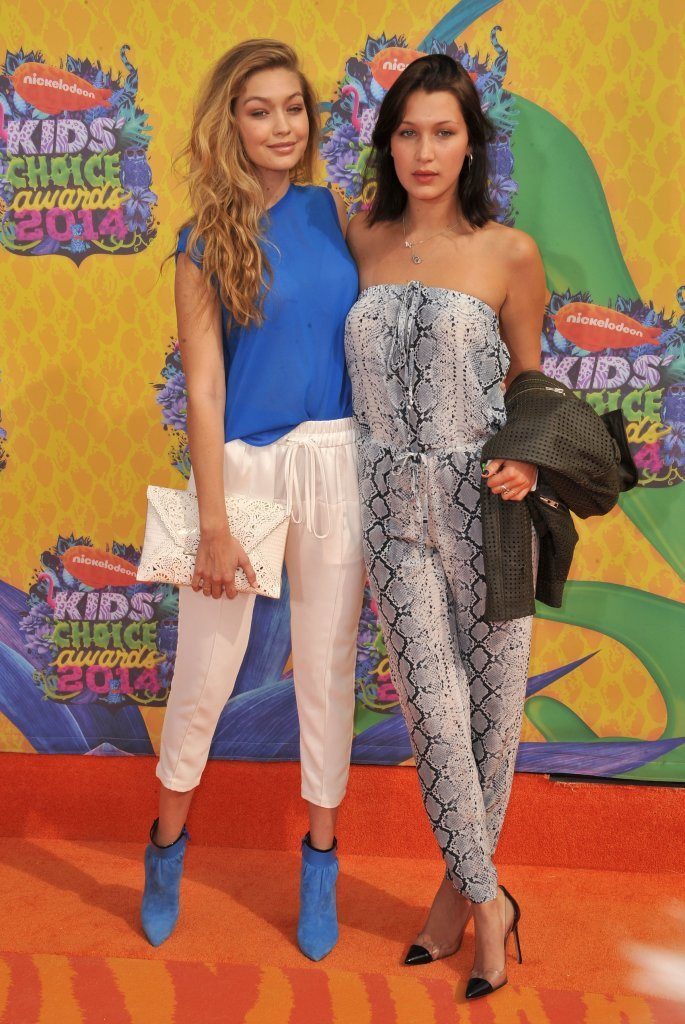 2. Their Parentage
Who blessed Gigi and Bella with their striking good looks? It's a combination of both their parents. Their mother, Yolanda Foster née van den Herik was born in the Netherlands and is a former Ford model. Their father, Mohammed Hadid, was born in Palenstine and later immigrated to the USA with his family. Mohammed is a successful real estate developer, who's been assigned to develop the Ritz Carlton Hotels. Their Scandinavian and Arab lineage seemed to combine perfectly together to create two beautiful young women.
3. They're Tough Athletes
Gigi graduated from Malibu High School in 2012. She was the captain of her varsity volleyball team and a competitive horseback rider. Gigi has now taken up boxing to stay in shape. Bella is a nationally ranked equestrian who continues to compete, despite being in school and having a budding modelling career. Bella didn't always aspire to be a model. She dreamed of going to the Olympics and being an Olympian equestrian.
4. They Prioritize School over Modelling
If you follow Gigi and Bella on social media you may be surprised that they have time for class, between modelling and posing for selfies, but both sisters are enrolled in Parsons The New School for Design. Bella's studying photography, while Gigi's majoring in criminal psychology.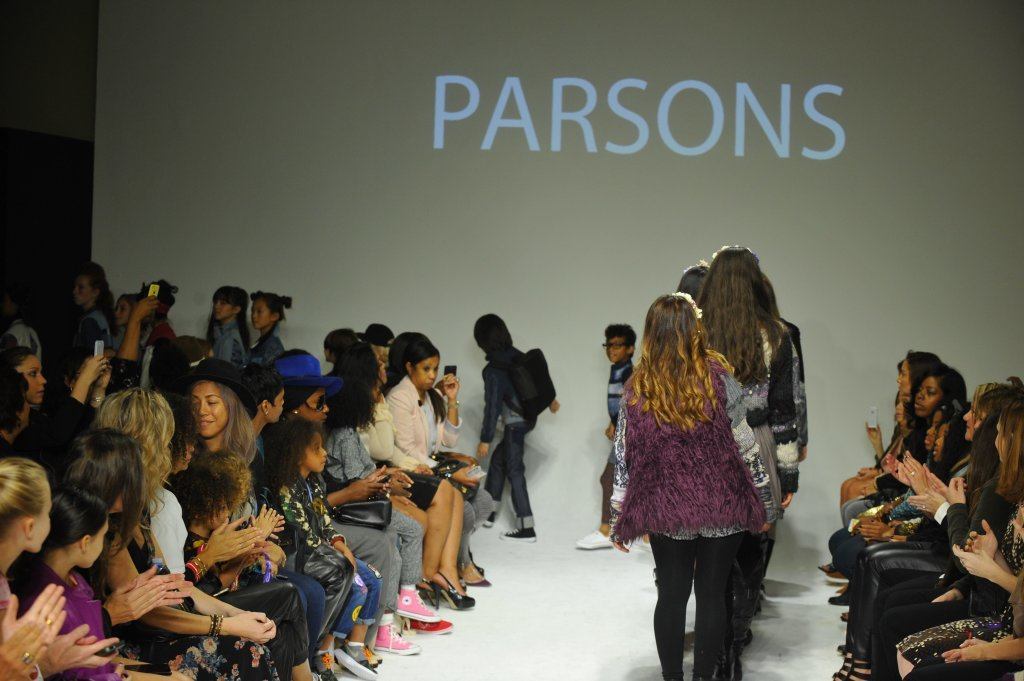 5. They Both Model with the Same Agency
Both sisters are signed to IMG. Gigi signed with IMG agency in 2011. It was her first modelling contract. Bella was signed to IMG in the fall of 2014.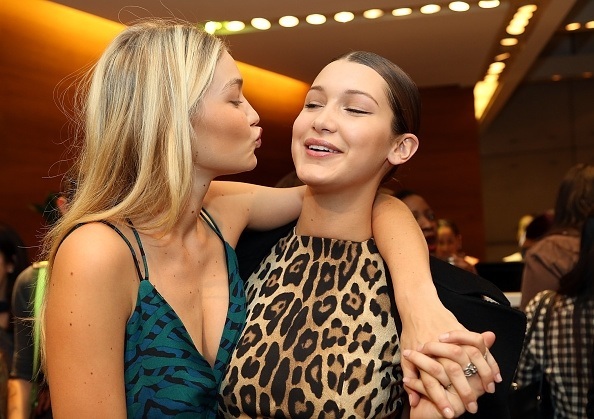 6. Their Famous Friends
Gigi and Bella hang with other young stars like Kendall and Kylie Jenner, Taylor Swift, Hailey Baldwin and Cody Simpson. In discussing the Jenners, Bella says, "I love Kendall and Kylie. They're so sweet. I don't really see them as "The Jenners." I just see them as these really cool girls that I love to hang out with."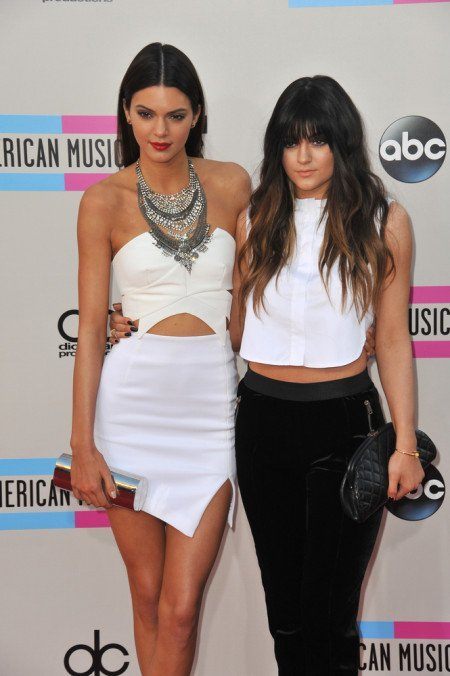 7. Bella Loves Vintage
In an interview with Lucky magazine, Bella spoke about her style preferences. The 18-year-old said, "I'm not really one to shop for a lot of designer things, since I'm 18 and can't really afford that yet, but I've always been into vintage clothing and going to thrift shops in New York and flea markets in Los Angeles. So I'll take that and put it with a cool pair of shoes. And sometimes I steal my mom's things, so I'll have a stolen pair of jeans and a stolen sweater, and then I'm good." We love her idea of recycling.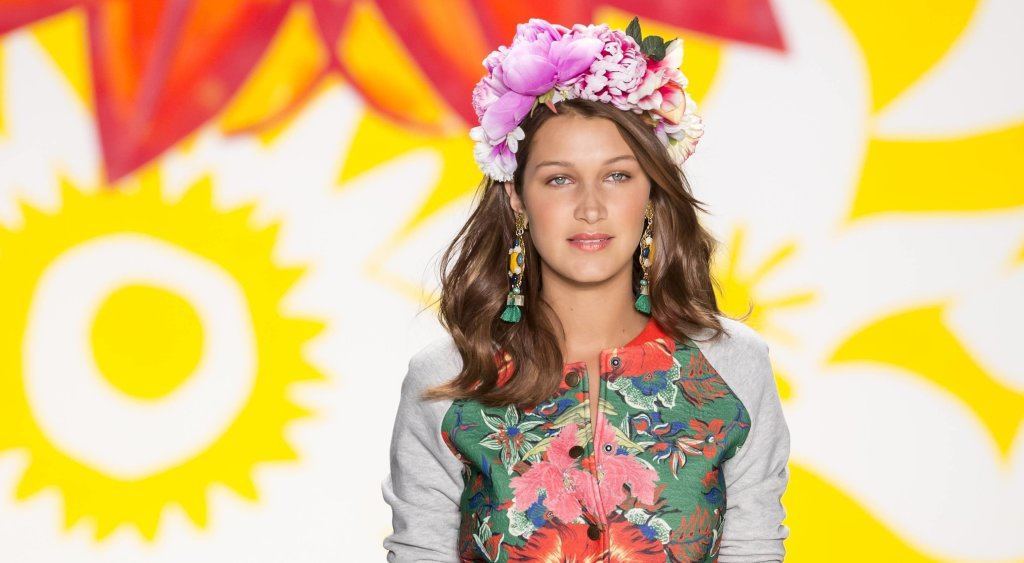 8. Gigi's Style Preferences
Gigi admits that her style has changed tremendously over the last few years after migrating to NYC from sunny Malibu, California. The eldest Hadid said that she's started to wear more black and neutral colors with less prints and florals. She says her California style was more of a "beach chick" look while her NYC style is like, "rocker chic," saying she loves "leather jackets and skinny jeans."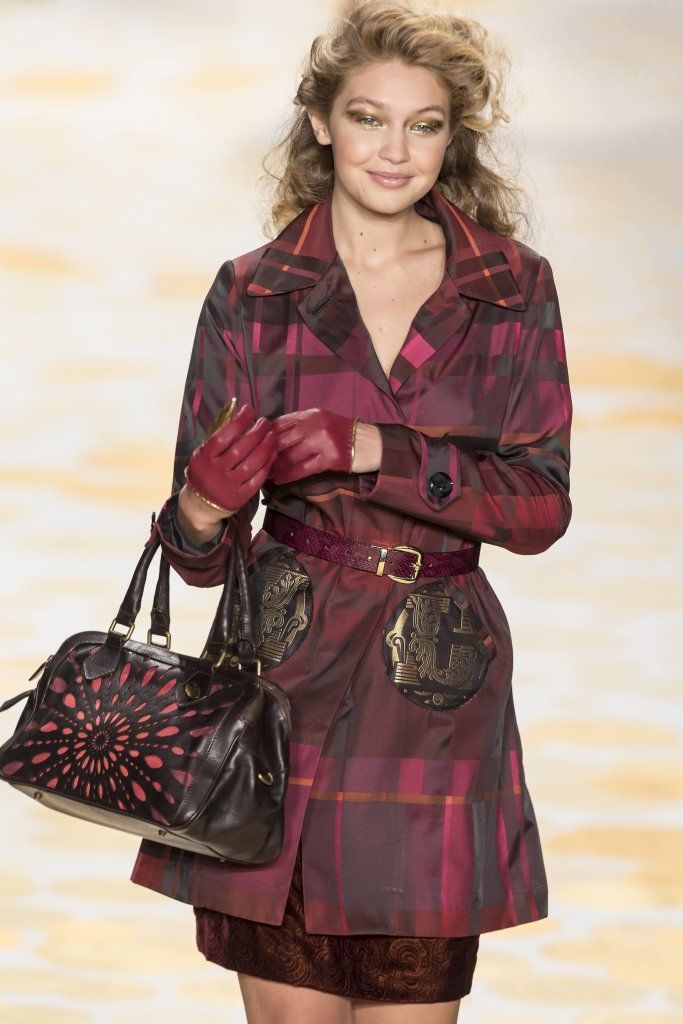 9. They Give Each Other Advice
Bella notes that because her and her sister are living in the same city and are currently working in the same industry, they often share tips and advice with one another. Bella said the best advice her sister Gigi shared was, "With modeling, she knows that sometimes I get down on myself, but she's taught me that if I go to a casting and someone doesn't like me, it's not because they don't like me, I'm just not what they're looking for. I think she's done a really good job of showing people about confidence and self worth."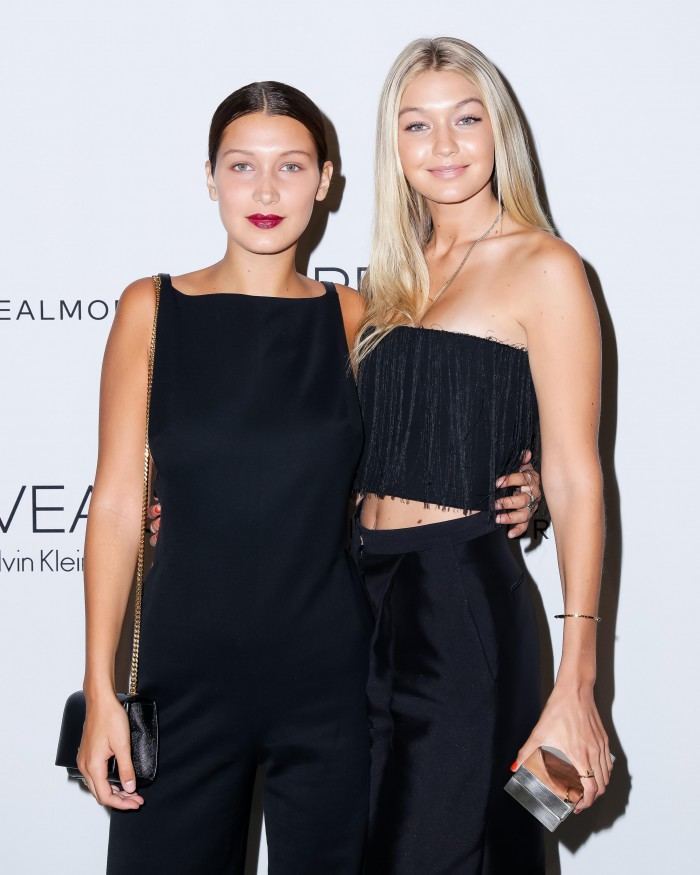 10. They Think Social Media Is Important
In an interview with Harper's Bazaar, Gigi said that she believes social media is a great outlet for those involved in the entertainment industry. The young model said, "I think in the past a lot of the time models were kind of looked at as more of an object, I think they are becoming more of personalities and celebrities because we have social media to be able to share those things. I'm really taking advantage of it and I think that social media is becoming such a huge part of becoming a successful person in fashion."
11. Gigi's Excited for Her Newest Wings
Older sister Gigi was recently named "Model of the Year" at the Daily Front Row Fashion Los Angeles Awards. The 19-year-old who's already worked with Sport's Illustrated, Maybelline, Guess and Victoria's Secret Pink, is interested in becoming a Victoria's Secret Angel. With news that Adriana Lima and Alessandra Ambrosio are retiring this year, it'd be a great time for Gigi to step in. Gigi is anxious to work with the lingerie mogul saying, "it's obviously a team that I'd like to work with. I think it will happen at the right time."
12. They Love Selfies
Both Gigi and Bella admit that they love taking selfies, and why wouldn't they? They're both gorgeous. But, the Hadids admit that they don't take much time to capture a selfie, "it's all very spontaneous." Bella said one app really helps with editing, "I have the VSCO cam app. It's my favorite". Gigi shares her selfie secrets, "Good lighting. Always be near a window if you're inside. Natural light. And then when you're outside, it's always good to be in a sunny place but in the shade facing the light so you're not overexposed."