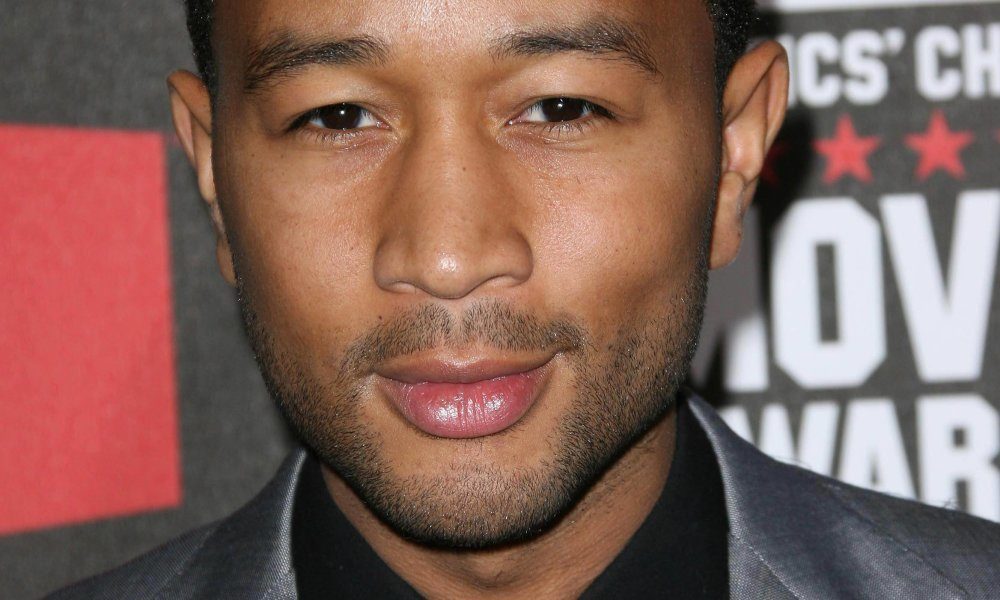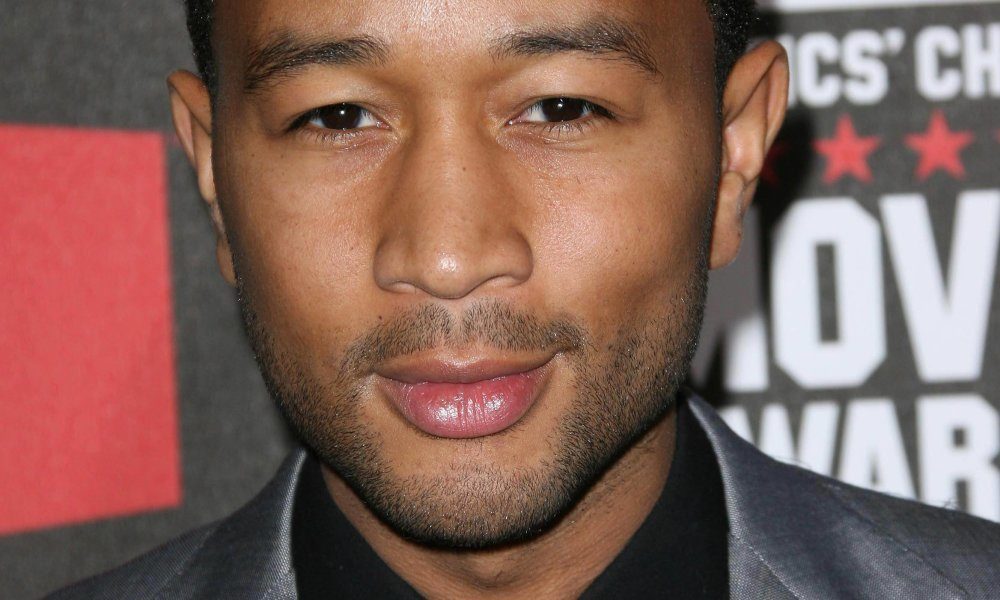 Honestly, many people don't understand exactly what that term feminism means. Some celebrities have come out and declared themselves "not feminist", which seems a bit ridiculous. Feminism means gender equality and equal opportunities for everyone – who doesn't want that? Although some stars have been reluctant to label themselves feminists, John Legend believes "all men should be feminists." Celebrity feminists have the ability to start the conversation and promote gender equality in the entertainment industry, which is a start. Would you consider yourself a feminist?
1. Joseph Gordon-Levitt
The newly married Sin City actor says that he learned about gender equality at an early age. He was one of the first men in Hollywood to refer to himself as a feminist, which he did in an interview with Ellen Degeneres. The actor told Ellen about times he would watch the Lakers games with his family and his mother would point out that "the men get to be the heroic skilled athletes and the women just get to be pretty." Gordon-Levitt appreciates that his mother made him notice these things and think about the issues while he was young, because "we see these images on TV, in the movies, and in magazines." It's important to be aware so we can work to improve things.
2. Emma Watson
The Harry Potter actress and recent Brown University graduate was one of the first celebrities to start the conversation about men supporting feminism. Watson was appointed the UN Woman Goodwill Ambassador in July 2014 and gave an address in September at UN Headquarters in New York City. Among other points, she discussed the importance of men also advocating for gender equality. Watson believes "that men and women should have equal rights and opportunities" and that the perception of feminists as somehow "man-hating" is something that "has to stop."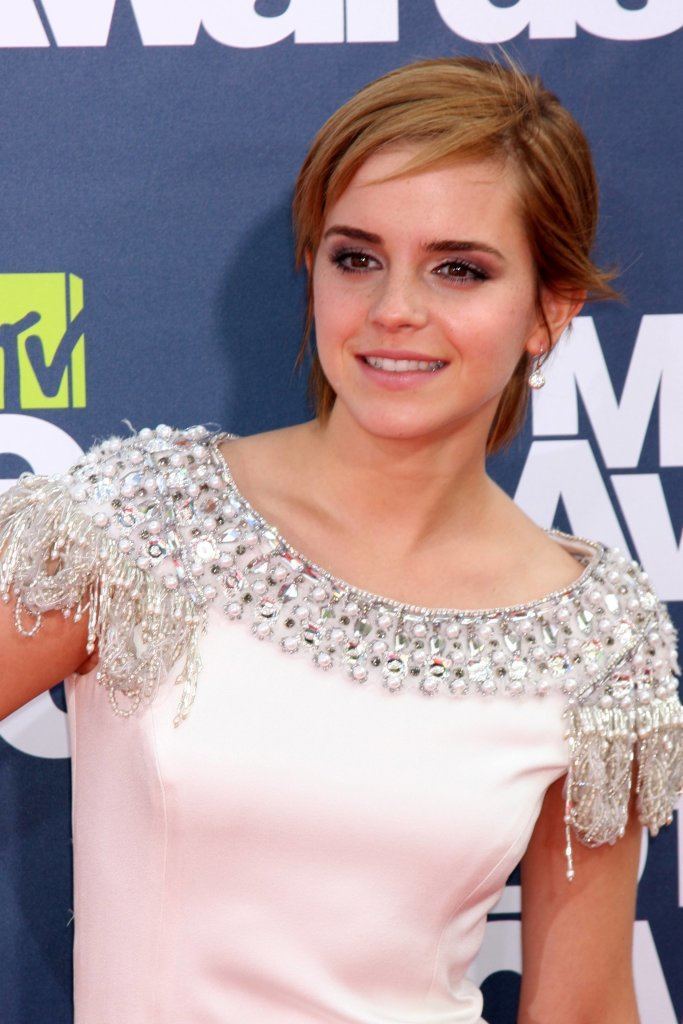 3. Ellen Page
The X-Men actress has always acknowledged the role and representation of women in Hollywood and believes that more celebrities need to understand the true meaning of feminism. Page said, "I don't know why people are so reluctant to say they're feminists … but how could it be any more obvious that we still live in a patriarchal world when feminism is a bad word? … Feminism always gets associated with being a radical movement — good. It should be."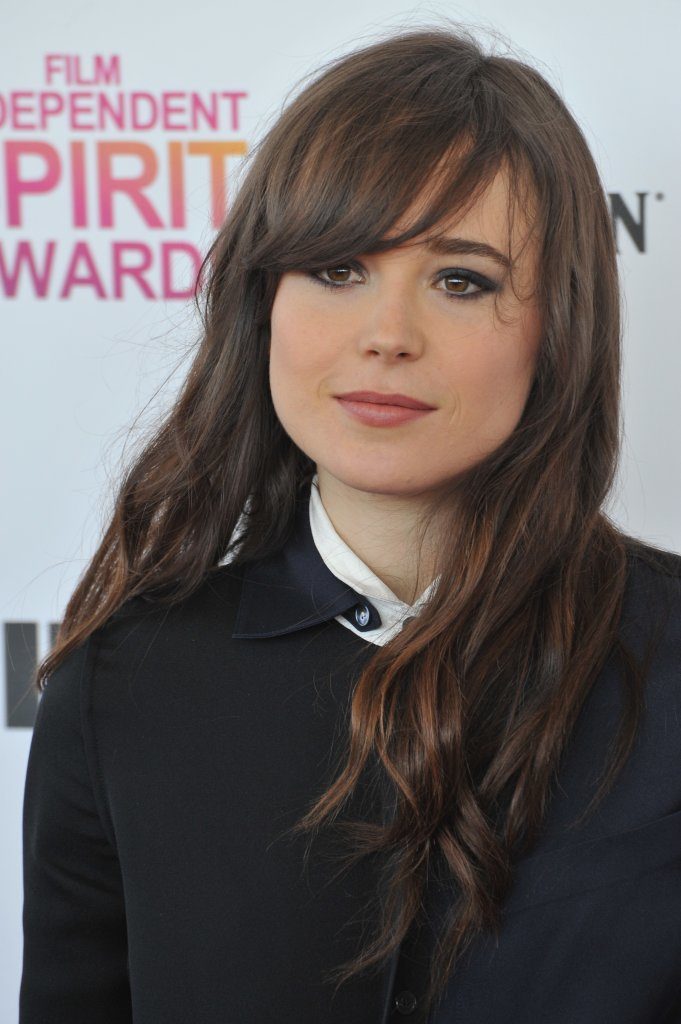 4. John Legend
The R&B singer and husband of Sports Illustrated supermodel, Chrissy Teigen, strongly supports feminism and believes that all men should label themselves as feminists. Legend discussed his support of gender equality at a Chime for Change event saying, "All men should be feminists. If men care about women's rights, the world will be a better place. We are better off when women are empowered — it leads to a better society."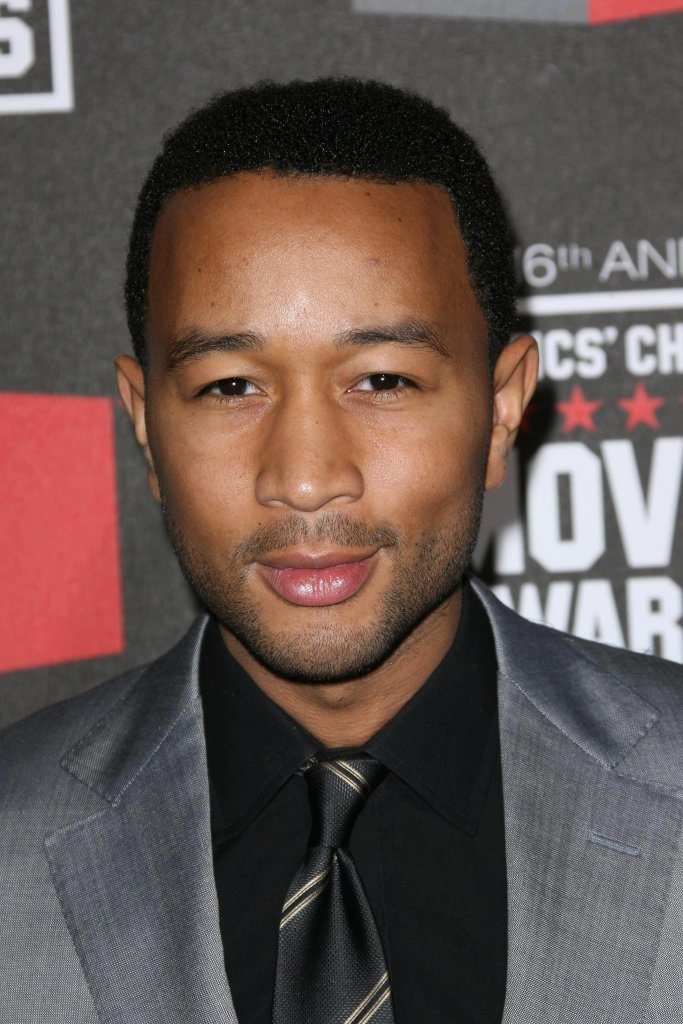 5. Amy Poehler
Comedienne and Parks and Recreation star doesn't understand the "not-feminist" trend. Poehler said, "I think some big actors and musicians feel like they have to speak to their audience and that word is confusing to their audience. But I don't get it. That's like someone being like, 'I don't really believe in cars, but I drive one every day and I love that it gets me places and makes life so much easier and faster and I don't know what I would do without it.'" We love how she was still able to add some humor to a very serious conversation.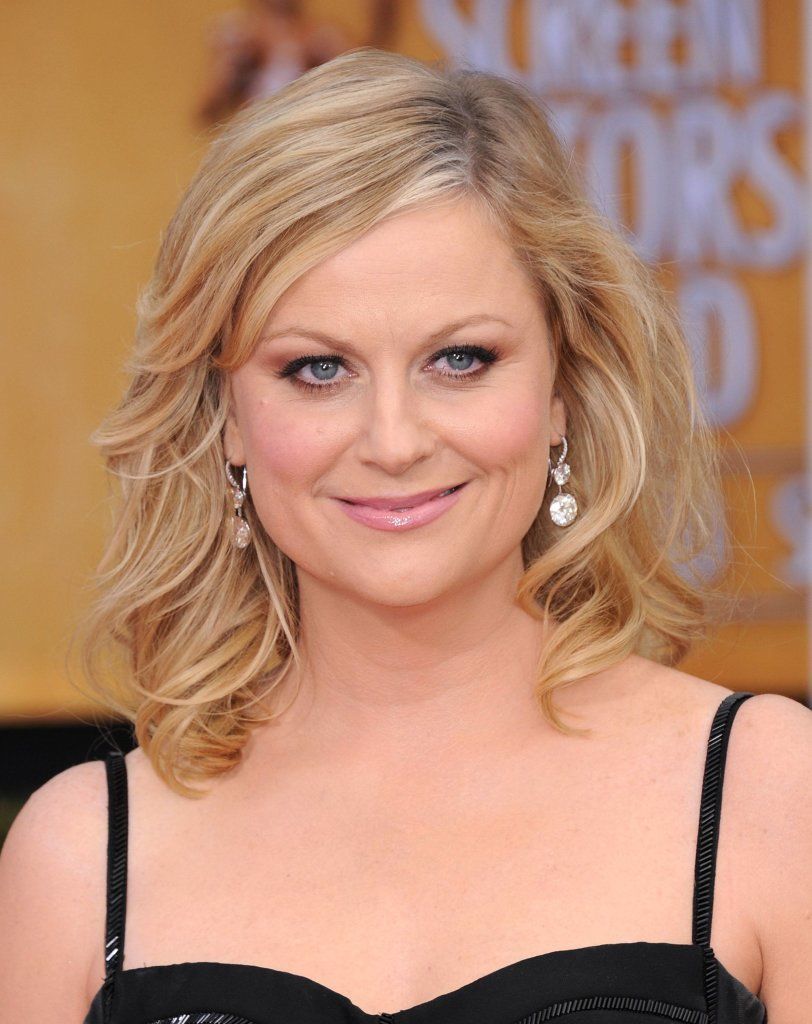 6. Beyonce
Beyonce is definitely one of the most influential women in entertainment, so she made quite the impact at the 2014 MTV Music Awards with her "FEMINIST" backdrop during her performance. Beyonce believes that children should learn about gender equality and respect from a young age so that it becomes instinctive. Beyonce noted, "Humanity requires both men and women, and we are equally important and need one another. So why are we viewed as less than equal? These old attitudes are drilled into us from the very beginning. We have to teach our boys the rules of equality and respect, so that as they grow up, gender equality becomes a natural way of life. And we have to teach our girls that they can reach as high as humanly possible." Remember ladies, "you wake up, flawless." It's empowering to have Bey as one of our proud celebrity feminists.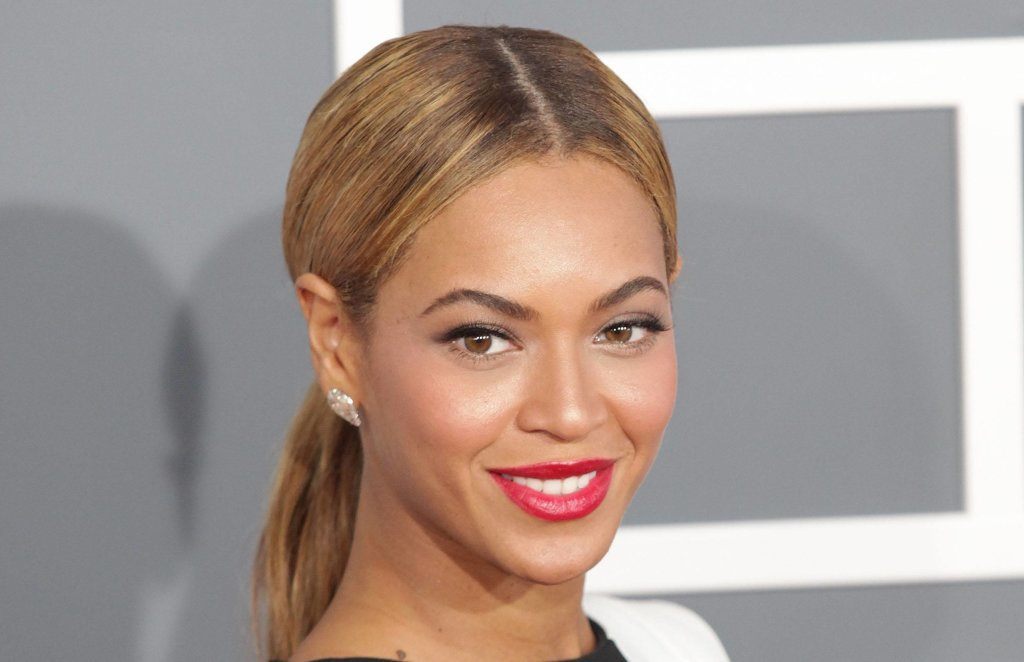 7. Ashton Kutcher
New dad and Two and a Half Men star, Ashton Kutcher, believes that women are not empowered enough to discuss and represent their sexuality. When discussing his 2011 film, No Strings Attached and Natalie Portman's strong lead role, Kutcher said, "…women aren't empowered around their own sexuality and their own sexual selves, and from a purely entertainment point of view, to create a movie with a female lead that's empowered with her own sexuality is a powerful thing."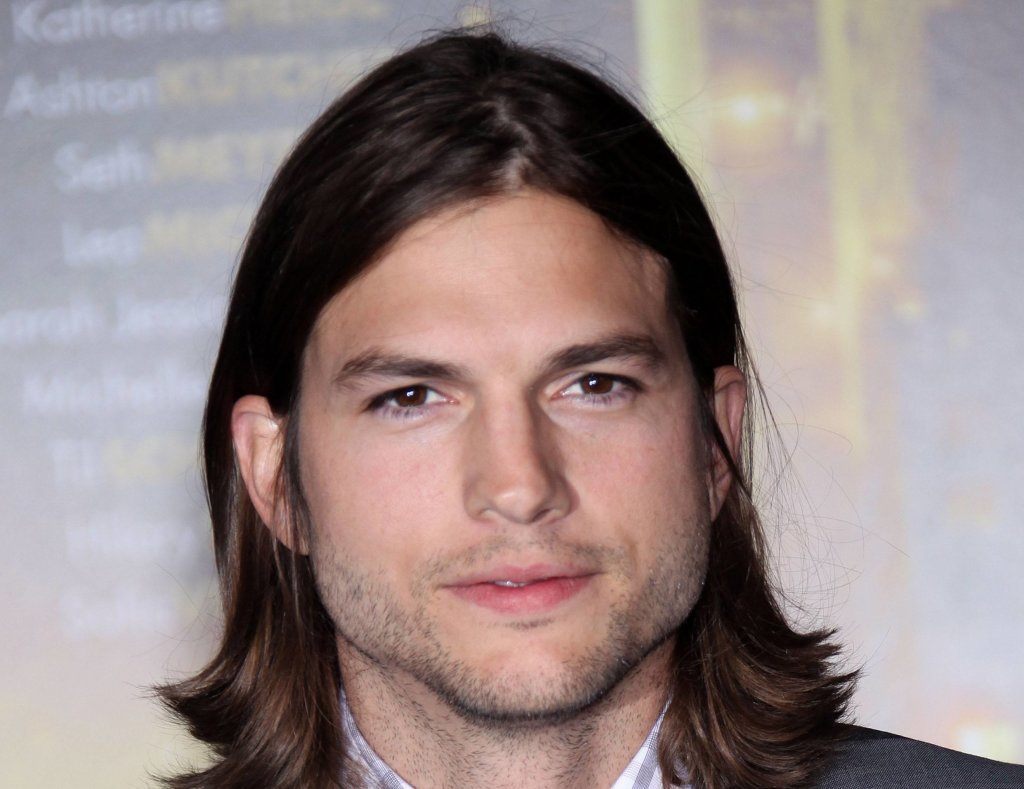 8. Ryan Gosling
Gosling recently welcomed a baby girl into the world with his long time girlfriend Eva Mendes. He claims that it's fitting because growing up he was always surrounded by women. Gosling admitted that he specifically chooses roles in films that have strong female lead characters. Ryan commented, "I'm attracted to films that have strong female characters because there are strong female characters in my life. My sister was my best friend and my hero growing up. Because I was home-schooled I didn't have a lot of friends, and I did ballet which was always just girls. All of that had an effect on my brain."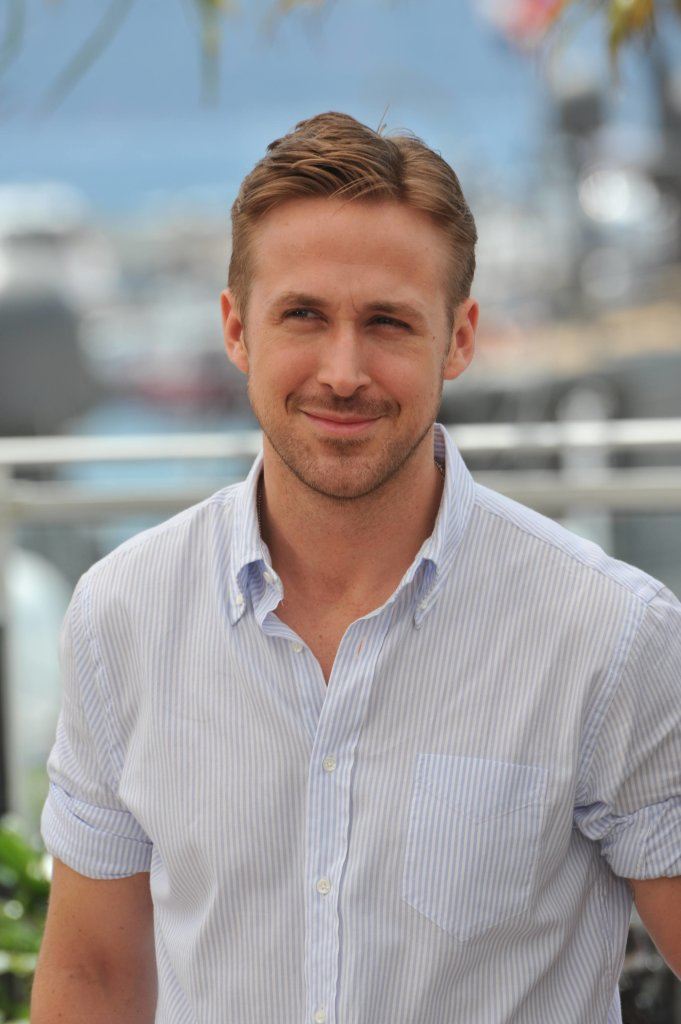 9. Prince Harry
The Prince of Wales has never been shy about voicing his opinion on public issues. The humanitarian said, "We know that when women are empowered, they immeasurably improve the lives of everyone around them – their families, their communities, and their countries. This is not just about women, we men need to recognize the part we play too. Real men treat women with dignity and give them the respect they deserve."
10. Claire Danes
The Homeland actress has no problem referring to herself as a feminist and she doesn't understand why other women in Hollywood feel ashamed to do so. Danes commented, "I am a feminist. And I'm so glad that Lena Dunham exists, because she is one too, and she's quite vocal about it. Yes, women have more freedom and more influence than ever, but it's hardly equal. It's just not… But it's wild that women are underrepresented in Hollywood. I have real anxiety about directing, and that's something to question and challenge and correct."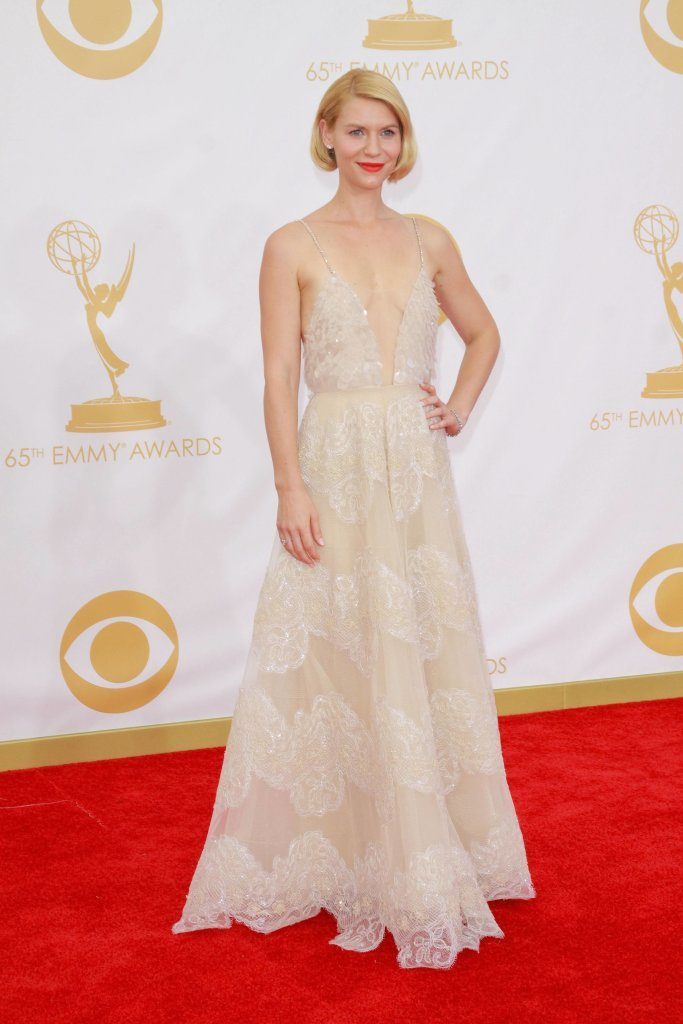 11. Lena Dunham
One of the most vocal celebrity feminists, Girls writer, director and actress says that people saying they're not feminists is her biggest pet peeve. Dunham recently said, "Do you believe that women should be paid the same for doing the same jobs? Do you believe that women should be allowed to leave the house? Do you think that women and men both deserve equal rights? Great, then you're a feminist. People think there is something taboo about speaking up for feminism."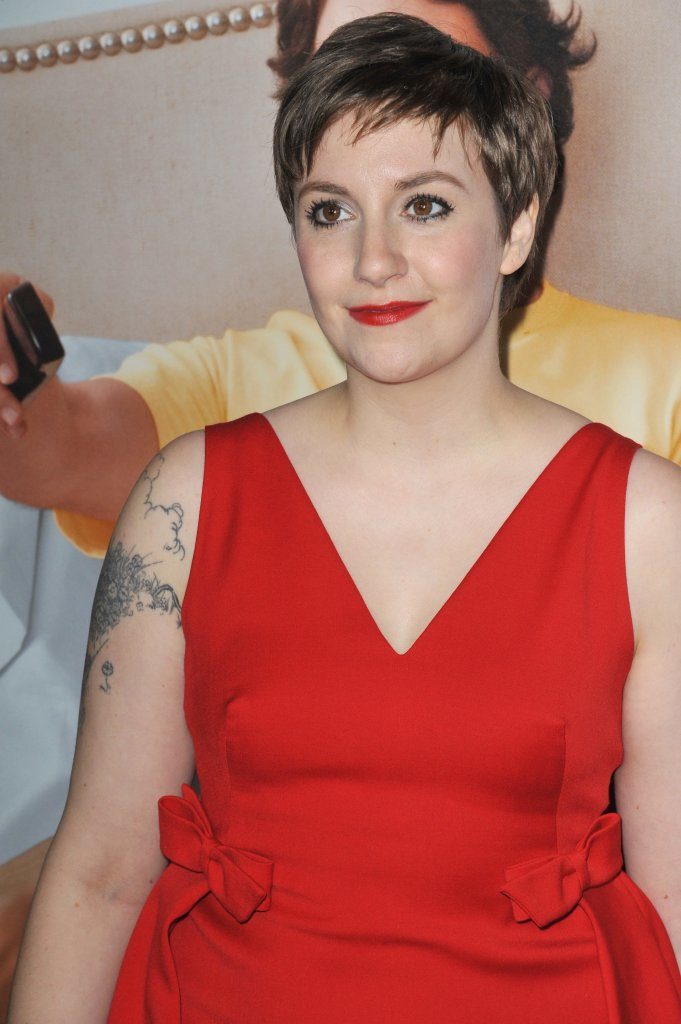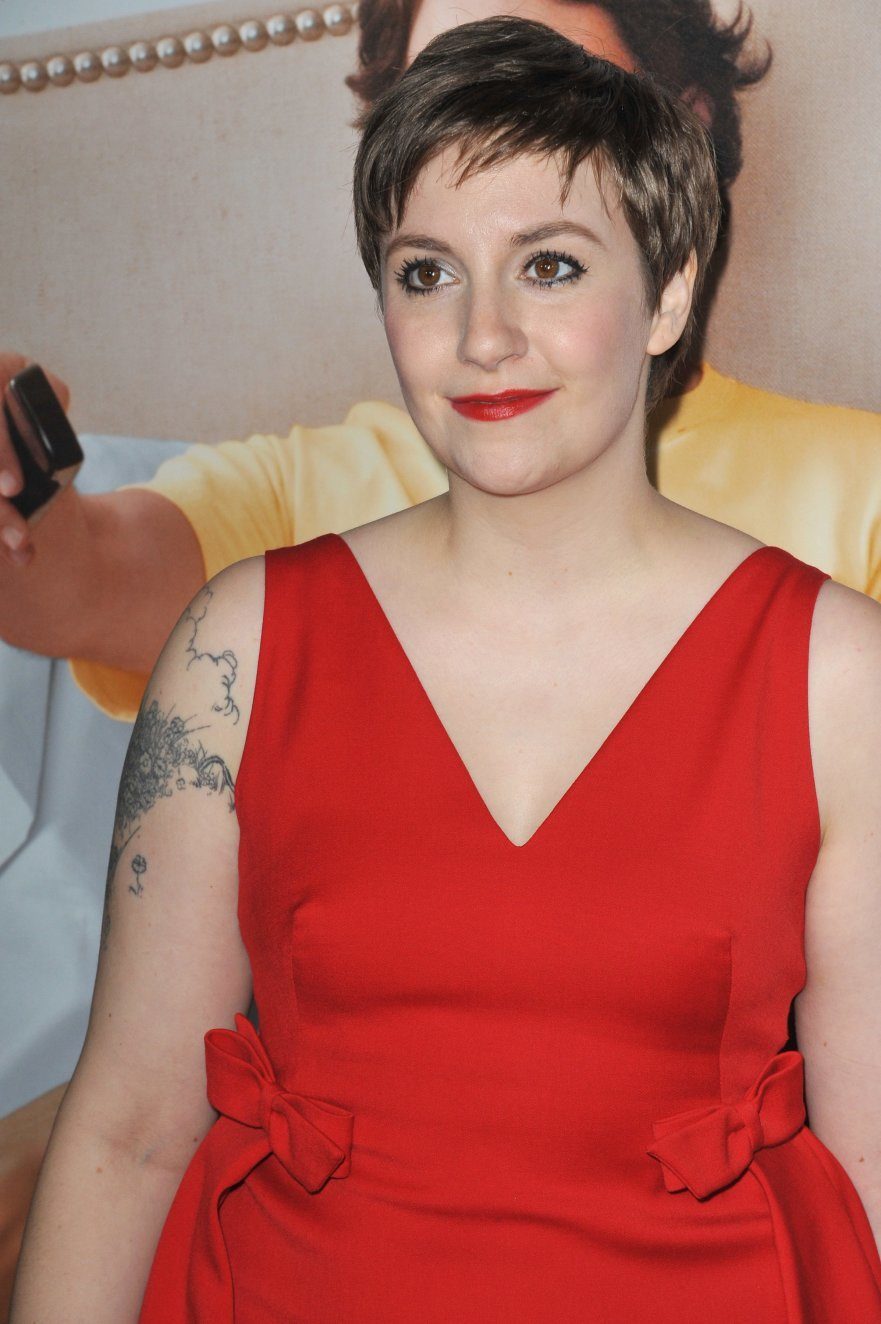 12. Patrick Stewart
The English actor known for his roles in the X-Men series is a major advocate for women's rights, especially in dealing with domestic violence. Stewart was quoted saying, "The truth is that domestic violence and violence against women touch many of us. This violence is not a private matter. Behind closed doors it is shielded and hidden and it only intensifies. It is protected by silence — everyone's silence. Violence against women is learned. Each of us must examine — and change — the ways in which our own behavior might contribute to, enable, ignore or excuse all such forms of violence. I promise to do so, and to invite other men and allies to do the same."