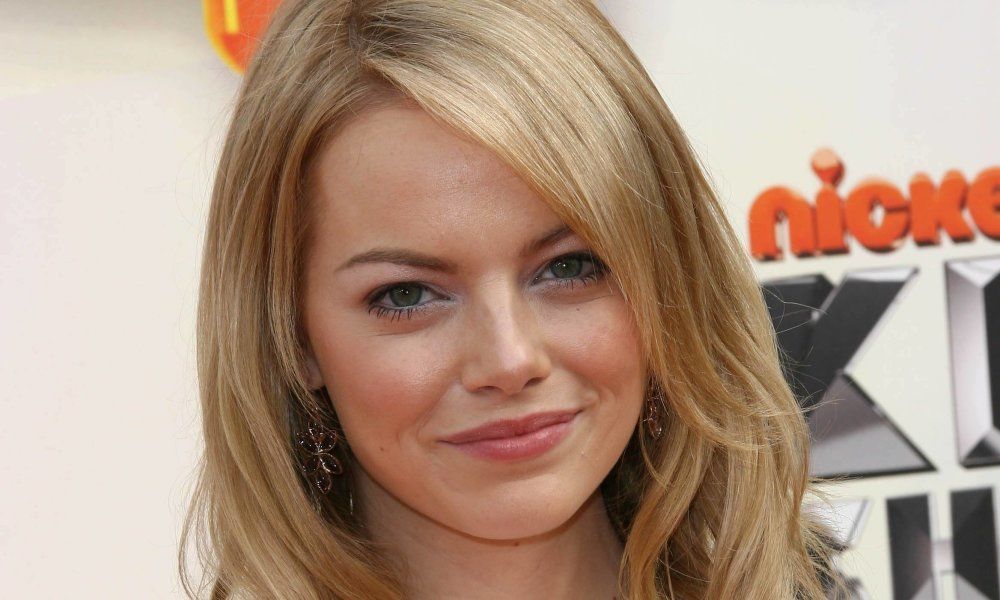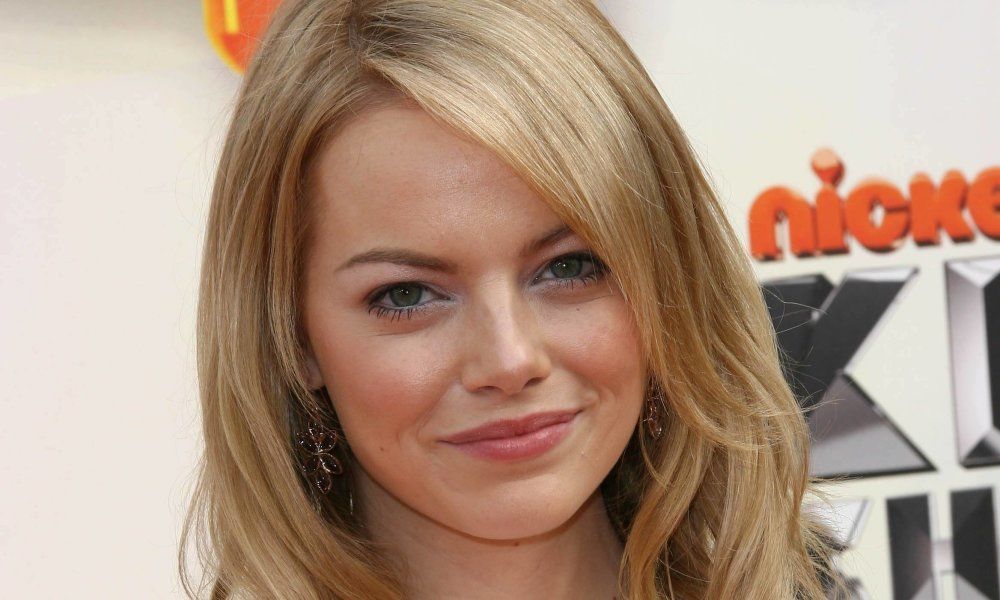 These days reality television is a fast track to gain fame and recognition in Hollywood. A number of entertainment personalities got their start from reality TV and you may be surprised to discover just how much they're worth today. Read through the 12 reality stars who made it big from playing themselves Today they're all millionaires and most have become entrepreneurs as well.
1. Christian Siriano
Christian Sirirano is an American fashion designer who rose to fame thanks to Bravo's hit show, Project Runway. The London American InterContintenal University graduate won season four of the show and began working with companies like Puma, Payless and Victoria's Secret. Then Siriano created his own high-end fashion line which debuted at New York Fashion Week in 2008. Currently, Siriano's line sells in stores such as Neiman Marcus and Saks Fifth Avenue. Siriano also styles celebrities like Sarah Jessica Parker, Rihanna, Taylor Swift, Victoria Beckham, Lady Gaga and Heidi Klum. Thanks to his fashion success, Siriano has an estimated net worth of $1.5 million.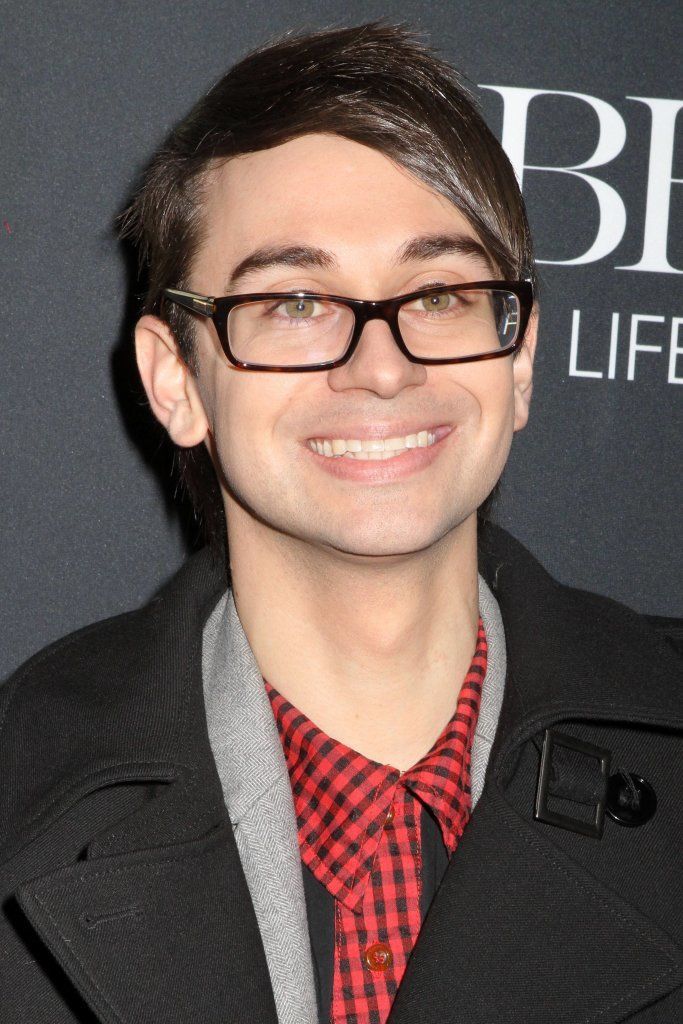 2. Snooki
Snooki was the smallest member of the Jersey Shore cast with the biggest mouth. The reality star earned her fame from her drunken exploits and hilarious quotes on the show. Today, the mother of two stars in a spin-off reality series with former cast member, Jwoww entitled, Snooki & Jwoww. Snooki is also a published author who has released three books since Jersey Shore ended. Snooki has gained popularity making special guest appearances on shows like The View, The Ellen DeGeneres Show, Late Show with David Letterman and The Wendy Williams Show. The pint-sized reality star is worth an estimated $4 million.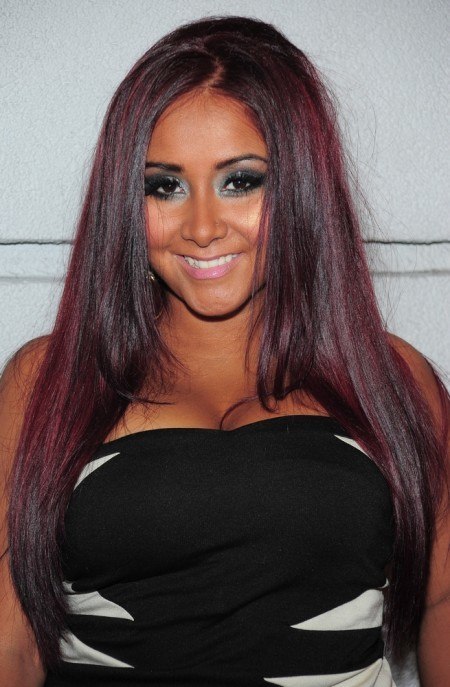 3. Nicole Scherzinger
You may not remember but the former Pussycat Doll originally got her start on reality TV. Scherzinger starred in the WB's 2001 series, Popstars. Nicole became a member of the show's band Eden's Crush, a group that only lasted for about a year. Then Nicole joined the Pussycat Dolls and furthered her musical career. In 2012 and 2013, she starred as one of the judges on X-Factor. Today, Nicole's a brand ambassador for Herbal Essences and British Airways. She's estimated to be worth $8 million.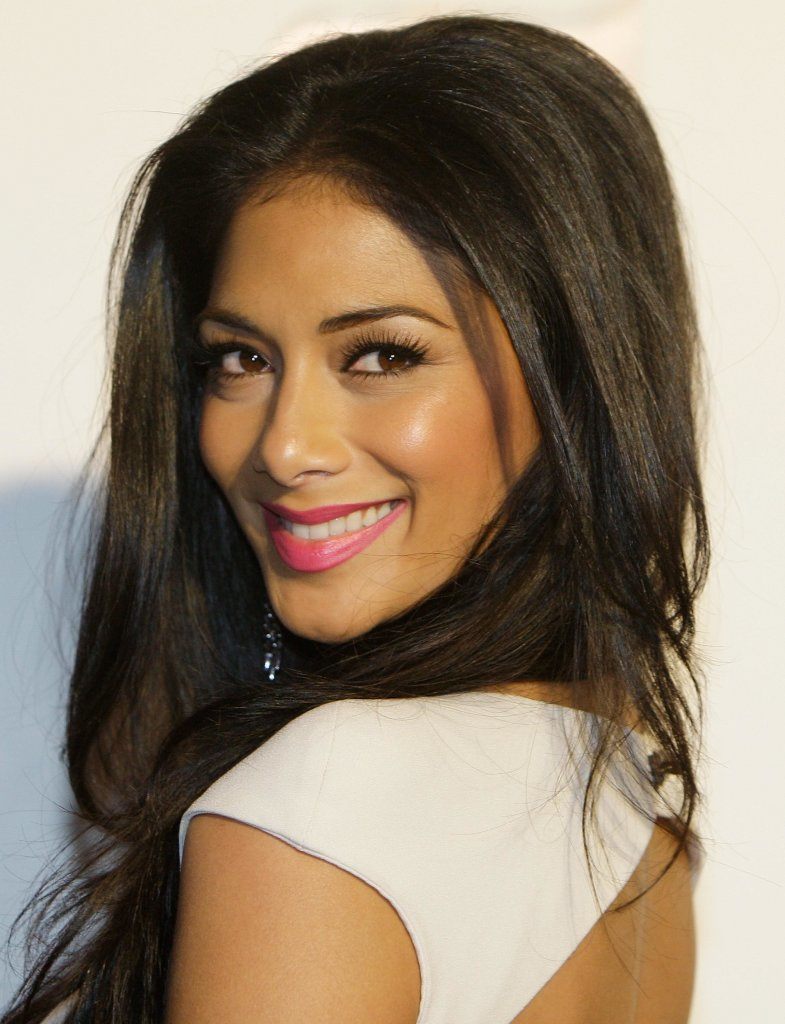 4. Emma Stone
I bet you probably thought that Emma Stone got her big break from Superbad. But, surprisingly enough, the famous red-head actually started off as a reality TV star back in 2004. Stone signed up for the VH1 reality competition called In Search of the Partridge Family. She won the role of Laurie Partridge and then eventually landed film roles including her 2007 debut in Superbad, 2008's House Bunny, 2010's Easy A and 2011's The Help. Currently, Stone plays Gwen Stacey in The Amazing Spider-Man series. Emma Stone is estimated to be worth $8 million.
5. Nene Leakes
Nene quickly became the star of the Real Housewives of Atlanta. Thanks to her outlandish quotes and diva behavior she was definitely the most entertaining cast member. Nene is currently the highest paid housewife on Bravo, earning $1 million per season. She was also featured on Donald Trump's Celebrity Apprentice in 2011 and currently guest stars on a number of television shows like The Ellen Degeneres Show, Rachael Ray, Jimmy Kimmel Live and The Bonnie Hunt Show. Nene also wrote a book entitled Never Make the Same Mistake Twice: Lessons on Love and Life Learned the Hard Way. Leakes is currently worth an estimated $10 million.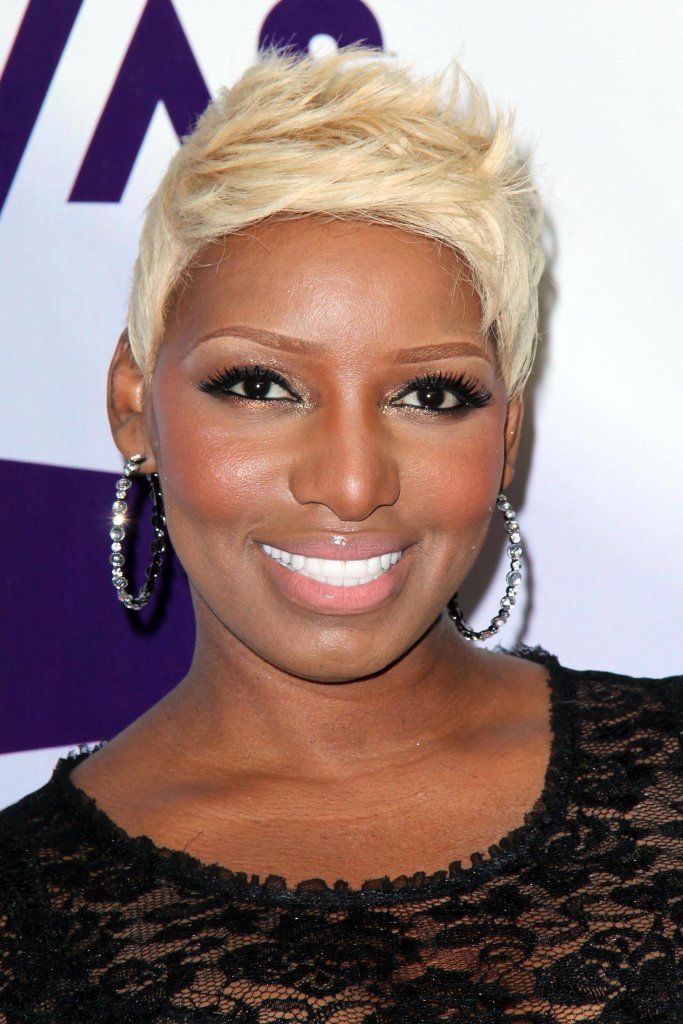 6. Lauren Conrad
Lauren Conrad first rose to fame after starring on the teen reality drama, Laguna Beach: The Real Orange County back in 2004. Conrad went on to have her own spin-off series, The Hills. Conrad gained popularity and recognition in the entertainment world, thanks to both of these reality series. Lauren went on to become a fashion designer and author following the success of the hit reality shows. Today, Conrad has four fashion lines, a lifestyle blog, eight published novels and a net worth of $12 million. In 2010, she was named as the second highest paid reality star behind Kim Kardashian.
7. Elisabeth Hasselbeck
Hasselbeck first started off in the entertainment biz as a contender of em>Survivor: The Australian Outback in 2001. She finished fourth on the reality series and went on to marry her high school sweetheart, NFL quarterback, Tim Hasselbeck in 2002. Then, in November 2003, Hasselbeck replaced Lisa Ling as the fourth co-host on The View. She and her fellow cast mates won the Daytime Emmy Award for Outstanding Talk Show Host in 2009. Hasselbeck left The View in 2013. She's currently the only female co-host on Fox & Friends. Hasselbeck has an estimated net worth $12 million all thanks to her days of eating worms on national television.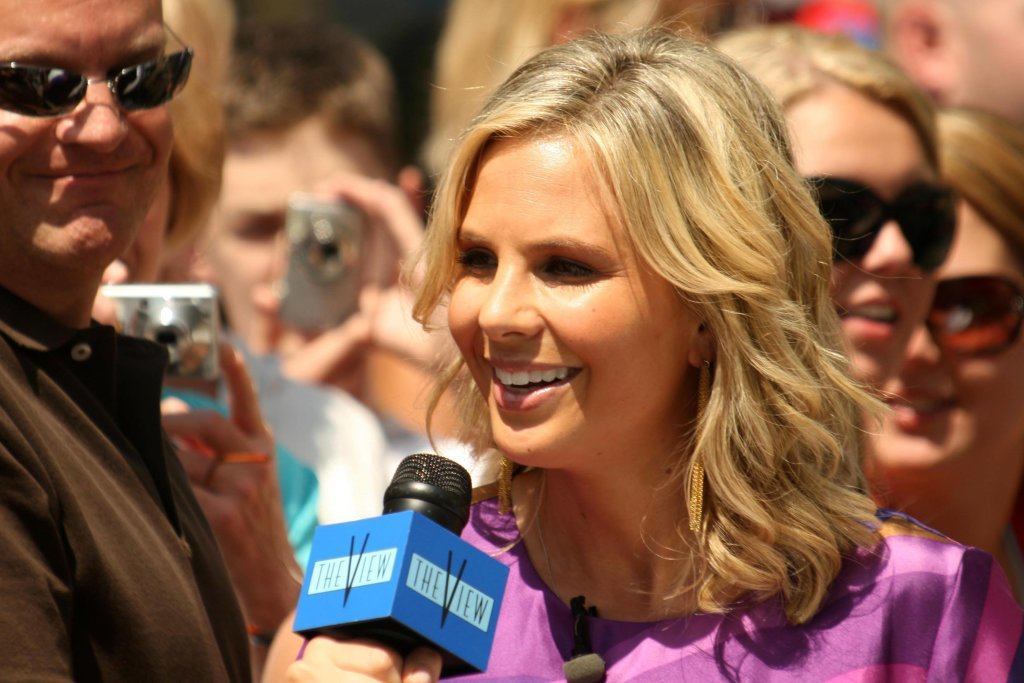 8. Kelly Osbourne
Following the success of her family's MTV reality series, The Osbournes, Kelly has been the only child to capitalize off of her instant fame. Kelly had a short music career that was mildly successful, but today Kelly is a well-known British and American television personality. Osbourne has been a host on E!'s Fashion Police since the show's inception in 2010. She also served as a guest host on a number of fashion-related shows including Project Runway, Ru Paul's Drag Race and America's Next Top Model. The 30-year old former reality star is currently worth $15 million.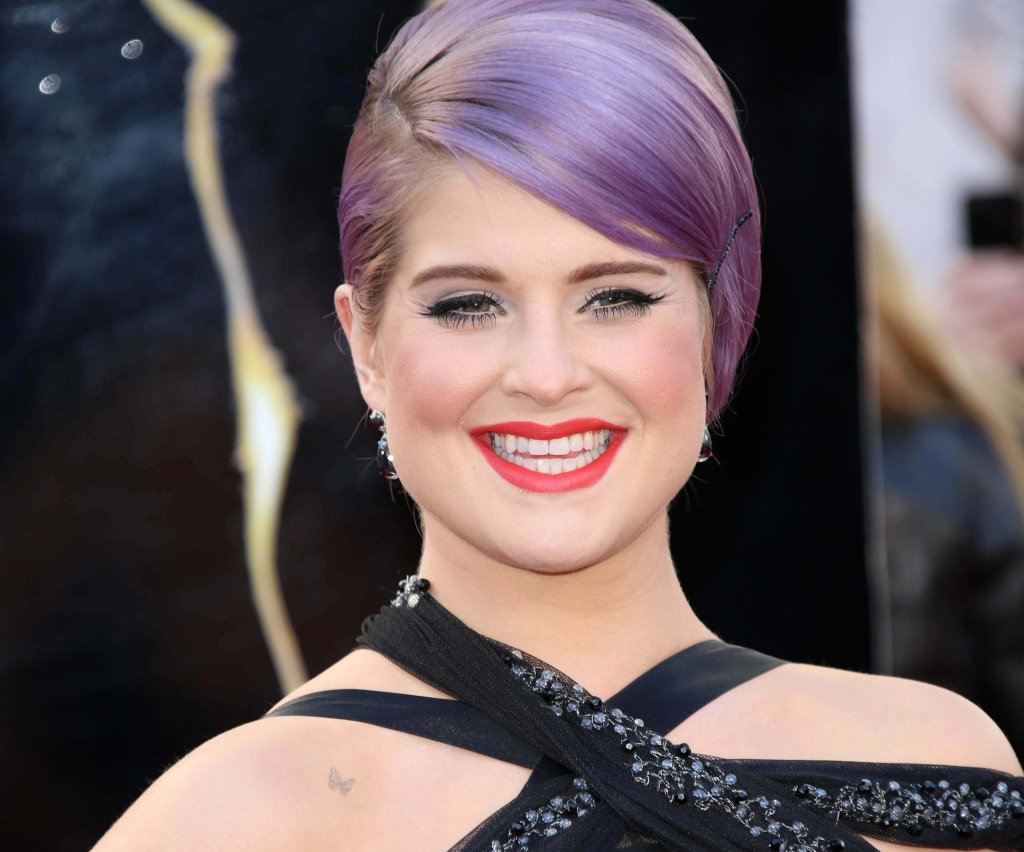 9. Pauly D
Paul DelVecchio also known as "Pauly D" is best known for being the tall-haired Rhode Islander on MTV's popular reality series, Jersey Shore. Due to the success of the show, Pauly was making $150,000 per episode in the series' final seasons. Following the ending of Jersey Shore, Pauly D became the exclusive DJ for Moon, Rain, and the Palms Pool at the Palms Casino Resort in Las Vegas, Nevada. He also signed a three-album deal with 50 Cent's record company G-Unit in 2011. Pauly D was nominated for "America's Best DJ" competition in 2010 and 2011. He opened for Britney Spears on her Femme Fatale Tour in 2011 and in 2012 began collaborating with Big Sean. The former reality star also released his own line of headphones. Thanks to all of his Dj-ing successes, Pauly D is worth $20 million.
10. Bethenny Frankel
Bethenny Frankel rose to fame as the quick-witted and sacrastic member of the Real Housewives of New York cast. Bethenny received two of her spin-offs from RHONY, Bethenny Getting Married? and Bethenny Ever After. The former chef capitalized on her reality success when she released a line of low-cal alcoholic beverages known as Skinnygirl Cocktails. Bethenny has also released four self-help books and has even hosted her own daytime talk show, Bethenny. The Skinnygirl cocktail company was sold to Fortune Brands' Beam Global in 2012 for $100 million. Currently, Frankel is worth an estimated $25 million, which definitely puts her in the leagues of reality stars who made it big.
11. The Kardashians/Jenners
It's hard to list just one member of the Kardashian clan as a successful reality star, because all of the family members have benefited from E!'s hit show, Keeping Up with the Kardashians and its spin-offs in one way or another. The Kardashians have established clothing stores, fashion lines, perfumes, beauty products, promotional tours, modelling gigs, and get paid just to make appearances. How much is the whole family worth? Momager Kris is worth $125 million. Kim is the highest paid sister supposedly with a net worth of $65 million. Khloe and Kourtney are worth 20 million each. Rob, the only son of Kris Jenner, has an estimated fortune of $2.75 million. Kendall has an estimated net worth of $3 million and sister Kylie has $2 million. So in total, excluding Bruce because of the recent divorce, the Kardashians are worth nearly $238 million.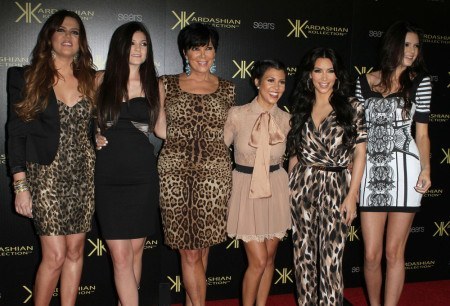 12. Judge Judy
It may surprise you to see the no-nonsense television judge on our list of reality stars who made it big, but Judge Judy Sheindlin is one of the highest paid and one of the most popular judges in the world. The American family court judge reportedly earns $200 million yearly in ad revenue for CBS. Judge Judy has been nominated 13 times for a Daytime Emmy Award. Her browbeat attitude earns her an estimated $47 million per year making her total net worth just over $200 million. Who would have guessed that Judge Judy is the highest paid reality star on television!