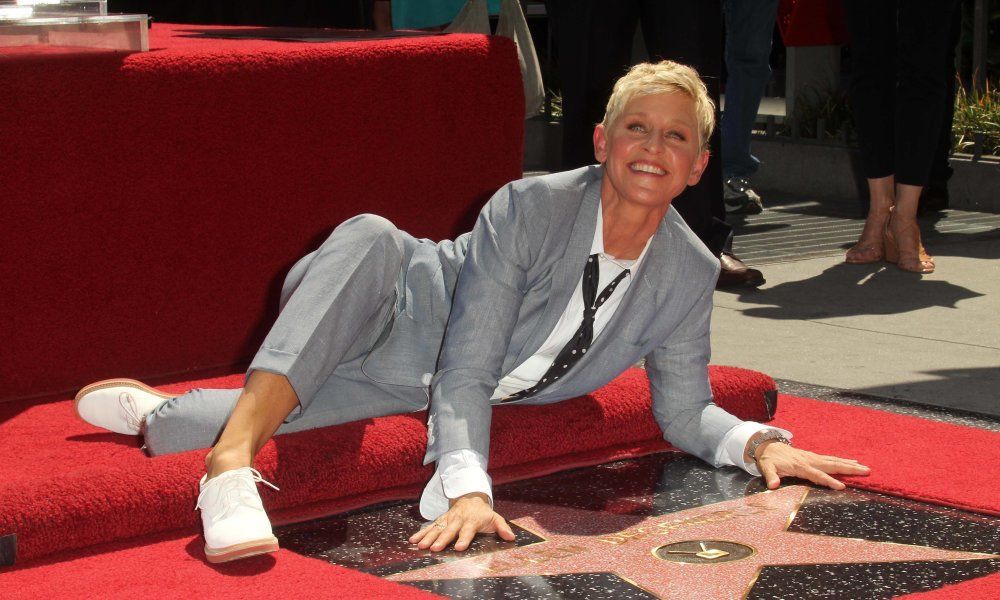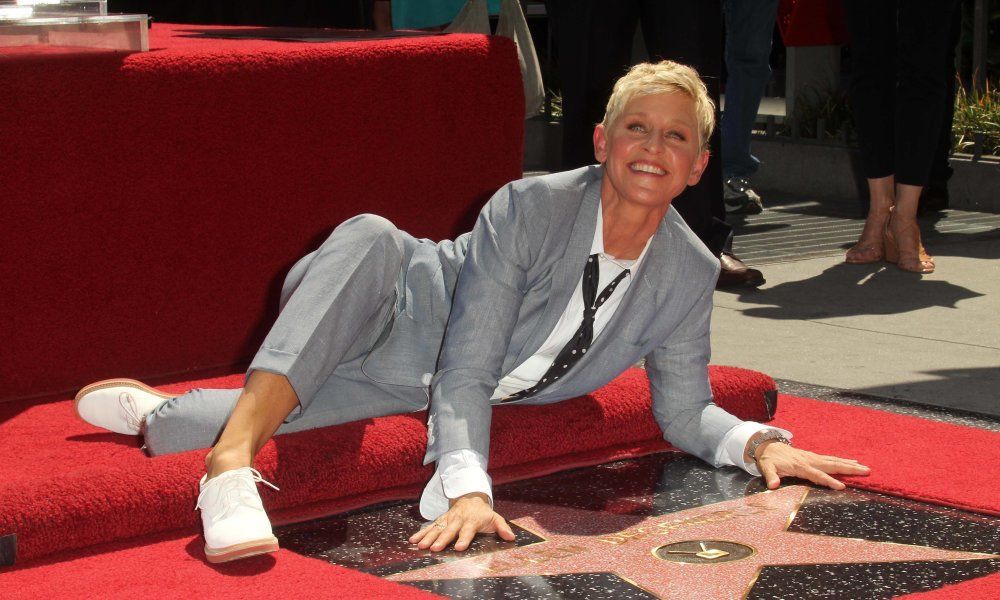 Hollywood has no shortage of yoga enthusiasts. In fact, celebrities from far and wide are turning to yoga not only as a viable form of fitness, but as a way to achieve mental balance, focus, and even some serenity in an otherwise hectic life. The following celebs just love to do the downward dog and other healthful yoga poses that enhance both their physical, mental and even their spiritual health.
1. Jennifer Aniston
Aniston practices yoga along with various other workout strategies. She credits yoga and its meditative benefits with helping her prepare for just about anything. By boosting her mental clarity, Aniston's yoga fix is often made up of some of her favorite poses like these, according to her trainer: temple pose, sun salute and reclining pigeon.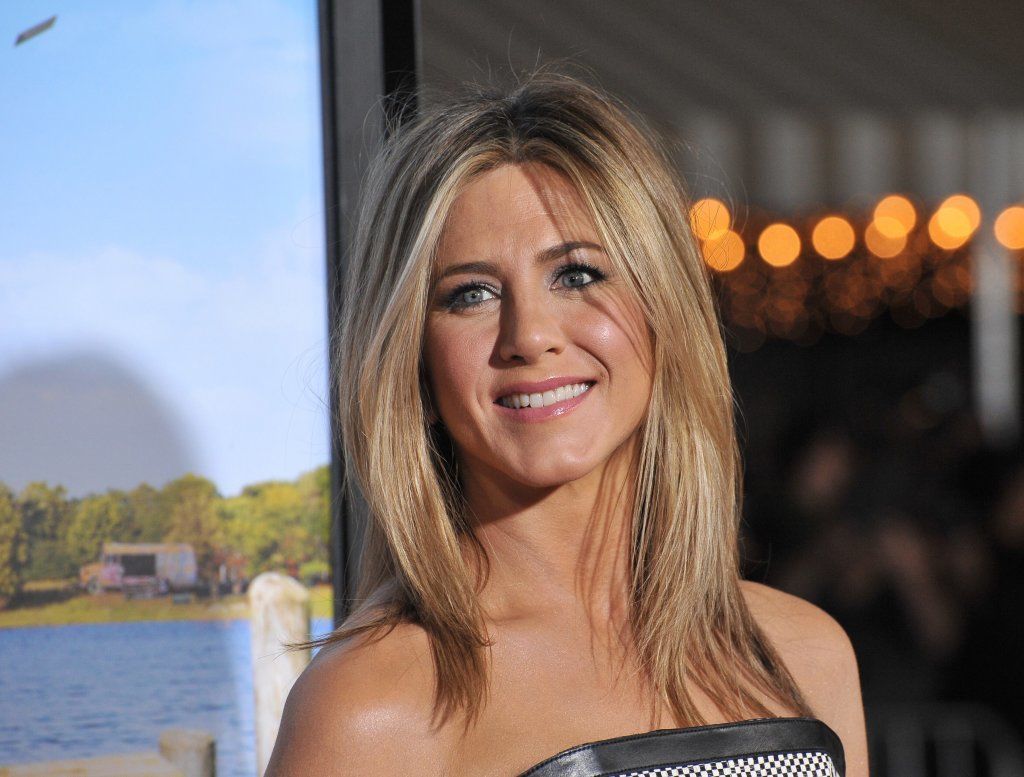 2. Russell Brand
Comedian and Katie Perry's ex-husband Russell Brand says he relies on Kundalini Yoga for its meditative benefits. The star has credited yoga with helping him manage his sex and substance addictions. He believes that yoga has helped transform his life.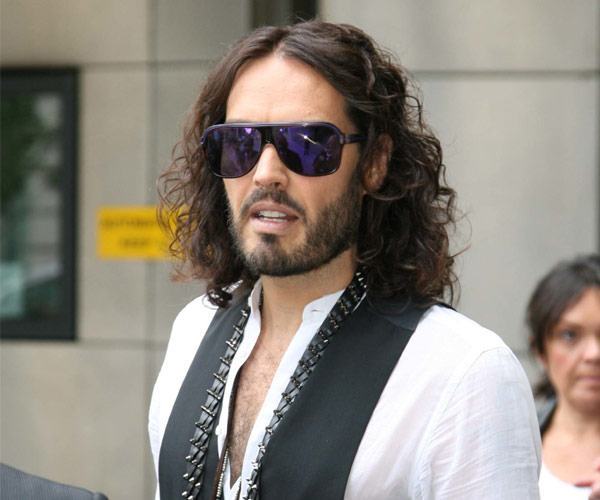 3. Gisele Bundchen
Supermodel Gisele Bundchen is a big fan of yoga and has even been given to posting her perfectly executed poses on Instagram. She's even posted pictures of her doing yoga on a paddleboard – now that's balance. If yoga has anything to do with this celebrity's perfect body, it's worth it for the rest of us mere mortals to check it out.
4. Kristen Davis
Actress Kristen Davis once relied on teaching yoga classes to earn a living before her acting career took off. The Sex in the City star still practices yoga, which helps her maintain her slim figure and mental balance. Davis combines yoga with other forms of fitness like cardio, hiking and Pilates.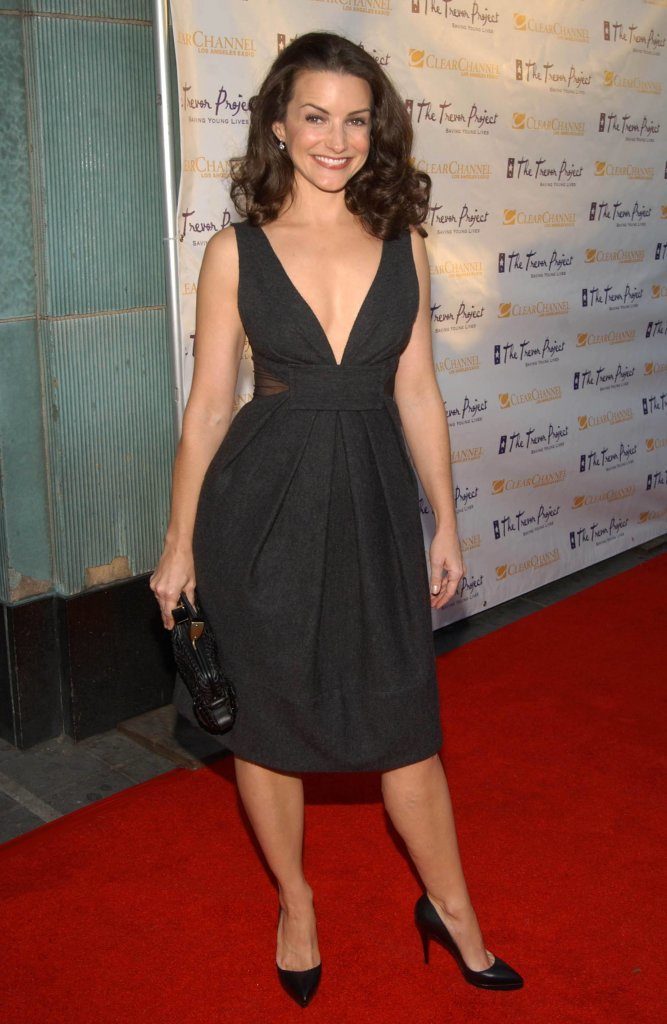 5. Alec Baldwin
Alec Baldwin took to yoga so much, he married his instructor. His wife and mother of his two youngest children, Hilaria, is a yoga fiend who helped her famous husband shed his weight and adopt a healthier lifestyle. Alec is featured on her yoga DVD promoting couples yoga.
6. Madonna
Surely Madonna's fans remember hearing when the star managed to do her version of mile-high yoga in an airplane aisle. When your plane's been grounded and you're just waiting around, what's the Queen of Pop supposed to do? Read a book? Why would she when she can transform a serene act of meditation into a jet-setting spectacle. Talk about striking a pose.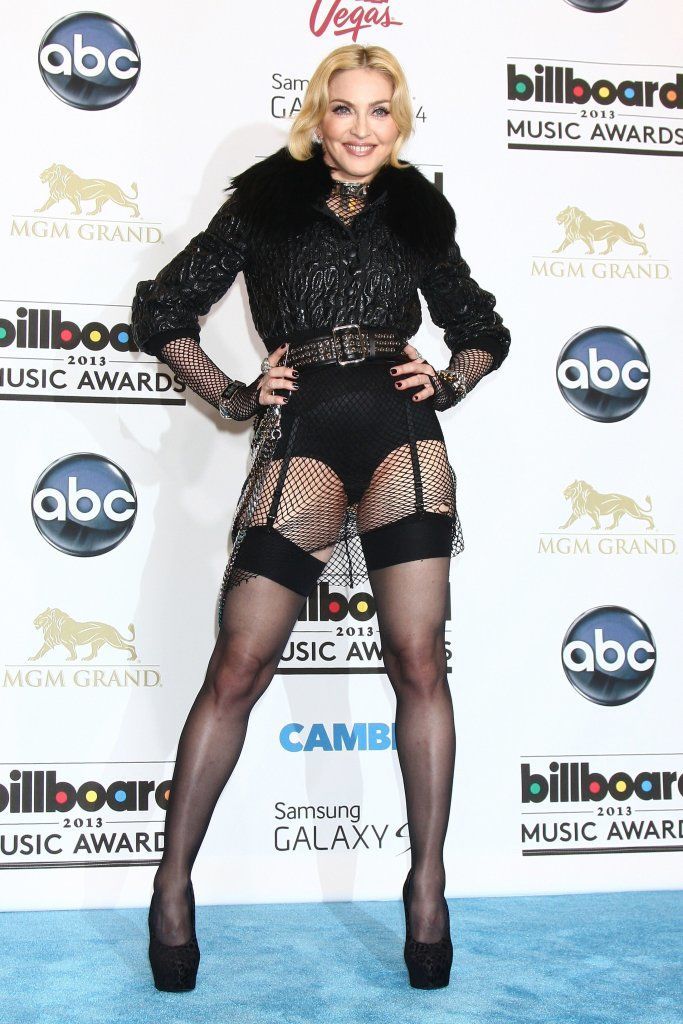 7. Jessica Biel
Beautiful Jessica Biel enjoys hiking and biking, but her fitness routine isn't complete without her weekly yoga classes. In fact, the star credits yoga for helping her get her body back into shape after the birth of her son Silas. Biel has also been following a paleo diet that helped her shed her pregnancy pounds quickly. She credits yoga stretches and poses with helping to elongate her body.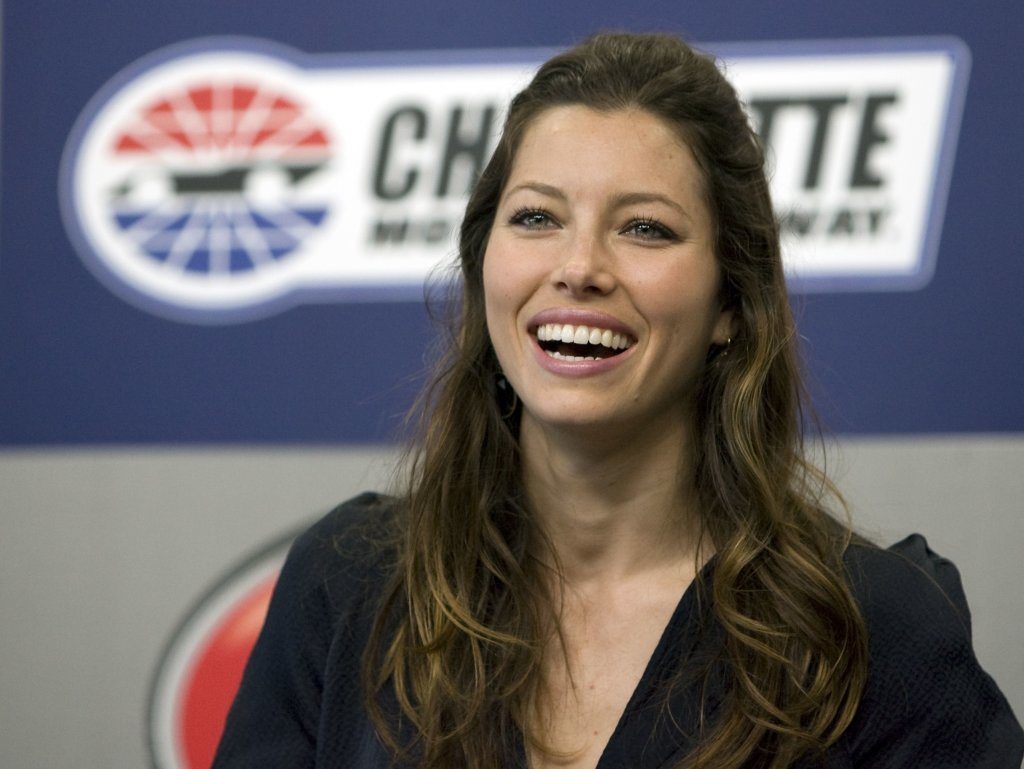 8. Jon Bon Jovi
As they age, hardcore rock star-living can take its toll, which is why Jon Bon Jovi turned to yoga to help him maintain his health and fitness level. An avid runner, Bon Jovi has incorporated yoga into his routine and also eats healthy. Once a fan of standard gyms, the singer now finds that yoga provides the key to keeping him in shape.
9. Ellen Degeneres
Ellen Degeneres practices yoga but has said that it's difficult for her because of its emphasis on slowing down. Yet that's precisely why the star needs this practice in her life. Always on the go and working hard, she finds that the focus on breathing and posing forces her to finally slow down and find that vital center of calm.
10. Sting
Rock-star Sting and his wife have been practicing yoga for more than two decades. Though he has been an outspoken advocate for sexy tantric yoga over the years, he actually practices other types of yoga as well. The singer believes that yoga has stalled his aging process and continues to enhance his life by nurturing creativity and spirituality.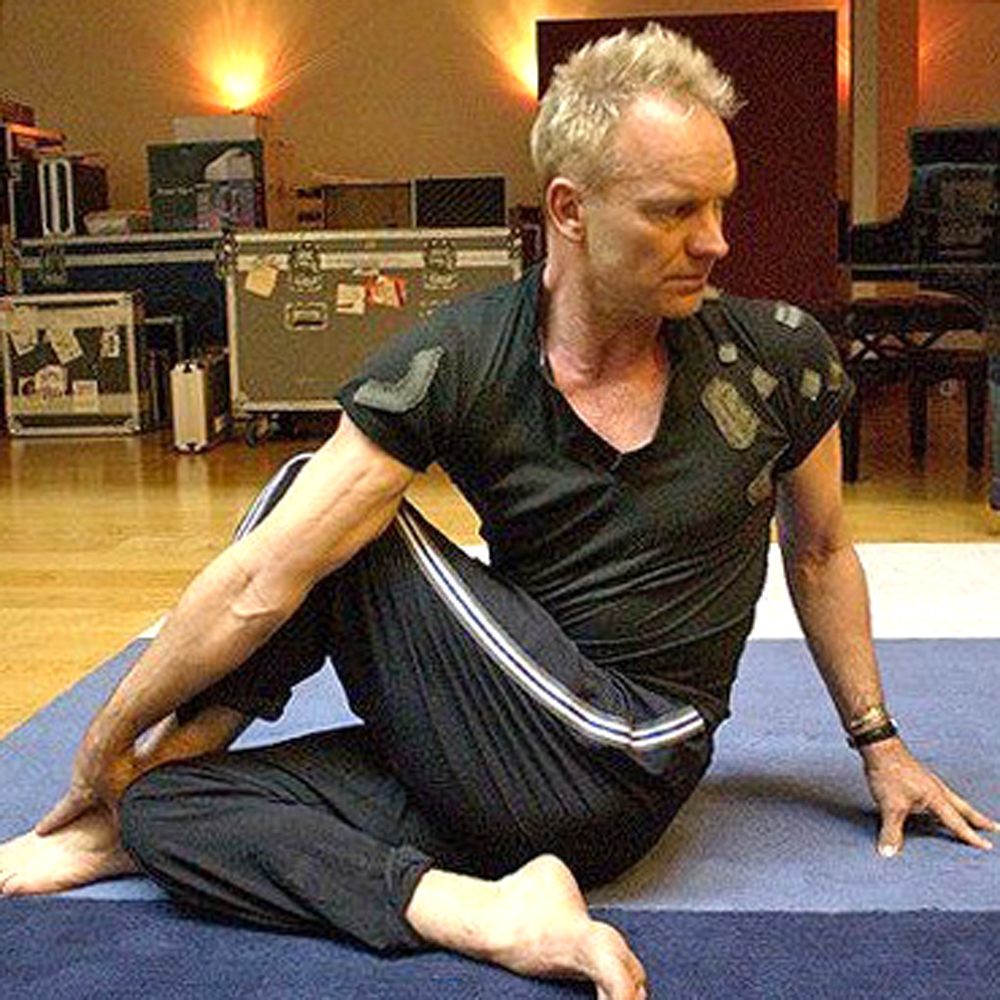 11. Britney Spears
If ever there was a celeb that could use some peace and mental clarity, it's Britney Spears. The pop princess credits her love of yoga to good teachers. She didn't always like the practice until she was able to connect with a good instructor. Now she's headlining in Vegas, Spears has her slim and toned body back, which was definitely enhanced by yoga. Perhaps it will also be the key to enhancing the star's mind.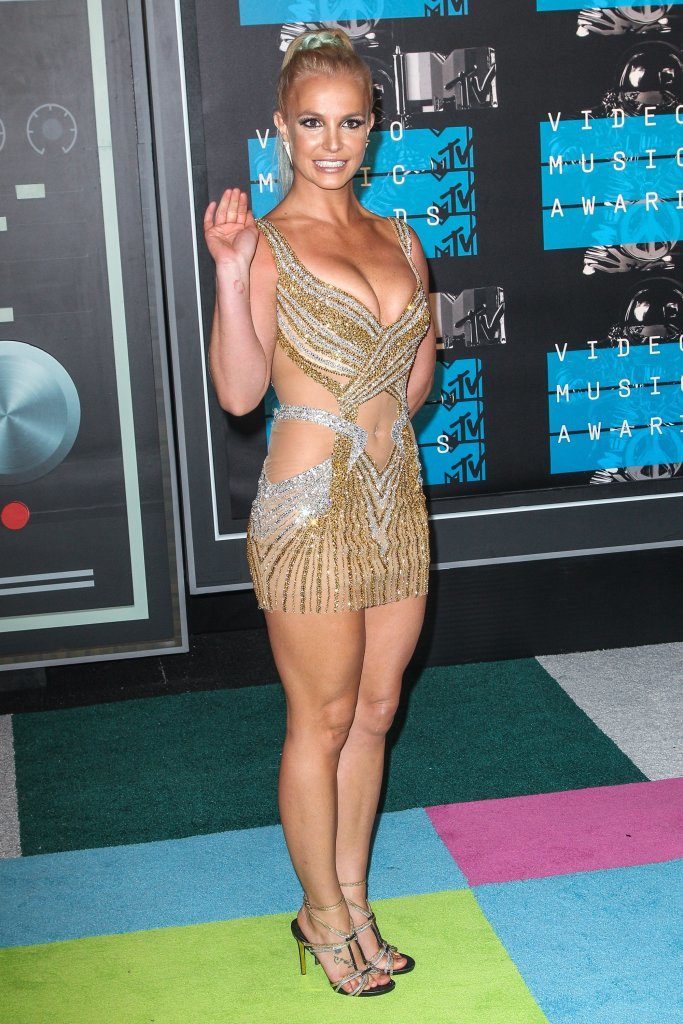 12. Anna Paquin
The hot True Blood star is into hot yoga in a big way. Vinyasa yoga is a series of flowing yoga postures performed in a warm studio to help you sweat and flush out toxins. The heat increases circulation, burns calories and makes muscles more elastic and pliable, as well. Anna takes hot Yoga Barre classes that combine elements of cardio, ballet, pilates, and vinyasa yoga. Considering she jumped back into shape after delivering twins, it seems to be working well for her.