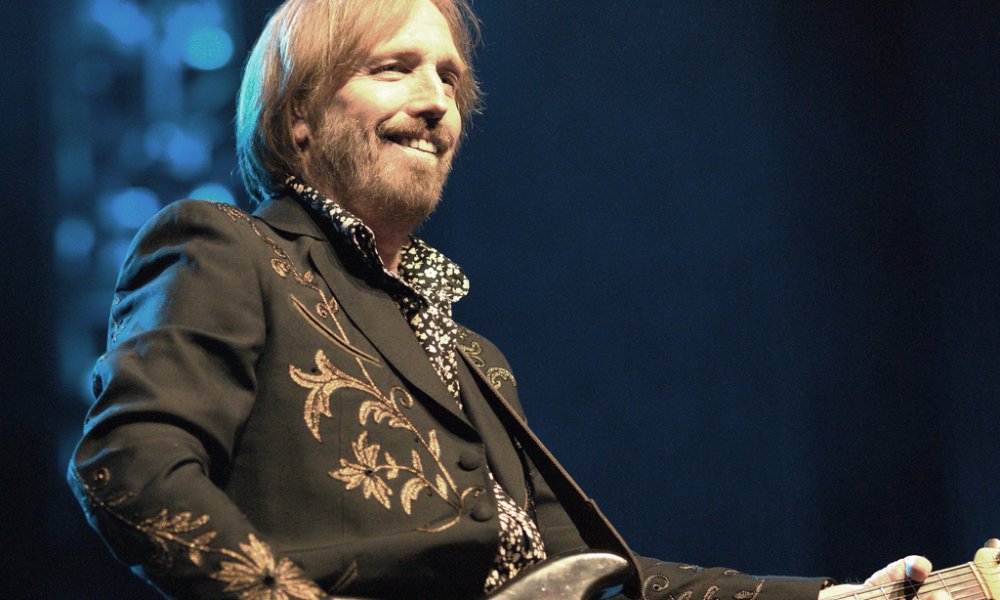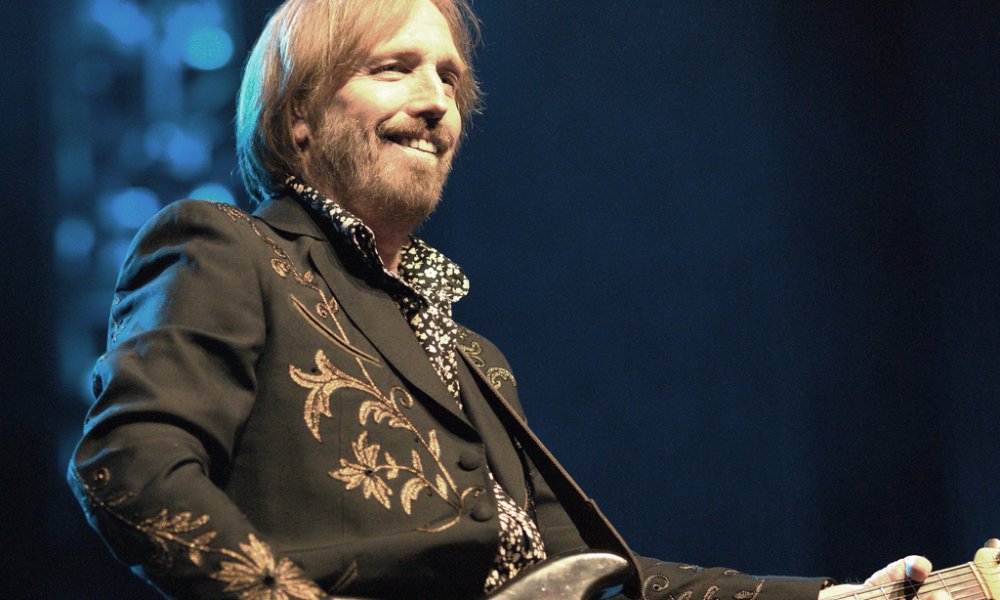 On Monday, October 2, rock icon Tom Petty succumbed to cardiac arrest at Santa Monica's UCLA Medical Center. The singer and songwriter was just sixty-six years old. Anyone familiar with the reedy-voiced troubadour and his work with backing band the Heartbreakers knew that Tom Petty was one in a million. As a writer, he was able to evoke complex emotions using a common vocabulary. As a guitarist, he spun new wave Americana that no other musician could quite repeat. There was no one like Tom Petty before and there never will be again. The world has lost one of the last remaining, great rockers. Yet, for a man who lived his life in the spotlight, Tom Petty was still something of a mystery to all but his closest friends and family. In celebration of the man's work and life, here are some facts about Tom Petty that you may not have known.
1. Petty Was a Huge Fan of the King
In 1961, at the age of eleven, Petty's uncle brought the boy to the Florida film set of Elvis Presley's Follow That Dream. Though their meeting was brief, the impact was palpable. Petty immediately sold his slingshot for a collection of Elvis 45's.