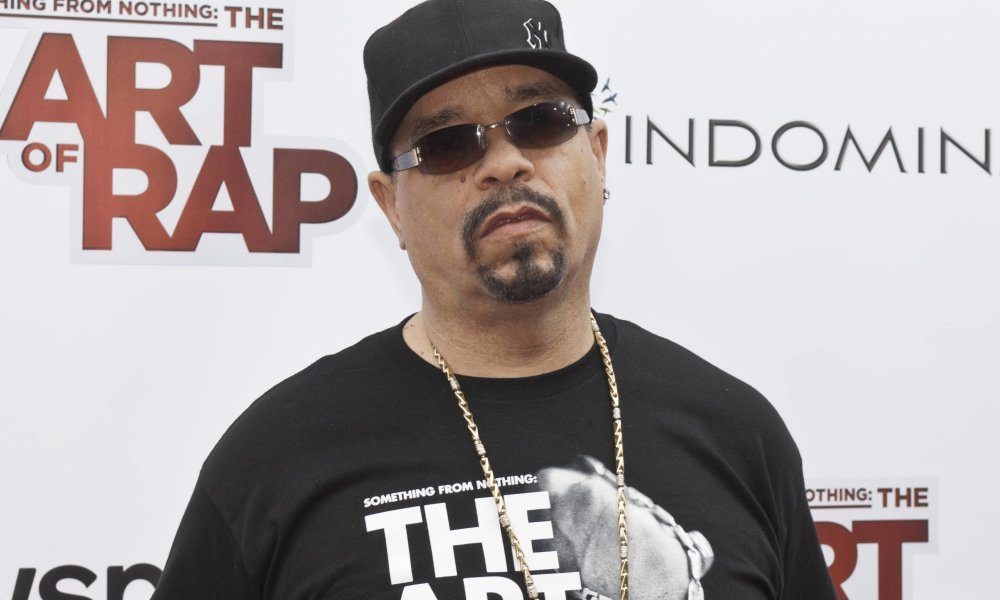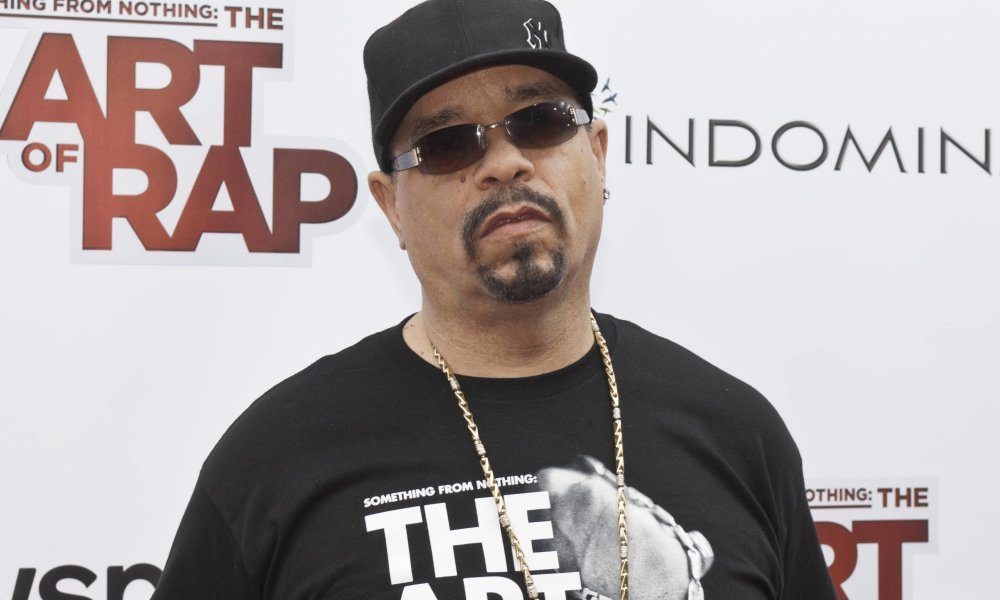 Many people experience close calls with death throughout their lifetime, even celebrities. Some of these stars' stories happened while on a movie set, but most are just unlucky instances of life. Luckily, they were able to cheat death and are still alive today to tell their story. Discover 13 stars who had a close call with death, but were strong enough to survive the near-fatal accident.
1. Gerard Butler
Gerard Butler claims that when he filming the surfing flick, Mavericks he became one of the stars who had a close call with death. Butler says that the giant waves just swallowed him up and he couldn't reach the surface. The actor admits that it "was maybe one of the few times that reports were not exaggerated. It was a pretty close call."
2. Kanye West
Kim Kardashian's beau had a near death experience back in 2002. Kanye West was involved in a serious car accident after leaving the recording studio at 3 A.M. The rapper's accident was devastating. He had to have reconstructive surgery for his face and his jaw was wired shut for weeks (hmm, perhaps not such a bad thing!). Kanye's first major hit, Through the Wire, stemmed from his accident, so at least something positive came out of it.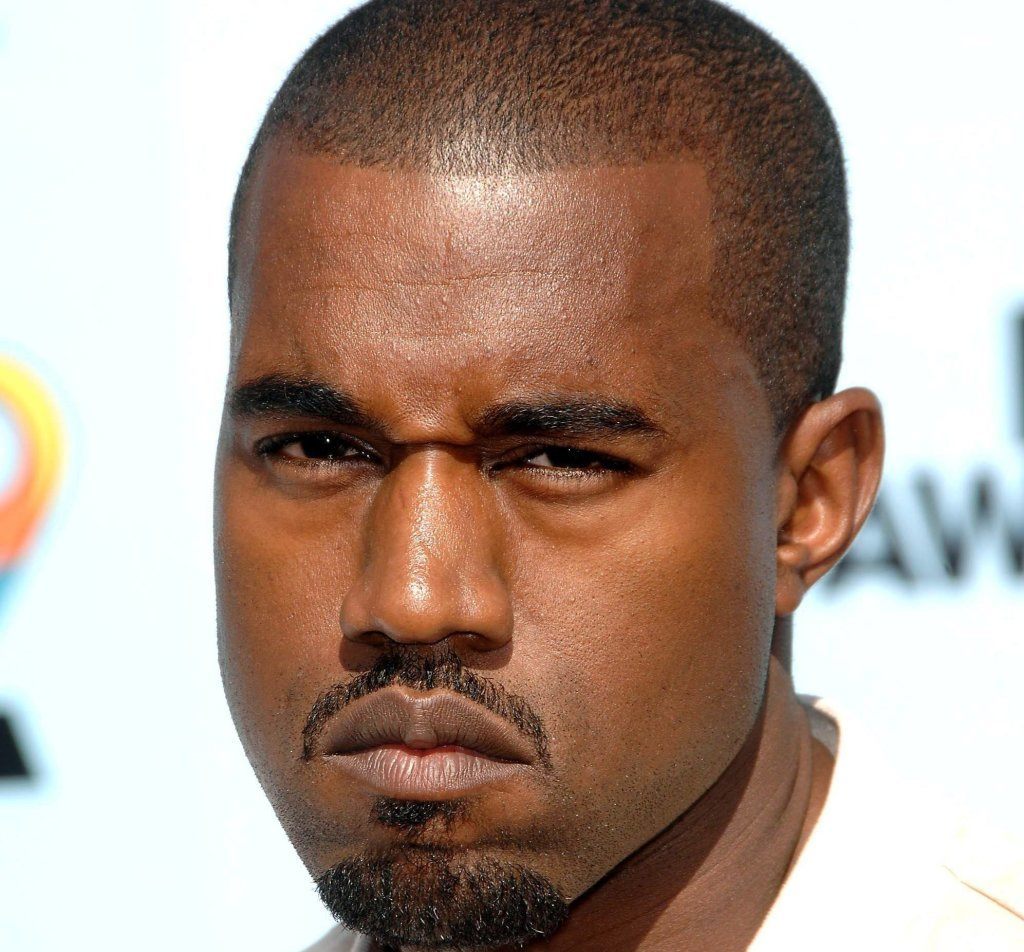 3. Drew Barrymore
Back in 2001, Drew Barrymore was engaged to comedian, Tom Green. One night, the couple woke up to find their house engulfed in flames. Barrymore and Green escaped through the back door just as the flames took the house down. The fire was started by an electrical malfunction, surprisingly not as a stunt for Green's hit show.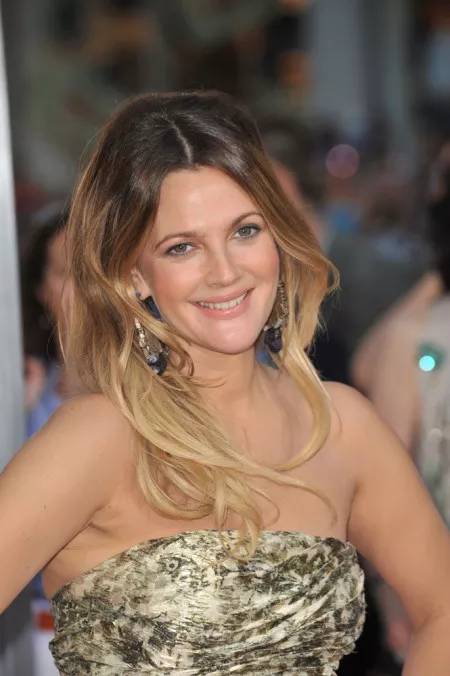 4. Sean Kingston
The Jamaican singer was involved in a serious jet-ski accident in Miami back in 2011. Reports claim that Kingston almost died twice because after the accident, he had a second near-death situation – a torn aorta that required open-heart surgery. Luckily, the Beautiful Girls singer, who spent weeks in the hospital, made a full recovery.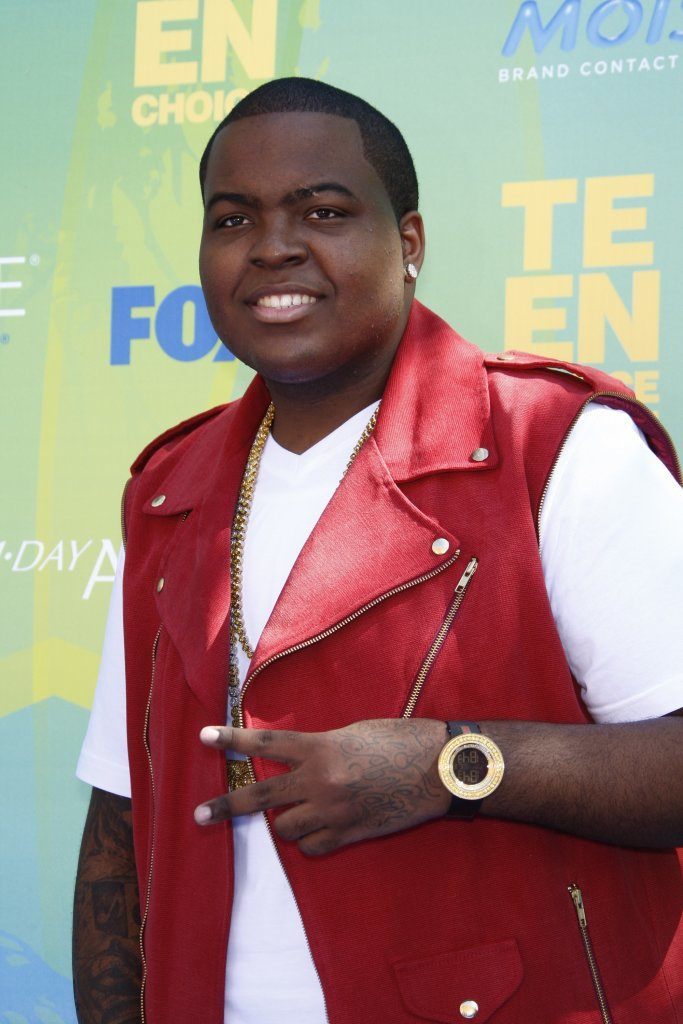 5. Kathy Griffin
The comedienne almost died in a plane crash in 2006, which qualifies her as one of the stars who had a close call with death. Kathy Griffin was taking a private jet from Burbank to Northern California when a fire started in the cockpit. The pilots landed back in LA safely, and thankfully everyone on board was uninjured.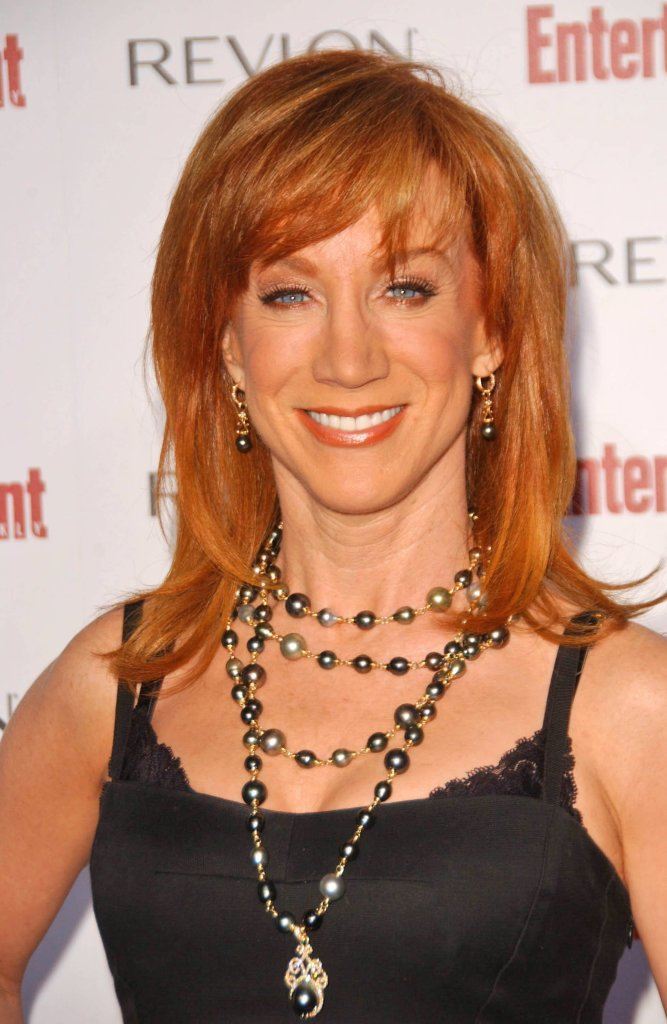 6. Sharon Stone
Back in 2001 while home alone in Beverly Hills, Stone says she felt a sharp pain in her head and thought she was having a stroke. The actress claims that the pain felt like she "had been shot in the head." When Stone arrived to the ER, doctors discovered that Stone had bleeding in the brain due to a brain hemorrhage. Most victims of a brain aneurysm don't even make it to the hospital. Doctors claimed she was very lucky. The actress says "I had to learn to walk, hear, write, talk, remember and everything all over again."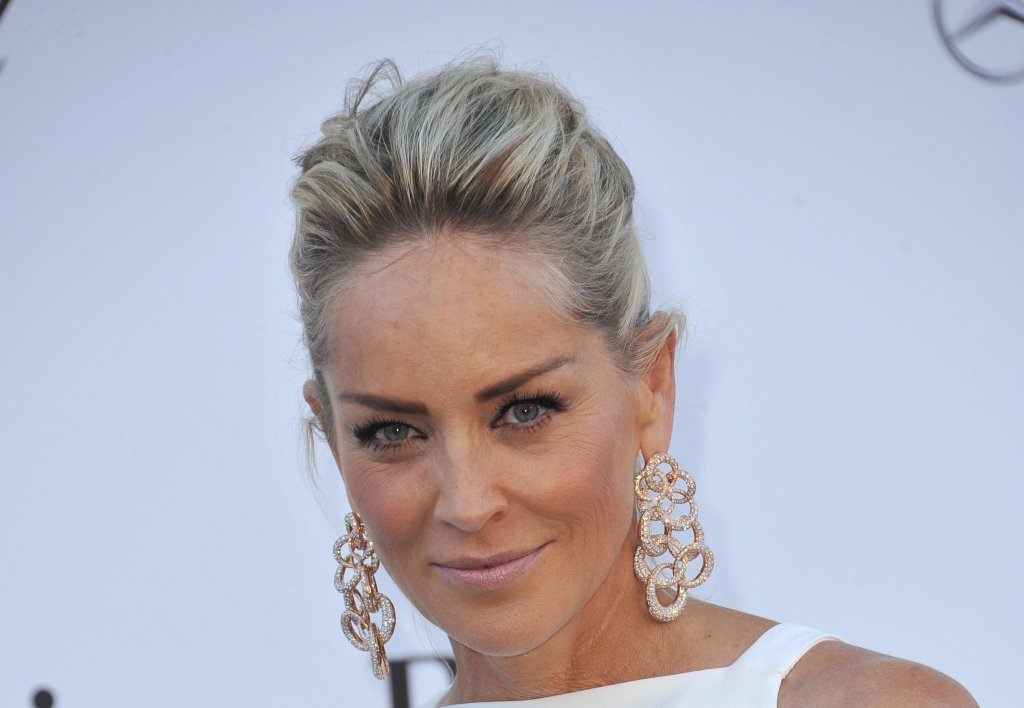 7. Ice-T
Rapper Ice-T says that one night back in the 90s, he was partying at a club in an LA until the wee hours of the morning. Ice-T remembers getting in his Porsche convertible and falling asleep at the wheel. He says his car rolled into the intersection and he was broadsided by an oncoming vehicle. Ice-T was rushed to the hospital and laid unconscious for a few hours. When he finally awoke he couldn't remember anything that had happened. Nowadays, Ice-T says that he hires a driver any time he knows he'll be out late.
8. Jason Statham
Jason Statham is always starring in action movies, so it's no surprise that the British star had a close call with death while on set. Stratham says that he cheated death when a truck he was driving plunged 60ft over a cliff during a movie stunt gone wrong. The Expendables star says he was test driving a three-ton wagon when the brakes failed and he drove off of a cliff into the Black Sea. Luckily, Jason used to be a professional diver and was able to use his skills to save himself from drowning.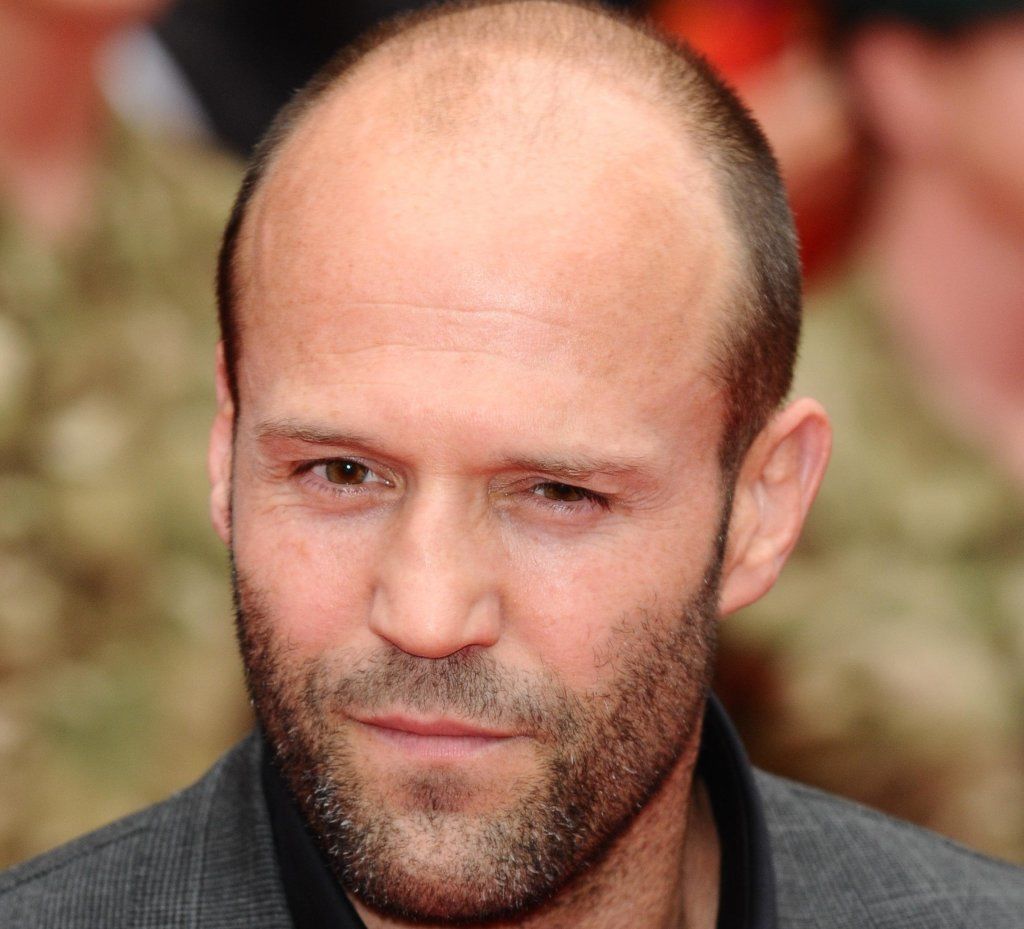 9. Rachel Bilson
The Hart of Dixie star says that back in 2006 she was basically pronounced dead at the hospital. Bilson claims that following a near-fatal car accident she died at the hospital and came back to life minutes later. The petite actress says that a car window smashed into the back of her head and today she still suffers from migraines and memory loss as a result of the accident.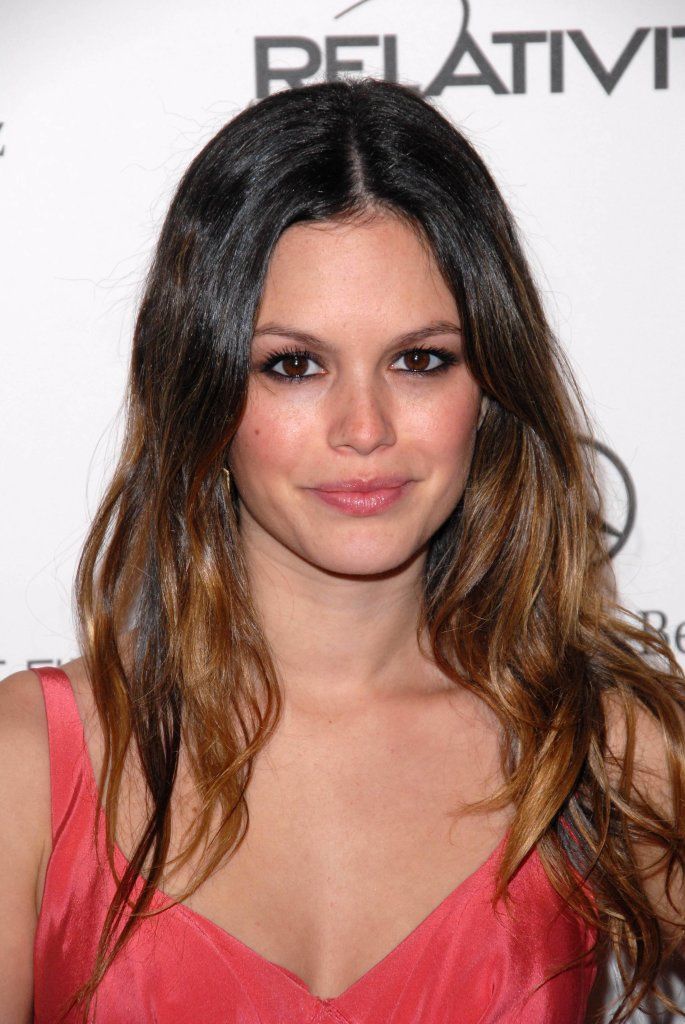 10. Tom Hanks
Just a few days after Tom Hanks finished filming Castaway in Fiji, the actor suffered a leg infection which led to blood poisoning. The actor says he and his crew left the island on a Friday and by Sunday his leg was twice its normal size. Hanks was rushed to the hospital and had immediate surgery that same night. Doctors said that if he was still out filming in Fiji without proper care, he could have died in a matter of weeks due to the poisoning.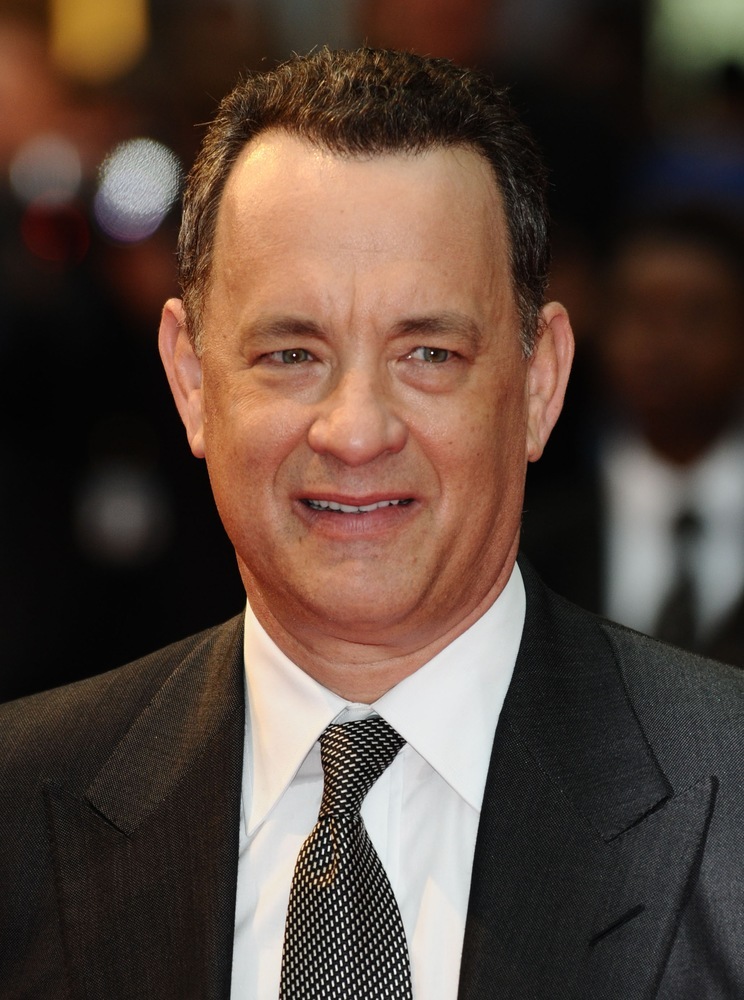 11. Johnny Depp
Johnny Depp says that he cheated death while filming The Rum Diary in 2011. Depp admits that he and the film's director, Bruce Robinson, nearly died in a plane crash. Depp remembers "The plane just shut down. The sound of the engines stopped and there was silence. Bruce and I were looking at each other and I think I said, "Is this it?" Luckily, the engines started back up again and the plane was able to land safely.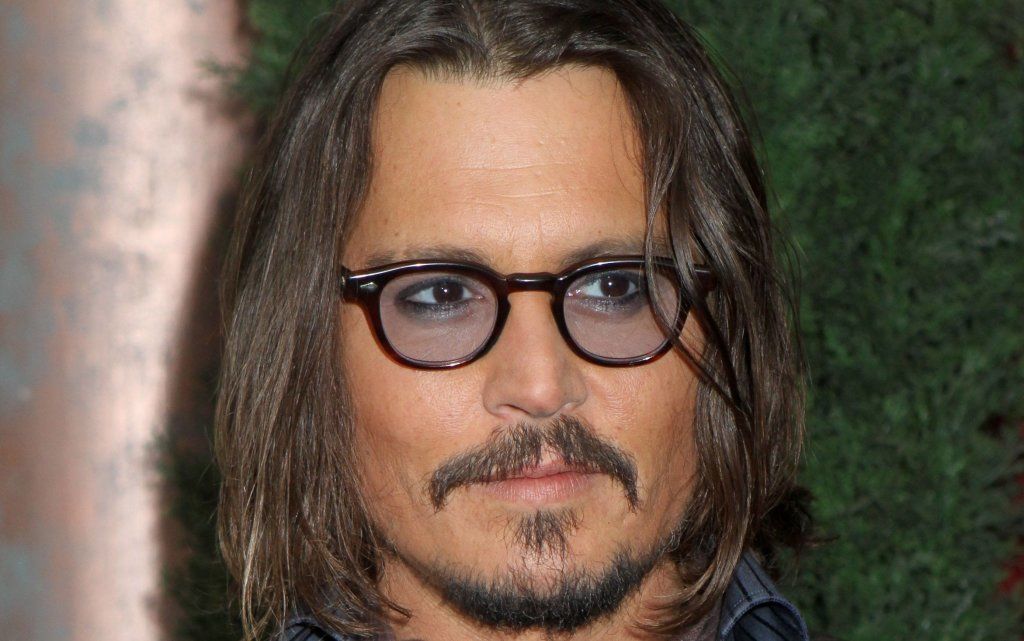 12. Joaquin Phoenix
Joaquin Phoenix is another one of the stars who had a close call with death back in 2006. The Gladiator actor rolled his car off an LA canyon road when his brakes failed. Phoenix says that he was trapped in the car and despite the fact that the car was leaking gas, he went to light up a cigarette. The actor remembers a voice stopping him and then he says someone broke the back of the car's window and pulled him out. His savior turned out to be famed filmmaker, Werner Herzog. Sadly, Joaquin's brother Phoenix was not so lucky when it comes to cheating death.
13. Stephen King
The best-selling author claims his close call with death occurred back in 1999. King says that during an afternoon walk near his summer home in North Lovell, Maine he was struck by a van. King suffered a collapsed right lung, multiple fractures, scalp lacerations, a broken hip and nearly lost his leg. The driver, who claims he was distracted by his dog when he veered off the road, received a six-month suspended jail sentence. King says he used his experience in a number of his novels, including Misery, Lisey's Story, Duma Key, and in an entry of the Dark Tower series.