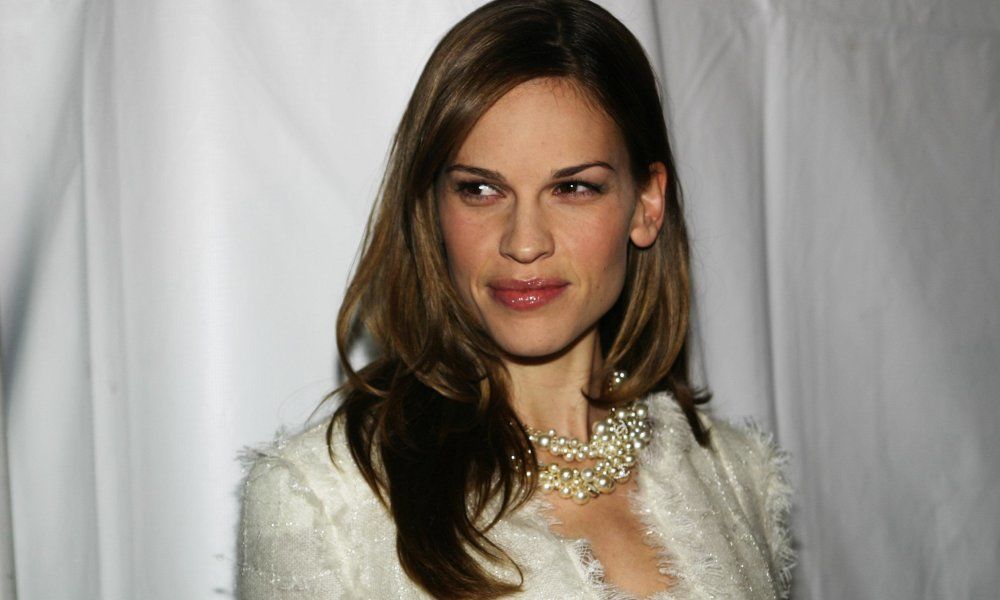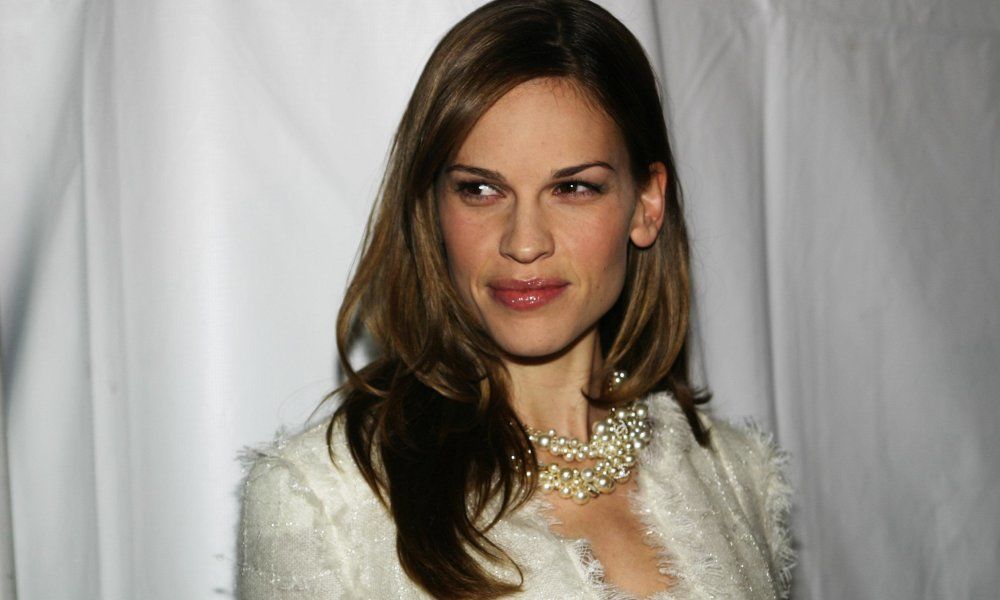 Some would say that receiving a good education is crucial in today's competitive world, but we found 13 celebrities who dropped out of school and were still able to develop and maintain successful careers. Not everyone is talented enough to make it in Hollywood, but these stars prove that school does not always equal success.
1. Johnny Depp
The Academy Award winning actor was born in Owensboro, Kentucky to a waitress and civil engineer, but later moved to Florida where he was raised. Depp dropped out of school at 15 and lead a series of music-garage bands. He wed Lori Anne Allison when he was only 19 years old, and became a pen salesmen to support themselves. A short trip to Los Angeles with Lori in 1984 allowed Depp to meet up with actor, Nicolas Cage. Cage convinced Depp to try out acting and that same year Depp debuted in the low-budget horror film, A Nightmare on Elm Street. Johnny Depp has since become one of the most successful actors in his generation, starring in iconic films like, Edward Scissorhands, Fear and Loathing in Las Vegas, the Pirates of the Caribbean franchise, Public Enemies and Alice in Wonderland.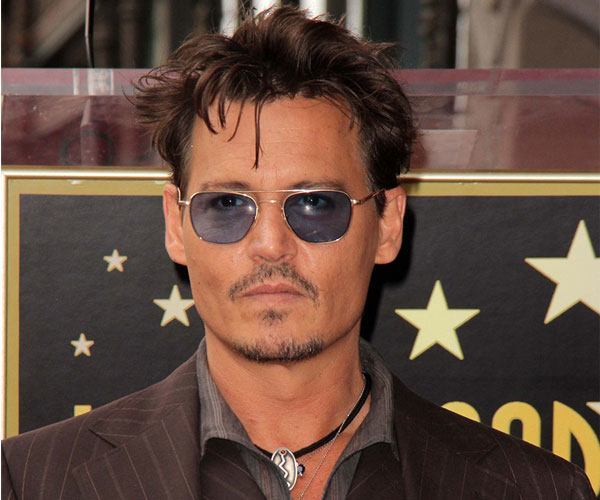 2. Ryan Gosling
The Gangster Squad actor was born in London, Ontario to a secretary mom and traveling salesman dad. Gosling was home-schooled by his mother up until in was time to attend high school. Gosling enrolled at the Lester B. Pearson High School in Burlington, Ontario. Then in 1993, Gosling attended an open audition for The Mickey Mouse Club. He beat out 17,000 other aspiring actors for a spot on the show. While on the show, he was his family's only source of income. Gosling left school at 16 and moved to Los Angeles to pursue acting. Today, he's considered one of the finest actors of this generation starring in hit films such as The Notebook, Half Nelson, Drive, Ides of March and Crazy, Stupid, Love.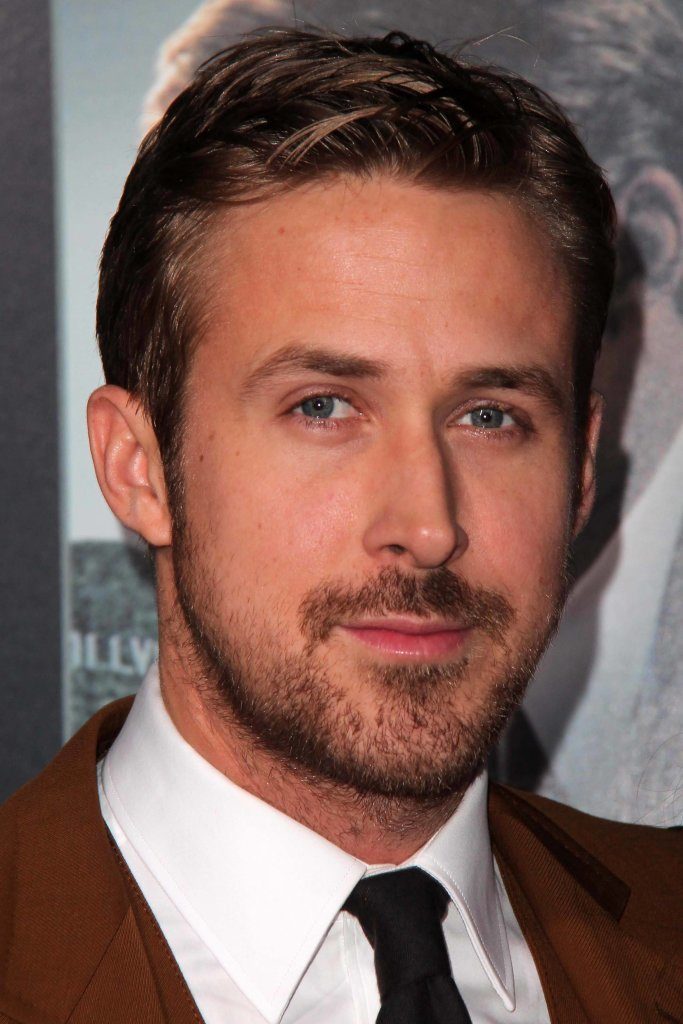 3. Hilary Swank
The Homesman actress was born in Lincoln, Nebraska, but her family moved to Bellingham, Washington when she was six. Swank made her first appearance on stage when she was nine in a production of The Jungle Book. When Hilary was 15, her parents separated and she and her mother moved to Los Angeles so that she could pursue her dream of acting. Swank admits that she and her mother lived out of their car for their first few months in LA. Swank enrolled in South Pasadena High School, but dropped out at age 16. Today, Hilary Swank is best known for her work in films such as Boys Don't Cry, Million Dollar Baby, Freedom Writers and The Black Dahlia.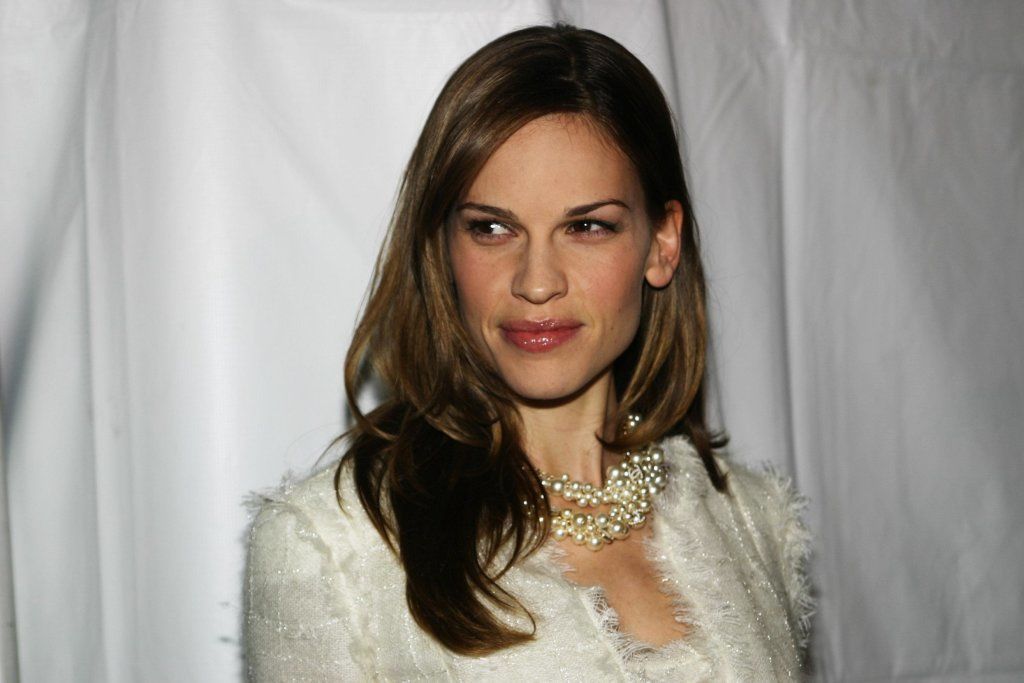 4. Keanu Reeves
Keanu Reeves had an interesting childhood. The Matrix actor was born in Beirut, Lebanon and traveled the world with his mother, a costume designer, while he was a child. His mother married four times before he turned 15. Reeves primarily grew up in Toronto where he attended four different high schools, before being expelled by the the Etobicoke School of the Arts at age 16. Reeves then attended Avondale Secondary Alternative School, which allowed him to obtain an education while working as an actor. He later dropped out and did not obtain a high school diploma. Reeves has still managed to have a successful acting career, despite never receiving his GED.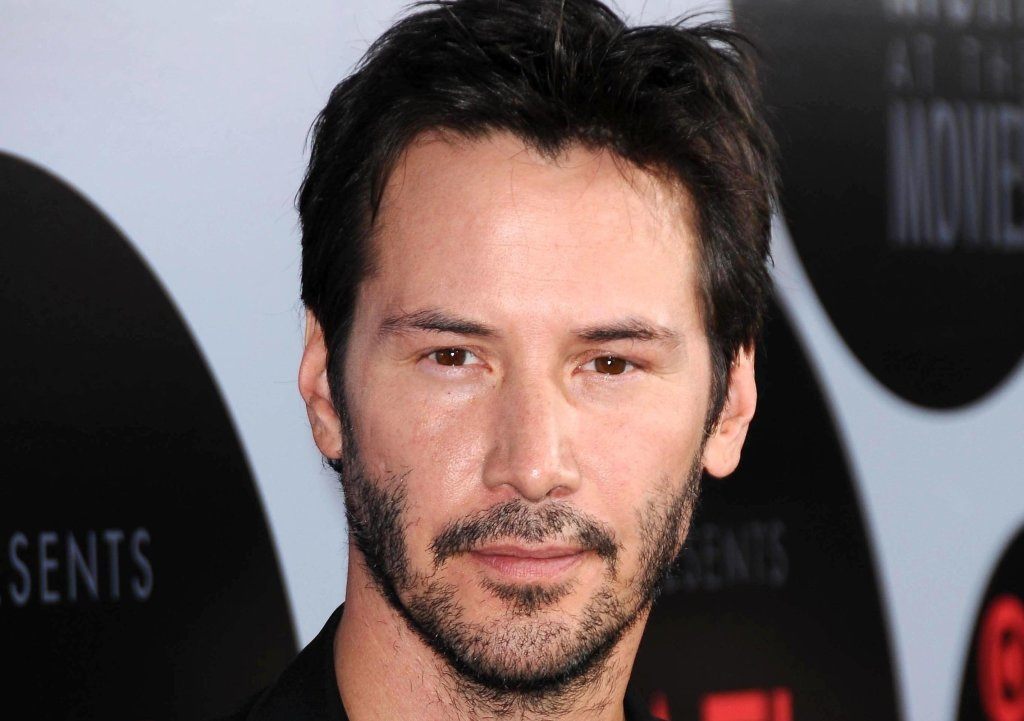 5. Robert Downey Jr.
The Iron Man star grew up around show business. His father, Robert Downey Sr., was an actor and filmmaker, while his mother, Elsie Ford, also worked as an actress. Downey was raised in Greenwich Village and admits that throughout his adolescence he was surrounded by drugs, as his father was an addict. As a teenager, Downey attended the Stagedoor Manor Performing Arts Training Center in upstate New York. When his parents divorced in 1978, Downey moved out to California with his father and attended Santa Monica High School. However, he dropped out at 16 and headed back to his hometown of New York City to pursue acting. Downey was one of the highest paid actors of 2014 thanks to his role as Tony Stark in the Iron Man franchise.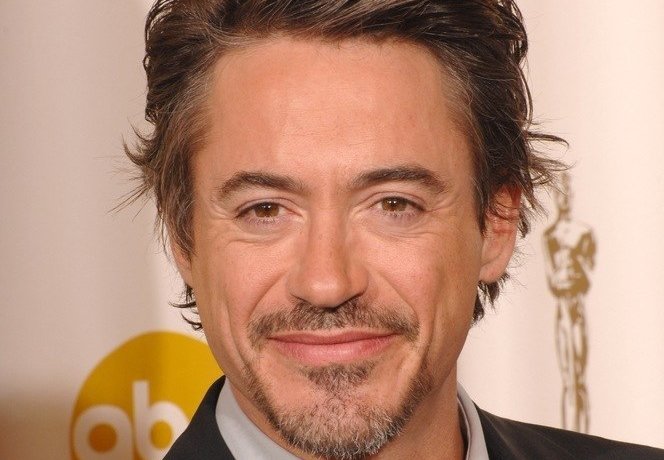 6. Avril Lavigne
The French-Canadian singer-songwriter grew up in Belleville, Ontario. It was here that her parents supported her singing from a young age. Her father bought her a microphone, a drum kit, a keyboard, and several guitars, and converted their basement into a studio. At age 14, Avril began attending karaoke sessions in her hometown. Then, in 1999, when Avril was only 15, she won a radio contest to perform with fellow Canadian singer Shania Twain in Ottawa. Avril dropped out of high school to pursue her music career and was signed by LA Reid to Arista Records the following year. As of 2013, Avril has sold more than 50 million singles and 30 million copies of her albums worldwide, making her one of the number 10 pop artist in the "Best of the 2000s" chart.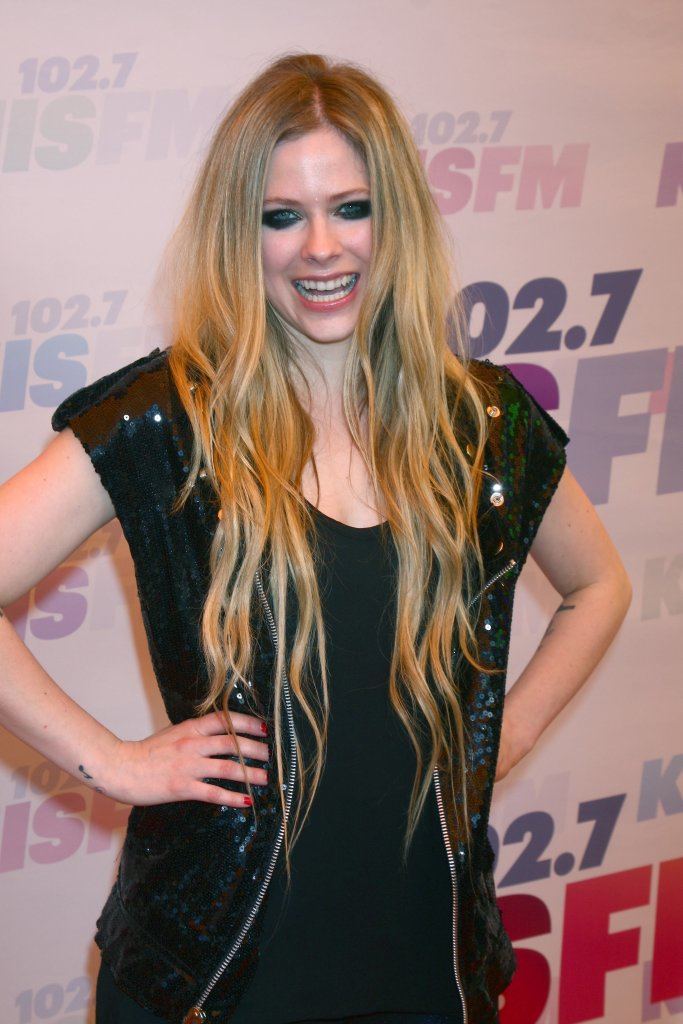 7. Seth Rogen
The Canadian writer, producer, director and actor was born and raised in Vancouver, British Columbia. Rogen realized from a young age that he was destined to work in comedy. He got his start in show business at age 12 after enrolling in a comedy workshop. Rogen and his childhood friend, Evan Goldberg, began writing the script for Superbad at age 13. When Seth was 16 his father quit his job and his mother lost hers, so he dropped out of school and auditioned for Judd Apatow's Freaks and Geeks. Rogen landed the role and moved with his family to Los Angeles to work with Apatow, becoming the family's main breadwinner. Today the successful actor can buy a whole lot of bread!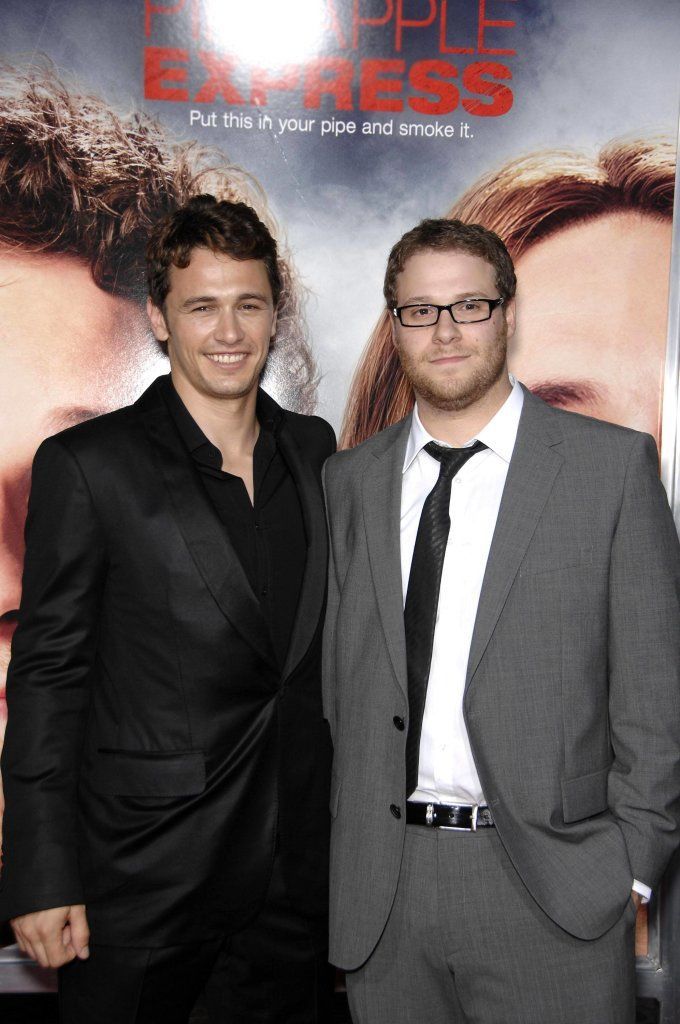 8. Jim Carrey
Comedian/actor Jim Carrey did not have an easy childhood growing up in Ontario. Carrey has said, "My father was a musician who got a "regular job" to support his children. When he lost his job that's when everything fell apart. We went from "lower middle class" to "poor". We were living out of a van. I quit school at age 15 to begin working to help support my family as a janitor. I'd have a baseball bat on my janitor cart because I was so angry I just wanted to beat the heck out of something." Although Carrey never received his high school diploma, that didn't stop him from becoming one of the most successful comedians of our time. Carrey's best comedic roles were in films like Liar, Liar, Dumb and Dumber, The Mask and the Ace Ventura series.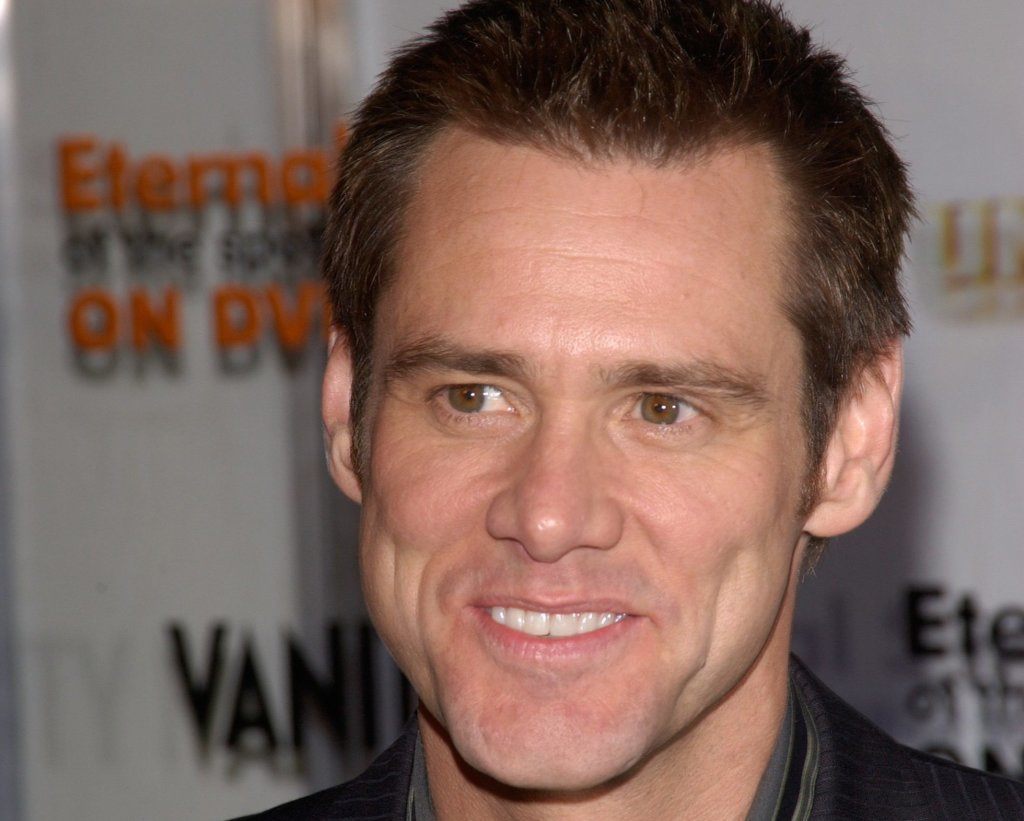 9. Daniel Radcliffe
Radcliffe, who was born in West London, first expressed a desire to act when he was only 5 years old. At age 10, he made his acting debut in BBC One's televised adaptation of Charles Dickens' David Copperfield. Then, in 2000 Radcliffe auditioned for the role of Harry Potter in the film adaption of J.K. Rowling's best-selling novel. Radcliffe landed the role and went on to star as Harry Potter in the eight adapted films. Radcliffe worked hard to continue his schooling while appearing in the Harry Potter films, but then in 2006 he took a break from his education and never received his diploma. Today, he is one of the most successful actors under 25, with a net worth of approximately $110 million.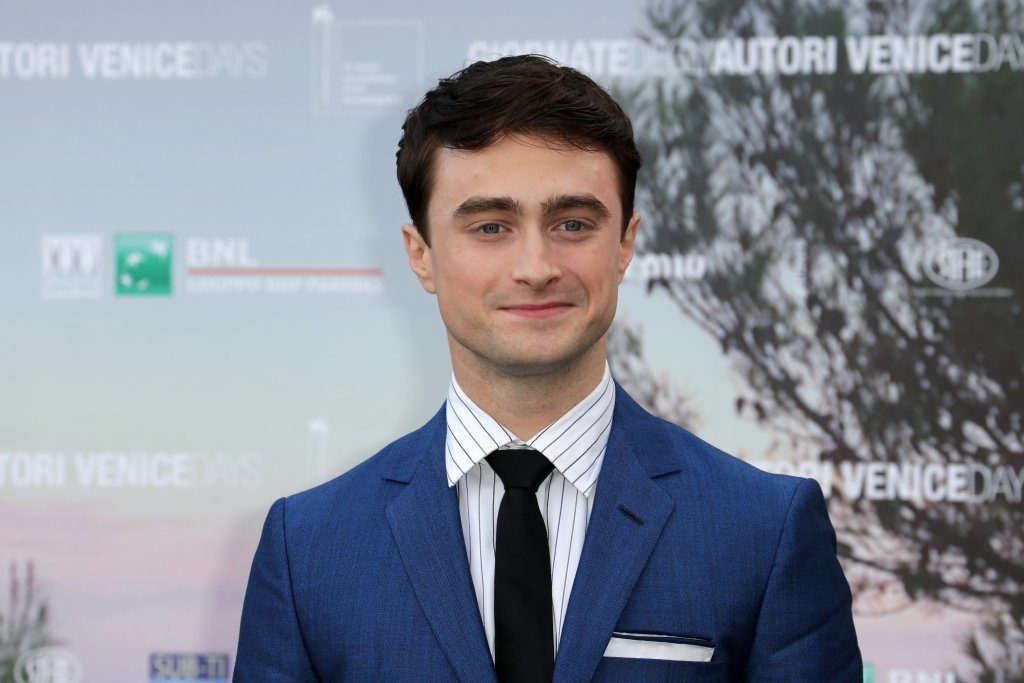 10. Gisele Bündchen
Supermodel Gisele Bündchen was born and raised in Horizontina, a southern region in Brazil. She is sixth-generation German of Brazilian descent. The exotic beauty dropped out of school at 14, after a scout from Elite Model Management spotted her at a mall and convinced her to make modelling her career. She moved São Paulo to launch her modeling career that same year. Gisele has since become one of the highest paid supermodels in the world, working with brands like Victoria's Secret, Marc Jacobs, Michael Kors, Dolce & Gabbana, Christian Dior, Valentino, Versace, Givenchy, H&M and most recently, Under Armour. Last year, Gisele earned more than her professional footballer husband, Tom Brady. She has an estimated net worth of $320 million.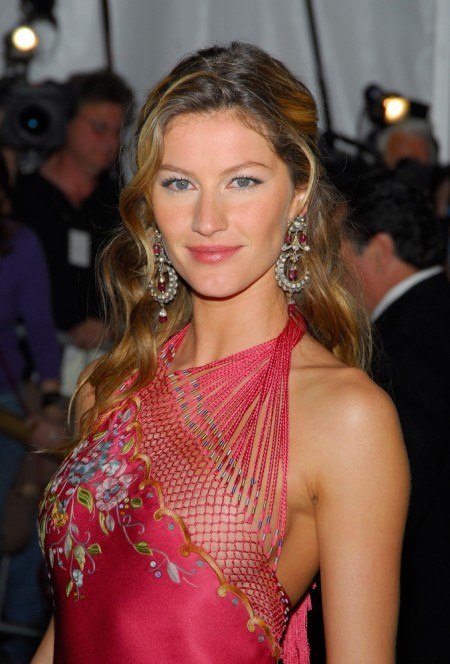 11. Mark Wahlberg
Mark Wahlberg did not have an easy childhood growing up in the South Boston neighborhood of Dorchester. Wahlberg had developed an addiction to cocaine by age 13 and had been in trouble with the Boston Police Department 25 times before he turned 15. Wahlberg had already served time in prison before turning 21. His stint behind bars finally made him realize that he wanted to turn his life around. Wahlberg began performing with Marky Mark and the Funky Bunch in the early 90's and was best known as Donnie Wahlberg's younger brother. Wahlberg began his acting career in 1993 and has since gone on to star in a number of successful films including Boogie Nights, The Perfect Storm, The Italian Job and The Departed. He's also the producer of HBO's hugely successful series, Entourage. Wahlberg earned his GED in 2013 and today is worth nearly $200 million.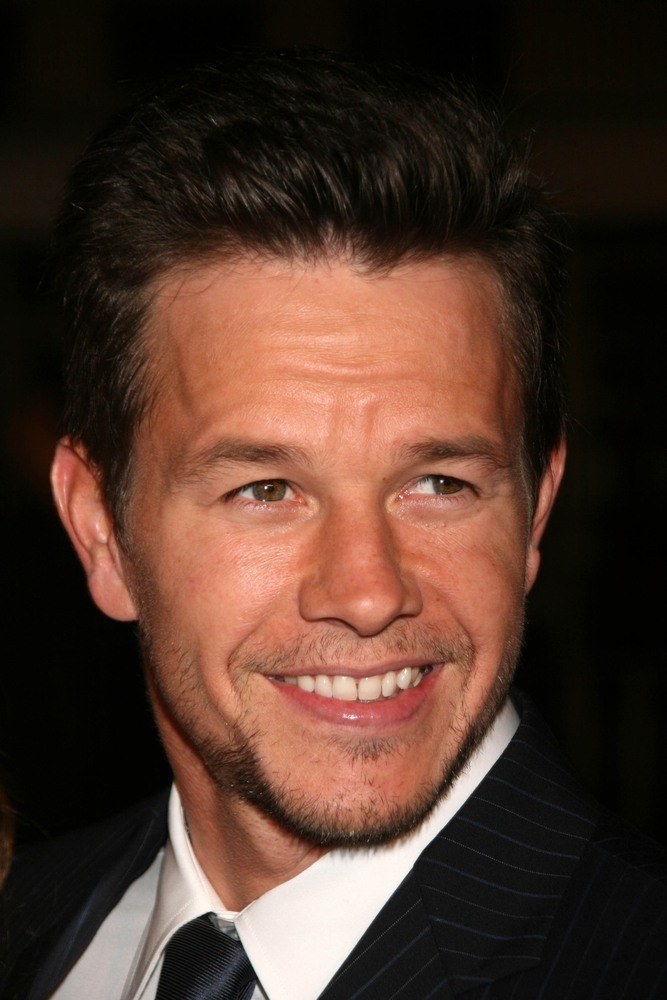 12. Quentin Tarantino
Quentin Tarantino was born in Knoxville, Tennessee and raised by his mother, who worked as a nurse. When he was only 4 years old, they moved to Harbor City, a neighborhood of Los Angeles, where he attended Fleming Junior High School. Tarantino then attended Narbonne High School in Harbor City for his first year, but dropped out of school at 15 to take acting classes at the James Best Theater Company in Toluca Lake. Today, Tarantino is known for his unique personal directing style which is often filled with graphic violence, sarcastic humour and interesting camera angles. Some of his most notable works include Pulp Fiction, Kill Bill, Inglorious Bastards and Django Unchained.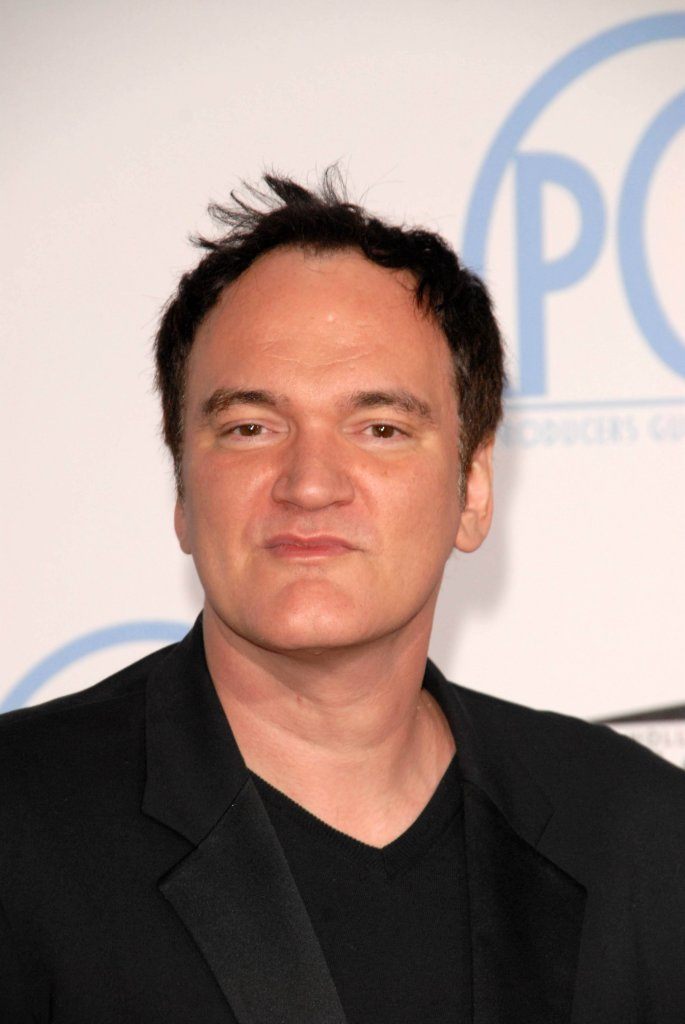 13. Patrick Dempsey
Although he plays a doctor on television, Dempsey can't say that he's ever received his high school diploma. Raised in rural Maine, Dempsey was an accomplished skier and adept juggler. At 17, Dempsey left school to fly to New York, where he lied about his age to audition for the touring company of Harvey Fierstein's Broadway hit Torch Song Trilogy. Dempsey landed the role for Fierstein's San Francisco production, dropped out of school and moved across the country. Dempsey worked in stage production for many years, until he landed his first TV series, Fast Times. Today, Dempsey is best known as "McDreamy" on ABC's hit series, Grey's Anatomy.