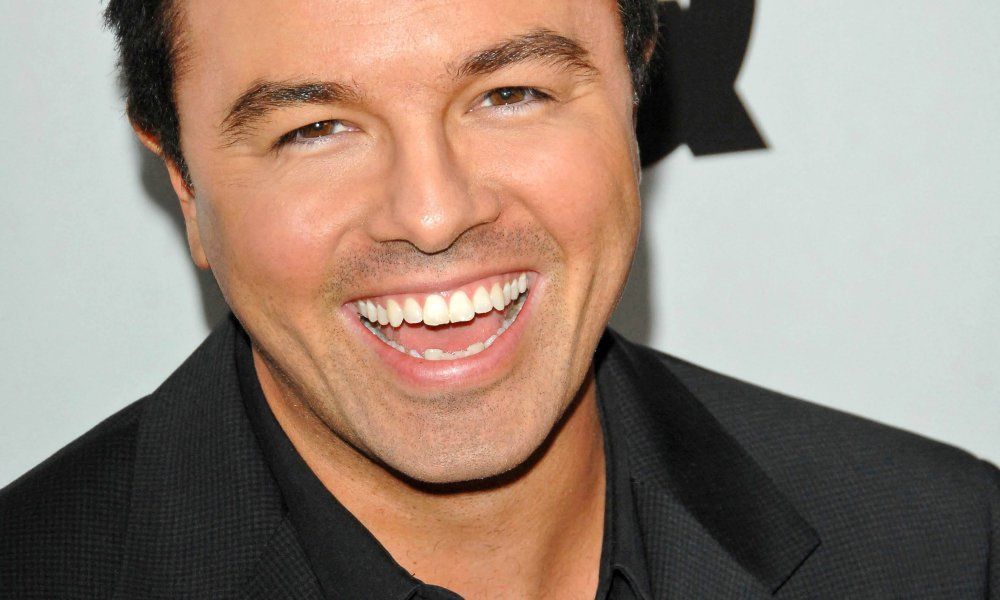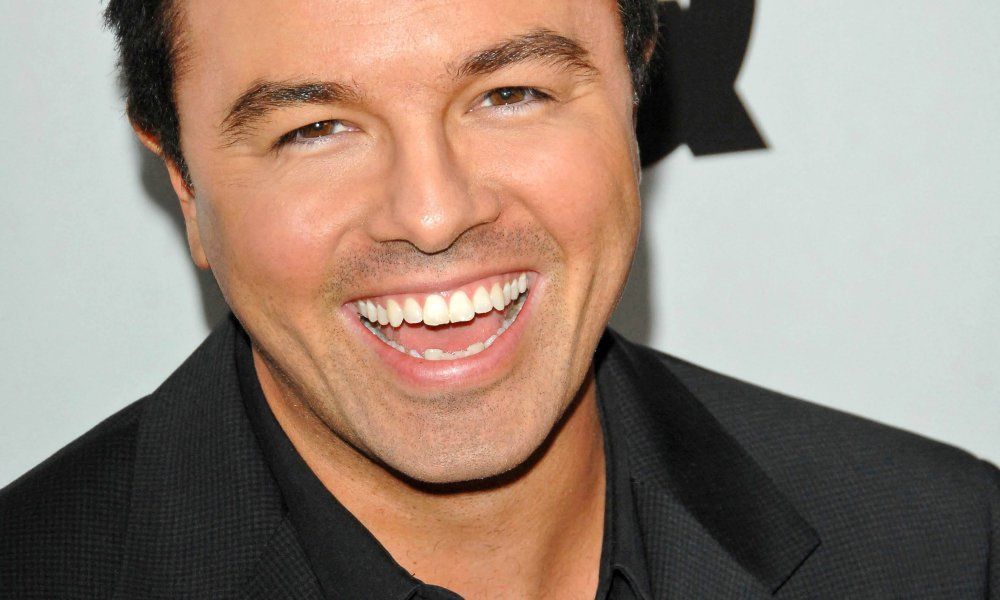 Celebrities are known to voice their opinions about political and religious issues and fans have the right to agree or disagree with their stances. Just because celebrities endorse certain things doesn't necessarily mean their opinions are valid or invalid. Here are 14 stars who are atheists and open about it. They aren't necessarily shoving their beliefs (or lack thereof) down anyone's throats, just acknowledging that religion is a choice and everyone has a right to their own personal views.
1. Angelina Jolie
The Academy award winning actress admits that she is a more spiritual person than a religious one. She was quoted saying, "Is there a God? Hmm… For some people. I hope so, for them. For the people who believe in it, I hope so. There doesn't need to be a God for me. There's something in people that's spiritual, that's godlike. I don't feel like doing things just because people say things, but I also don't really know if it's better to just not believe in anything, either."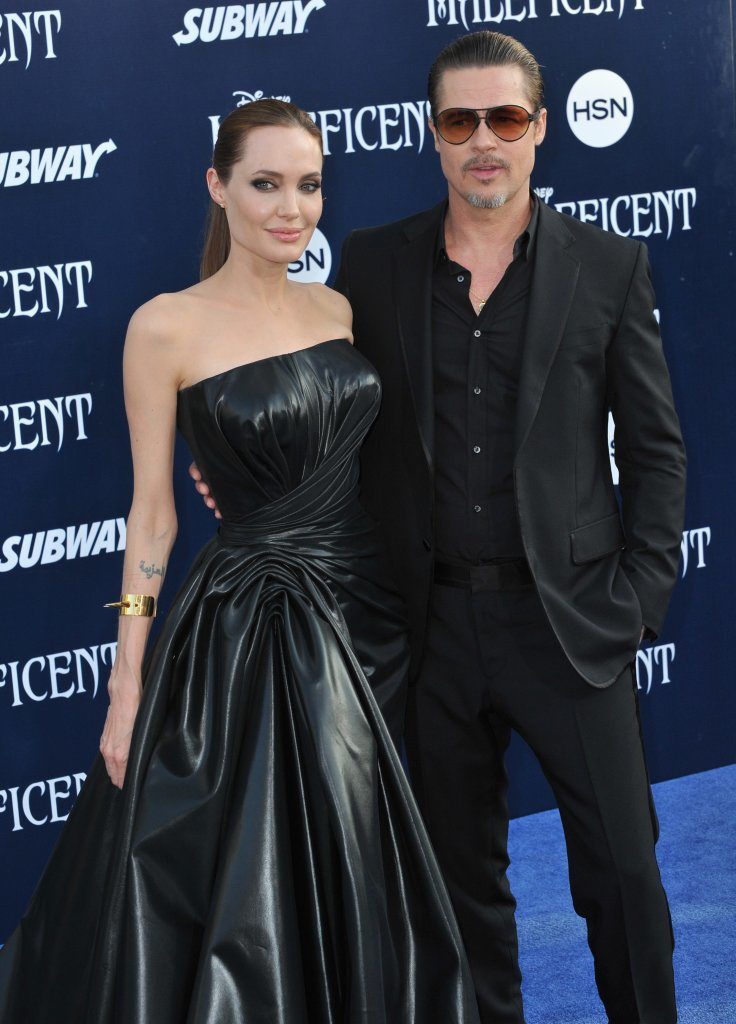 2. Kevin Bacon
The former Footloose actor has openly admitted that he does not believe in God. But he has also made it clear that he is not anti-religion. Instead, Bacon wishes there was more separation of church and state in the US. Bacon has been married to Kyra Sedgwick since 1988. The actress identifies herself as Jewish both religiously and culturally.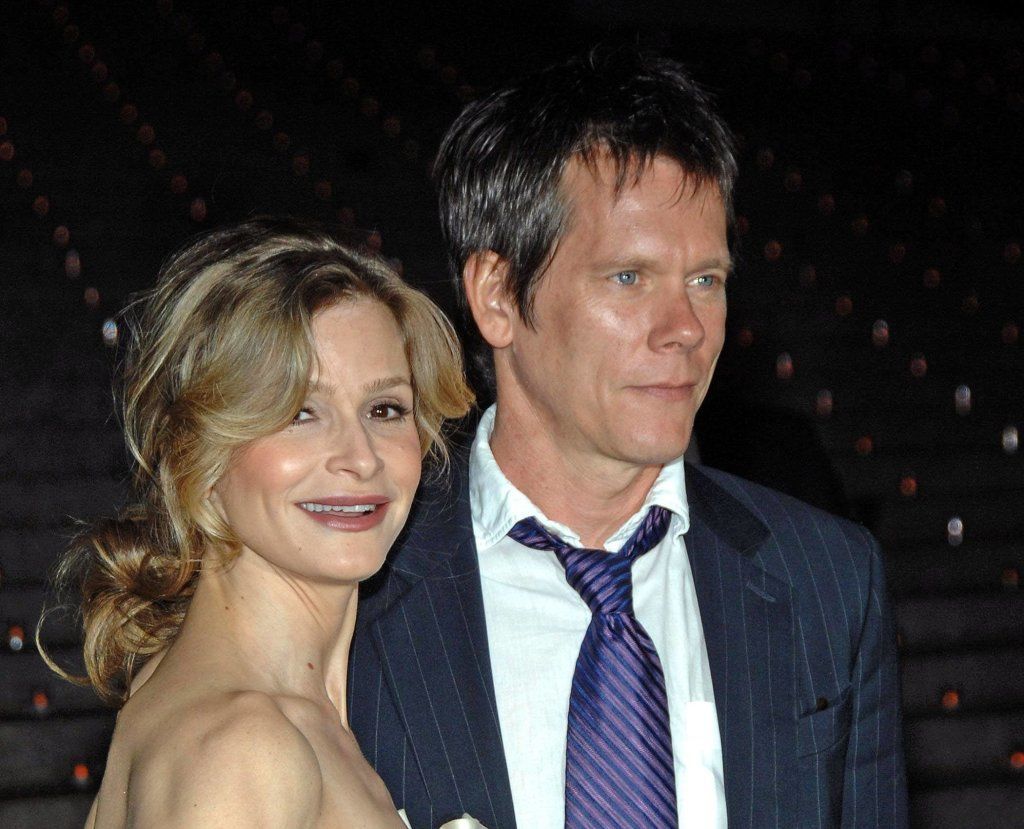 3. Jodie Foster
The openly gay actress states that she does not believe in God, but that doesn't stop her and her family from practicing religious rituals and traditions. Foster admits that she's fascinated by different religions and their practices. She celebrates the seders and the Advent calendar with her children and says if they wish to join a religion, they are free to do so when they're 18.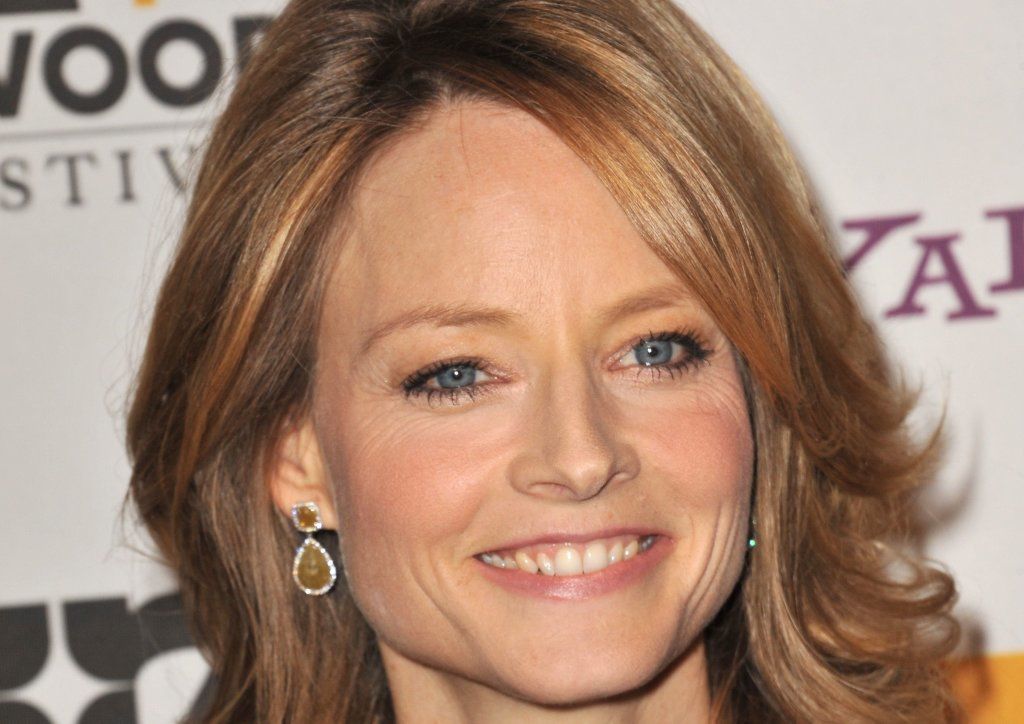 4. Jack Nicholson
The Academy award winning actor has no problem admitting that he does not believe in a God, but says that he still has respect for people with faith. Nicholson said, "I can still work up an envy for someone who has a faith. I can see how that could be a deeply soothing experience."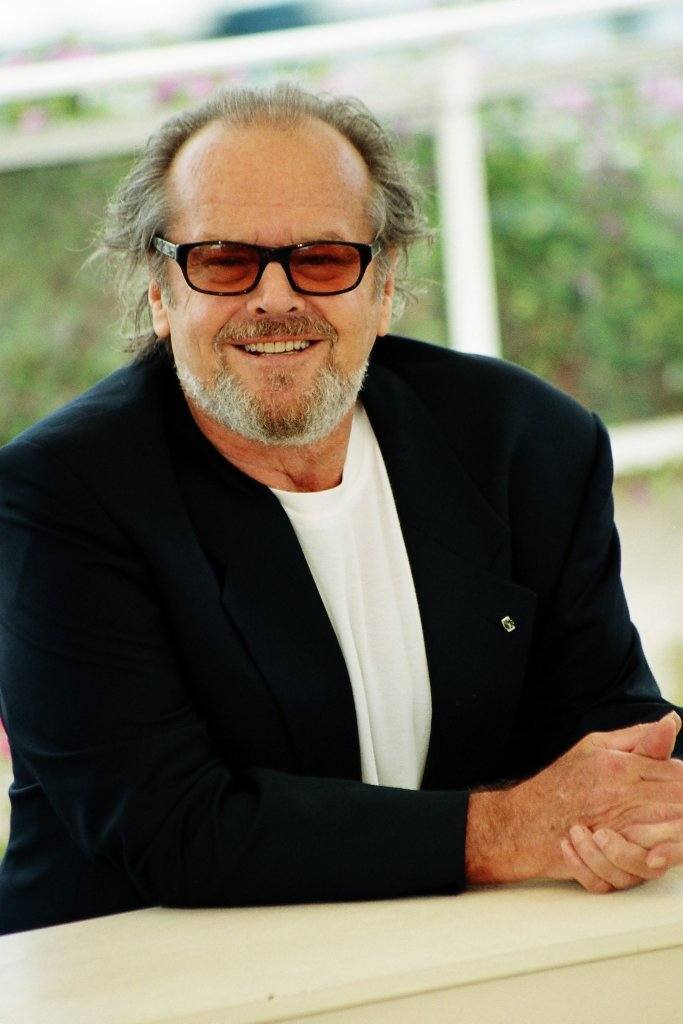 5. Billy Joel
The piano man categorizes himself as an atheist, but says that "there are spiritual planes that I'm aware of that I don't know anything about and that I can't explain." Joel believes that musicians are "the wizards, who sort of reveal a little bit of this extra-powerful communicative force."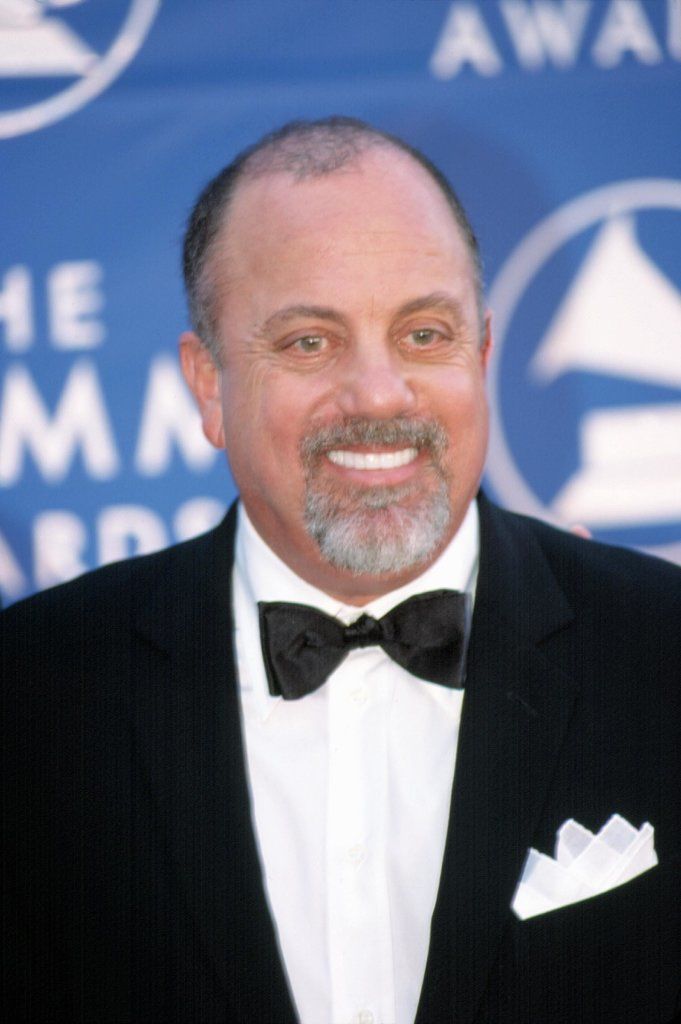 6. Joaquin Phoenix
The Walk the Line actor openly states that he doesn't believe in God, afterlife or souls. Phonenix acknowledges that everyone is allowed to have their own beliefs, but it just makes no sense to him. He's quite comfortable being known as one of the stars who are atheists.
7. Daniel Radcliffe
Even Harry Potter doesn't believe in God. Daniel Radcliffe opened up about his beliefs regarding afterlife in a recent interview with James Lipton. Radcliffe stated that if Heaven exists, he's sure God would be surprised to see him there because "I'm not, as I said, religious."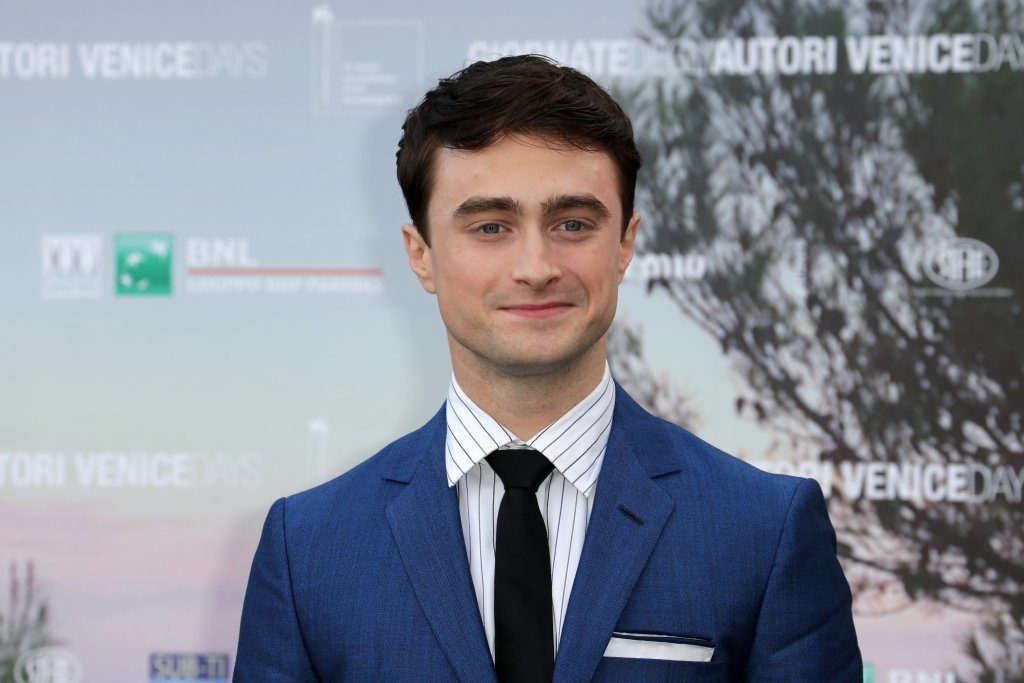 8. Lance Armstrong
Professional cyclist Lance Armstrong admits that he is opposed to organized religion and has a difficult time with faith. Armstrong said "If there was indeed some body or presence standing there to judge me, I hoped I would be judged on whether I had lived a true life, not on whether I believed in a certain book, or whether I'd been baptized."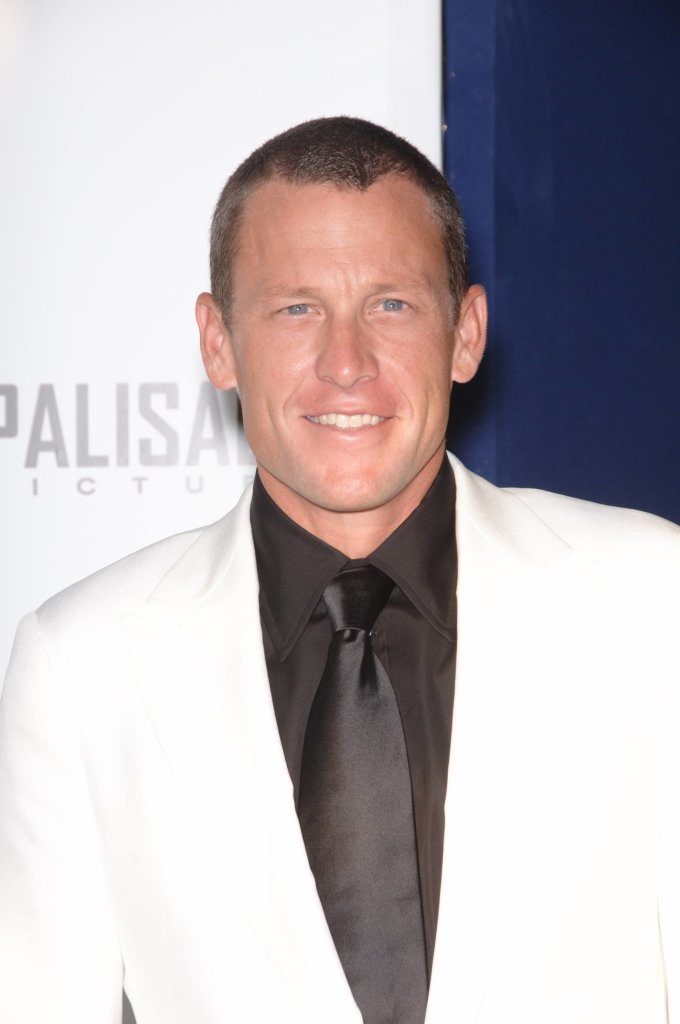 9. Howard Stern
The controversial radio host turned America's Got Talent judge states that he is against all religions. Stern said, "I'm sickened by all religions. Religion has divided people. I don't think there's any difference between the pope wearing a large hat and parading around with a smoking purse and an African painting his face white and praying to a rock."
10. Jack Black
The famous actor/comedian who's best known for his roles in movies like Nacho Libre, Shallow Hal, School of Rock and Ku Fu Panda admits that although he was raised Jewish, he now considers himself atheist. Black says that although he doesn't believe in God, he wants to raise his two sons in the Jewish faith.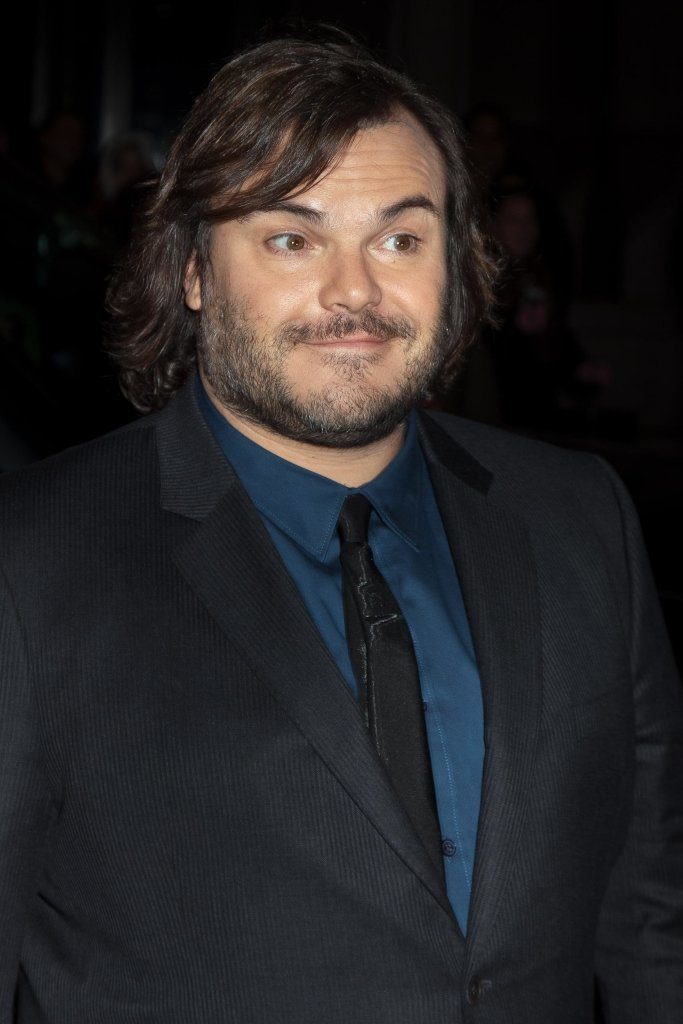 11. Seth MacFarlane
The famous satirist and creator of Family Guy who was raised Catholic, began making religious jokes at a very young age. The comedian admits that he stopped believing in God at age 11. Today, MacFarlane is one of the most outspoken stars who are atheists.
12. Keira Knightley
The Pirates of the Caribbean star believes that being atheist makes her more responsible for her actions. Knightley joked, "If only I wasn't an atheist; I could get away with anything. You'd just ask for forgiveness, and then you'd be forgiven."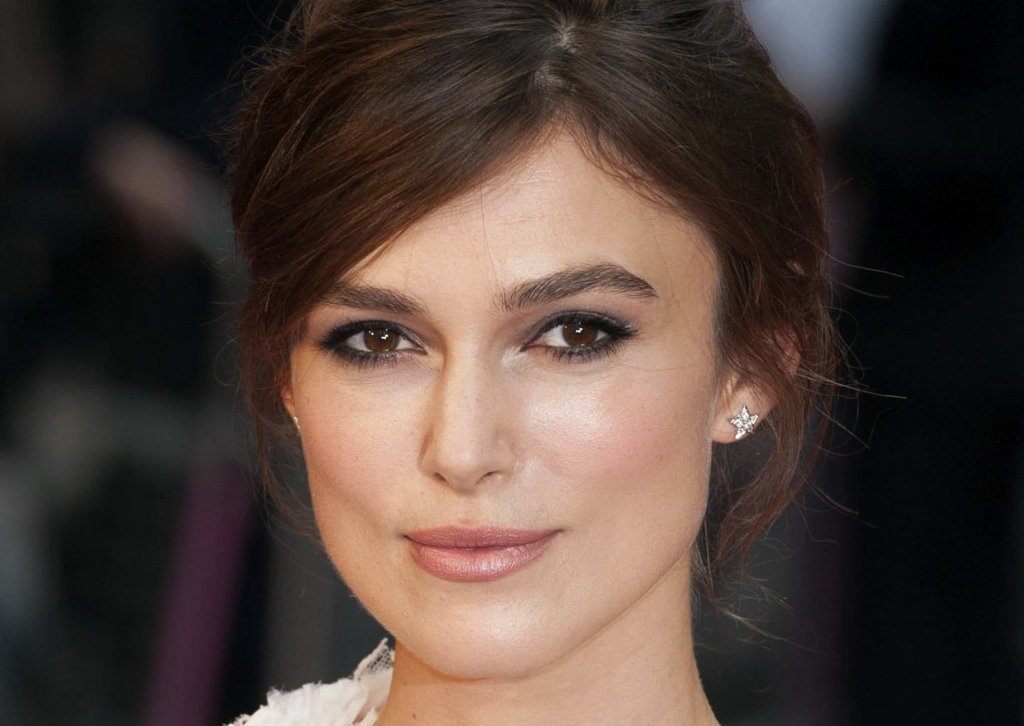 13. Kathy Griffin
The ever-controversial comedian describes herself as a "complete militant atheist." Kathy Griffin angered her Catholic fans in 2007 when she accepted an award at the Emmys and said that the statue would "be her God now."
14. Julianne Moore
Julianne Moore is an outspoken liberal advocate, who sits on the board of Planned Parenthood and constantly defends marriage equality. Moore is also a vocal atheist. When asked what she would say if she went to Heaven and met God, she quipped "Wow, I was wrong, you really do exist!"