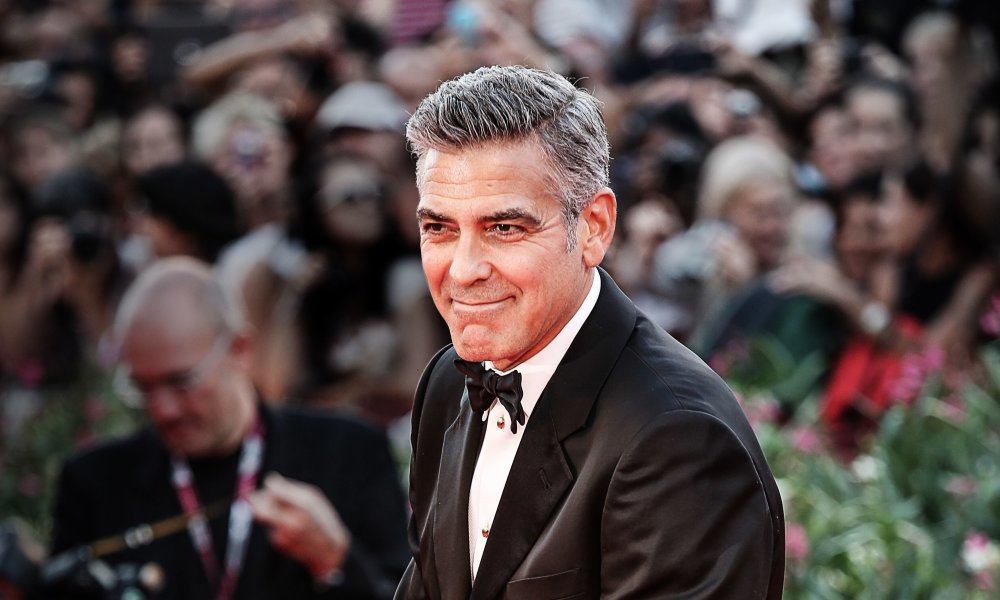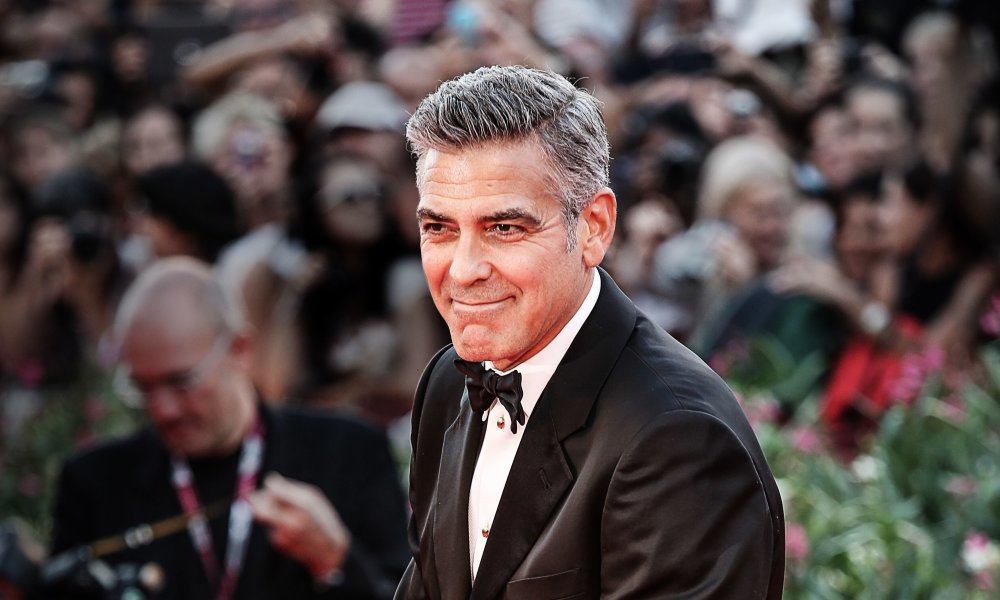 Sometimes stars get a bad rap for focusing on life's more frivolous things like what handbag to carry or what car to drive. The following celebrities, however, prove that the rich and famous can have a heart. These celebs are renowned for their charitable giving campaigns, donations, and for inspiring others to give big too. They definitely believe in putting their money where their mouth is and have no trouble giving back to worthy causes around the world.
1. Bono
Bono hasn't rested on his superstar laurels by sitting back in a life of luxury, even though he could. He works tirelessly to use his celebrity power as a platform to raise awareness and to do good. Since performing at the original Live Aid concert, this rock star had devoted much of his life for fundraising endeavors to help others. His philanthropic efforts include work with UNICEF, ONE Campaign, MusiCares and RED. The U2 frontman has even been nominated for the Nobel peace prize three times.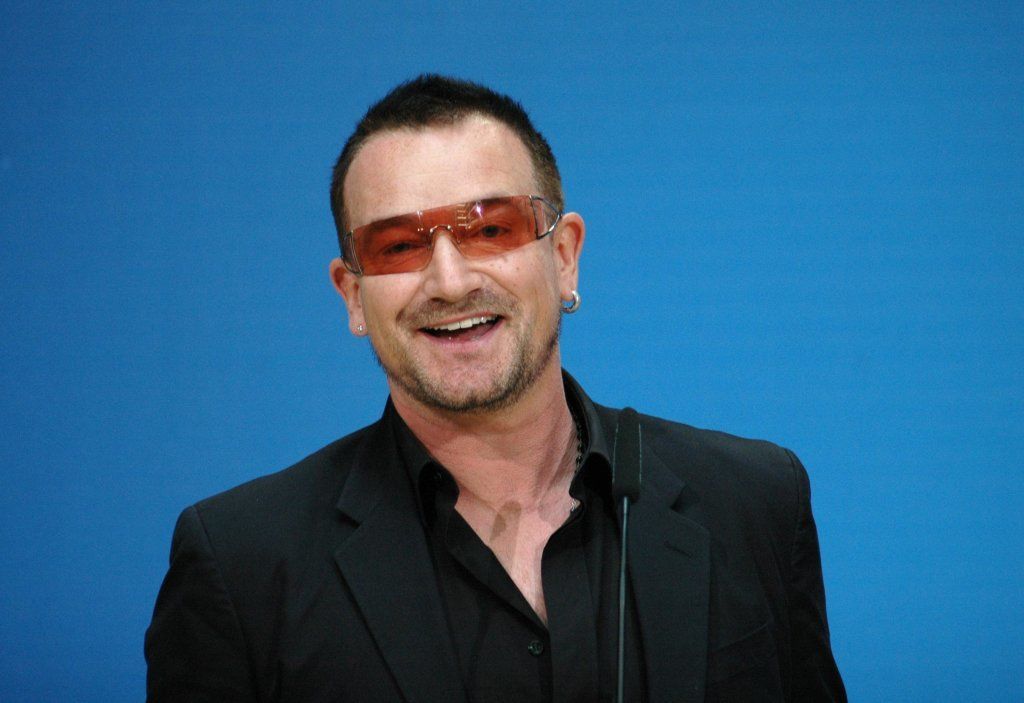 2. Barbra Streisand
Regarded as one of the most generous celebrities, singer and actress Barbra Streisand has her own giving foundation which supports causes like women's cardiovascular research. Streisand has donated millions for various causes. In fact, she donated $16 million from her concert tour in 2007 to the envrionment, education, women's health and other civil issues. She seems to have a caliber heart to match her beautiful voice.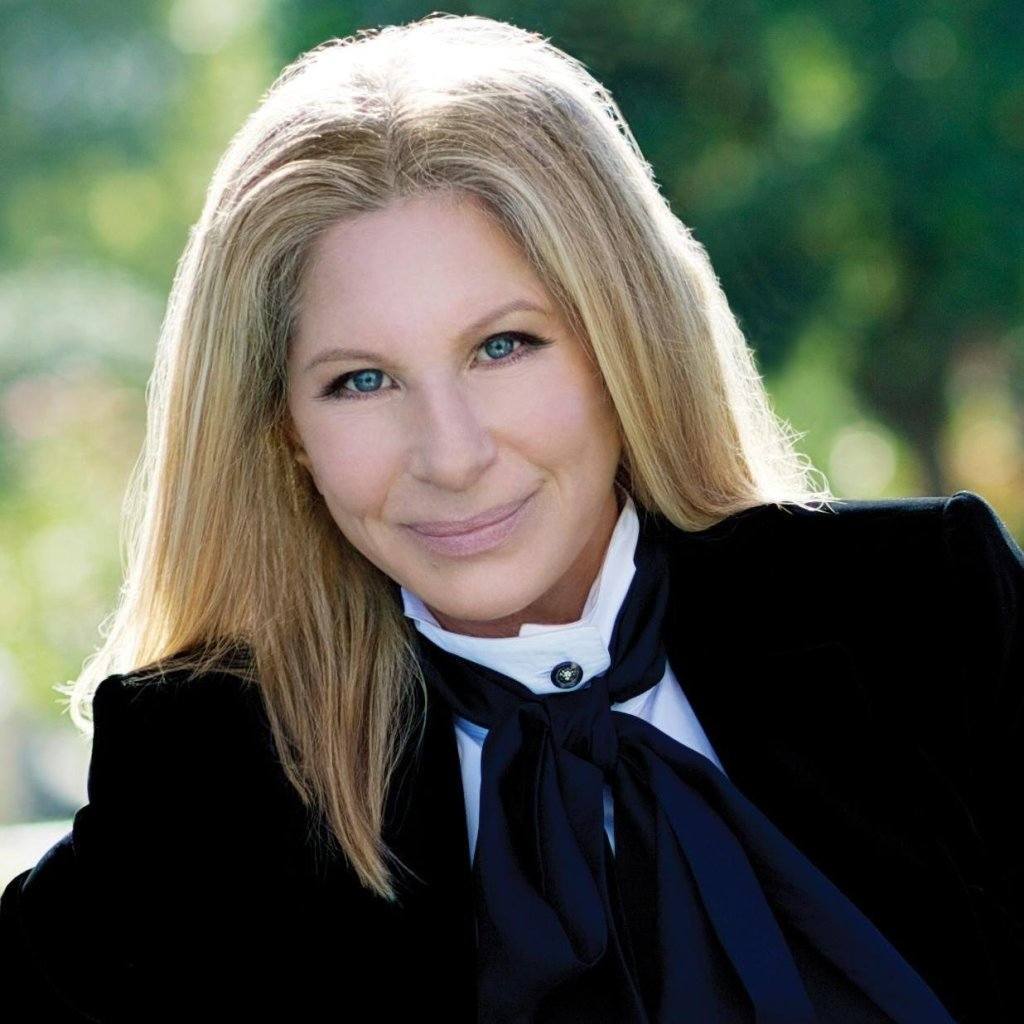 3. Taylor Swift
Taylor Swift might be young, but she is proving that she's wise in the art of giving. Swift recently donated $2 million to the Country Music Hall of Fame as well as many other worthy causes. She supports charitable agencies like Red Cross, UNICEF and Children in Need. She has recently been named the Most Charitable Celebrity by Today.com.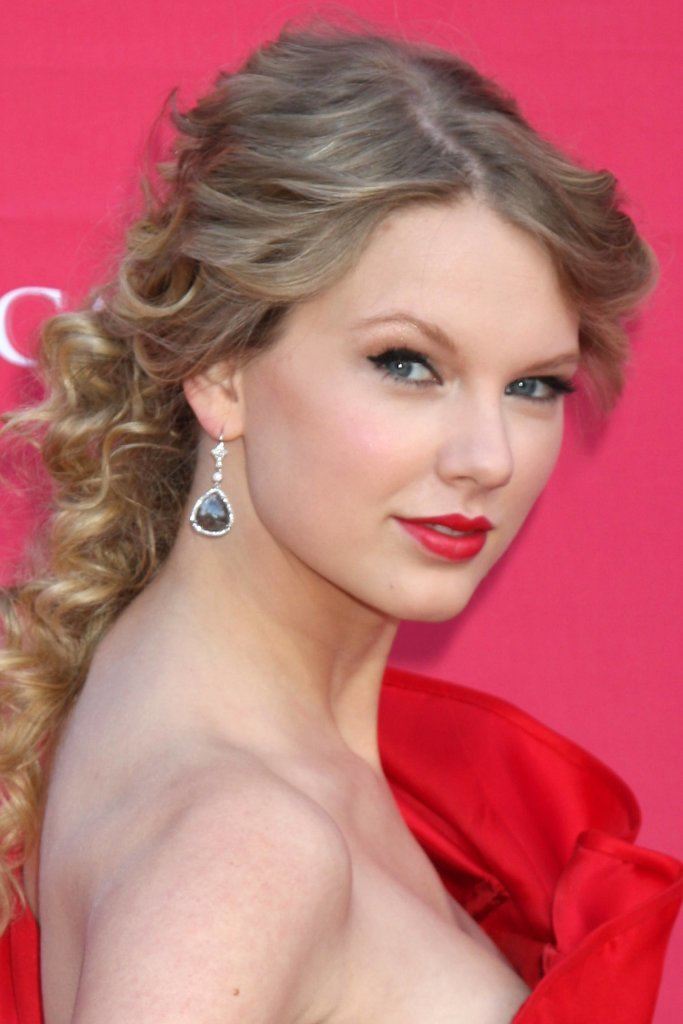 4. Bob Geldof
Musician Bob Geldof is one of the most recognized charitable stars who leveraged his notoriety to do good in the world. He's been organizing charity events and campaigning with other stars for decades. He raised enormous sums of money for famine relief in Ethiopia through his Band Aid and Live Aid efforts. He has served on government committees dedicated to African relief, striving to empower the continent towards economic progress and higher living standards. He was awarded an honorary knighthood for his work in 1986, but he hates to be called "sir."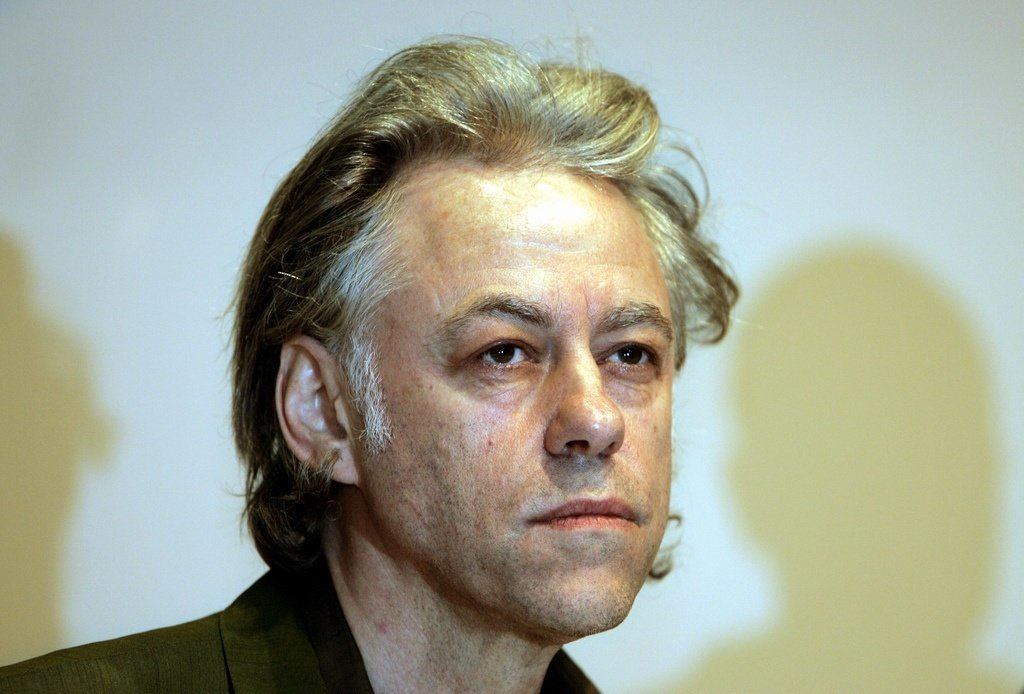 5. Sandra Bullock
Actress Sandra Bullock has a reputation for supporting worthy causes. Bullock has works with foundations that support AIDS research, Partners in Health and the Red Cross. She recently donated shoes that raised $85,000 for an LA-based charity. In 2011, Bullock donated $1 million to help disaster victims in Japan. Bullock has been publicly honored for her generous contributions to world charities.
6. George Lucas
Having sold off his Star Wars franchise to Disney, George Lucas has been devoted to giving back to a multitude of philanthropic causes. The Hollywood billionaire has plans to give most of his fortune to charity. Fans of the Star Wars saga can rejoice knowing that their support of the films will ultimately help others, which is a great way to demonstrate the full power of the Force.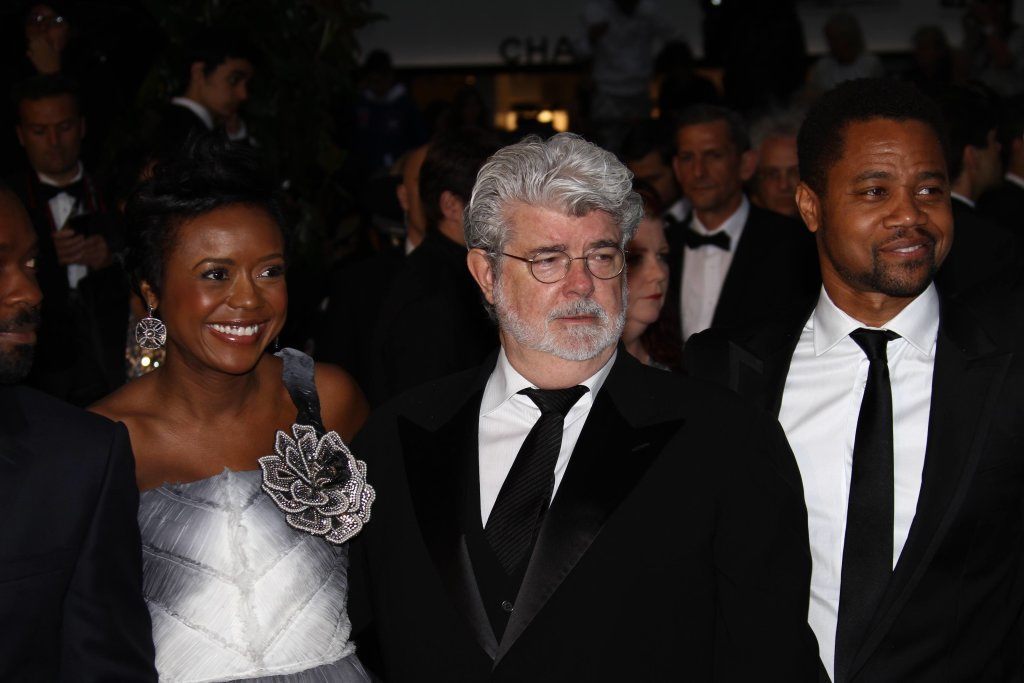 7. Jami Gertz
Actress Jami Gertz and her husband are among the most charitable couples in Hollywood. In fact Forbes recently listed Gertz as the most charitable star in Hollywood. In 2014, Gertz donated more than $10 million in grant monies to organizations like the LA County Museum of Art and Cedar Sinai Medical Center. Clearly, this star of the film Lost Boys has found that she has a soul for giving.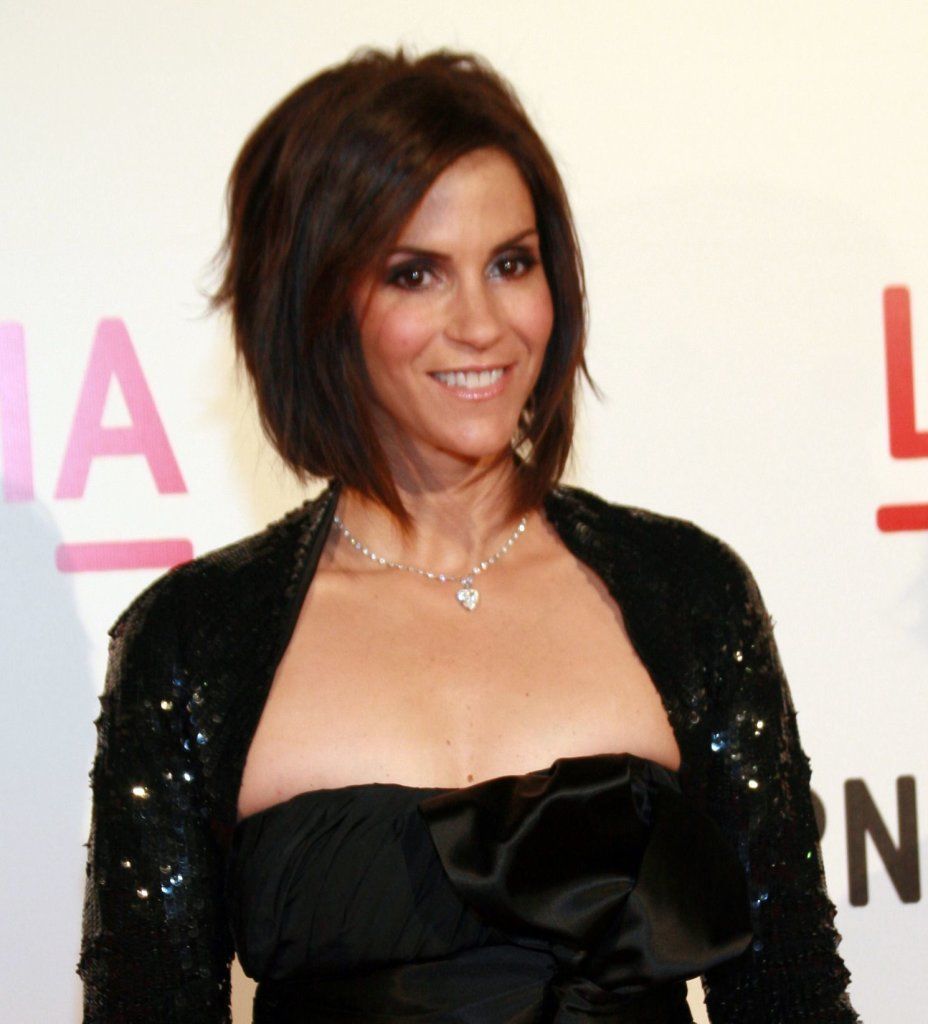 8. Meryl Streep
Actress Meryl Streep has also made Forbes list for her charitable giving and endorsement of numerous causes. Recently, Streep gave more than $2 million of her own money and help raised more dollars for causes like Partners in Health and Vassar College. She's also serves as the spokesperson for the National Women's History Museum, something she donates time, money and passion to.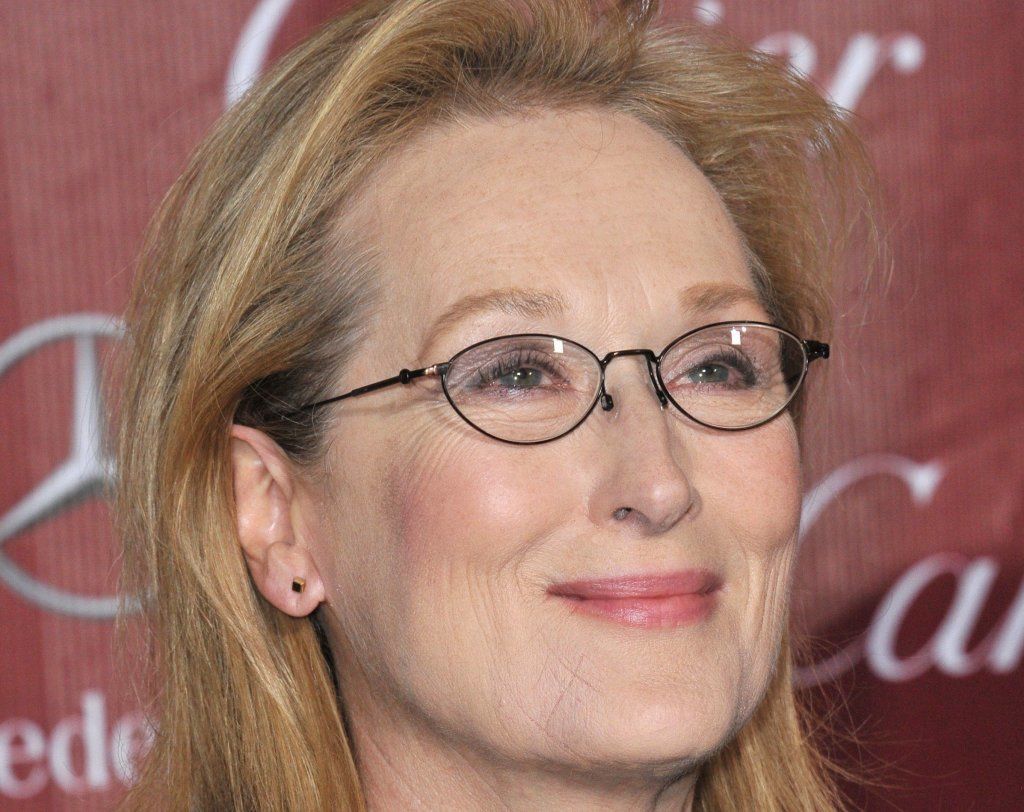 9. Jerry Seinfeld
Comedian and actor Jerry Seinfeld is renowned for his support of Stand Up for a Cure and has performed at benefit concerts for the charity. Seinfeld has also campaigned and supported causes like Autism Speaks, the National Parks Conservation Association and the Andre Agassi Foundation for Education. Seinfeld is well-known for inspiring other Hollywood stars to donate to his causes too.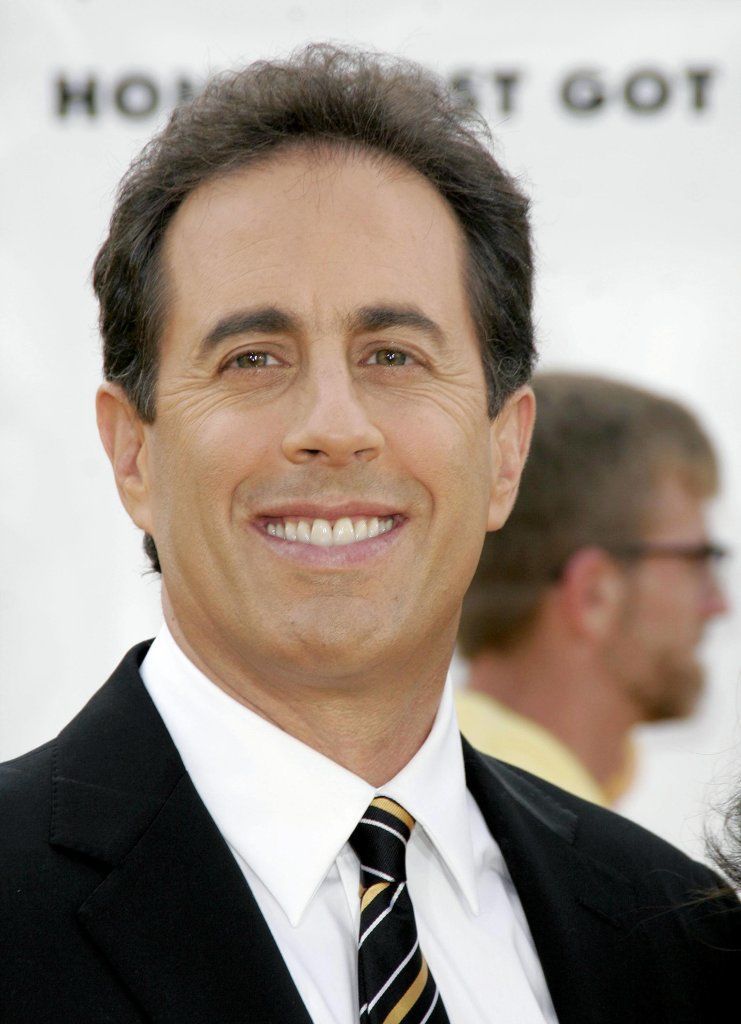 10. Mel Gibson
Mel Gibson has long been one of the Hollywood's most generous stars. Gibson has donated more than $10 million to help sick children who could not get medical care in their homelands. Gibson may have had some controversial comments and flings in his past, but he's always remembered to bring along his checkbook to donate to worthy causes.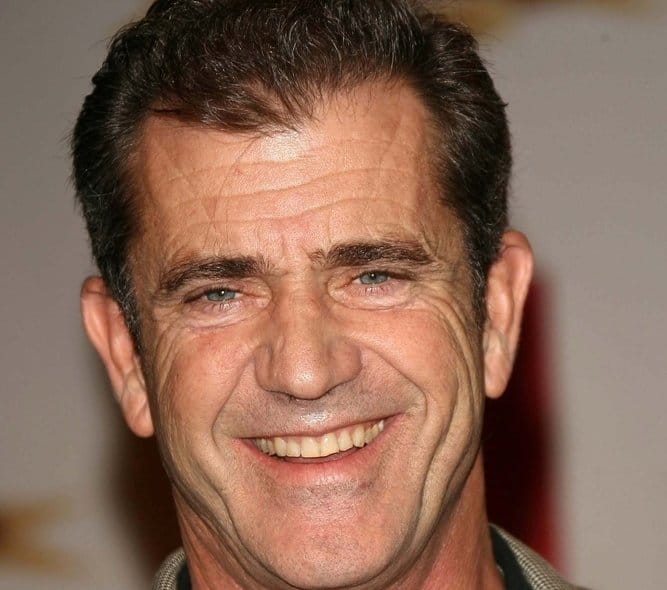 11. George Clooney
George Clooney may be a rich and famous movie star, but he's doesn't just sit back and count his money or look in the mirror. He uses his celebrity status to draw attention and raise money for countless philanthropic causes. He spearheaded the star-filled charity telethon America: A Tribute to Heroes after 9/11, and is a vocal advocate against human rights atrocities in Darfur. His Not On Our Watch charity has donated millions of dollars to those suffering in the war-torn region.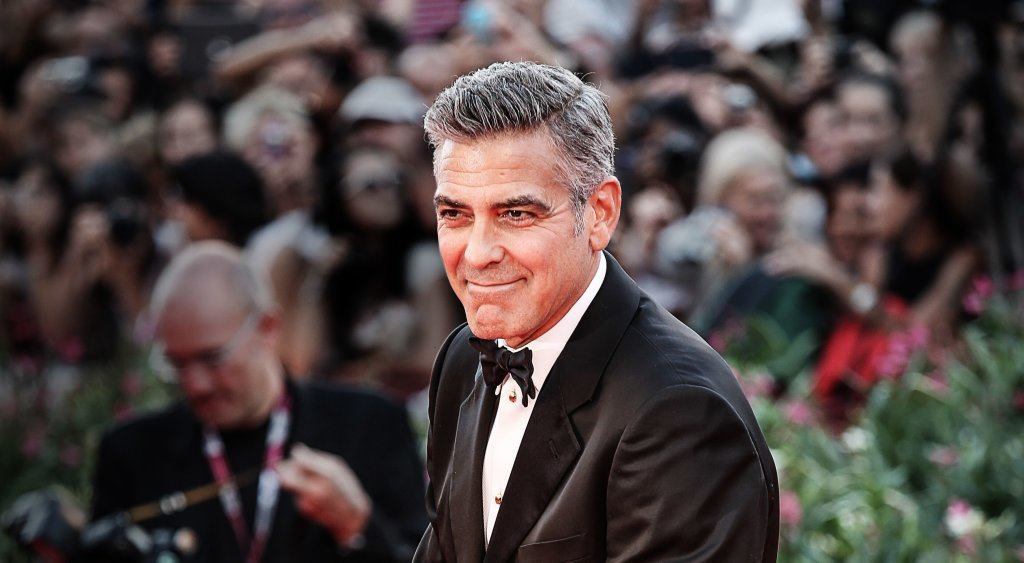 12. Paul Newman
Paul Newman was one of the first big name superstars to lend his name to a commercial venture for charitable causes. He produced a line of consumer food products that are not only exceptionally good, all profits and royalties go to Newman's Own Foundation which funds children's charities, human rights organizations, nutritional services to under-served communities and a wide range of other philanthropic endeavors. His generous legacy has raised over $430 million for needy organizations around the world.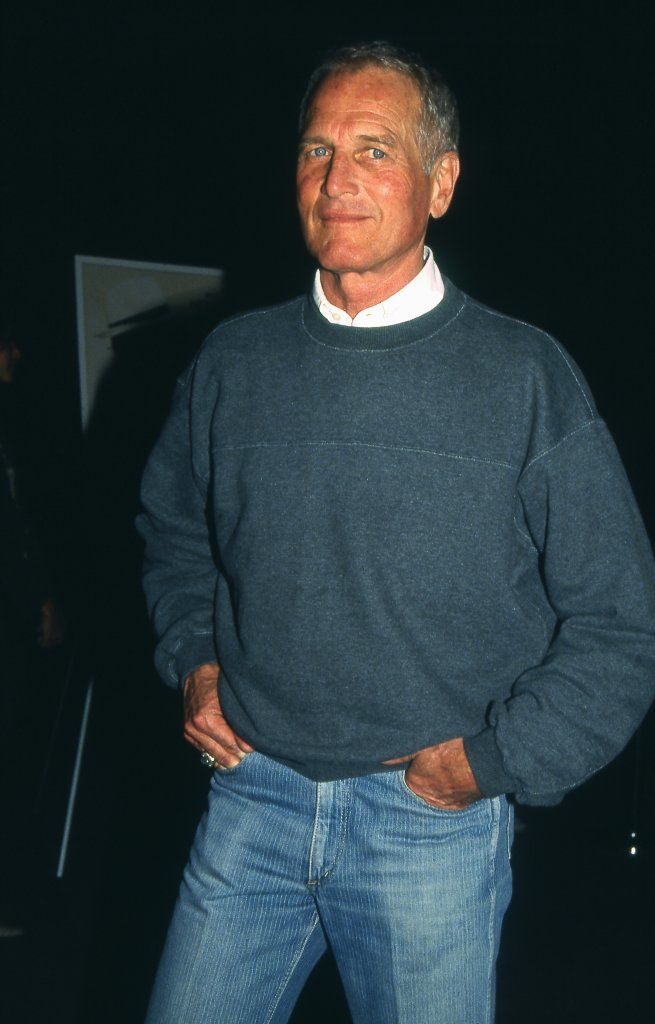 13. Sting
Singer Sting is another celebrity who parlayed his star status to help raise awareness and money for issues he believes in. His main focus has been on saving the rainforests in South America. Sting and his wife, Trudi Styler, co-founded The Rainforest Foundation which supports indigenous people in the Amazon. He's also active in Amnesty International and many other charitable organizations.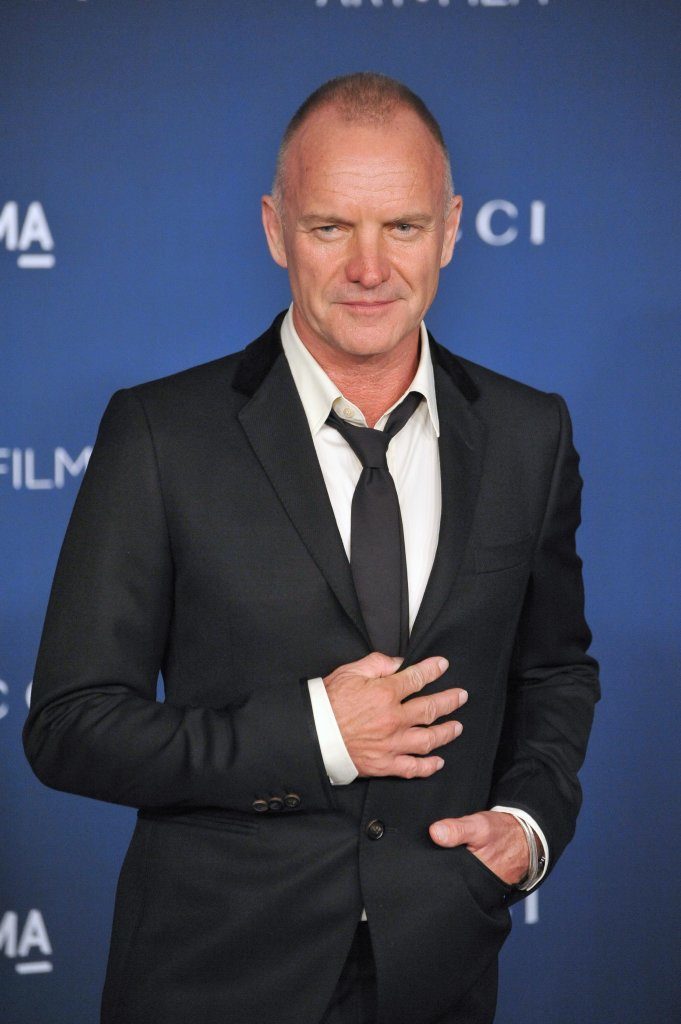 14. Brad Pitt
Brad Pitt and his wife Angelina Jolie are both known for being generous and giving back to social issues both in America and abroad. In 2006 alone, they donated at least $8 million to charity and have continued to support causes throughout the years. Their Jolie-Pitt Foundation helps a wide range of causes from wildlife conservation, rural poverty and refugee assistance in Pakistan. One cause particularly near and dear to Pitt's heart is helping to rebuild New Orleans after Hurricane Katrina. He was instrumental in The Make it Right Foundation which helps build affordable and sustainable homes in the region. He's also one of the founders of Not On Our Watch, which advocates against genocide.
15. Elton John
Sir Elton John established a foundation in 1992 to raise funds and educate people on a spectrum of HIV/AIDS issues, including reducing discrimination of those inflicted with the disease. He hosts lavish fundraisers every year, such as the "White Tie and Tiara" ball plus Grammy and Oscar after-parties. He's managed to raise over $125 million to support this cause in 55 countries around the world.