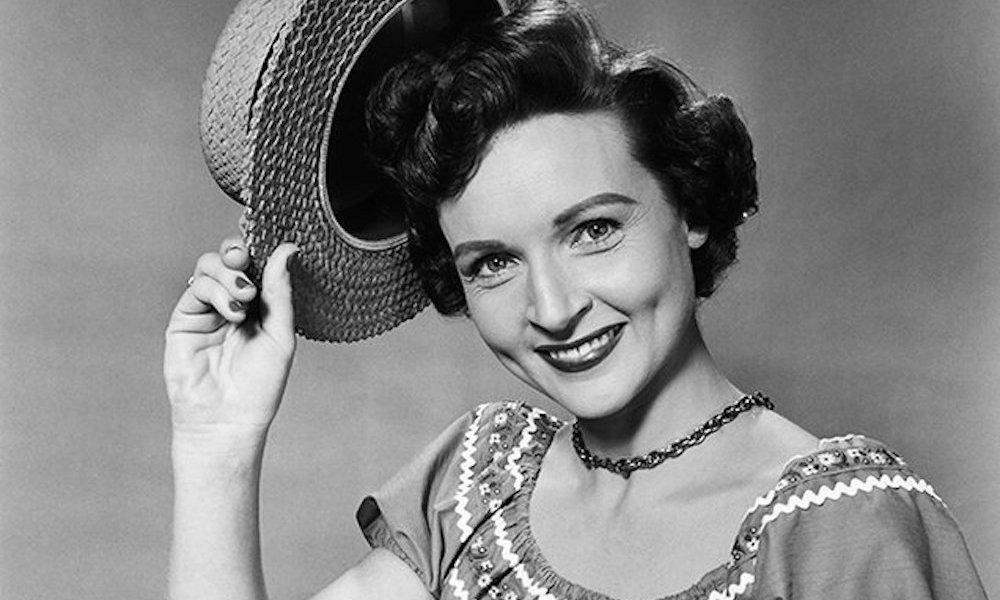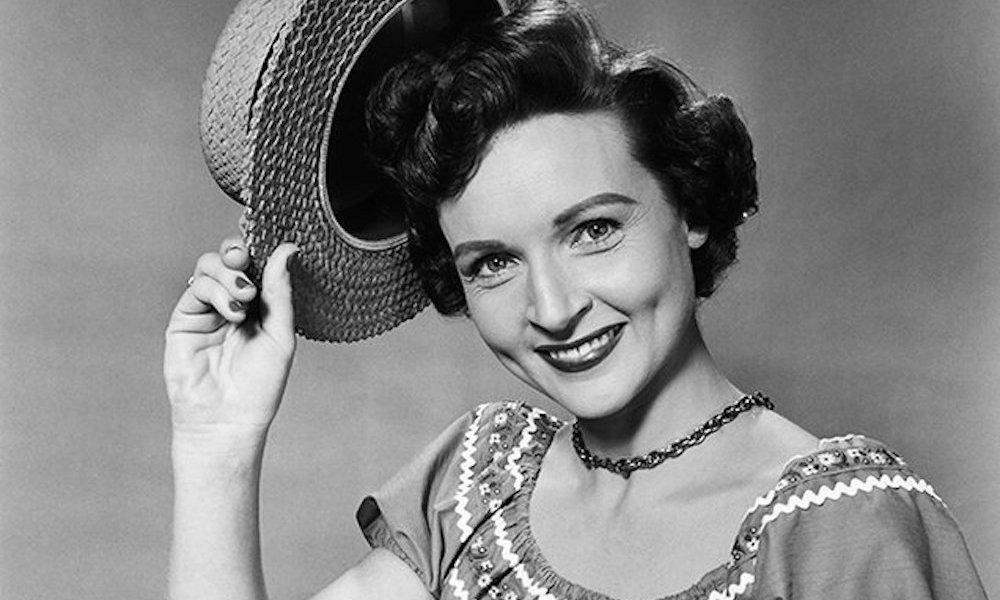 When Betty White began her Hollywood career in 1939 at the tender age of 22, few people would have pegged her for the kind of enduring stardom that has been one of her trademarks over the last seven decades. Throughout the twentieth century, Betty White has continued to dazzle and delight audiences with her trademark brand of homespun (and yet somehow kinda raunchy) humor. Over the years, she has turned out incredible performance after incredibly performance, earning her — among a zillion other awards — a whopping 21 Emmy nominations. Sure, you might be vaguely aware that this 93 year old is the coolest old lady on the block, but there's still plenty to her life story that you might not know. Read on for some neat facts about the first lady of the American sitcom who, despite Internet hoaxes to the contrary, is still very much alive.
1. She's a Guinness World Record Holder
If you thought beginning a career in 1939 seemed like a long time ago, then you're right. Seventy-four years in the limelight was so impressive that even the folks at Guinness took notice. As a result, they awarded Betty White with the Guinness World Record for the Longest TV Career for a Female Entertainer back in 2013 to honor her astonishing 76 years as a television star.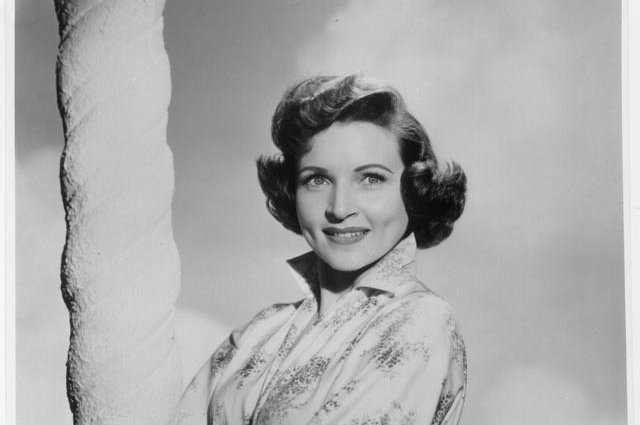 2. She Joined the American Women's Voluntary Services in WWII
When the call went out in the mid-forties to defend America and aid in the War effort, Betty White joined the legions of stars and athletes who dropped what they were doing and joined in the cause. White was a member of the American Woman's Voluntary Services. By day she delivered supplies throughout the Hollywood Hills and by night, she entertained soldiers at dances designed to boost their morale before they were sent overseas.
3. She Was a Female Producer In the 1950s
In the late 1940s and early 1950s, Betty White broke new ground in Hollywood when she developed Life With Elizabeth alongside future TV icon George Tibbles (the guy who contributed to Leave It To Beaver, The Munsters, The Addams Family, Who's The Boss, and a slew of others). Not only was it rare for a female to act as a producer during those days, White's young age (she wasn't even 30 at the time) made her accomplishment especially memorable. Even more, Life With Elizabeth eventually earned White her first Emmy Nomination in 1951.
4. Her Love Life Has Been a Little Volatile
While her career has been filled with highlights, Betty White's romantic life has been a little volatile. She was married and divorced twice in the 1940s, and avoided romantic entanglements until 1963 when she married game show host Allen Ludden (whom she met on the set of Password). White reportedly turned him down at least twice before accepting his proposal. Ludden died of stomach cancer in 1981. In an interview with Larry King after his death, White explained that she'd never remarried because, "Once you've had the best, who needs the rest?"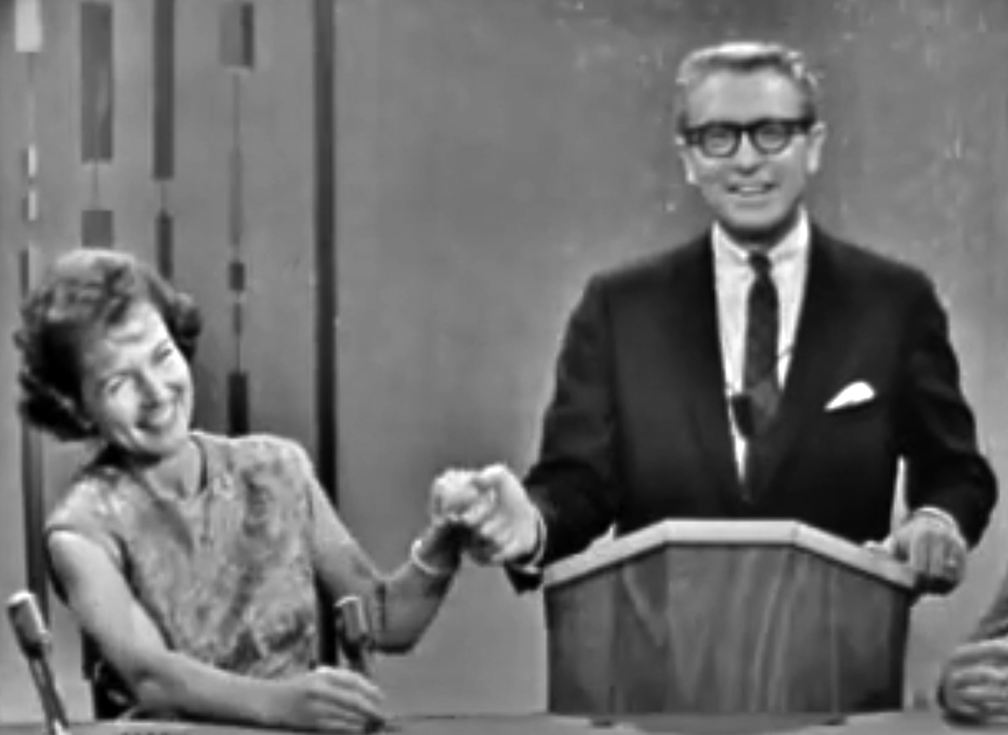 5. She Was Originally Picked To Play Blanche On 'Golden Girls'
Given her previous turn as the lusty Sue Ann Nivens on The Mary Tyler Moore Show, Betty White seemed the perfect person to cast as the equally lusty Blanche Devereaux. Thankfully for audiences, series director Jay Sandrich worried that the choice would typecast both White and fellow Golden Girl Rue McClanahan, who was initially cast as naive Rose Nylund. Fortunately, the actresses switched roles, and the rest is history.
6. She's an Avid And Generous Lover of Animals
According to reports, Betty White lists her profession on her resume as ANIMAL RIGHTS ACTIVIST first, not actress. She tries to visit the zoo of every town she goes to, she's donated tens of thousands of dollars to the Los Angeles Zoo and has been a member of the board of directors since 1974. She turned down a role in As Good As It Gets because of one scene where Jack Nicholson's character tosses a dog down a trash chute. The lady likes animals.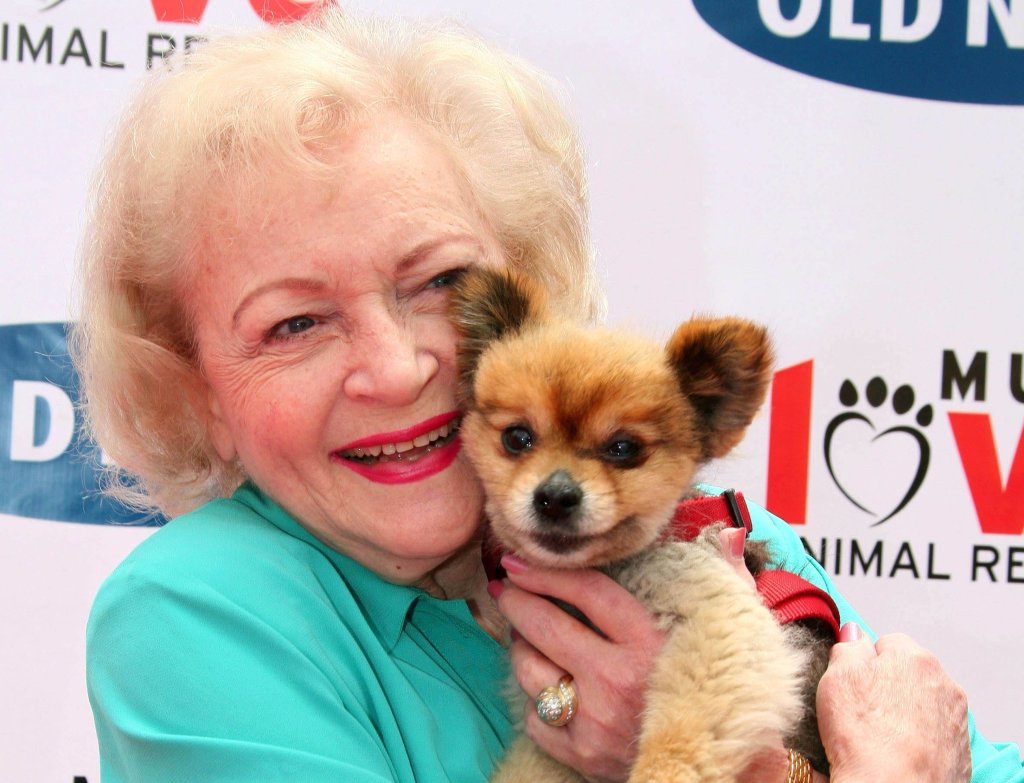 7. She Holds the Record For Oldest 'SNL' Host Of All Time
Back in 2010, several hundred thousand fans got together to kickstart perhaps the most worthwhile Facebook campaign of all time. They wanted to get Betty White a hosting job on SNL. After an incredible show of support, Lorne Michaels relented and cast the old broad. It turned out to be a solid decision, because White — who nabbed the record for oldest host in the sketch comedy show's history — earned SNL the highest ratings it had seen in 18 months. She also won her fifth Emmy for her performance.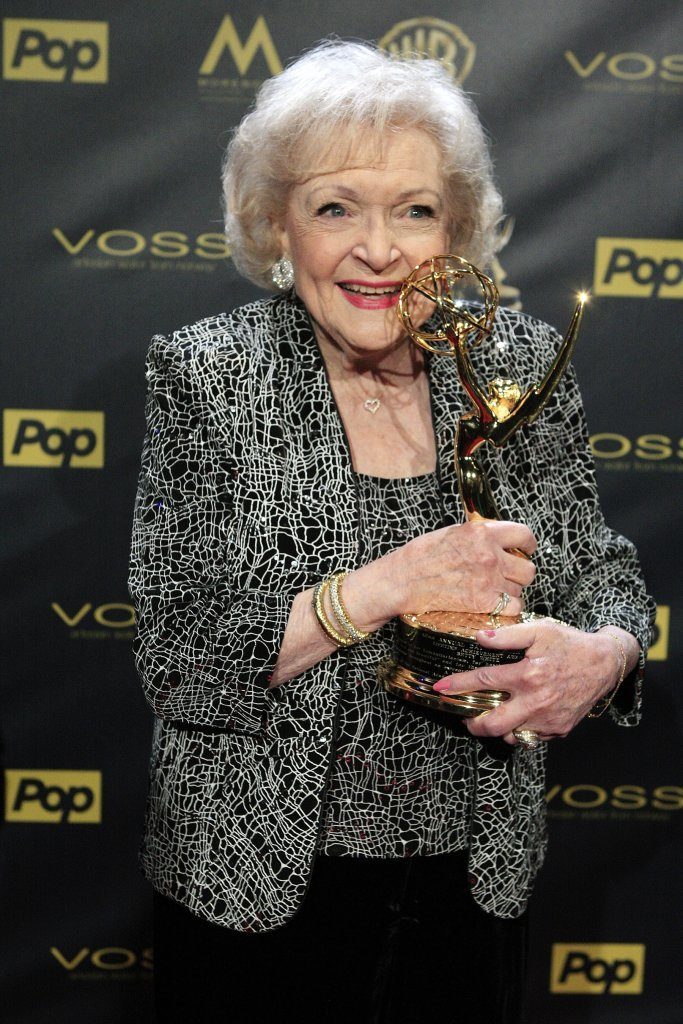 8. She Totally Wants Robert Redford
We'll let Betty White explain her feelings for the star of Butch Cassidy and the Sundance Kid: "My answer to anything under the sun, like 'What have you not done in the business that you've always wanted to do?' is 'Robert Redford'." Aren't you happy that mental image is now roaming around inside your head?
9. Betty White and Bea Arthur Hated Each Other
While The Golden Girls was in the midst of its seven year run, few people were aware of the simmering feud between two of the show's biggest stars. Sure, Betty White and Rue McClanahan got along swimmingly, but White and fellow star Bea Arthur couldn't stand each other. According to one report, in one instance a drunken Arthur called White a "c–t" at a lifetime achievement award ceremony.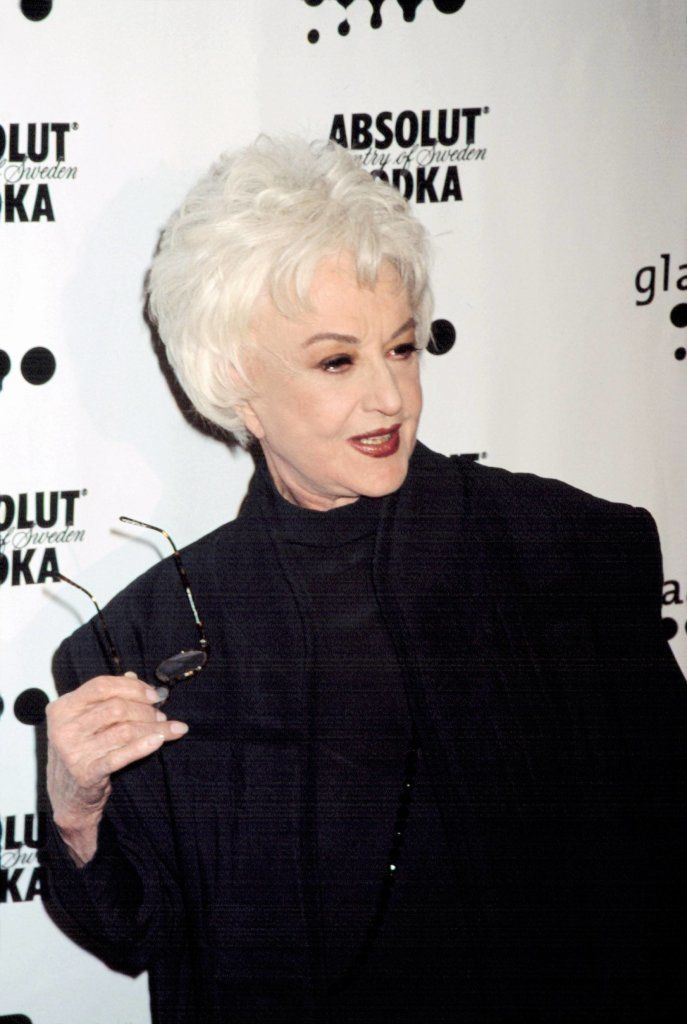 10. She's on Twitter, But Dislikes Facebook
Even though she's a nonagenarian, Betty White is still on social media constantly. However, don't look for her on Facebook; she's a Twitter fan (for real, you can follow her right here, and you totally should). When asked why she's not on Facebook, White once said that in her day having to look at people's vacation photos was considered a crime.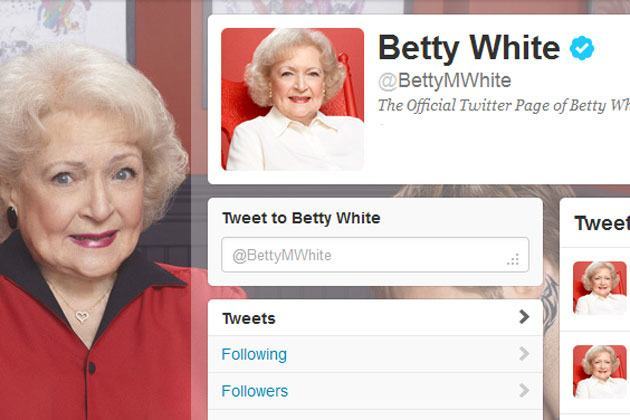 11. Voted Best Looking Female By Her Classmates
While she was born in Oak Park, Illinois, Betty White's family moved to Los Angeles during the Great Depression when she was a mere two years old. As she grew, she attended Beverly Hills High School (an institution with too many famous alumni to name). It was while attending BHHS that White discovered her love of writing and performing. She was also voted the best looking female by her classmates.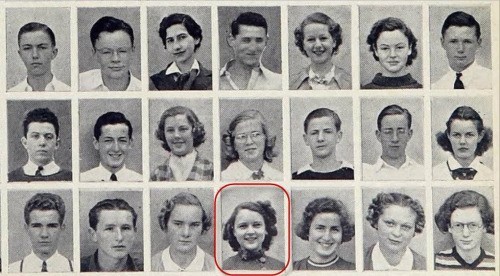 12. She's Crazy About 'The Wizard Of Oz'
More than once, Betty White has stated that her favorite author is L. Frank Baum, the man who wrote The Wizard of Oz (coincidentally, the film adaptation of the book was released in 1939, the same year she began her legendary career). Baum wrote more than a dozen books set in Oz as well as more than 30 other novels, 83 short stories, over 200 poems, and a ton of other miscellaneous scribblings.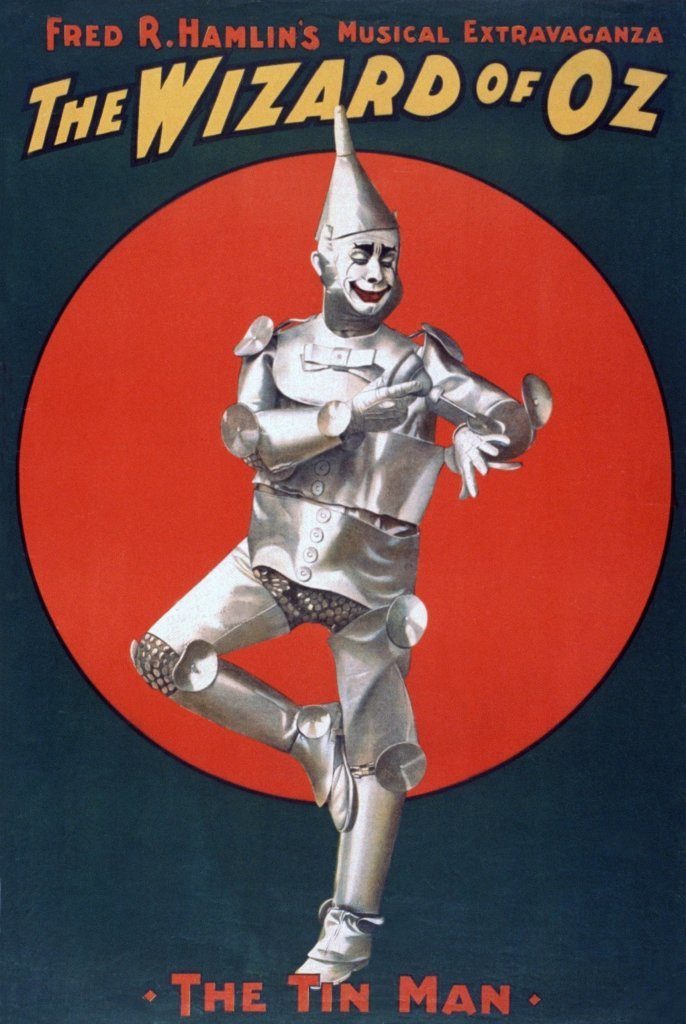 13. She's a Vegetarian
Call this one an offshoot of her being such an avid animal lover, but Betty White is also an active vegan. She's been quoted as saying that she could never see herself "eating a best friend," and she's credited her youthful appearance (even at 93) with her having given up red meat.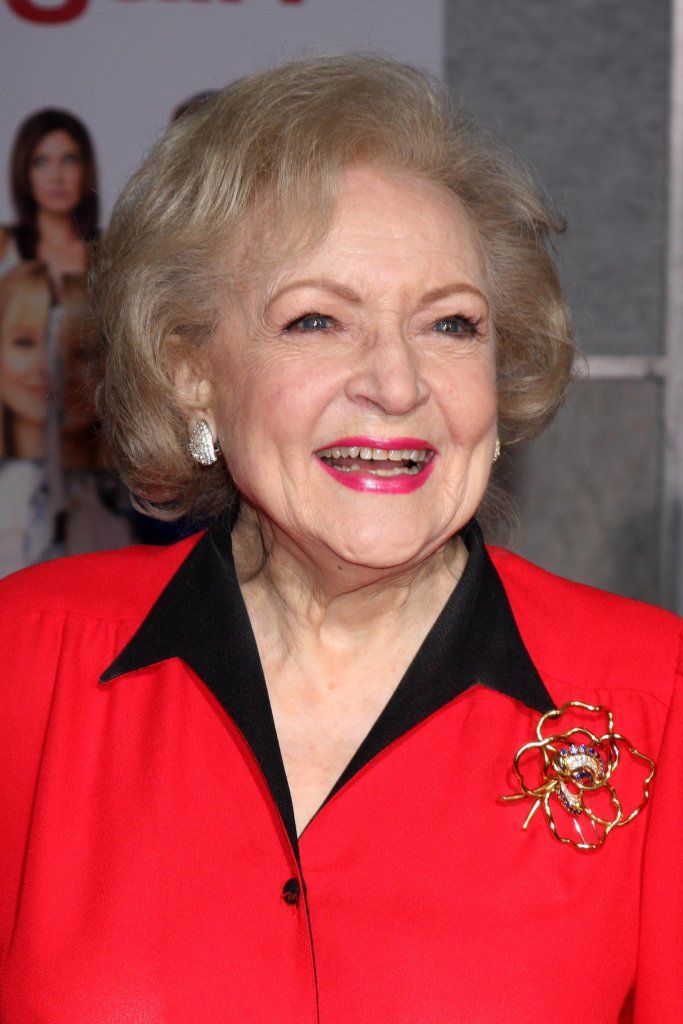 14. She's a Big Fan of Evolution
The Proust Questionnaire is one of Vanity Fair's most enduring features, appearing on the back page of issues for several years. Stars of all shapes and sizes have answered the personality quiz, including Betty White, who, while taking it, named Charles Darwin as her real-life hero.
15. Betty Isn't Short For Anything
Betty is her actual first name, not Elizabeth. At one point, her mother apparently claimed that while she was a big fan of the name Betty (obviously), she wasn't a fan of Elizabeth or any of its associated nick names. Another fun Betty White name fact … when she married husband Allen Ludden, she officially took his surname and has kept it to this day.