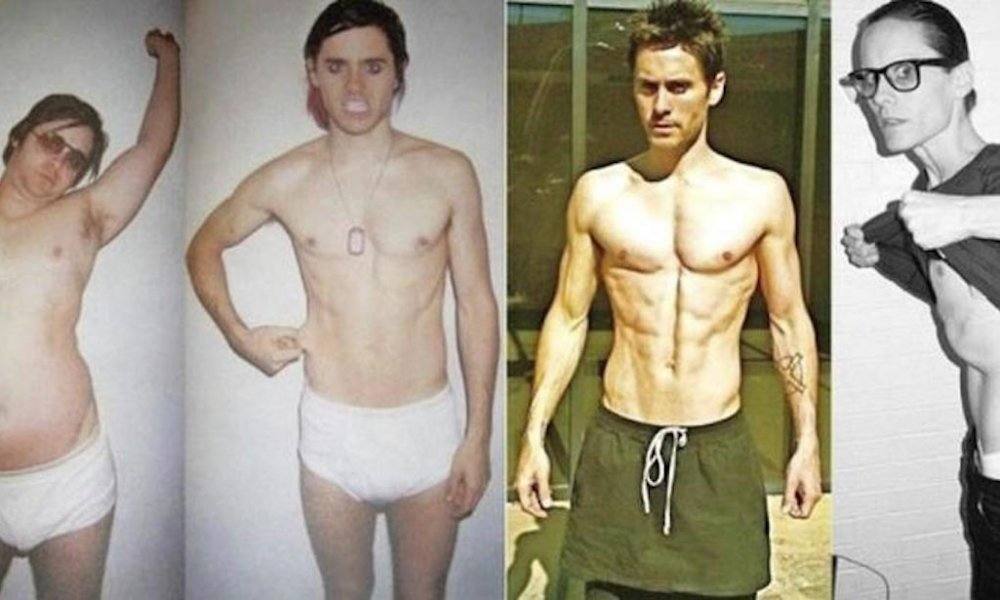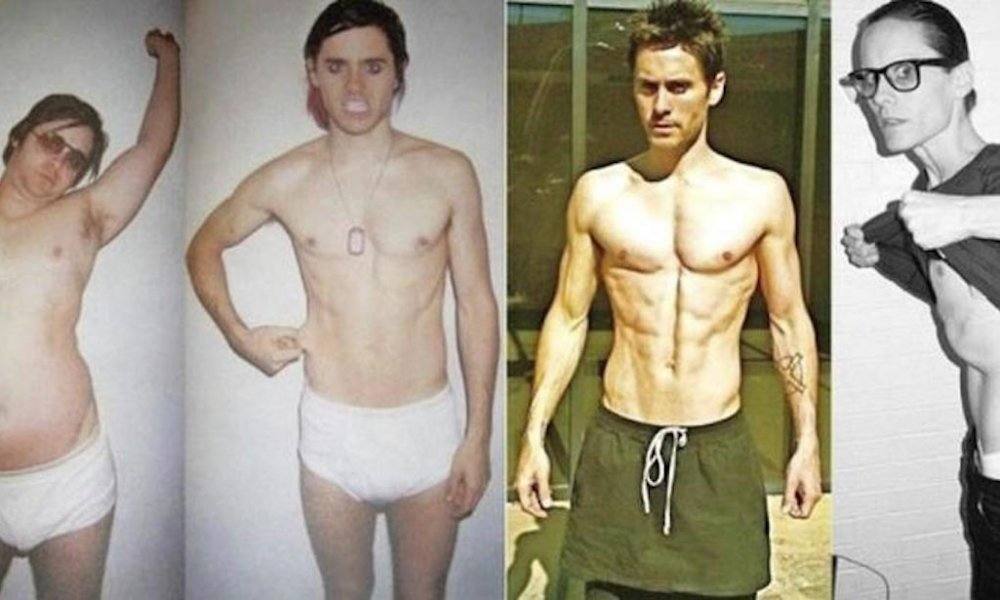 There's no shortage of actors and actresses in Hollywood who are willing to put themselves through the ringer for their art. In a town that's filled with people who just want to be famous, it's a pretty good bet that when someone puts their health in jeopardy for a role in a film, they're pretty darn serious about what they do. Maybe that's why news of drastic body transformations or wild weight fluctuations tend to precede awards season buzz (when they're not tied to a drug problem). While not every actor who's undergone a physical transformation has reaped critical acclaim, several have found a place in Hollywood history for their daring commitment.
1. Jake Gyllenhaal
Jake Gyllenhaal has never brought home a major award for his acting (which is a crime). In spite of that, the young performer has routinely transformed himself to meet the needs of his excellent run of roles. In the last two years, the performer lost more than 20 pounds while playing a scumbag paparazzi in Nightcrawler before turning around and gaining it all back (and then some) to play a muscular middleweight in Southpaw.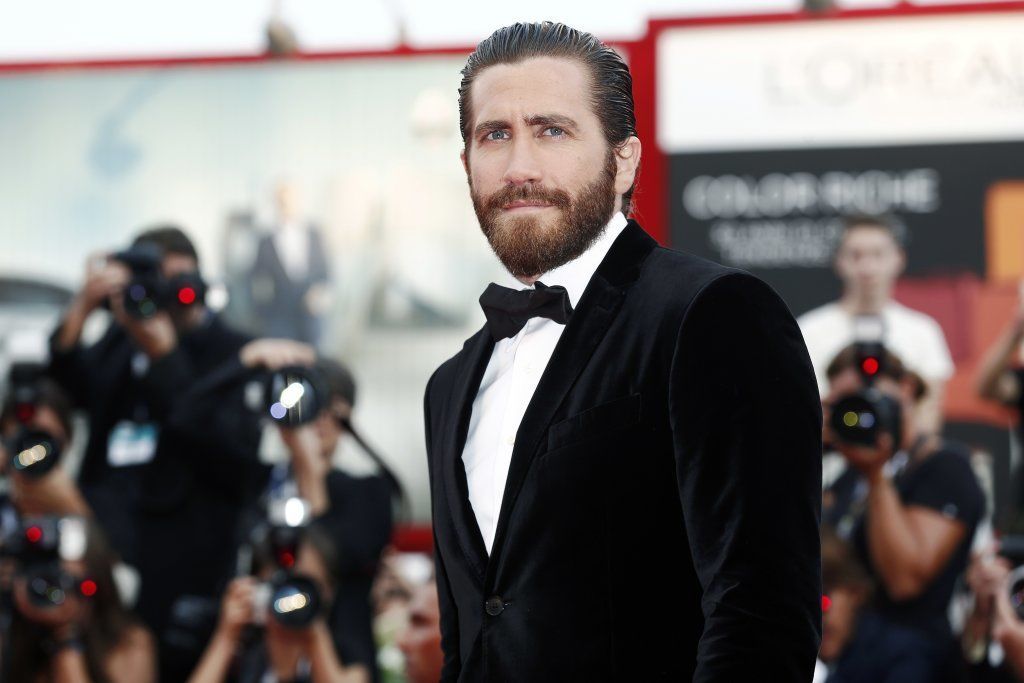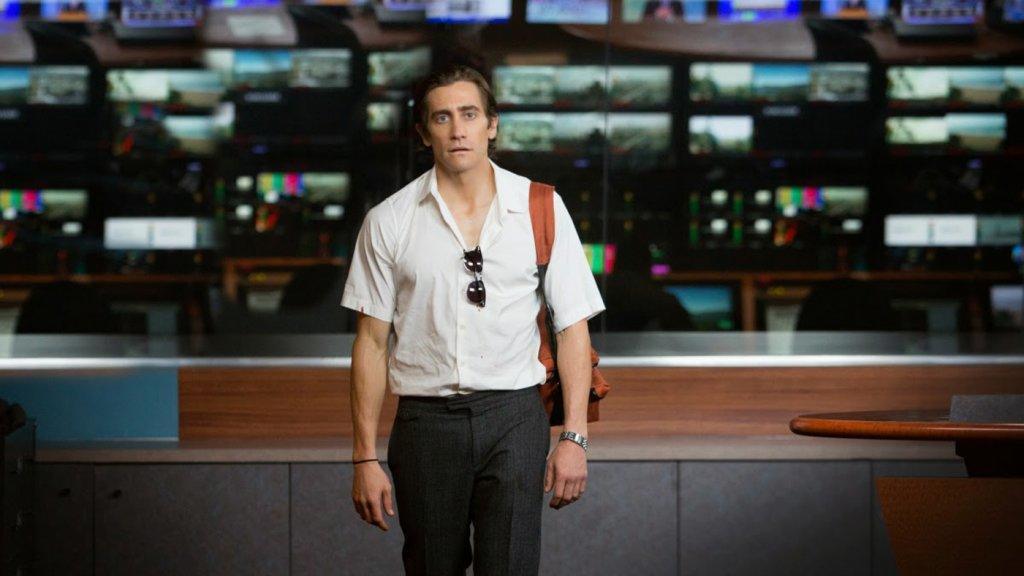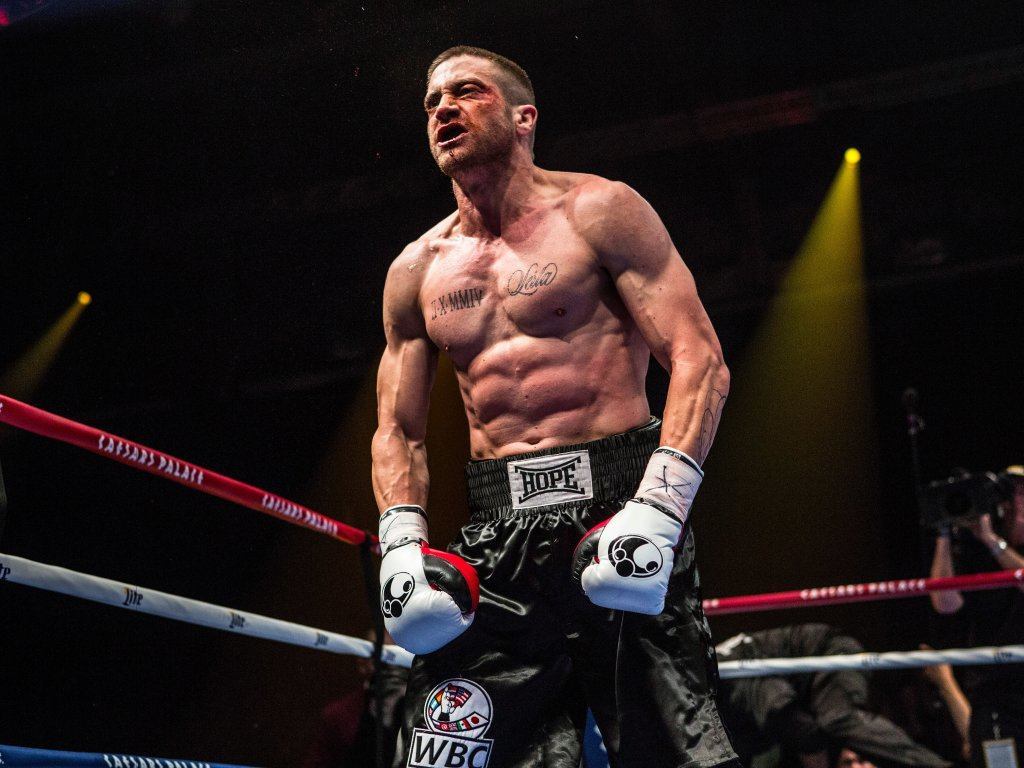 2. Jared Leto
Jared Leto is really proud of the fact that he's a method actor. For each role, he literally places himself in the mind of his character when looking for his on-screen motivations. As a result, the actor has no trouble changing his entire look in committed service of his job. In 2007, the Thirty Seconds to Mars singer gained 60 pounds to play Mark David Chapman, the man who shot John Lennon. A few years later, Leto nabbed an Oscar for his performance in Dallas Buyers' Club, for which he lost nearly 40 pounds.
3. Anne Hathaway
Even though she was only on screen for 15 minutes, Anne Hathaway still dropped 25 pounds for her role as the waif Fantine Les Miserables. Of course, the gamble turned out to be a smart move because Hathaway's performance is considered the film's standout role. It was little surprise when the star took home an Oscar a few months later.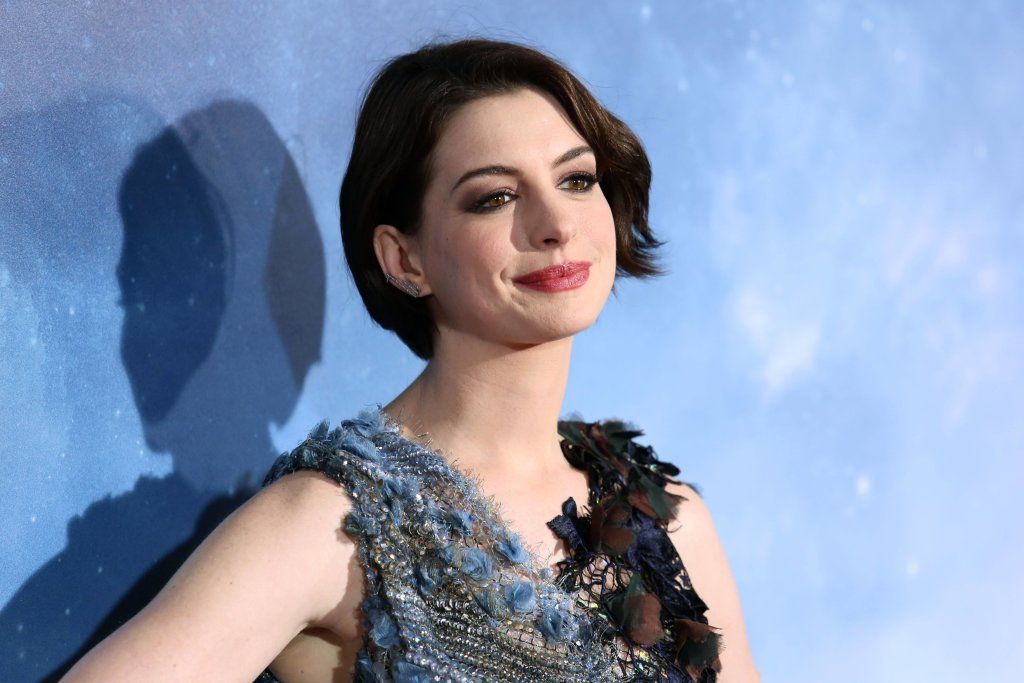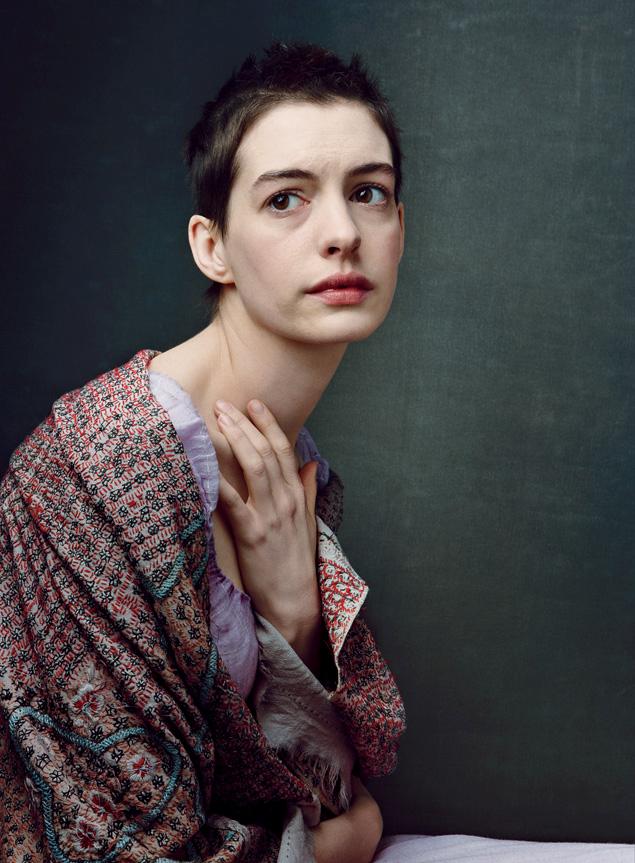 4. Christian Bale
In terms of his weight, Christian Bale is all over the map. He's gained and lost weight for so many roles that it's difficult to tell what his natural body shape is. He famously lost an insane 63 pounds to play an insomniac haunted by a past mistake in The Machinist. Then a few years ago, he packed on 43 pounds of chub for his role in American Hustle.
5. Chris Pratt
Sure, the Guardians of the Galaxy star is ripped now, but Chris Pratt first broke onto the scene as a lovable, chubby frat boy in NBC's Parks and Recreation. Then, the actor landed a small role in the Oscar-nominated Zero Dark Thirty, for which he lost 60 pounds of beer weight. From there, all it took was a well-placed photo on social media for the star to become a hunky household name.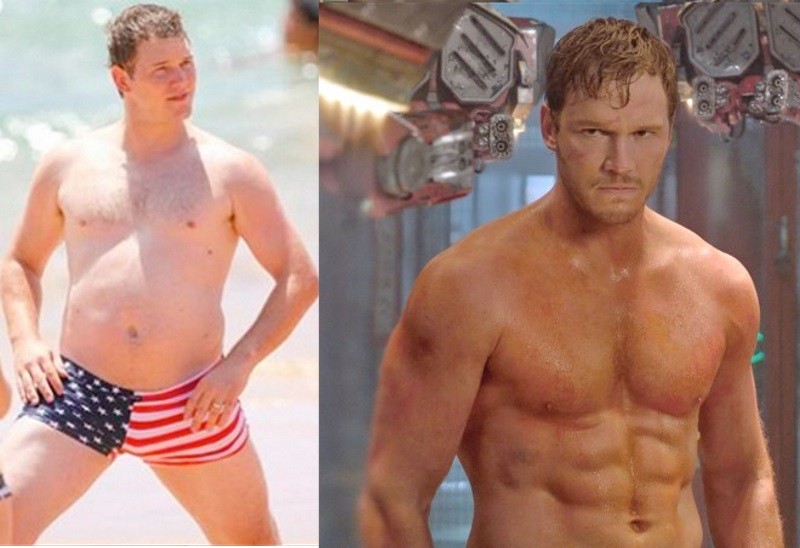 6. 50 Cent
You might not expect 50 Cent to show up on a list that should essentially be called, "Actors so crazy they'll risk death for a part" but here he is. In 2011, the rapper and actor dropped 54 pounds for his role in All Things Fall Apart to play a star running back diagnosed with cancer in his senior year of college. While the film released to only middling reviews, the performer's dedication to the part is still noteworthy.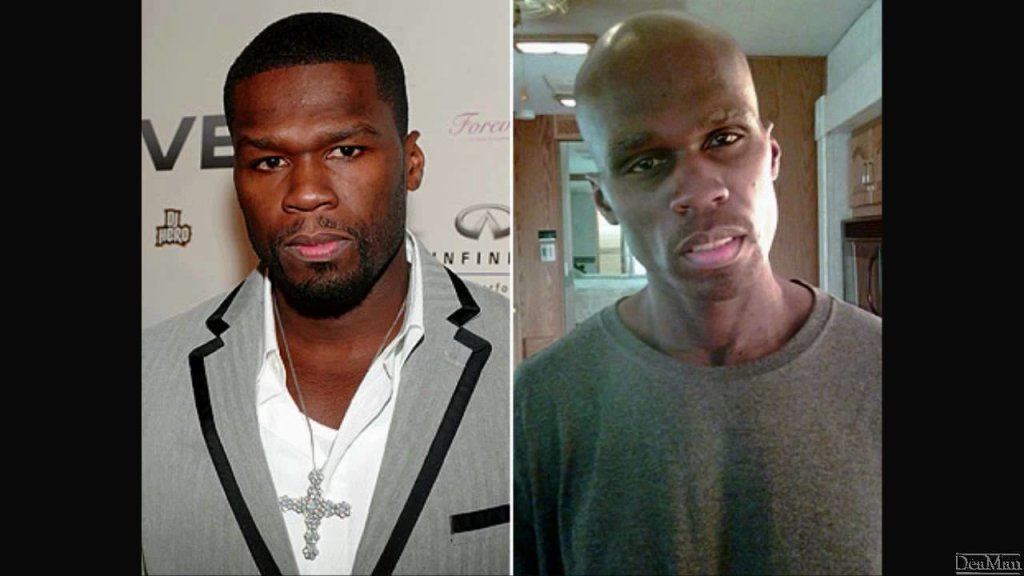 7. Tom Hardy
Tom Hardy is no stranger to drastic transformations. The actor is incredibly talented, to the point of being utterly unrecognizable as he moves from role to role. It was his performance in The Dark Knight Rises that saw the British actor gain an astonishing 60 pounds of pure muscle to play Bane, the film's big bad.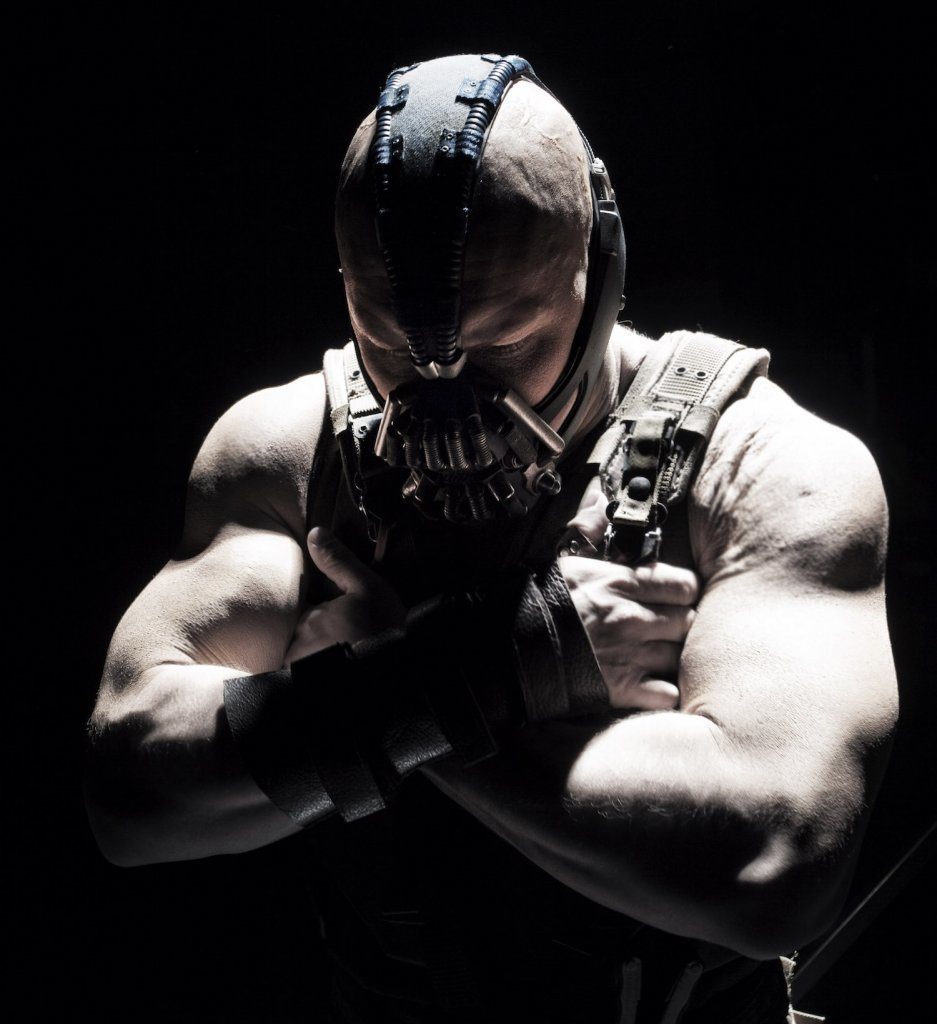 8. Matt Damon
Matt Damon doesn't need to be the star of the film to take his role seriously. In 1996, the little known actor lost 50 pounds to play a heroin addict hiding a shameful secret. Here's the kicker: he's only emaciated in one scene in the film. That didn't stop the actor from dropping 50 pounds for the role, which won him critical acclaim. Years later, Damon added 30 pounds of fat to play a midwestern whistleblower in The Informant.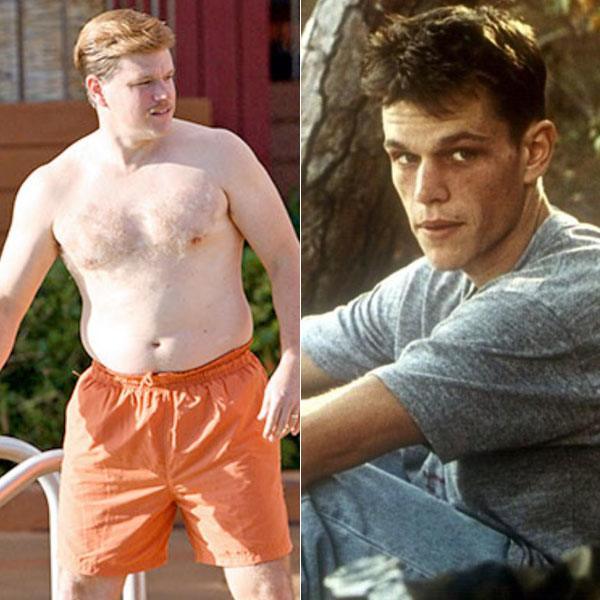 9. Rooney Mara
Okay, so the 15 pounds that Rooney Mara shed for The Girl With the Dragon Tattoo isn't exactly a big deal when compared to some of the other names on the list. What makes Mara's transformation remarkable, however, isn't the weight fluctuation; it's the 12 real piercings the native New Yorker added to her face to get that edgy Lisbeth look just right.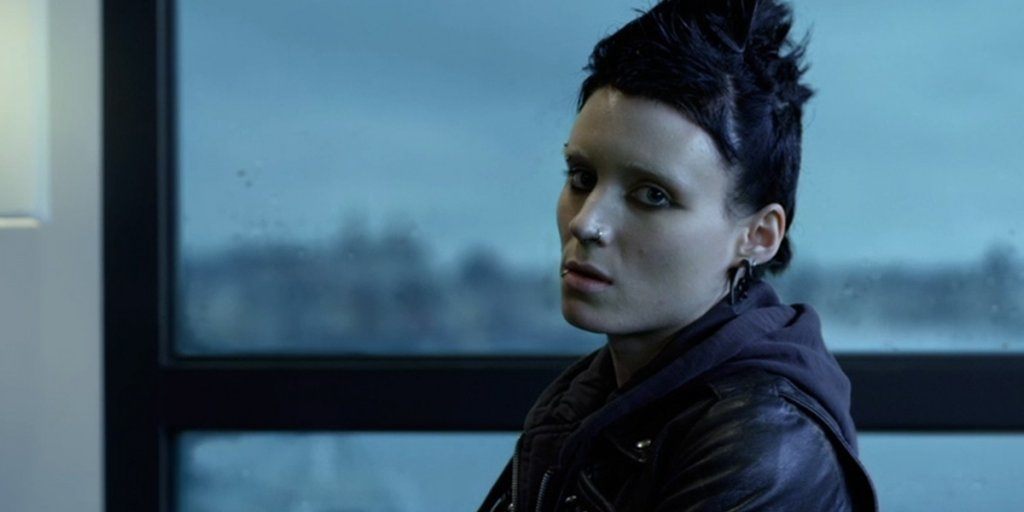 10. Robert De Niro
Robert De Niro is living proof that even a titanic talent still requires dedication … and lots of pasta. Perhaps the greatest actor of his generation, Robert De Niro lost 35 pounds to play Travis Bickle in Taxi Driver. Years later, the icon gained 80 pounds of fat to play an aging Jake LaMotta in Raging Bull. His weight gain for that film was so severe that the actor was developing health issues when the shoot wrapped.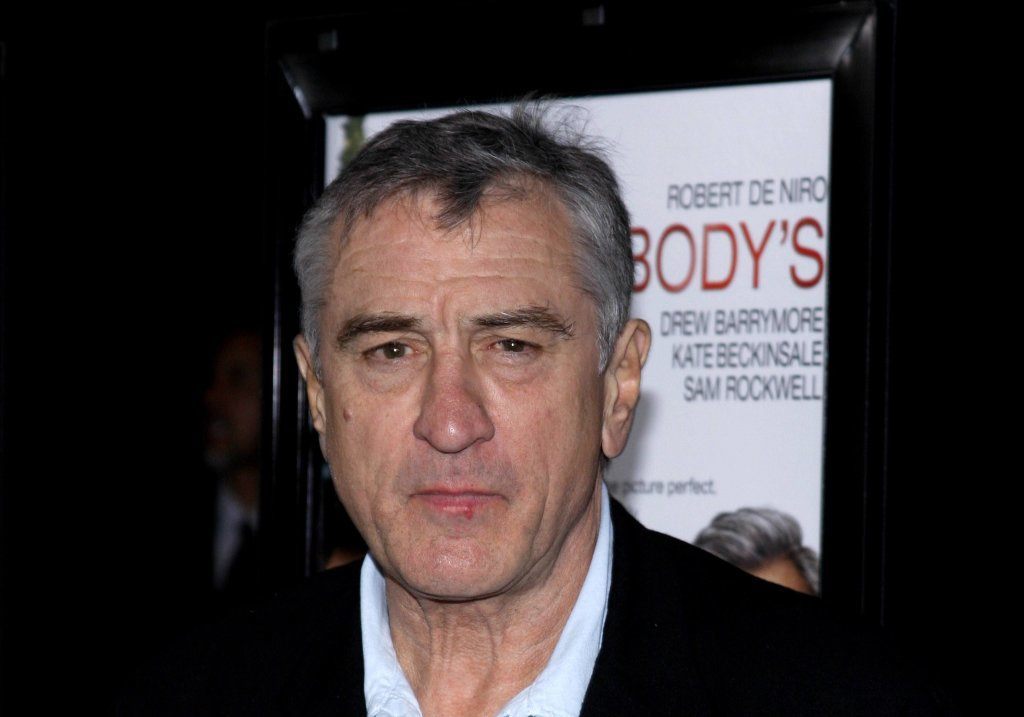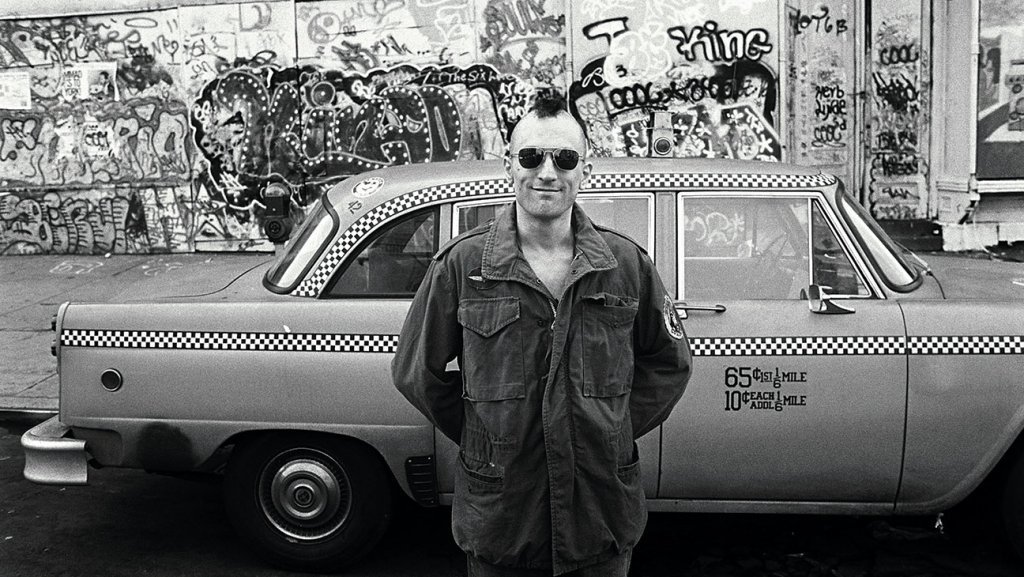 11. Renee Zellwegger
Who could forget Renee Zellwegger's up and down weight transformations when playing her signature Bridget Jones character in between svelter roles. The actress gained and lost 20 to 30 pounds the first time she played the diary writing singleton, then yo-yo dieted again for the sequel. Now she's back for round three. With a title like Bridget Jone's Baby, she's no doubt getting pleasantly plump again.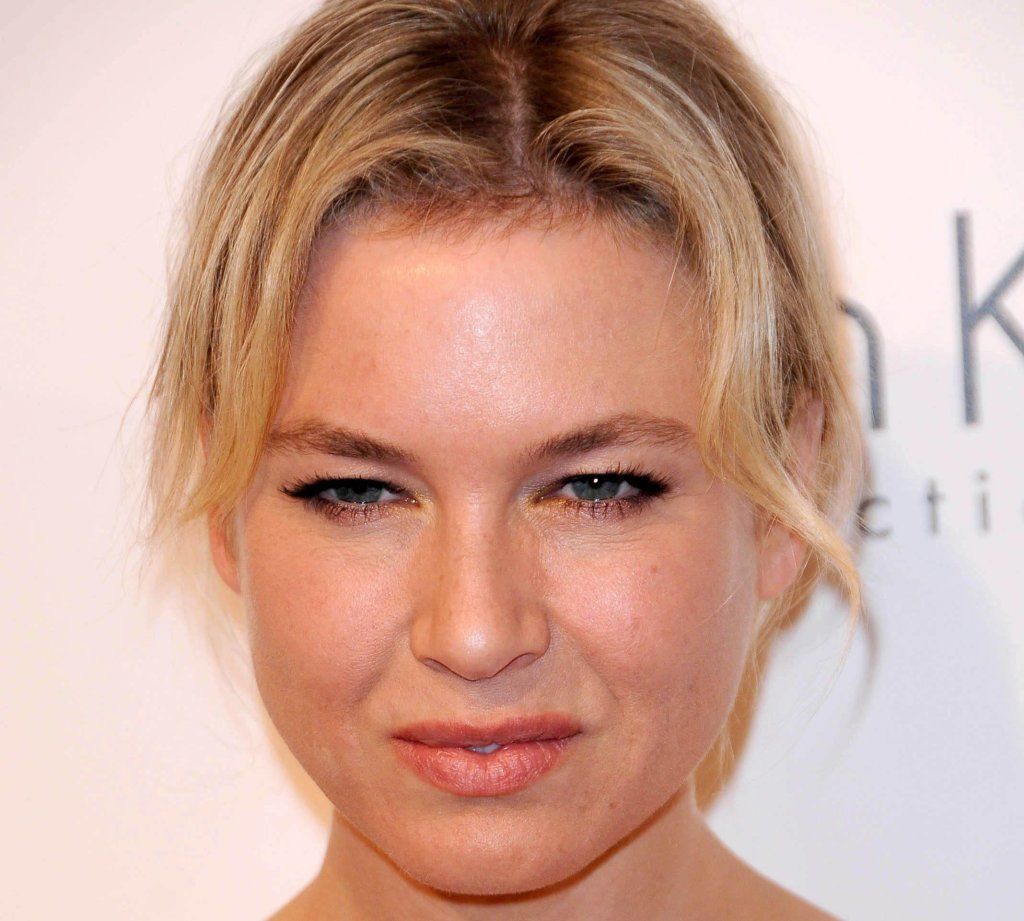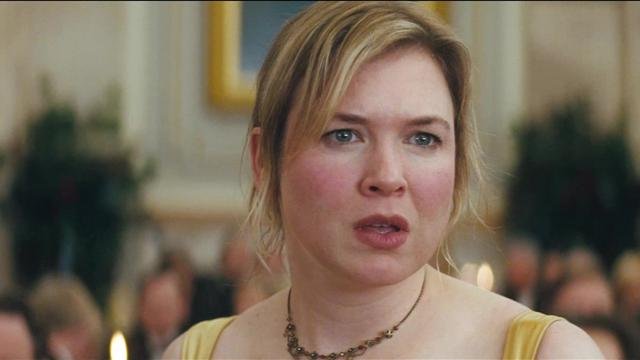 12. Matthew McConaughey
Matthew McConaughey's dedication to his craft was evident in his dramatic 38 pound weight loss for his role in The Dallas Buyer's Club. He got down to a shocking 143 pounds. His extreme diet and exercise efforts paid off as he won an Oscar for the performance.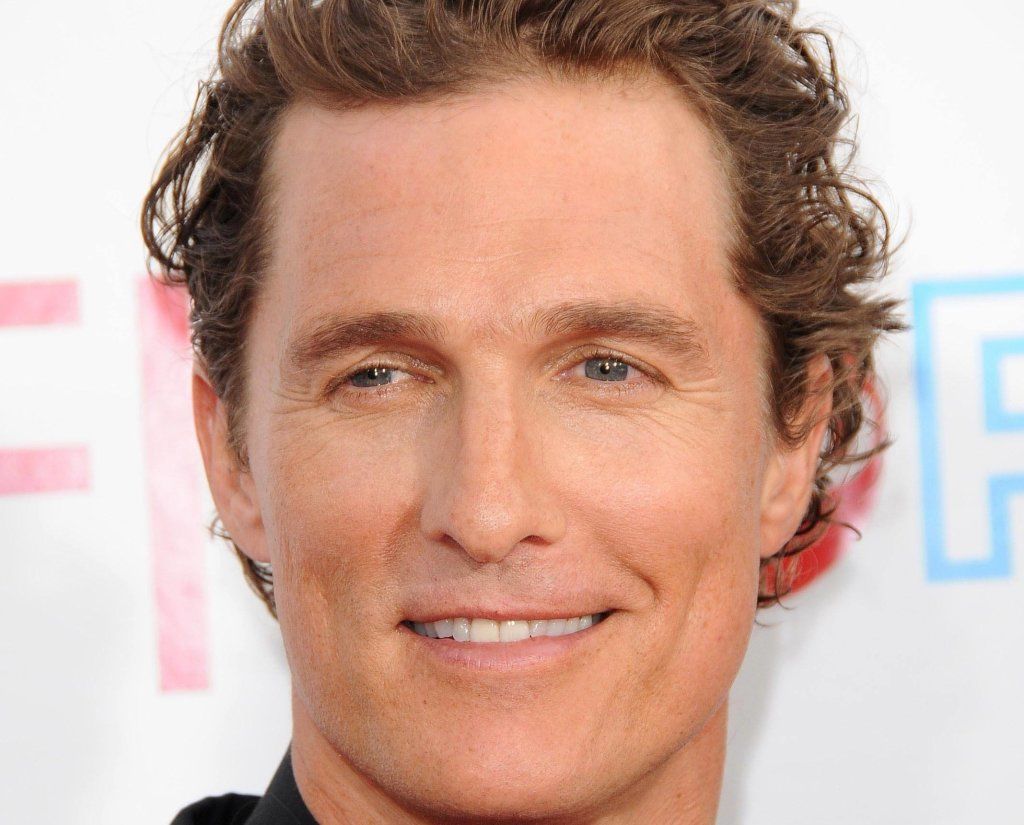 13. Mila Kunis
Mila Kunis was already Hollywood tiny when she was cast as a rival ballerina in Black Swan. However, she trimmed down an extra 20 pounds and trained for six hours a day for months to produce that sleek dancer's body.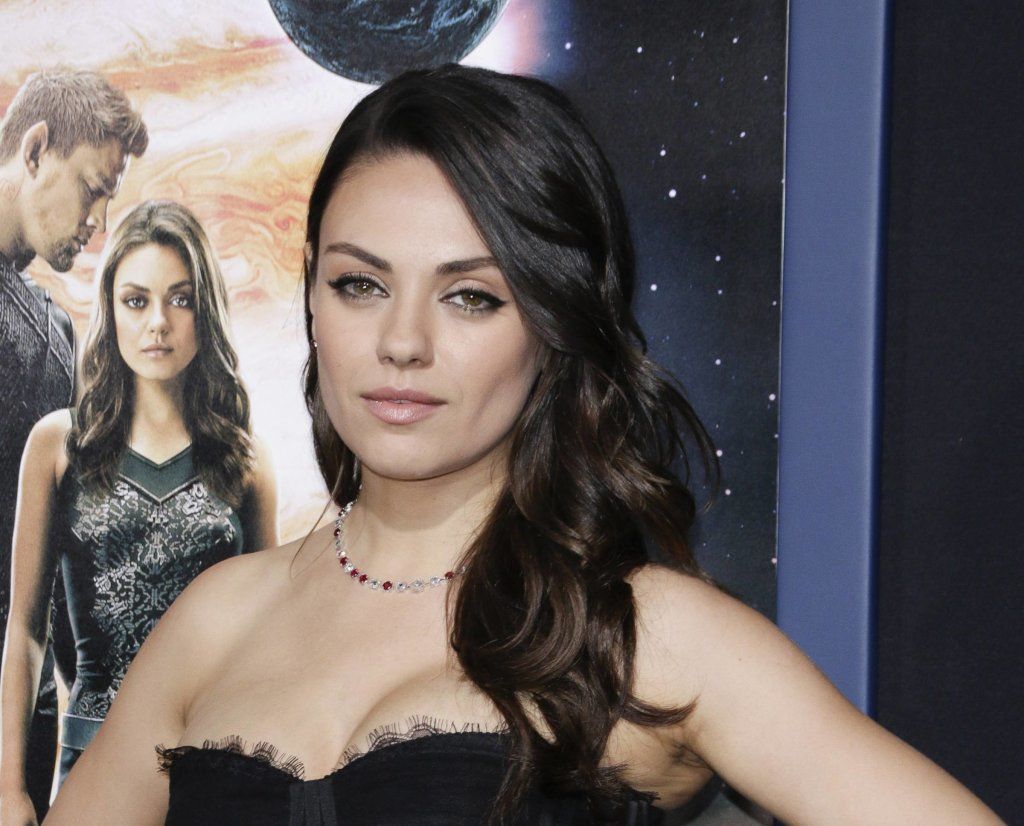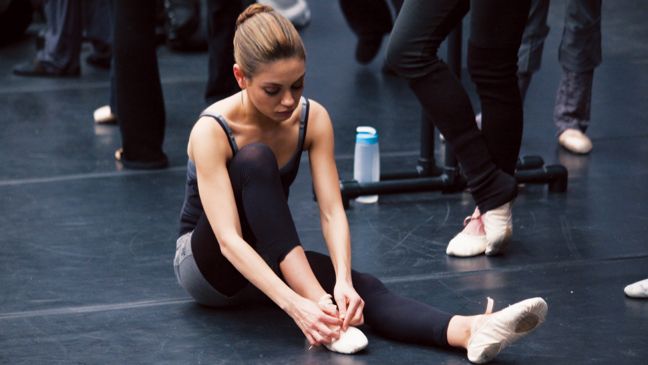 14. Chris Hemsworth
God-like Thor actor Chris Hemsworth went to extremes to tackle his upcoming film In the Heart of the Sea. He dropped at least 15 pounds and grew a shaggy beard to convince us he's lost at sea.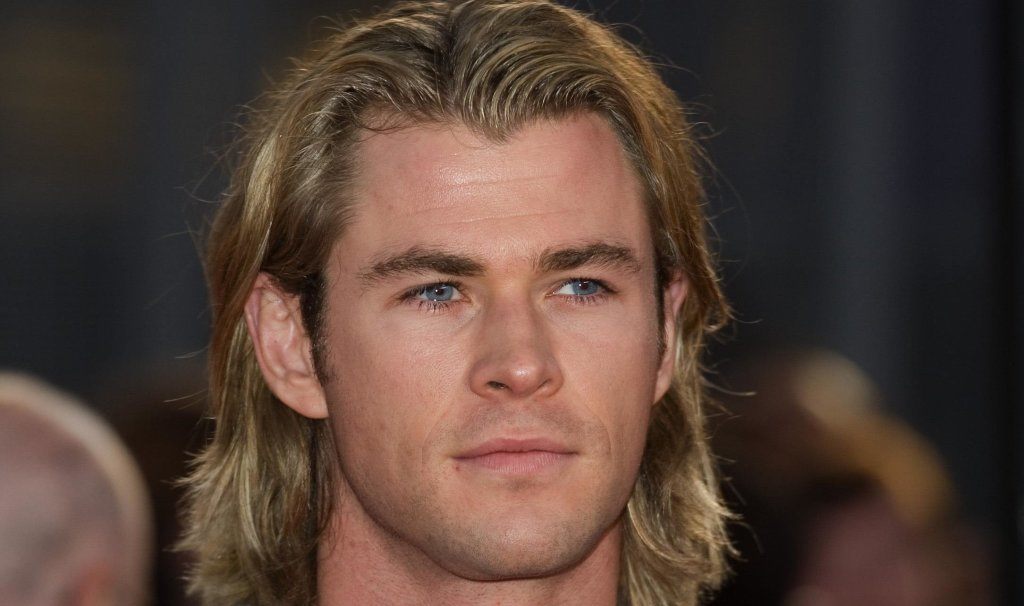 15. Tom Hanks
Tom Hanks lost a ton of weight for his Oscar winning portrayal of an AIDS stricken lawyer in Philadelphia. He also dropped 50 pounds to play an emaciated island dweller in Castaway. Who do you think wears the beard better, Hanks or Hemsworth?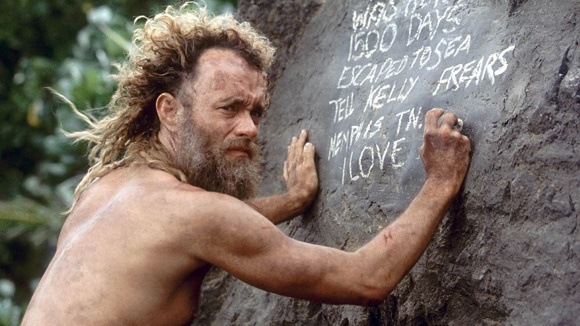 16. Charlize Theron
Stunning actress Charlize Theron transformed her look to portray a serial killer in Monster, which won her an Oscar. She said she ate Krispy Kremes and potato chips to pack on 20 pounds. She also shaved her eyebrows, donned a prosthetic nose and wore fake teeth to look almost unrecognizable.