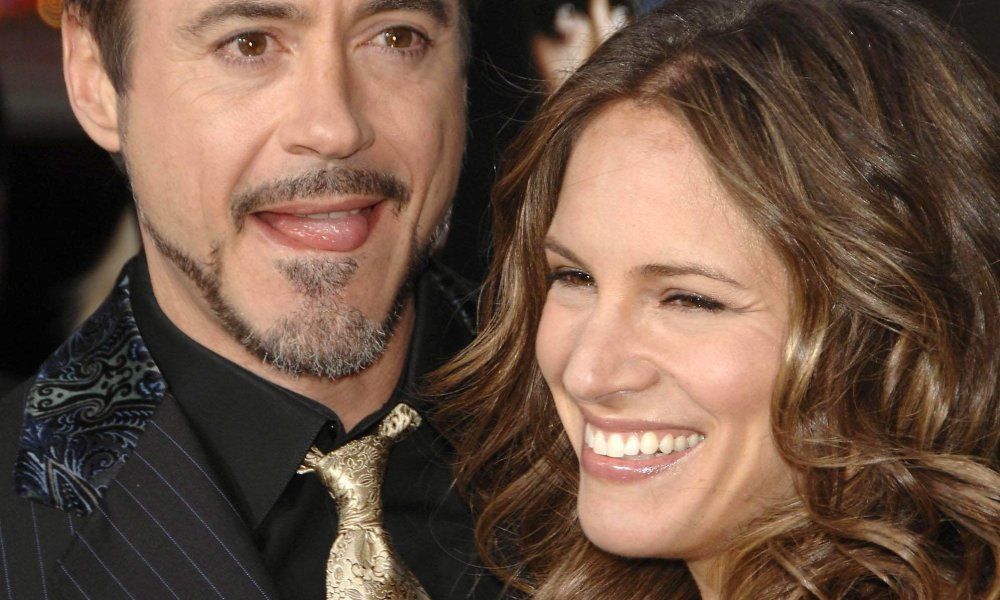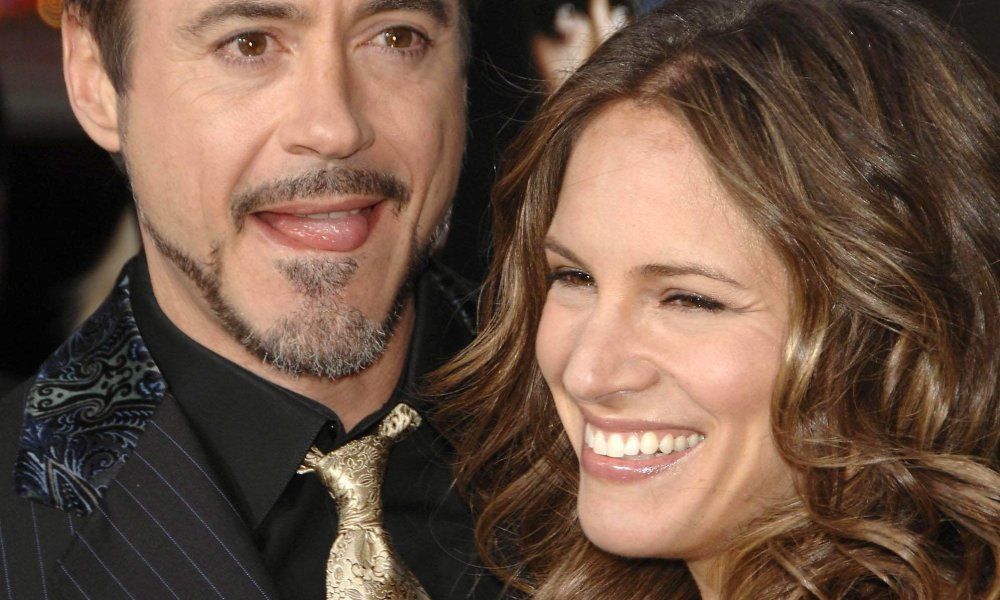 There's been a bit of a baby boom in celebrity circles this fall. Was there something in the water nine or so months ago? Many a star couple has recently given birth and welcomed a new bundle of joy into the world. Some are first-time parents, while others are adding to their growing families. Since September, here's a round-up of 8 latest celebrity babies born in 2014. Congratulations to all!
1. Kelly Rowland and Tim Weatherspoon Have a Strapping Baby Boy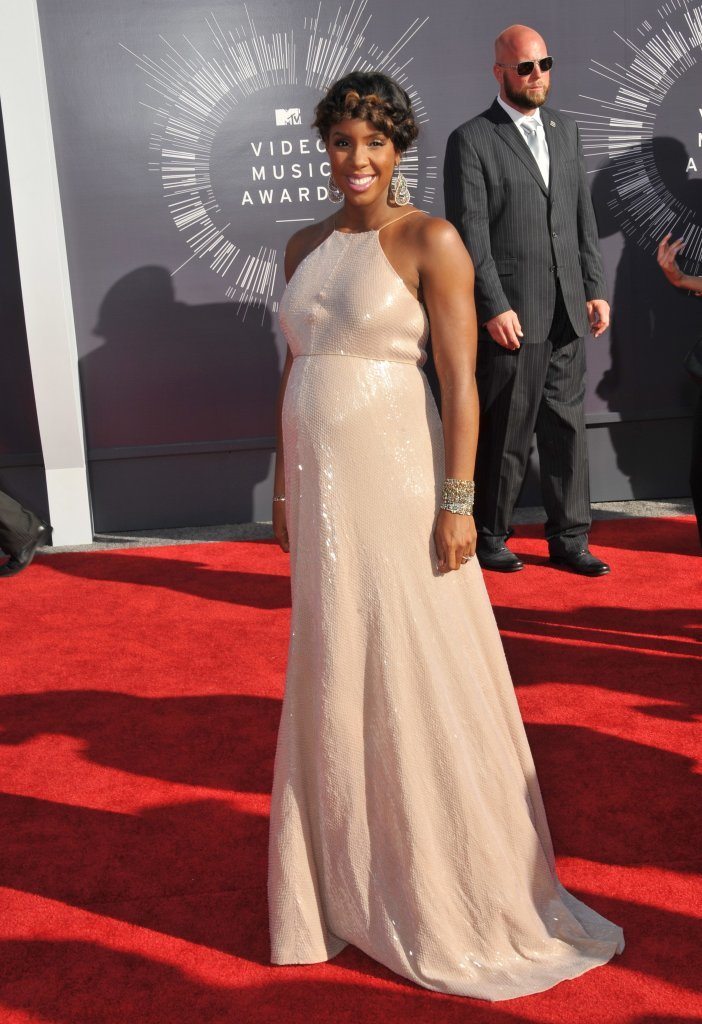 Destiny's Child singer Rowland, 33, and husband Tim Weatherspoon had their baby boy on November 4, 2014. "We are thrilled to announce that today we are the proud parents of our first son," gushed Rowland in a statement. "We are blessed to report everyone is healthy and happy!" No doubt their boy, named Titan Jewell, will be buddies with BFF Beyoncé's Blue Ivy.