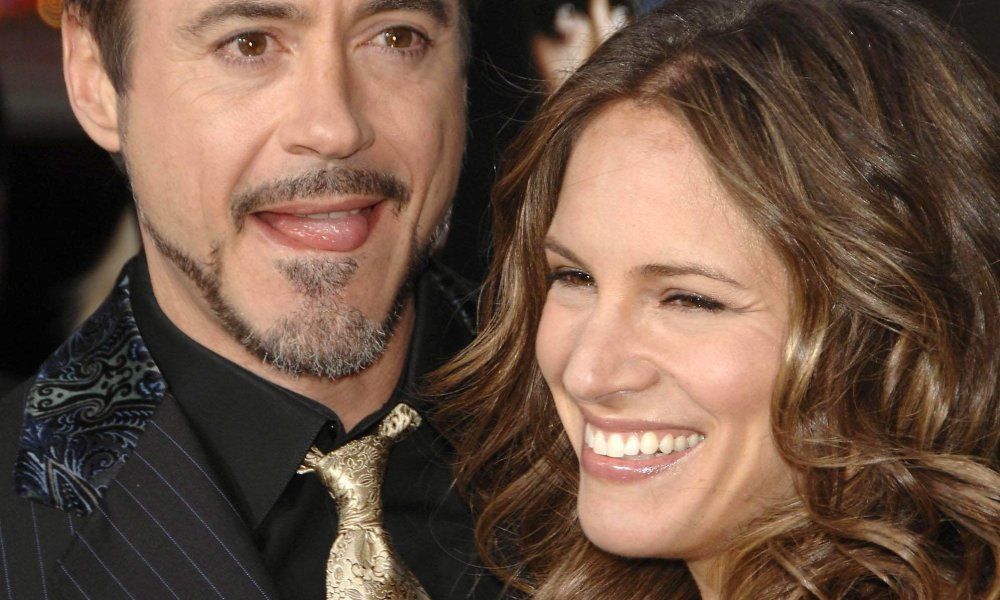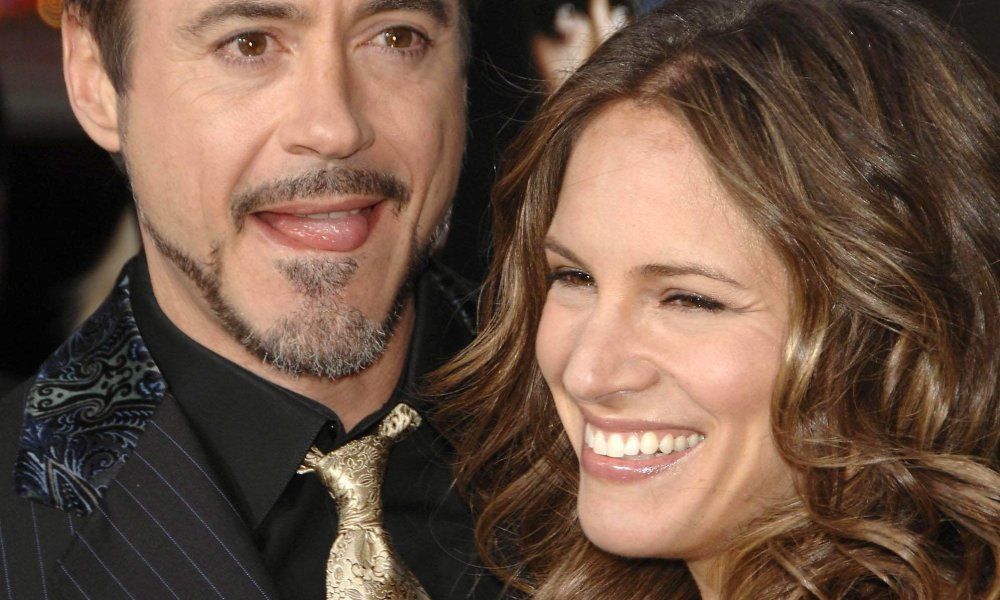 There's been a bit of a baby boom in celebrity circles this fall. Was there something in the water nine or so months ago? Many a star couple has recently given birth and welcomed a new bundle of joy into the world. Some are first-time parents, while others are adding to their growing families. Since September, here's a round-up of 8 latest celebrity babies born in 2014. Congratulations to all!
1. Kelly Rowland and Tim Weatherspoon Have a Strapping Baby Boy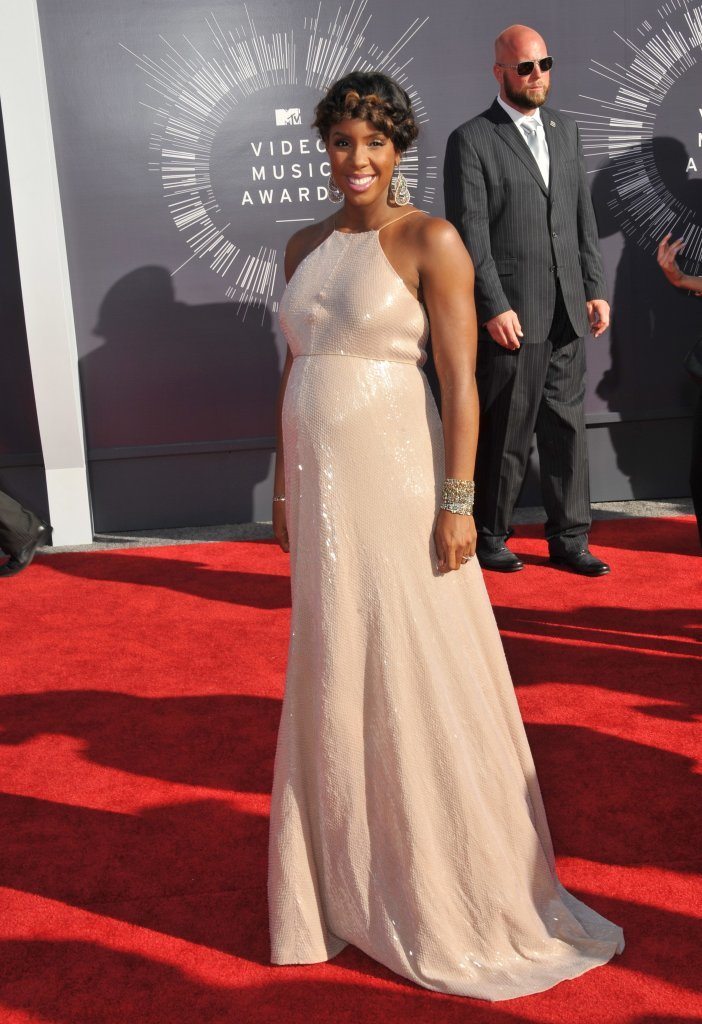 Destiny's Child singer Rowland, 33, and husband Tim Weatherspoon had their baby boy on November 4, 2014. "We are thrilled to announce that today we are the proud parents of our first son," gushed Rowland in a statement. "We are blessed to report everyone is healthy and happy!" No doubt their boy, named Titan Jewell, will be buddies with BFF Beyoncé's Blue Ivy.
2. Robert Downey Jr. and Susan Levin Deliver a Girl
Iron Man himself and his producer wife welcomed their first daughter to the world on November 4, 2014. In typical Hollywood fashion, they gave their girl the rather odd moniker of Avri Roel. Little Avri joins the couple's 2 year old son, Exton, and RDJ's 21 year old son from a previous marriage, Indio.
3. Rachel Bilson and Hayden Christensen Welcome their Princess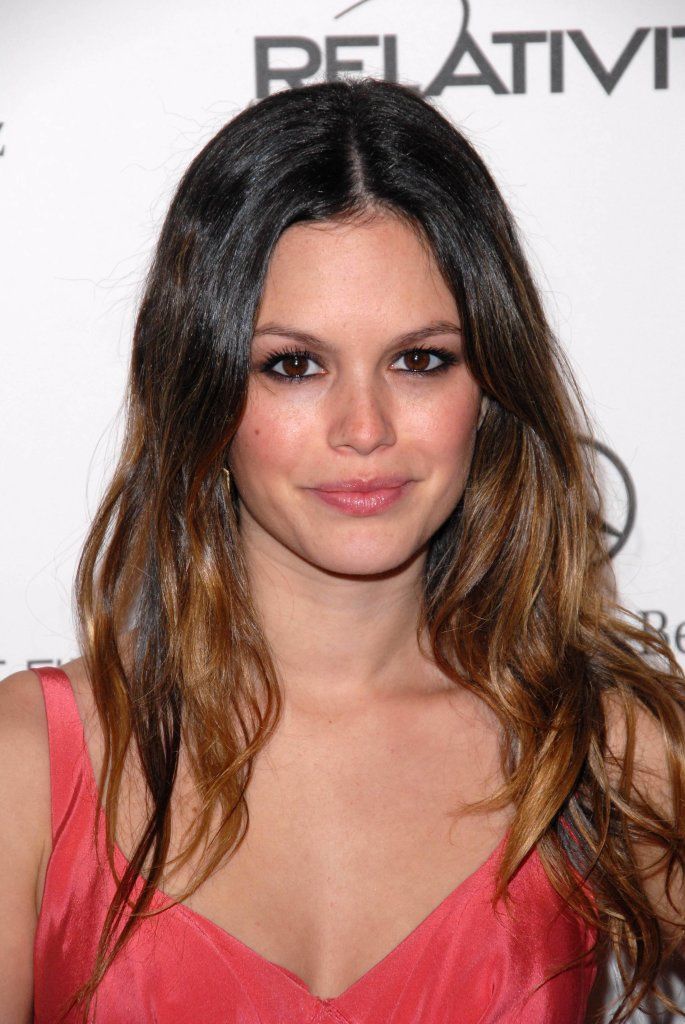 Longtime loves Bilson and Christensen gave birth to a daughter on Wednesday, October 29 of 2014. They gave their baby girl the name Briar Rose, a nod to Disney princess Sleeping Beauty. The Jumper stars enjoyed a month-long babymoon in Barbados this spring and are thrilled to be starting a family together.
4. Robbie Williams and Wife Bring Home a Boy
British singer Robbie Williams and his wife Ayda Field brought son Charlton Valentine into the world on October 27, 2014. The former Take That star actually live Tweeted and vlogged the labor. We're not sure how Ayda feels about her hubby sharing her contractions with the world. The couple, who married four years ago, also have a two-year girl named Theodora Rose.
5. Lake Bell and Husband Are Proud Parents to a Girl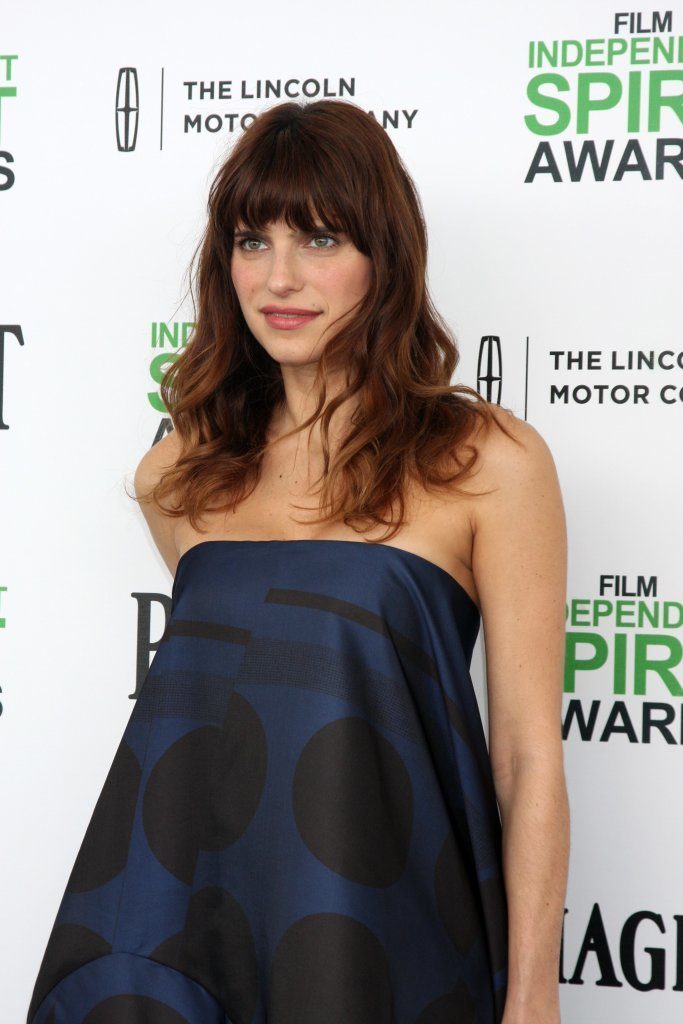 The 35-year-old actress/writer/director and her artist husband, Scott Campbell, welcomed their first child this October 25, 2014. The Million Dollar Arm star has yet to release the name of their daughter.
6. Ashton Kutcher and Mila Kunis Welcome Wyatt to the World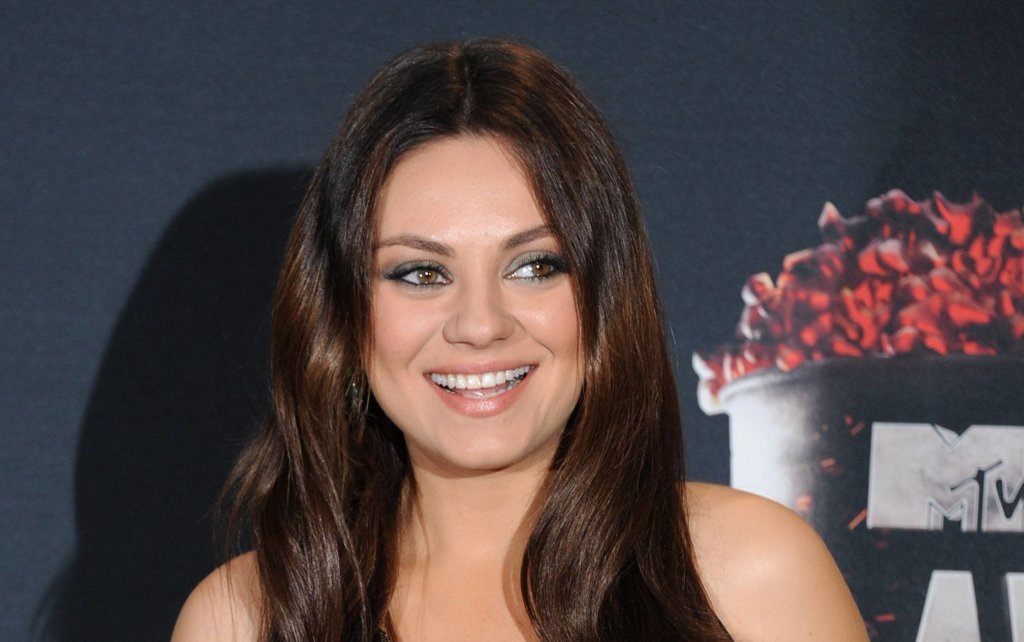 The That '70s Show couple brought their bundle of joy into the world on Wednesday, Oct. 1, 2014. The first-time parents named her Wyatt Isabelle. Unlike many celebrity parents, Kutcher and Kunis are raising their baby without the help of a nanny or night nurse, so cut them some slack if they look a little tired in paparazzi photos.
7. Ryan Gosling and Eva Mendes Have a Girl on September 12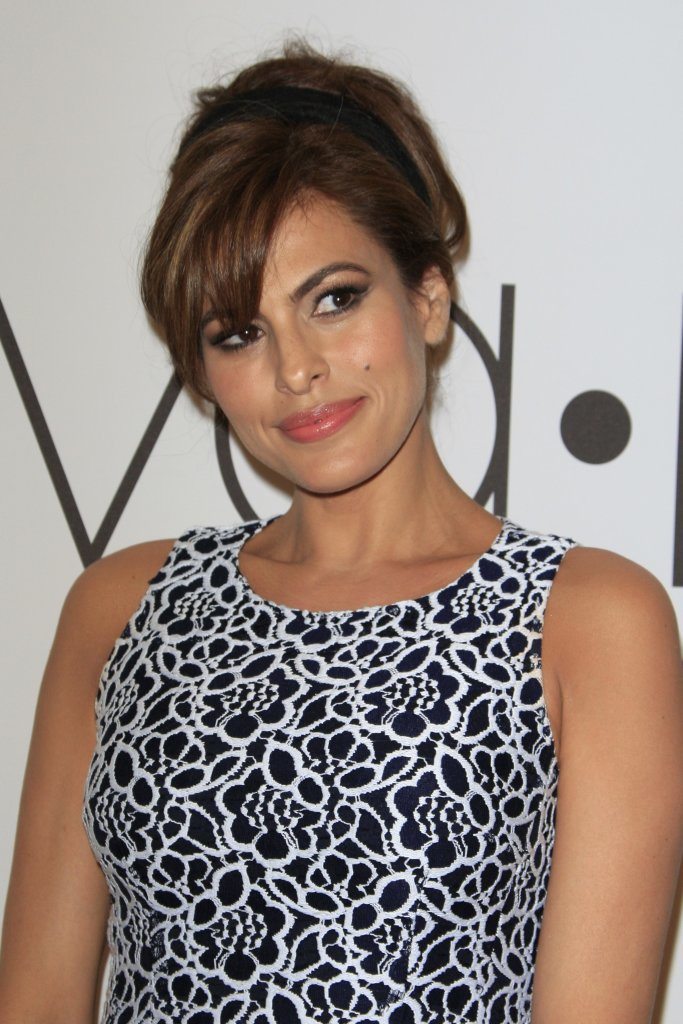 Yet another Hollywood power couple has a baby girl. With Gosling, 33, and Mendes, 40, in the gene pool, this kid is bound to be stunning. The private twosome welcomed Esmeralda Amada Gosling to the world on September 12, 2014, one of the most anticipated celebrity babies born in 2014.
8. Scarlett Johansson and Fiancé Give Birth to a Girl
The Lucy actress and her French journalist fiancé, Romain Dauriac, had a beautiful baby girl on Thursday, Sept. 4. This was the first child for both. The name? Rose Dorthy, which is refreshingly traditional by Hollywood standards. ScarJo, age 29, attended a screening in New York City the other day and has clearly bounced back into her pre-baby body.
So who's going to be the next celebrity delivery?