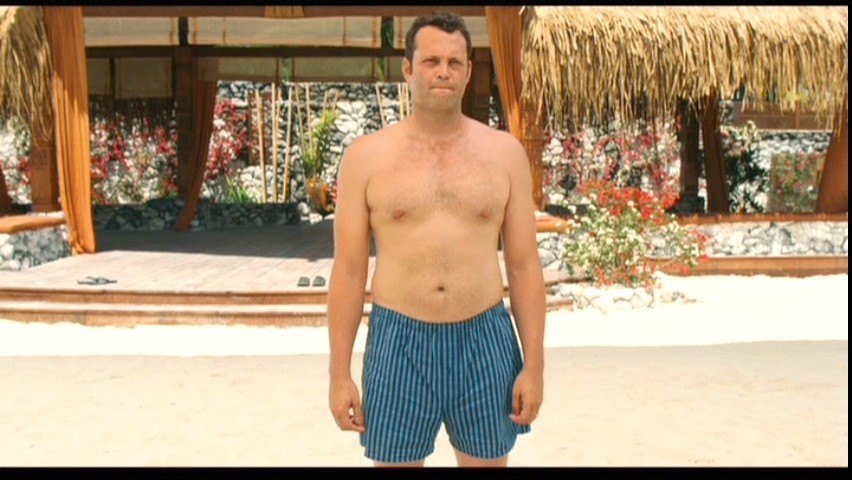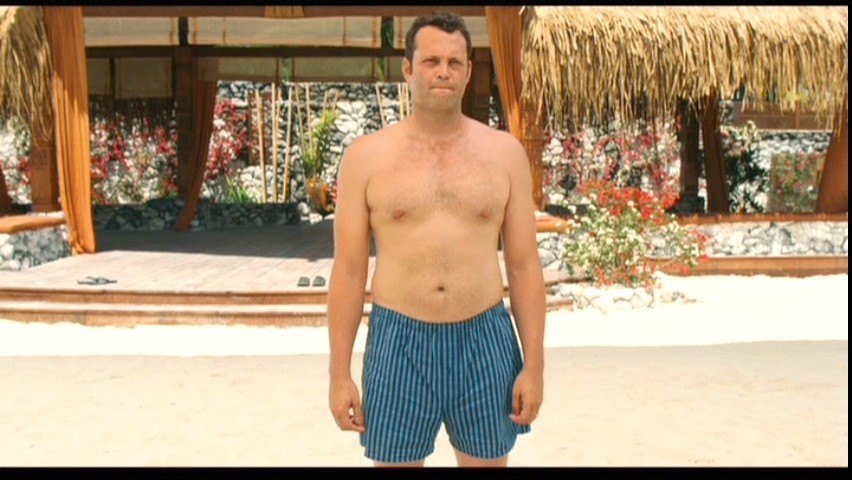 It's been all over the Internet recently, the 'dadbod' trend. Dadbod basically describes a man who rarely hits the gym, yet still enjoys gorging out on pizza and beer. Hey, not everyone's perfect so let's embrace the love handles and beer bellies. Not everyone can have rock-hard bodies like Beckham, so we applaud the stars who aren't ashamed to keep things real. These are nine celebs rocking the dadbod, and they're damn proud of it too.
1. Leonardo DiCaprio
Leo looks almost unrecognizable on Miami Beach. From the scruffy beard to the belly rolls, DiCaprio is definitely pulling off the "lumbersexual with a dadbod" look!