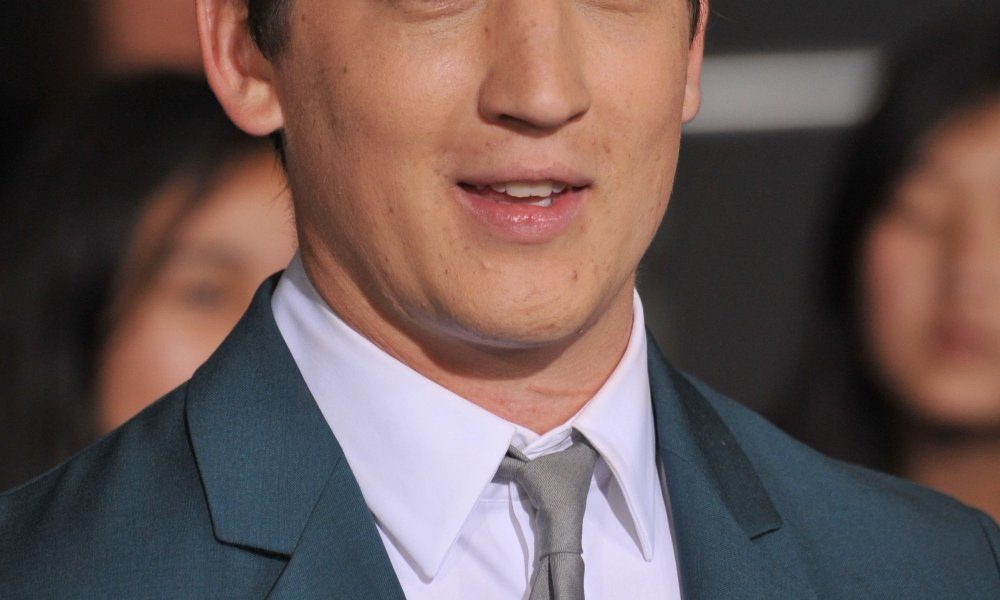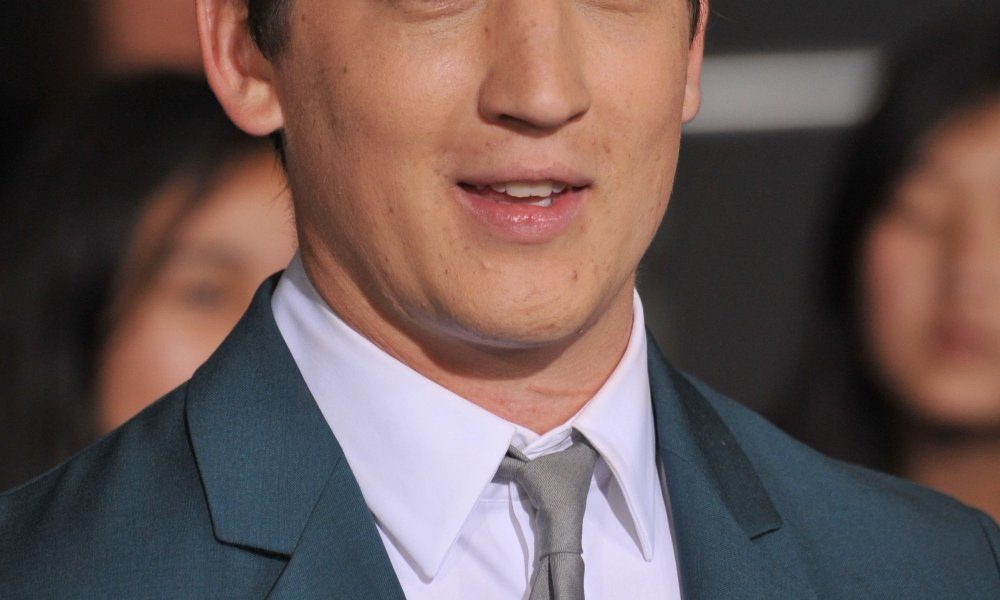 Miles Teller is known for playing shallow party-boy types. You may remember him from 21 and Over, That Awkward Moment or Project X. But, recently the 28-year old Pennsylvania native was nominated for an Oscar for his outstanding performance in Whiplash, the dramatic film about a determined music student. Teller comes off as your average boy-next-door with a great sense of humor and a goofy smile, but he's also a great actor with a bright future ahead of him. Here are nine reasons why we all want to be Miles Teller, Hollywood's newest "it guy."
1. You'll Be Inspired by Why He Started Acting
When asked how he got into acting, Miles said, "I got into acting my junior year of high school. We got a new hot drama teacher and I was like 'Alright, I'll try drama.'" Let's be honest we all joined random clubs in high school because the teacher was good looking. We're just glad he chose drama.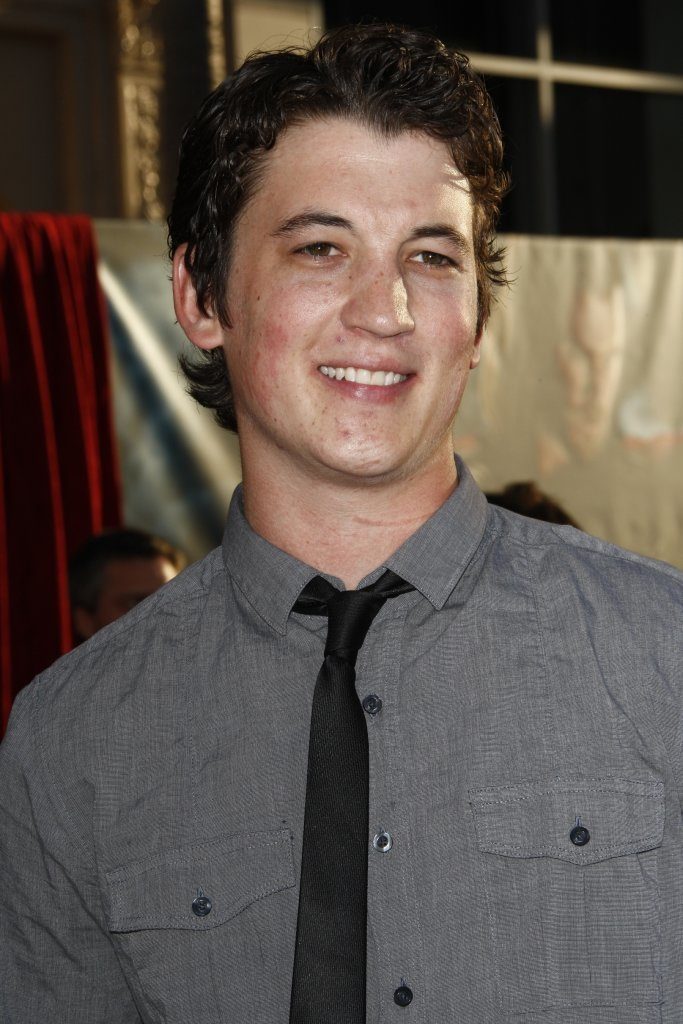 2. He's Got Some Moves
Miles starred in Footloose twice! He played Willard in his high school's stage production of the classic film and went on to star as the same character in 2011 remake. The actor admits, "I always felt like I could dance. I'm the first one out on the dance floor. In college I had to take jazz, ballet and tap dancing, but, before that, it was just social." Who wouldn't love to tap dance next to that mischievous grin?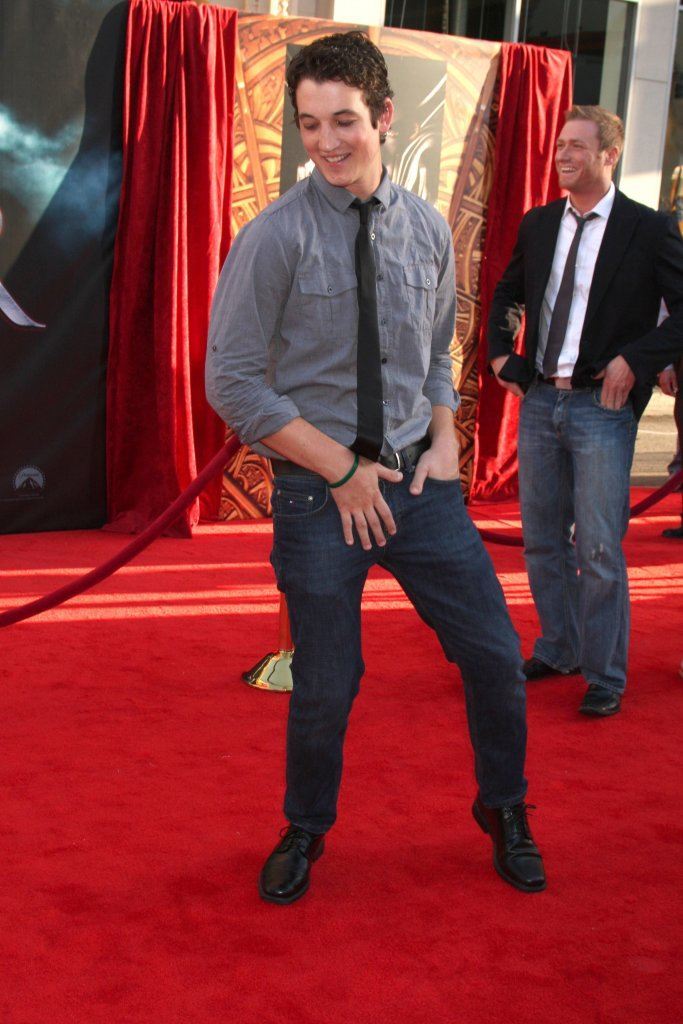 3. He Has Imperfections Just like the Rest of Us
Well, honestly we don't think there are many. But the 28-year old shared this, "I used to be very vain about my thumbs. I have fat thumbs. If there's a movie where you see me on the phone, it's not my hands." He uses a thumb double, can you believe it? We'd let those stubby fingers touch us any day.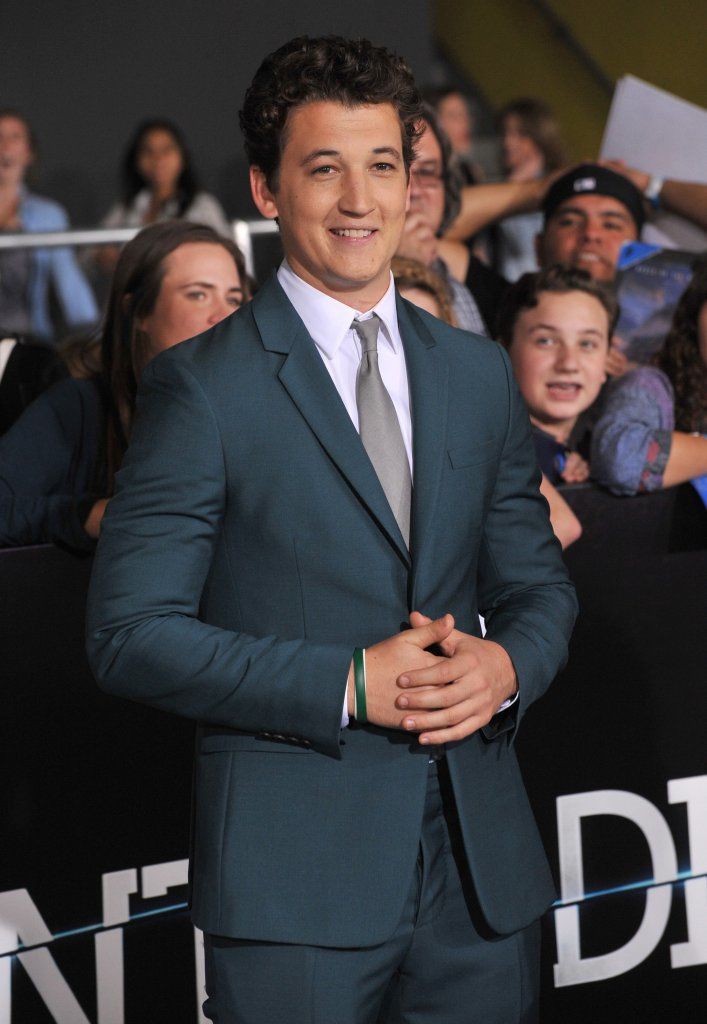 4. He Really Does Play the Drums
Whiplash wasn't the first time that Miles performed behind a drum set. The actor says he started playing when he was 16 and was even in a band with his friends known as "The Mutes." Know where else he played? Church. That face, and some good morals, we're in love.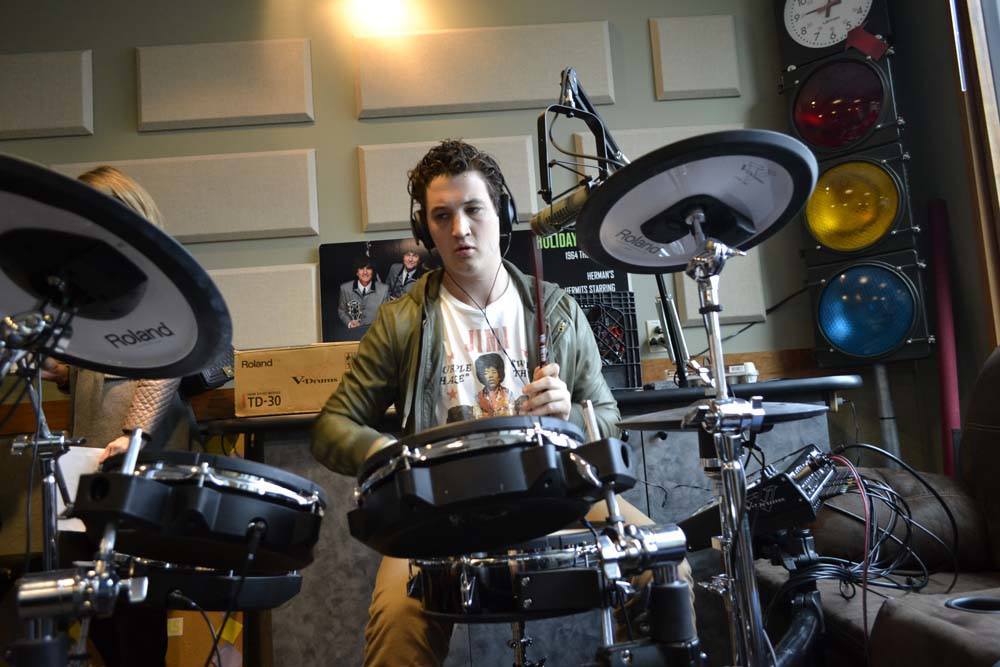 5. He Went to Tisch
We've realized that Miles is talented, but did you know that he also graduated from one of the best drama schools in the country? Teller attended New York University's Tisch School of the Arts and graduated with a Bachelor of Fine Arts in 2009. He landed his breakout role in Rabbit Hole two months before graduation. Pretty impressive.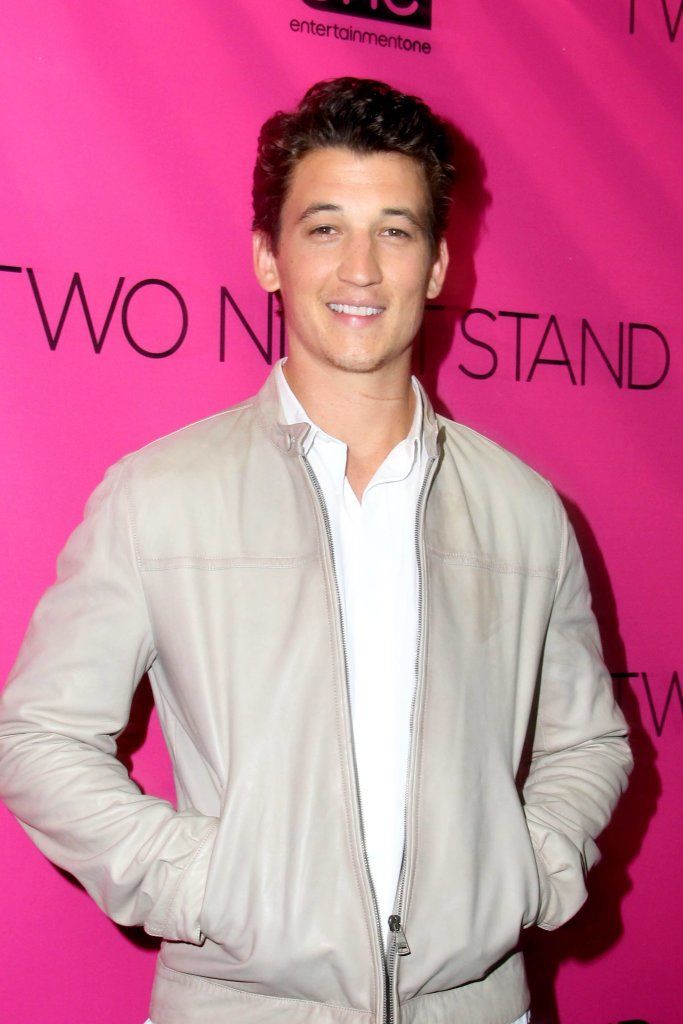 6. He's a Momma's Boy
Miles is very close with his family. Growing up in the small town of Citrus County, Florida, Teller says he enjoyed spending time with his family and close friends. Teller's twitter account is evidence of this family love, most pictures include selfies of him and his parents and retweets of his mom, Merry Flowers.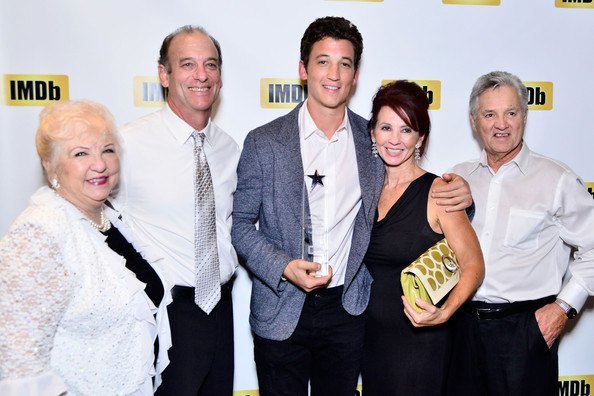 7. His Super Hero Aspirations are Just like Ours
During an interview, when asked about starring in the Fantastic Four reboot, Miles described what he'd like his real-life powers to be. They're just about on-point with ours. Miles said, "I would want the superpower to be incredibly ripped without having to work out. I would also like to wake up with perfect hair everyday."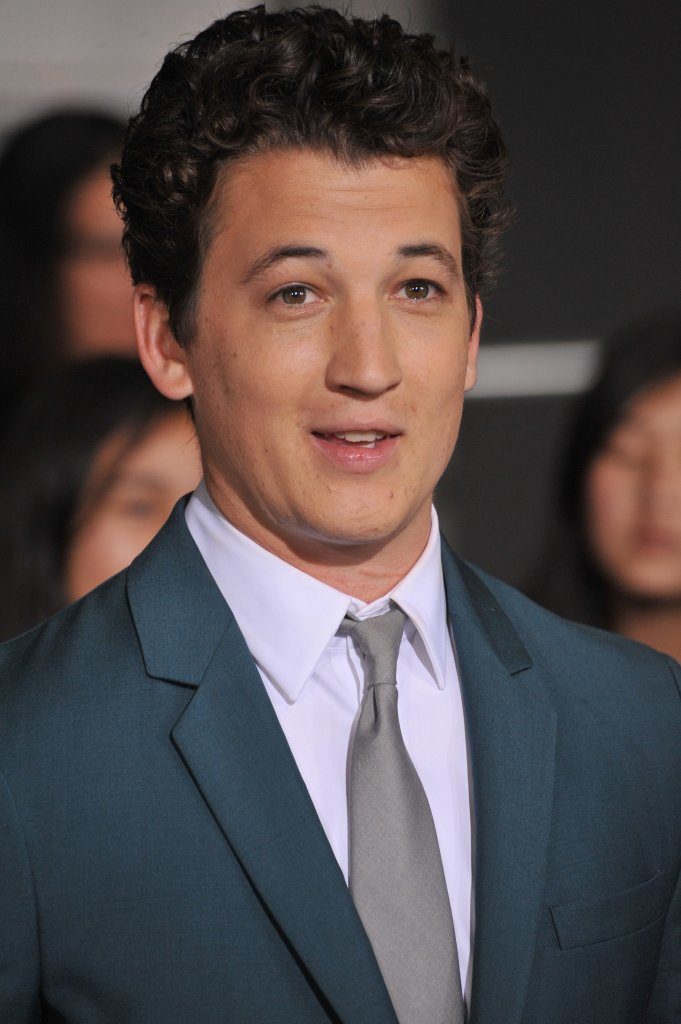 8. He's Witty and Charming
Teller is known for his self-deprecating wit and boyish charm. He's hilarious in interviews and constantly looks like he's enjoying himself. One of our favorite quotes of his: "Life's too short to not eat thick bacon" Preach Miles.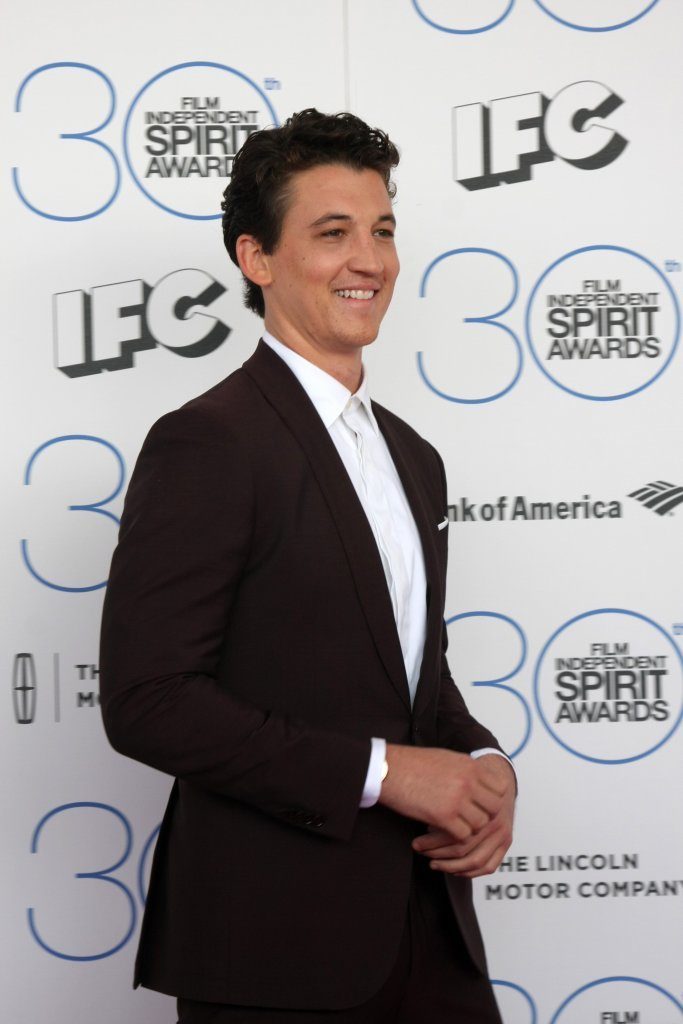 9. He's the Next Big Thing
Miles has been acting for years, but he's quickly becoming Hollywood's newest "it guy." He's been collecting awards and nominations left and right recently, for his roles in The Spectacular Now and Whiplash. Teller has even more on his plate for 2015. He's is set to star in three films; Get a Job, Bleed for This and Fantastic Four. We can't wait to see what the future holds for this lovable dude.