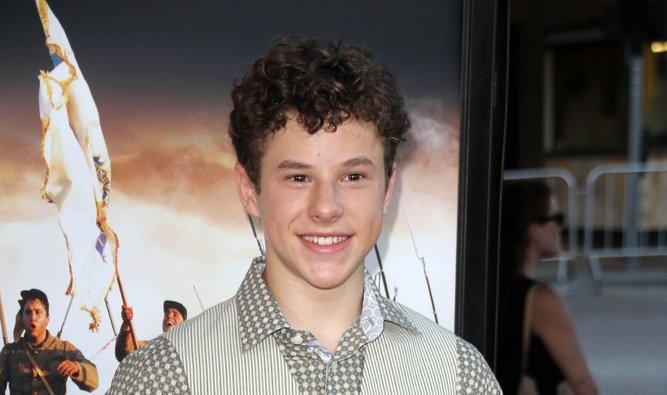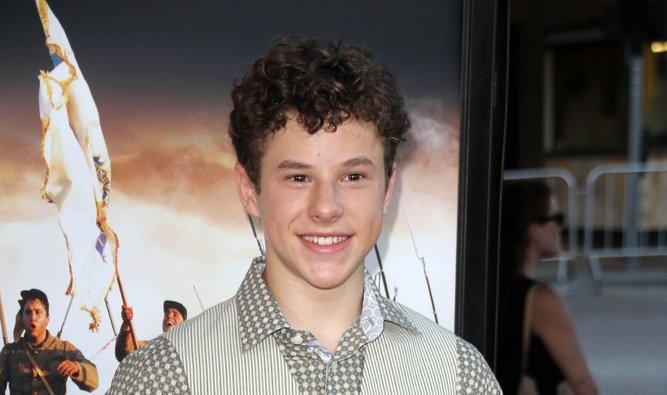 These nine actors prove that it takes some pretty intelligent people to play funny, dim-witted roles. I bet you never knew that Mr. Bean has a Masters degree in Electrical Engineering. Here are some smart actors who played dumb characters. Surprisingly, in real life they're practically geniuses.
1. Lisa Kudrow
Lisa Kudrow is best known for her role as the endearing flaky, free spirit Phoebe Buffay on Friends. Although, she played a space cadet on TV, in real life Kudrow graduated from Vassar College with a Biology degree. She was a member of father's staff for eight years while breaking into acting, earning a research credit on his study on the comparative likelihood of left-handed individuals developing cluster headaches. While filming Friends, Kudrow was even referred to by her coworkers as the "smartest person on set."
2. Nolan Gould
Sixteen year old Nolan Gould is best known for playing Luke Dunphy, the lovable, goofy, and absent-minded brother on ABC's hit series Modern Family. However, Gould is not so absent-minded in real life. He graduated from high school at age 13 with an IQ of 150 and he is also a member of Mensa, the largest and oldest IQ society in the world.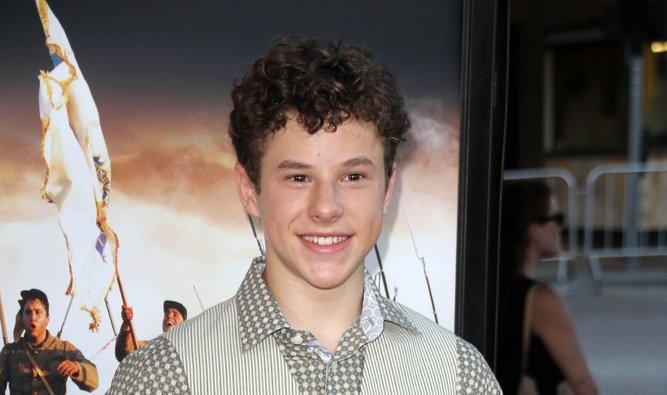 3. Ashton Kutcher
Today, Kutcher is best remembered for his role as Michael Kelso, the simple-minded stoner on the hit teen comedy series That 70's Show. He's also appeared in a number of romantic comedies, playing goofy, thick-headed characters. Surprisingly, Kutcher is very smart in real life. He enrolled at the University of Iowa in August 1996, where his planned major was biochemical engineering, motivated by the desire to find a cure for his brother's heart ailment. He was later scouted by a modelling agency and dropped out of school to pursue a career in the entertainment industry, which turned out to be a pretty smart move.
4. Sacha Baron Cohen
The man behind outrageously funny films like Borat, Bruno and The Dictator is not as dense as the characters he plays. Cohen actually studied History at the University of Cambridge, and graduated in 1993 with upper second class honors. His next film, Grimbsy, in which he plays a football hooligan is due out in 2016.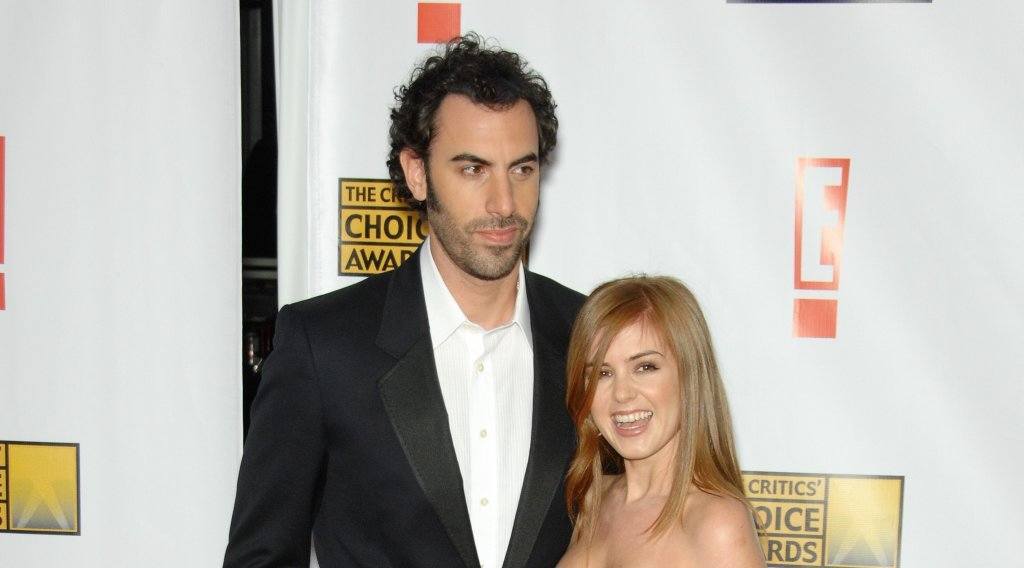 5. Anna Faris
Faris often plays dim-witted characters on screen, but she's not as empty-headed as she seems. The 38-year-old actress earned an English Literature degree from the University of Washington in 1999 and is often recognized for her quick wit and priceless sense of humor during interviews.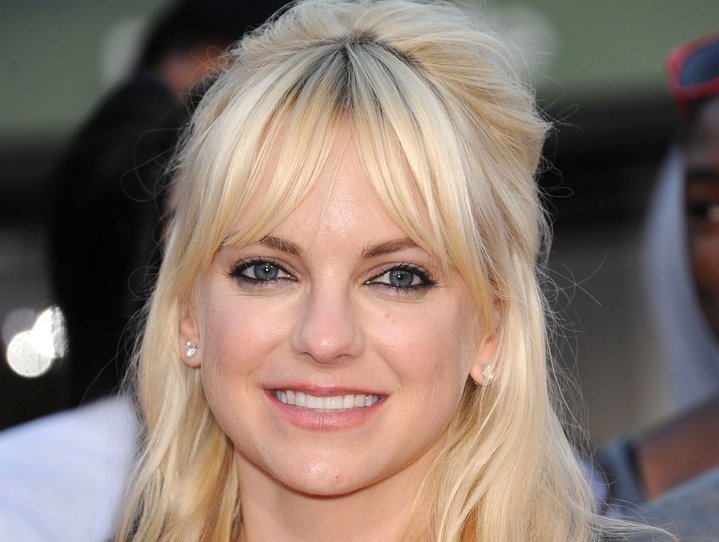 6. Tony Hale
Although Hale played the neurotic Buster Bluth in Arrested Development, and the even stranger character of Gary Walsh in the HBO series Veep, he is no idiot. Hale actually has two degrees. He gradated from Samford University in Birmingham, Alabama, with a journalism degree in 1992 and from the School of Communication and the Arts of Regent University in Virginia two years later.
7. Ellie Kemper
Ellie Kemper is recognized in Hollywood for playing the awkward and ditzy character Erin on the award-winning series, The Office. She also plays a similar role on the new hit show Unbreakable Kimmy Schmidt. Surprisingly, Kemper graduated from Princeton in 2002 with a degree in English, and even went on to study English for a year at the University of Oxford.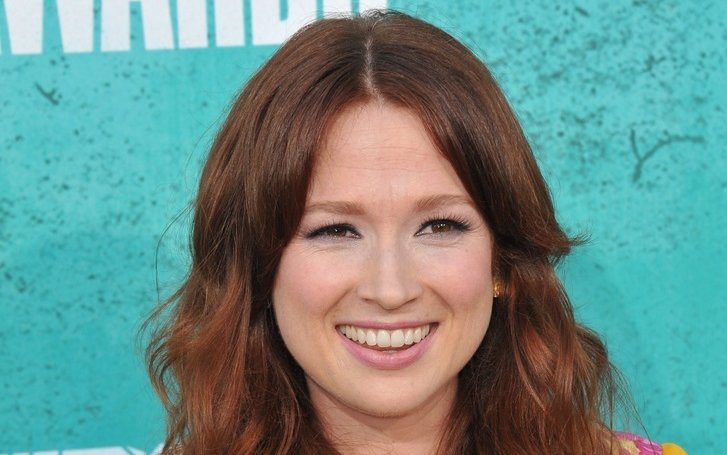 8. Rowan Atkinson
Atkinson's goofy looks landed him the role of the silly and forgetful Mr. Bean, but he merely plays simpleminded characters on screen. The 60-year-old actor attended Newcastle University receiving a degree in Electrical Engineering. Then in 1975, he continued for the degree of MSc in Electrical Engineering at The Queen's College, Oxford and was made an Honorary Fellow in 2006. Looks can be deceiving.
9. Steve Martin
Steve Martin earned a career playing hilarious but often imbecilic characters. Although he's a master of simple comedy, Martin is no dummy in real life. He has an above-average IQ of 142, as well as a philosophy degree from Cal State proving it takes smart actors to play dumb characters.
Did any of these smart actors who played dumb characters surprise you?