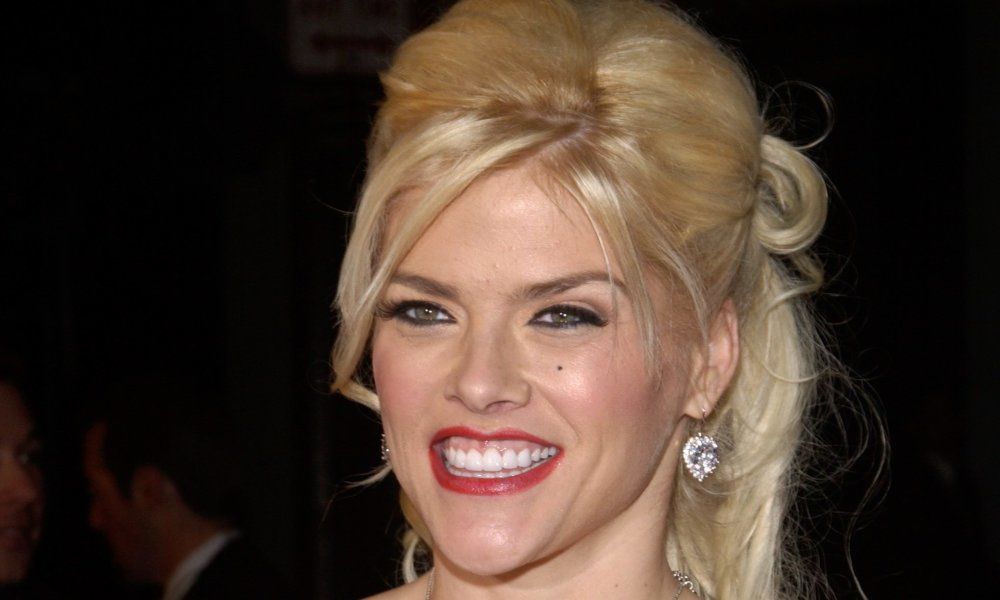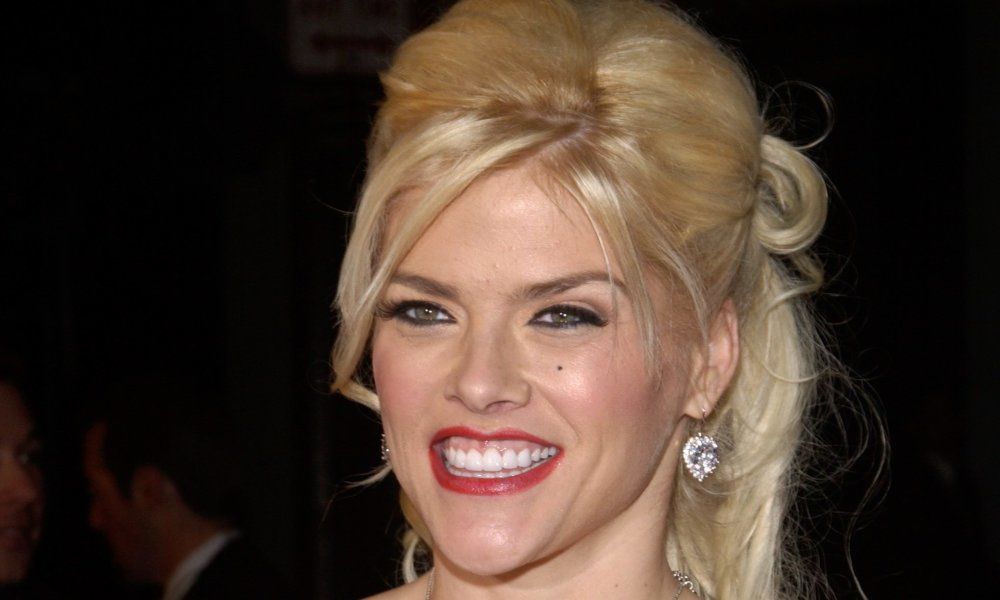 Playboy launched careers for many young stars who went on to gain success in the film, literary and fashion industries. Surprisingly, not all of these up and coming celebs actually posed for the risque magazine back in the day. These are nine stars who got their start in Playboy. Some may be obvious, while others on this list will shock you.
1. Anna Nicole Smith
The Texas native first gained popularity in Playboy, winning the 1993 Playmate of the Year. Anna Nicole went on to have a modeling career, working with Guess, H&M, Heatherette, Lane Bryant & Conair. She also starred in films like Naked Gun 33⅓: The Final Insult, To the Limit and Skyscraper. Smith had her own reality show, The Anna Nicole Show and served as a spokeswoman for TrimSpa, before her untimely passing.
2. Kendra Wilkinson
Wilkinson is best known for being one of Hugh Hefner's three girlfriends and starring on the E! reality television series The Girls Next Door. Surprisingly, Kendra was never named a Playboy Playmate, although she was featured in the magazine in 2008, gracing the cover with her Girls Next Door cast mates. Kendra left the Playboy mansion following her marriage to professional football player Hank Baskett. Kendra has gone on to star in two of her own reality shows – Kendra and Kendra on Top, and is currently competing on Marriage Boot Camp with her husband.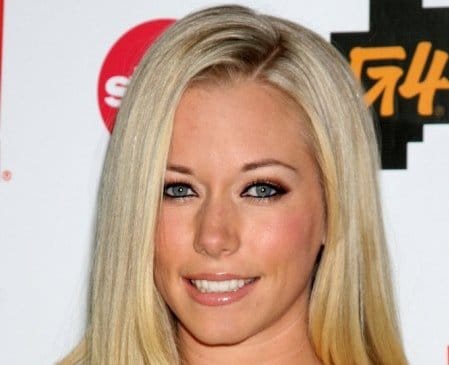 3. Erika Eleniak
Erika Eleniak was featured in the July 1989 issue of the infamous magazine. Following her modeling days, Eleniak landed roles on TV shows like Charles in Charge and Baywatch. Erika has also appeared in iconic films like E.T. the Extra Terrestrial, Under Siege, The Blob, and The Beverly Hillbillies. Today, Eleniak lives with her daughter in Calgary, Canada.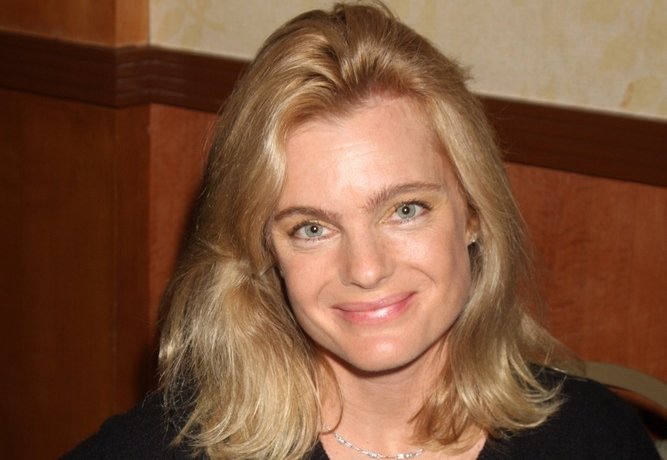 4. Kelly Monaco
Monaco was featured in Playboy in 1997 and became the Playmate of the Month for the April 1997 issue. Following her modeling gig with the popular magazine, Kelly landed a her first television role on Baywatch. Then, she went on to work on soap operas Port Charles and General Hospital, earning two Daytime Emmy Award nominations. In 2005, Monaco won the first season of Dancing with the Stars. She also competed in the 15th season of the show and placed third.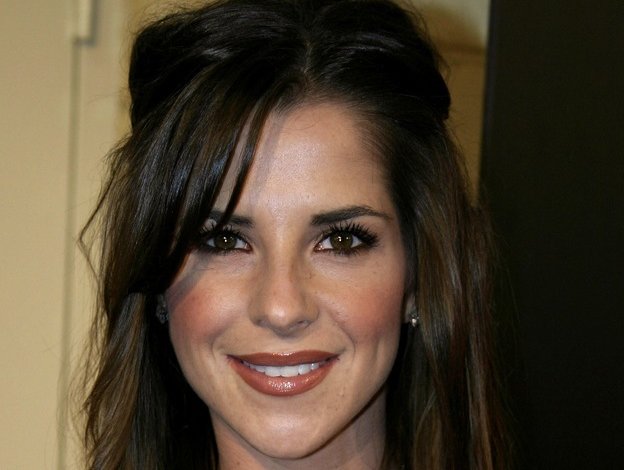 5. Jenny McCarthy
McCarthy posed for the magazine back in 1993 and was later named Playmate of Year. Since her Playboy pictorial, she has gone on to star in a number of films and television shows including Scream 3, Scary Movie 3, John Tucker Must Die and Two and a Half Men. She has also co-hosted The View, Dick Clark's New Year's Rockin' Eve and The Jenny McCarthy Show. McCarthy publicly dated comedian Jim Carrey from 2005-2010 and today is an advocate for alternative medial treatments for autism due to her son's battle with the disorder.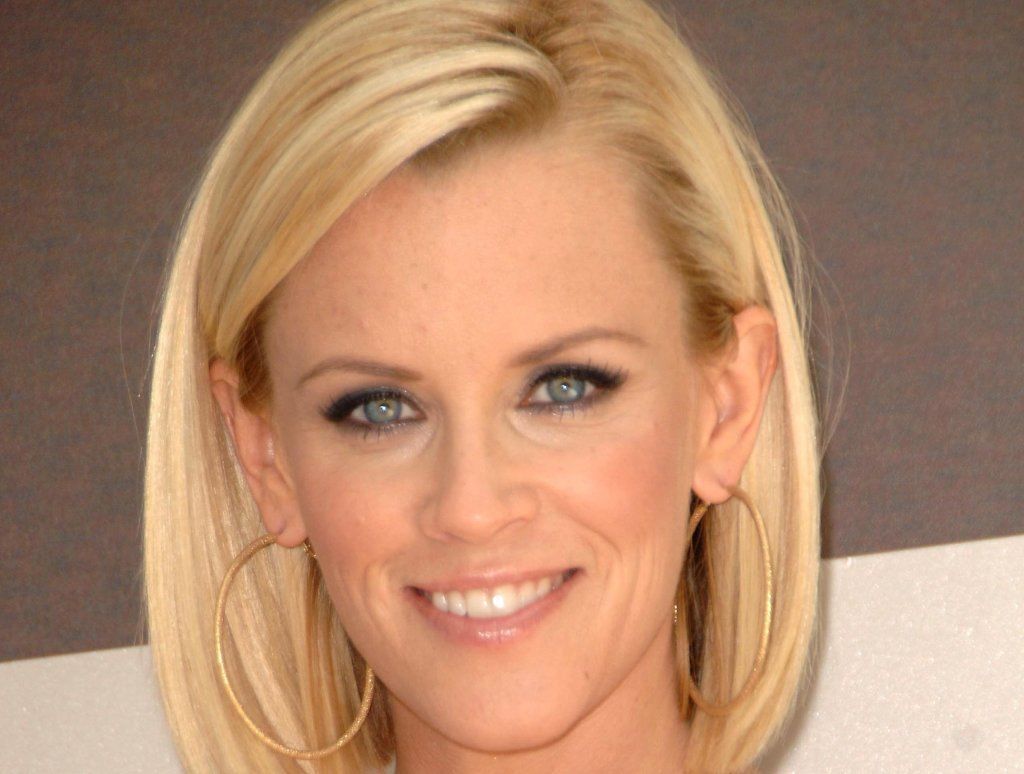 6. Cynthia Rowley
The iconic fashion designer surprisingly got her first big break when she was a high school student and Playboy published a spread of a model in a sailor hat and matching skirt of her design. She couldn't even show her parents the article. Luckily, after graduation, one of Rowley's grandmothers gave her $3,000, which she used to launch her first line. Today, Rowley's fashions are presented bi-annually at New York Fashion Week and sold in signature Cynthia Rowley stores in New York City, Charleston, Chicago, Boston, East Hampton, Japan, Hong Kong and Taiwan, as well as at the company's web store. Rowley has also partnered with Target, Band-Aid, Roxy and Half Gallery.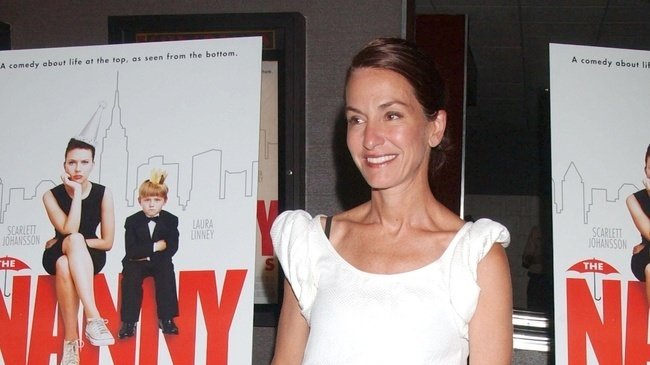 7. Shel Silverstein
No, he never posed for the iconic magazine. Shel Silverstein was actually and up and coming cartoonist back in the 1950's when Hugh Hefner's brand was on the rise. In 1957, Silverstein became one of the leading cartoonists in Playboy, which sent him around the world to create an illustrated travel journal. Silverstein produced 23 installments called "Shel Silverstein Visits…" as a feature for Playboy during the 1950s and 60s. Silverstein passed away in 1999 and today the late artist/writer is best remembered for his works including The Giving Tree, Where the Sidewalk Ends, A Light in the Attic and A Boy Named Sue.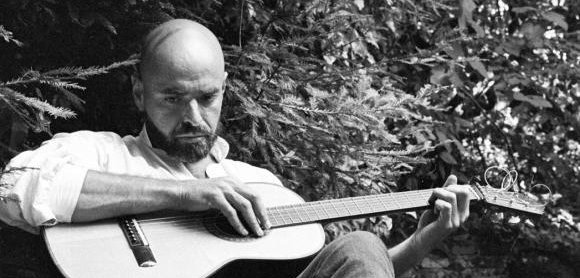 8. Jeana Keough
Jeana Keough, formerly known as Jeana Tomasino, posed for the mag in 1980 and was also named the Playmate of the Month in November of that same year. In the 1980s, Jeana, who worked as a model and actress, was best known for starring in a number of music videos for ZZ Top. The Wisconsin native went on to become a real estate salesperson in California as well as one of the original cast members on Real Housewives of Orange County. Keough was also featured as a client on the Bravo series Thintervention with Jackie Warner in 2010.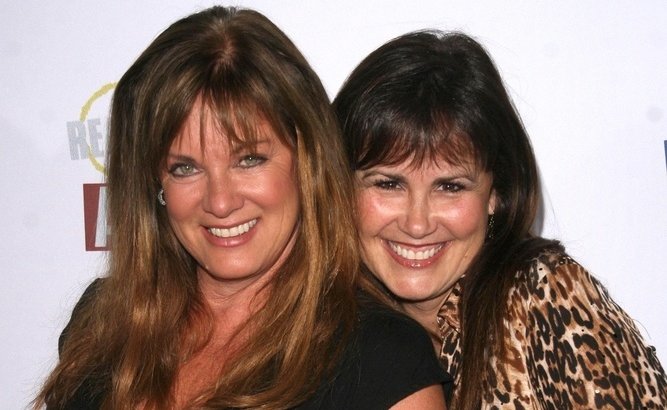 9. Pamela Anderson
Anderson served as the cover girl on Playboy magazine's October 1989 issue. She was then chosen as Playmate of the Month for the magazine in February 1990. Her success with Playboy, a career which lasted over twenty years, landed her roles on televisions shows like Home Improvement, Baywatch and V.I.P. in the early 90s. She also starred in small films like Barb Wire, Blonde and Blonder and Raw Justice. The blond bombshell has been married three times, to Mötley Crüe drummer Tommy Lee, singer Kid Rock and Girls Gone Wild producer Rick Salomon. Today, she is single and set to narrate the upcoming documentary Unity.